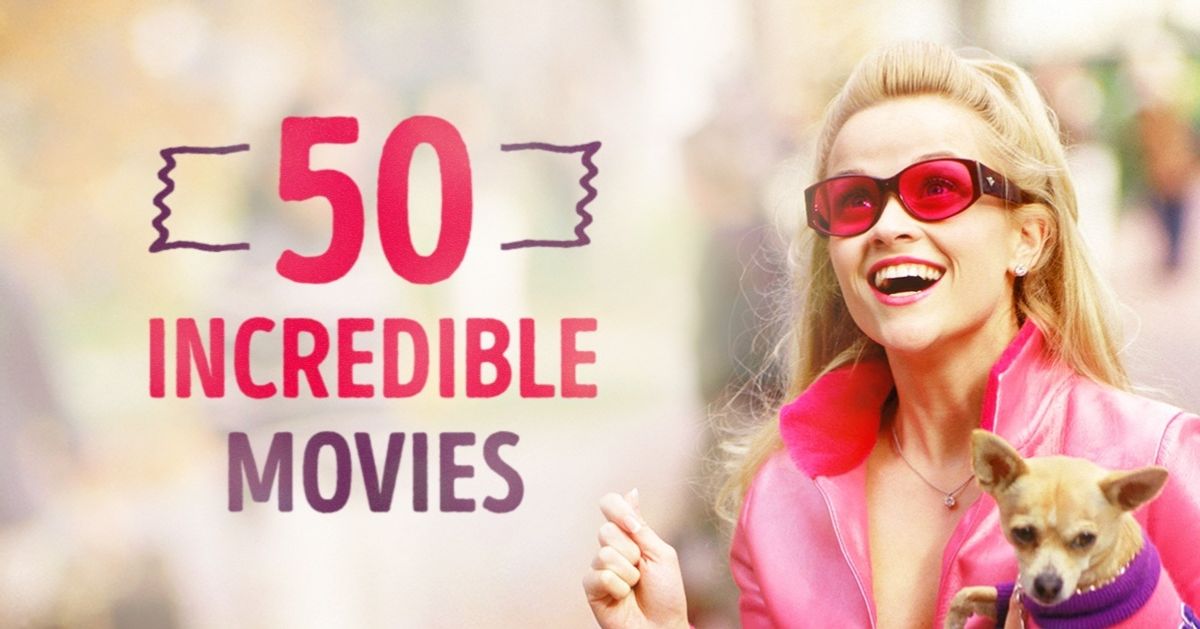 50 incredible movies that will push you to overcome all challenges
When life takes an unexpected turn for the worse, it's helpful to take a little break to watch a movie. Immerse yourself in a good comedy, plunge into the magical world of fantasy, or admire incredibly brave heroes who are not afraid to defy socially accepted norms and overcome life challenges!
Bright Side has chosen some movies that will evoke positive emotions and help you to cope with your winter melancholy.
Comedies
Musicals
Grease 1, 2 – a musical in 2 parts with the fantastic performance of John Travolta.
The Producers, 2005 – a perfect show with the Hollywood stars of the first magnitude.
Science fiction
Back to the Future 1, 2, 3 – a legendary tale with a happy ending and unforgettable atmosphere of the 50's, when everything seemed to be so perfect and peaceful.
The Hitchhiker's Guide to the Galaxy, 2005 – an unconventional, yet a wonderful comedy with British subtle humor that will urge you to stop worrying about your "life purpose."
Fantasy