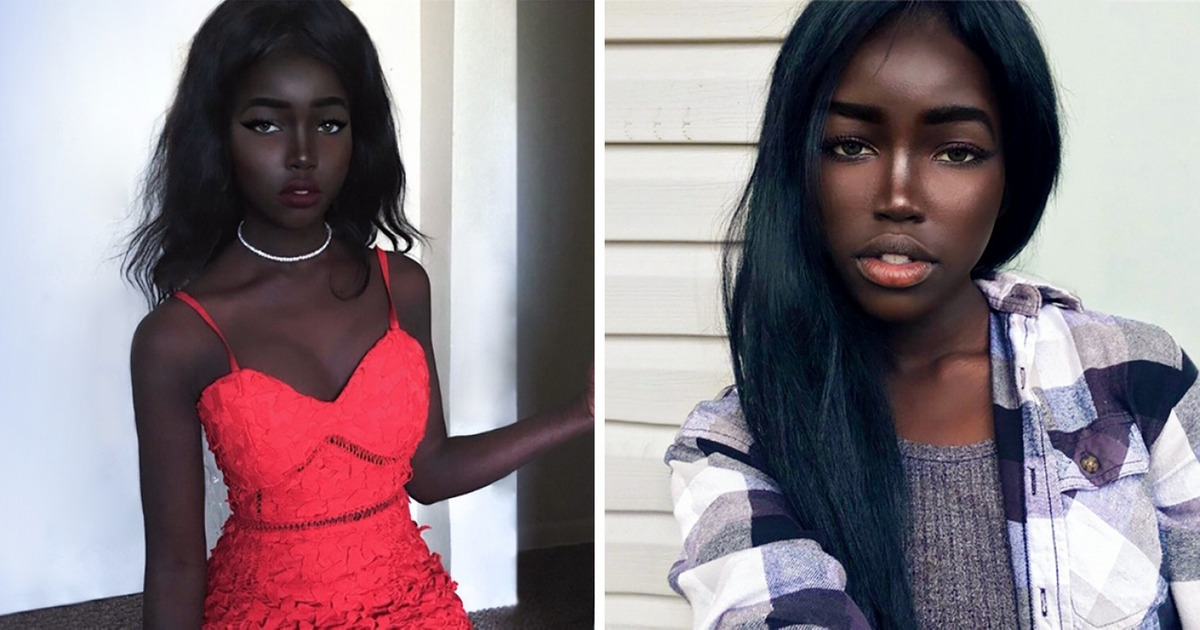 11 Inspirational Women Who Prove That Beauty Truly Has No Boundaries
These models are completely changing the modern idea of beauty. They are captivating in their uniqueness and originality. They are not like everyone else.
That's what we at Bright Side love most of all in people - when they are beautiful and still remain themselves.
11. Chantelle Brown-Young
This Canadian model has been suffering from a skin pigmentation defect since she was three years old. She managed to turn her deficiency into an advantage and became a model.
10. Viktoria Modesta
This Latvian singer and model had 15 ineffective operations on her leg, which was injured the day she was born. The leg had to be amputated soon thereafter. This didn't diminish her self-confidence...quite the contrary.
9. Erica Irwin
35-year-old Californian model Erica Irwin is considered one of the tallest models in the world – thanks to her height of 6.7 ft (205 cm).
8. Masha Tyelna
This Ukrainian model has amazingly large eyes. People often call her an "alien" or a "beautiful elf".
7. Carmen Dell'Orefice
This model is already 84 years old, but she is still beautiful and photographed for the most popular magazines in the world, comes to the catwalk, and becomes the face of advertising campaigns.
6. Jamie Brewer
She is the first world-known model with Down syndrome, and she has gained popularity as an actress in the TV series American Horror Story.
5. Denise Bidot
This 28-year-old Puerto-Rican model is one of the most popular plus size models. Bidot is proud to be an example for all those women who are heavier than 121 lb (55 kg).
4. Casey Legler
This French model was the first woman to sign a modeling contract as a man. In other words, Casey Legler started to advertise men's clothing. Her height is 6.1 ft (188 cm), and her short haircut and well-defined chin really make her look like a young man.
3. Moffy
She is called the new Kate Moss. Moffy became widely known because of her squint, and it is her pearl.
2. Diandra Forrest
Diandra is a green-eyed African-American albino. Albinism is a very rare phenomenon among dark-skinned people, and it is highly appreciated in the fashion industry.
1. Lolita, the Black Hannah Montana
The world is now impressed with the incredible beauty of charcoal black 'melanin goddess' and supermodel, and just the extremely attractive young lady, who is calling herself the Black Hannah Montana.