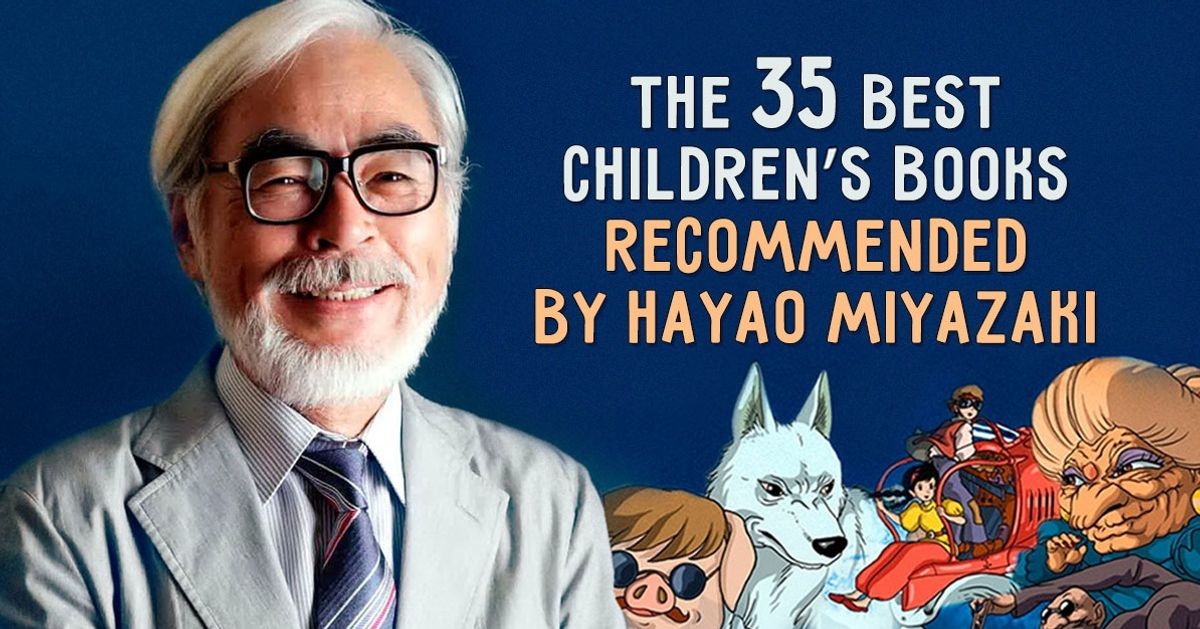 The 35 absolute best children's books as recommended by Hayao Miyazaki
His name has been well-known for a long time all over the world. If you have somehow magically never seen any of his amazing cartoons, you have at least heard of Hayao Miyazaki, one of the greatest animators and directors in Japan. In 2010, at the request of the Japanese Publisher 'Iwanami Shoten,' Miyazaki selected 50 books that he thought would make a fascinating read for any child. 
Bright Side would like to share a part of this list to get you started. If there are no bedtime story-hungry kids around, you can still use this list to treat your inner child!