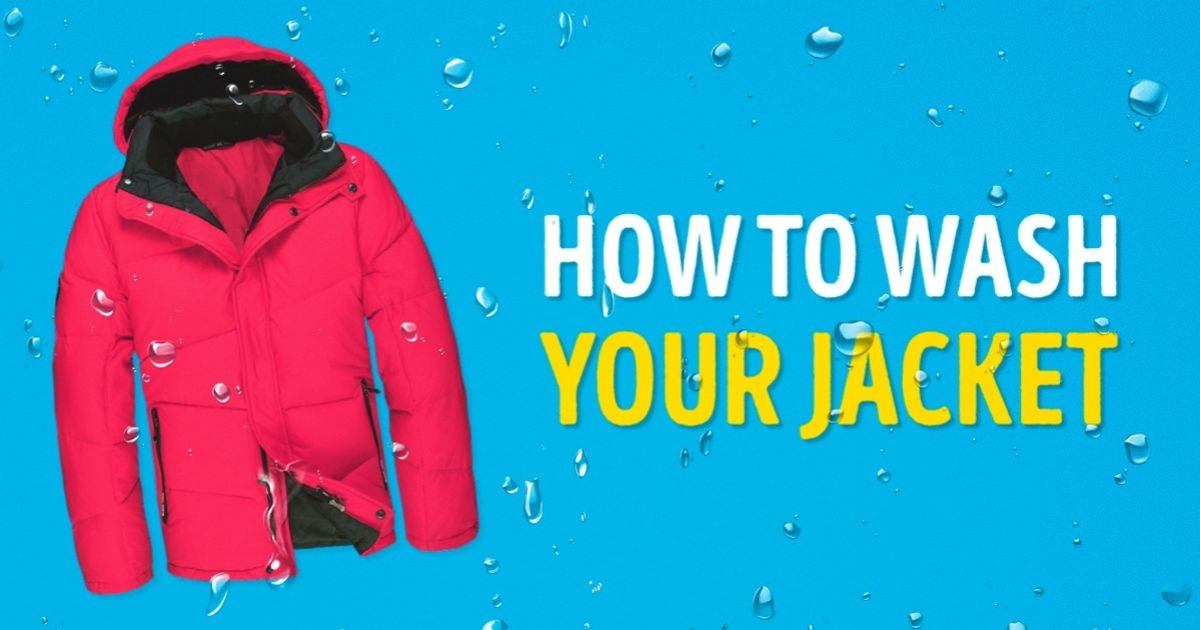 The best instructions for washing your winter jacket ever written
During this period of frost, ice and snow, there's nothing more practical or more comfortable than a warm jacket. But to make it last longer, you need to properly take care of it.
Bright Side found some great tips for washing your winter jacket at home, so you don't have to waste time taking it to the dry-cleaners. Take a look.
Fasten the zipper and buttons before washing. If your coat has any inner faux fur lining in it, remove it if at all possible. Then turn the jacket inside out.
Wash the jacket separately from all other pieces of clothing.
Only use liquid detergent for washing delicate fabrics. No powder should be used: it doesn't rinse out very well and can make parts of the lining stick together inside the coat. Also, do not add any fabric softeners as they can leave stains.
Choose the most gentle mode for washing, and wash at a low temperature. In fact, it's best to wash your jacket in cold water. You should also rinse it three to four times.
When washing your winter jacket, the main thing you need to be careful about is preventing the internal lining (often made of down) from crumpling up. To avoid this happening, put special washing balls or a couple of regular tennis balls in the drum of the washing machine.
Drying your jacket off properly after it's been in the wash is an important stage of the overall cleaning process. Once you've taken it out of the washing machine, unzip it and turn it in again. It's better to dry your jacket outdoors, or in a well-ventilated area. Don't dry it near any heating appliances. 
Your jacket may take more than one day to get completely dry. You can speed the process up a little if you periodically shake it down from time to time.
If you follow all of the tips mentioned above, your winter jacket will look just as new after washing!