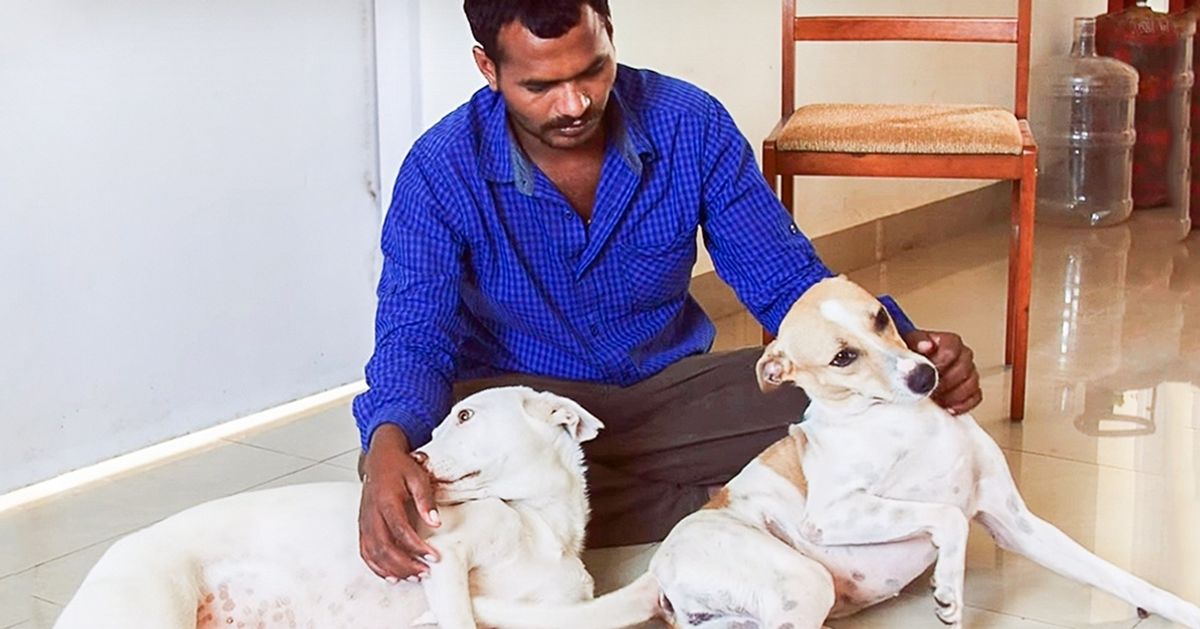 This amazing guy saved up money for ten years to help homeless animals
Balu, an ordinary guy from India, has always known his calling on this planet – he wanted to devote his life to saving homeless animals. To make his dream come true, he spent ten years painstakingly collecting money to buy himself an ambulance, in order to provide transport to sick dogs and cats who need help.
Bright Side would like to share the details of this heart-warming story, full of human kindness and compassion. We want to applaud this guy and thank him for being a real hero!
Balu single-handedly finds wounded and sick animals and delivers them to a veterinary clinic in Pune.
Balu didn't have a chance to get a veterinary education, but he knows everything about first aid for any emergency situation. He has already saved dozens of animals' lives.
Balu transports not only homeless animals but also pets, and he only takes a nominal fee for his service which is 10 cents per 0.6 miles (1 km).
Balu's wife fully shares her husband's love for animals and tries to help him as much as she can. At home, the couple have six dogs, and most of them are disabled.
Despite the support of many citizens, Balu often confronts aggressive people, who consider homeless animals to be 'biological waste' and despise Balu's work.
But this brave guy with a big heart never gives up, because he knows that he's doing the right thing. The way we see it, this guy performs one of the most noble jobs in the world. Great job, Balu!