City Walls Before and After They've Been Transformed With Street Art
Patrick Commecy is a talented painter and street artist from France. Together with his team, he does a really great job of transforming lifeless city walls into huge spectacular murals. His creativity amazes with its depth and diversity. Using the facade of buildings as his canvas, Patrick frequently incorporates notable figures and memorable scenes from famous movies into his works.
The artist is also famous for his exceptional ability to create extraordinary optical illusions - his murals are painted with so much detail that it's hard to believe they aren't real! Here are some of Patrick's best works that quite simply delighted us here at Bright Side. You can't help but feel hypnotized while looking at these impressive scenes.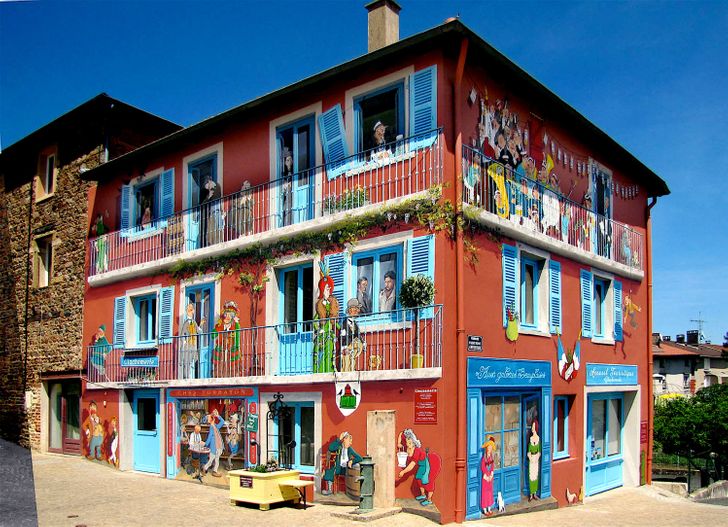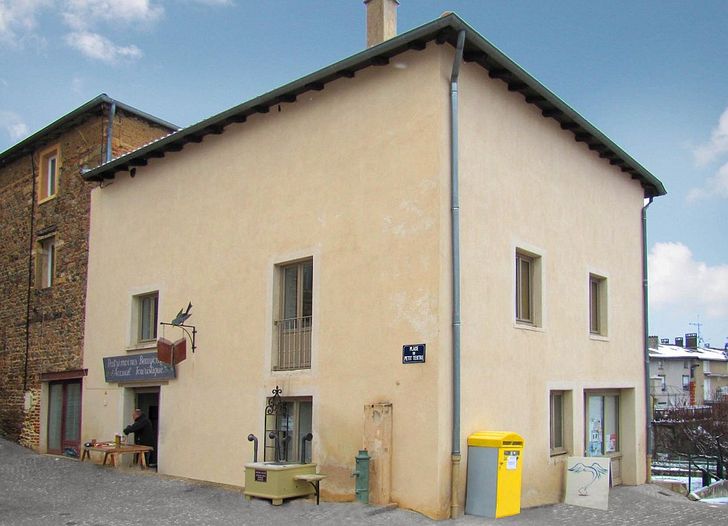 ← slide →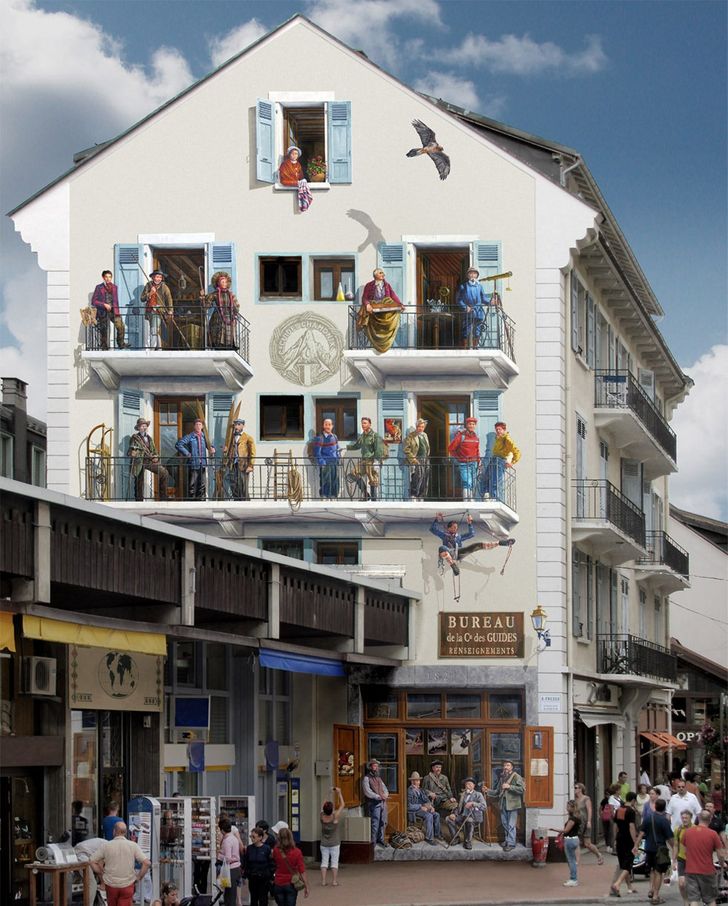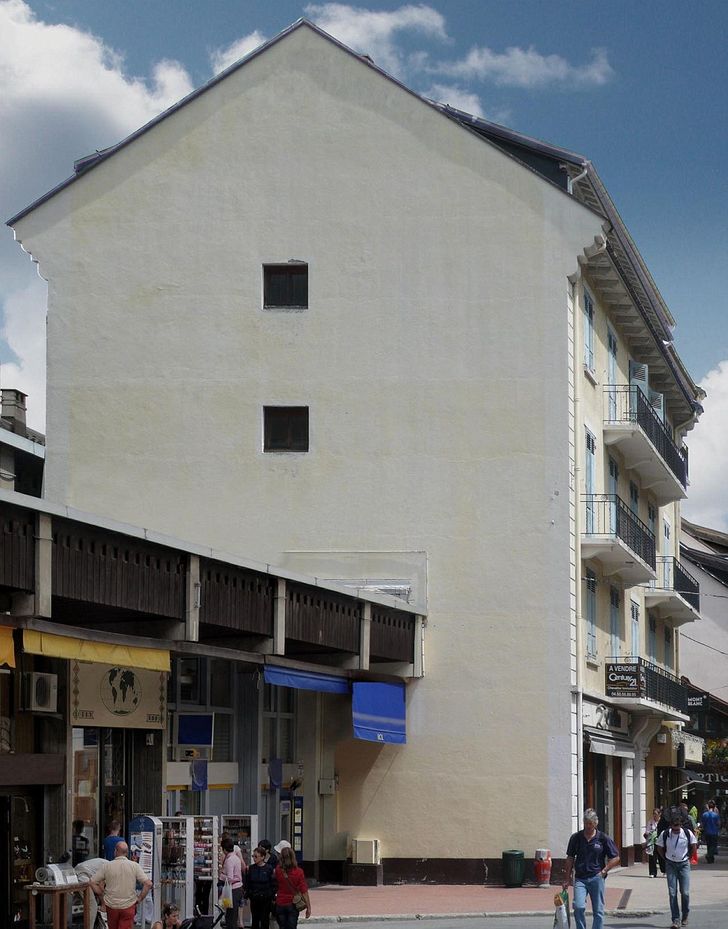 ← slide →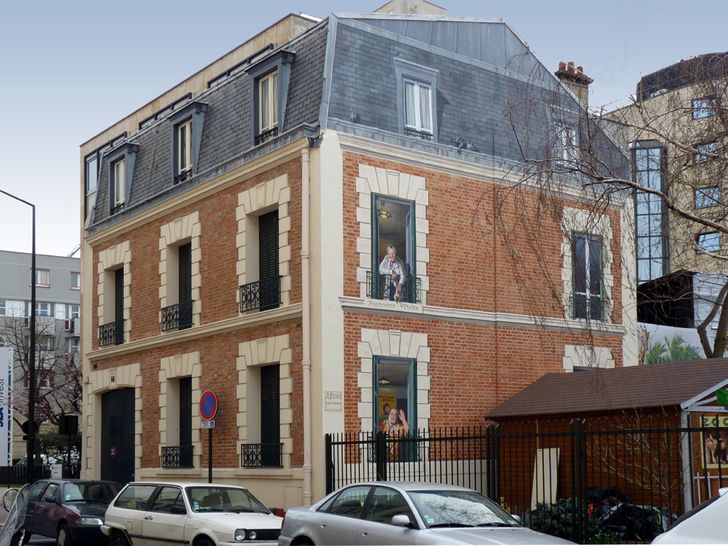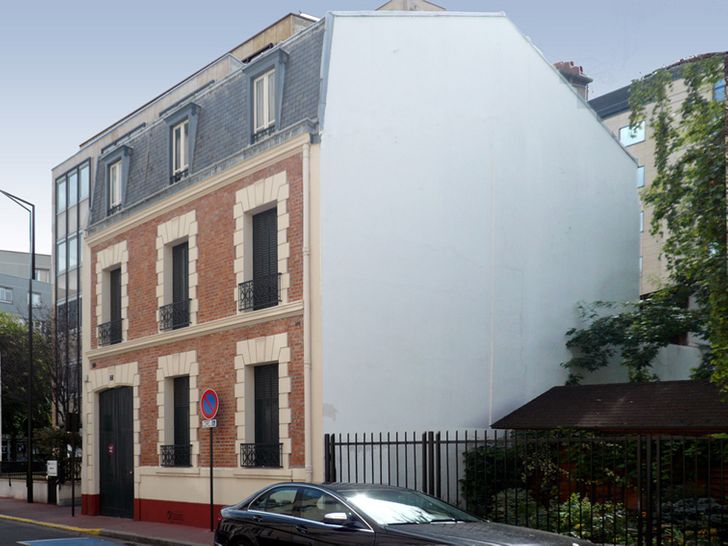 ← slide →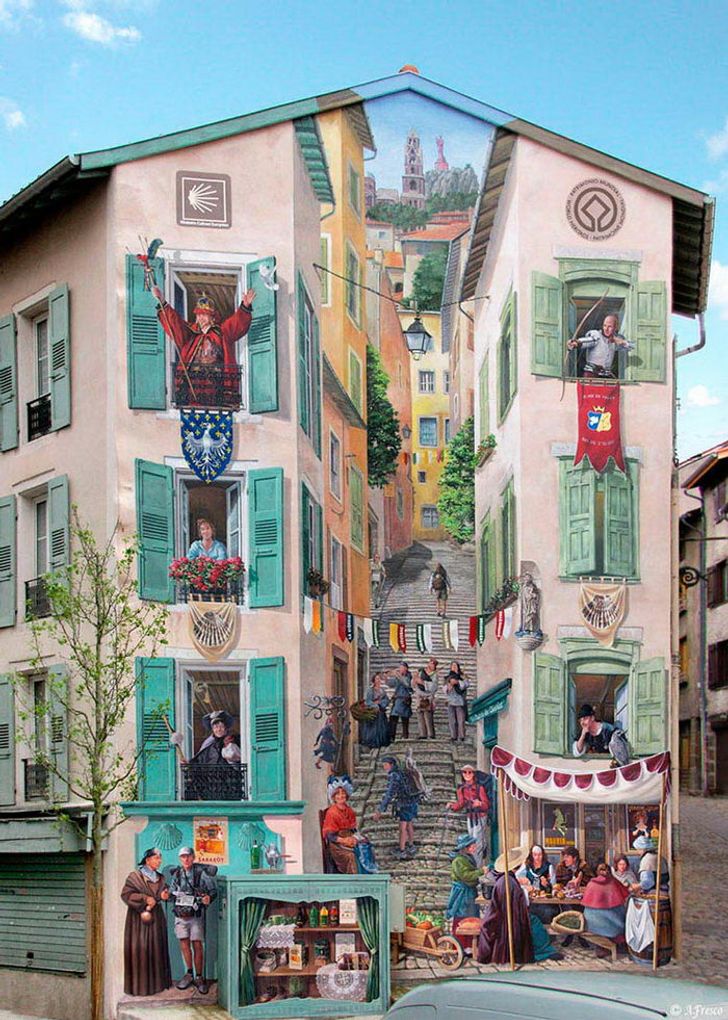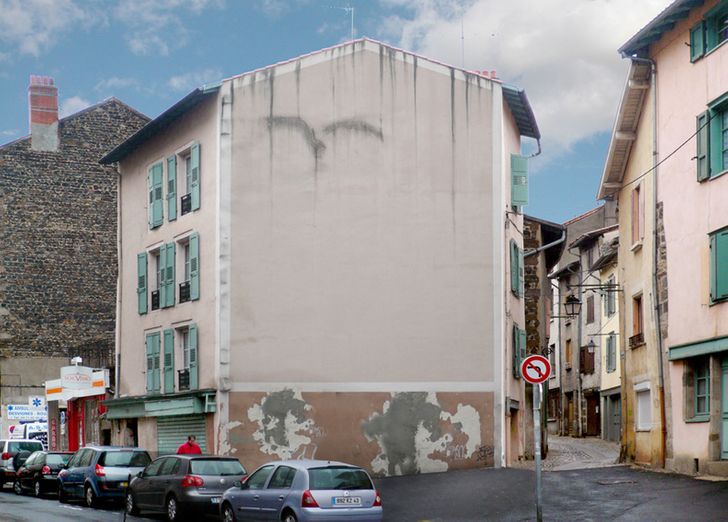 ← slide →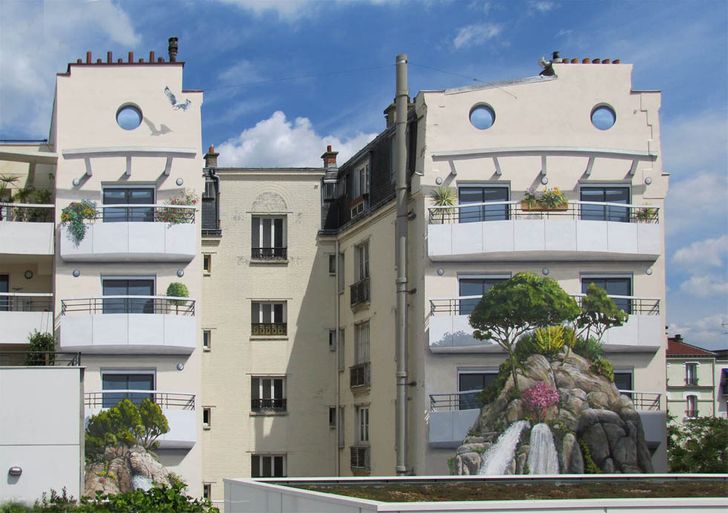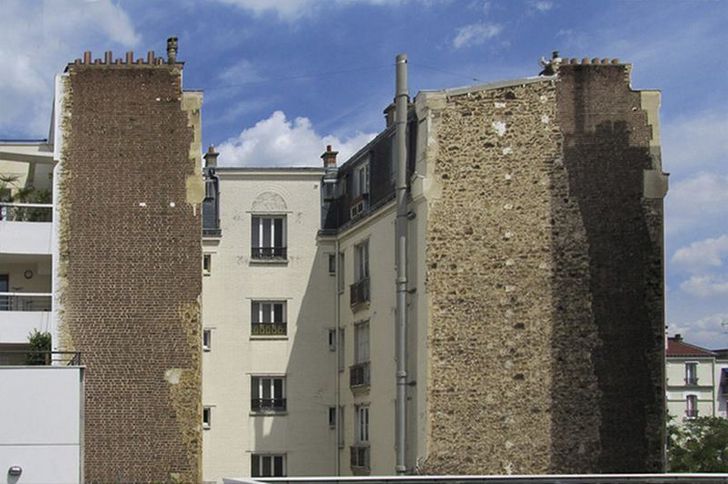 ← slide →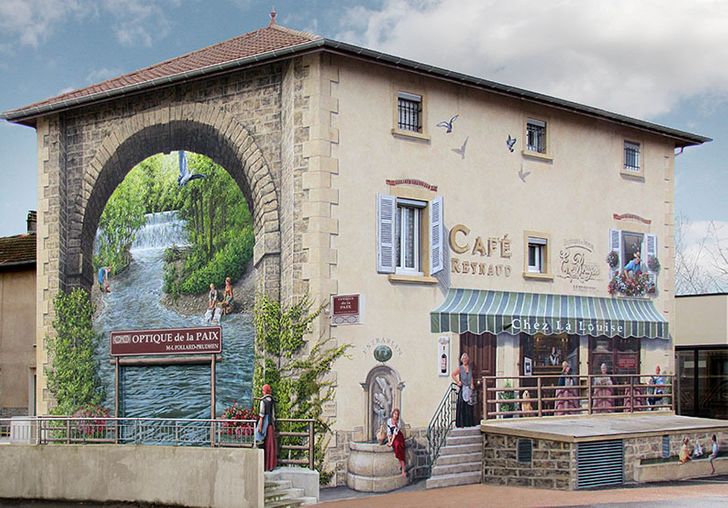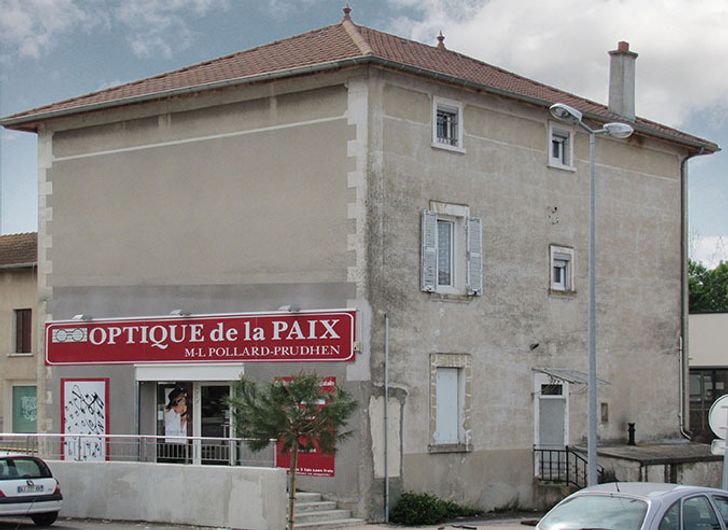 ← slide →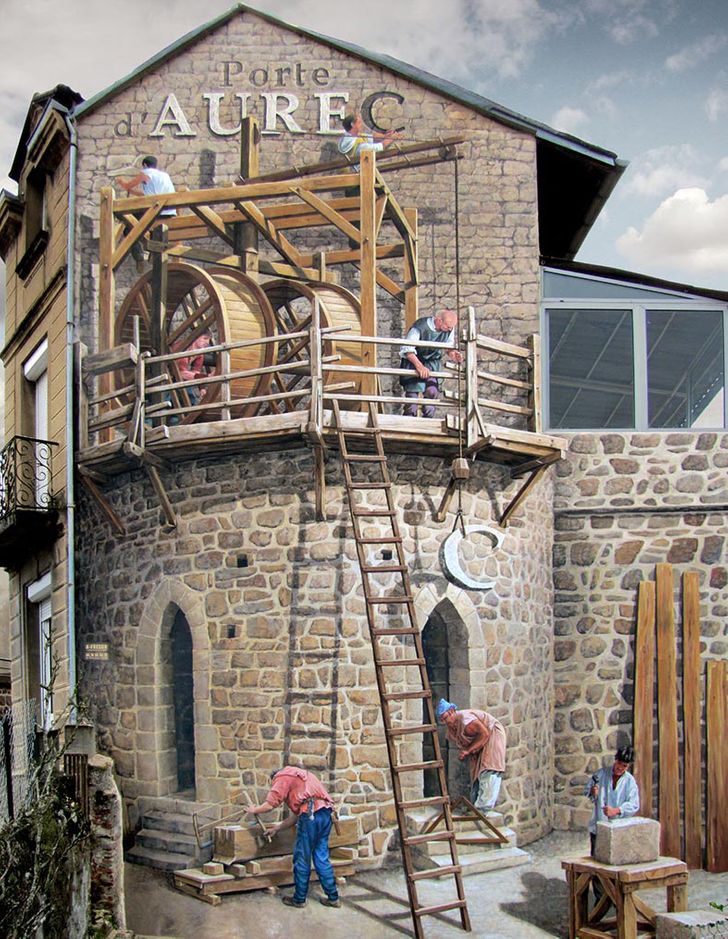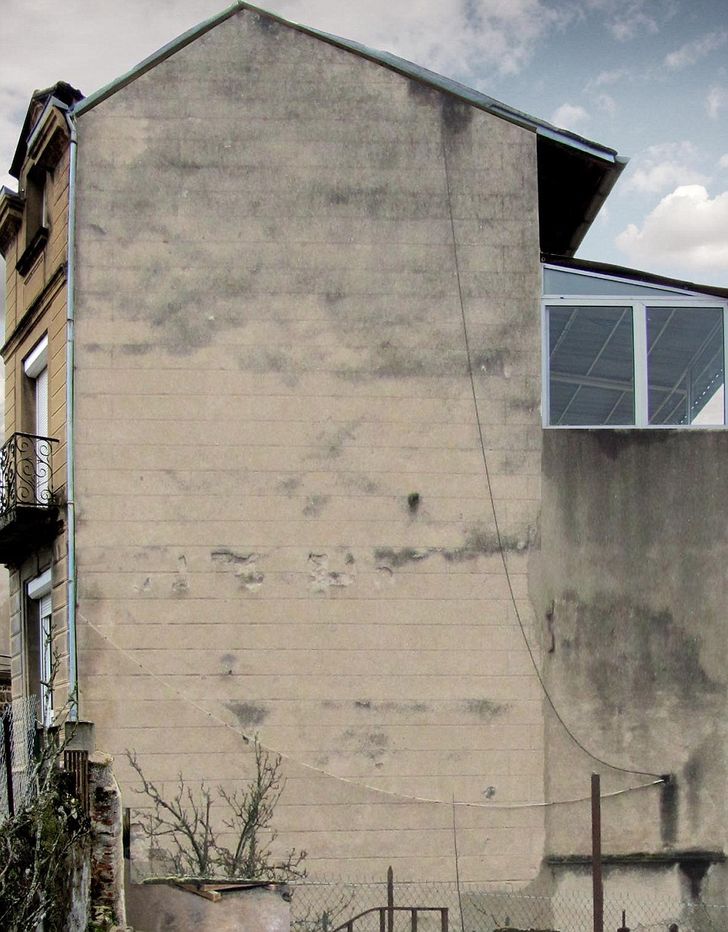 ← slide →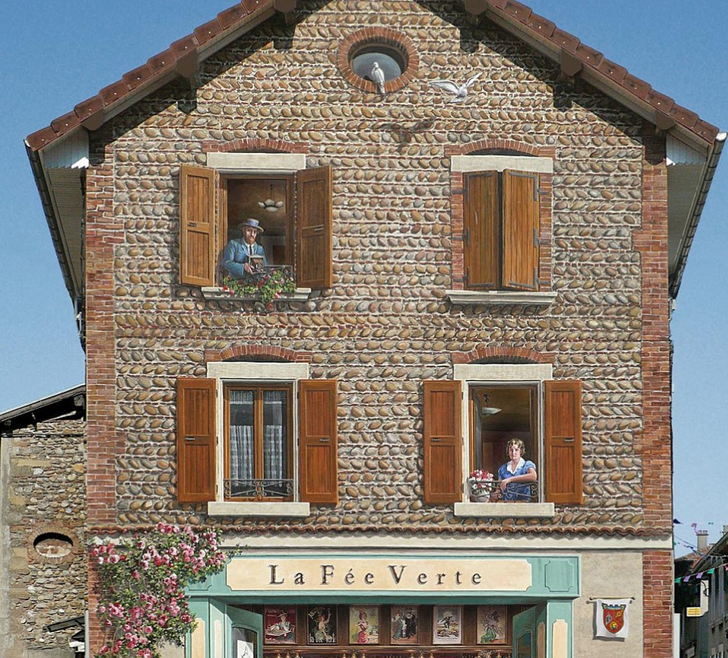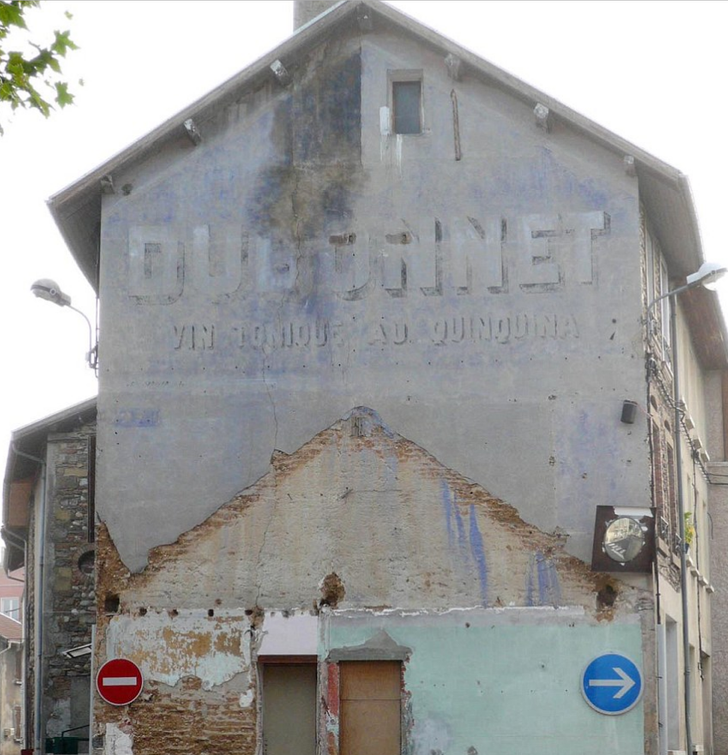 ← slide →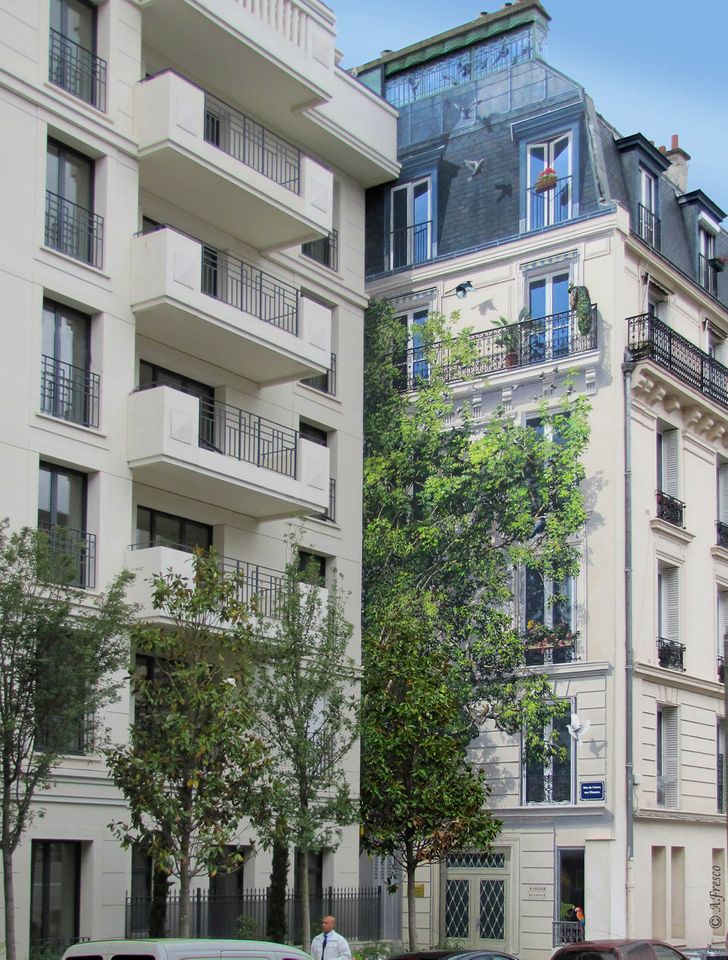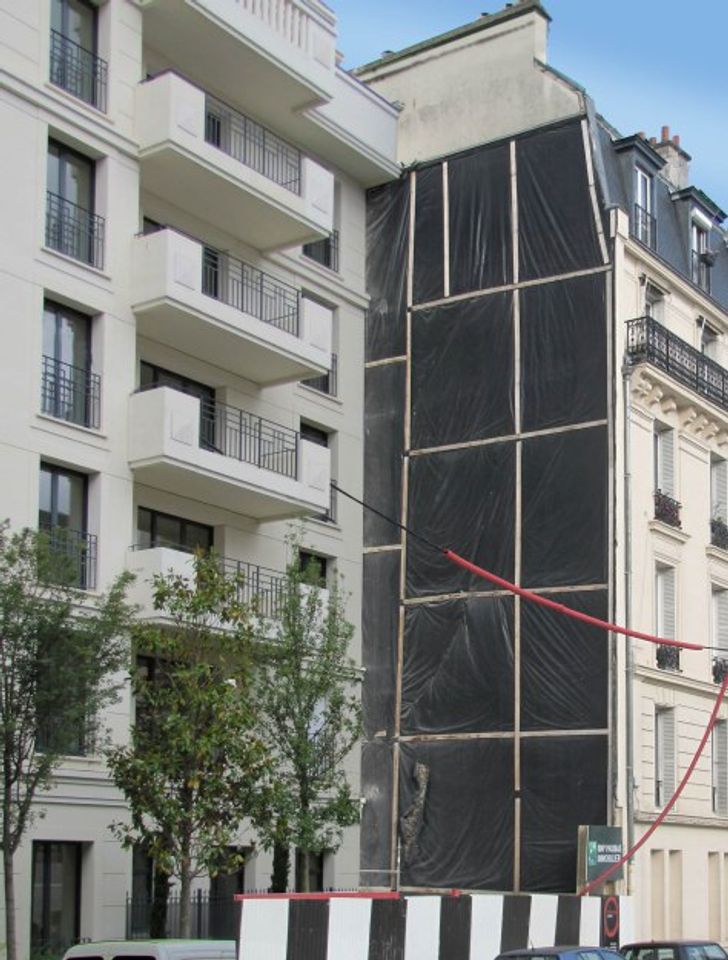 ← slide →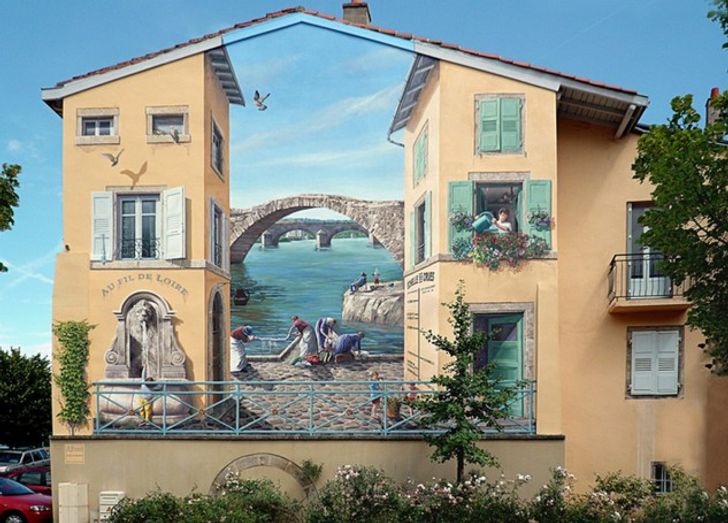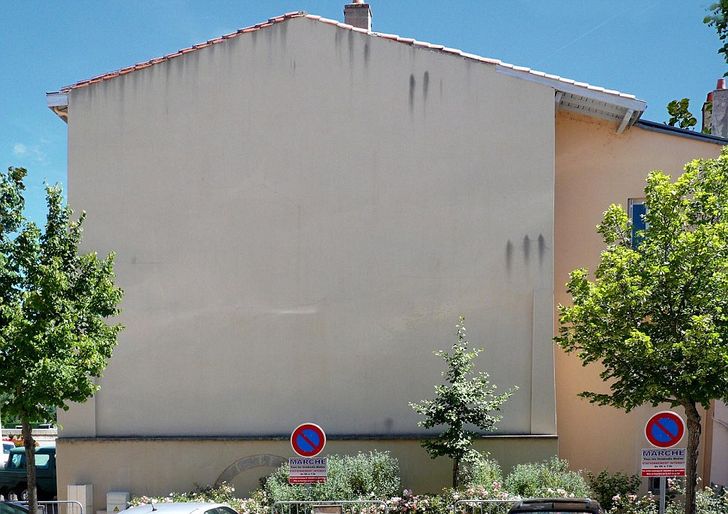 ← slide →
Bright Side
/
Art
/
City Walls Before and After They've Been Transformed With Street Art