This Artist Reimagined Iconic Western Movies With Female Cowboys and the Result Is Pretty Badass
In her projects, painter Felice House often likes to go against the mainstream portrayal of women. Frustrated by the fact that the Western genre is dominated by male heroes, she decided to take some of the famous cowboys from classic movies and turn them into powerful female characters.
Bright Side brings you her series of paintings where women become the new heroes of iconic Western movie scenes. Cowboy hats off to Felice!
Virgina Eastwood in The Good, the Bad and the Ugly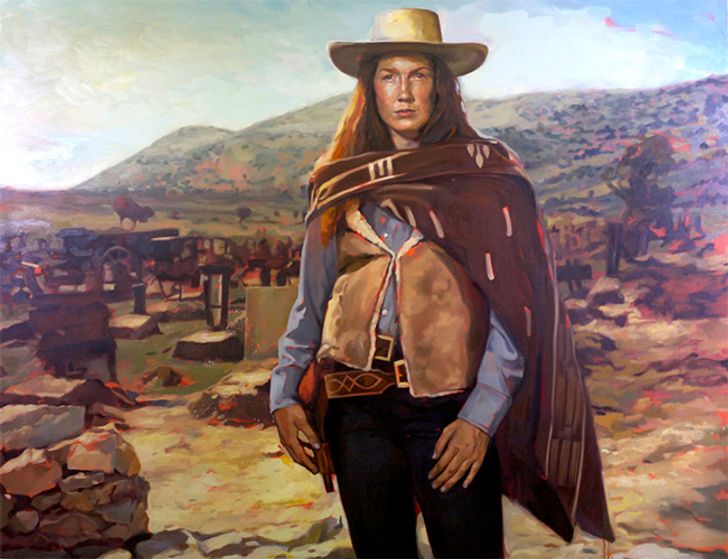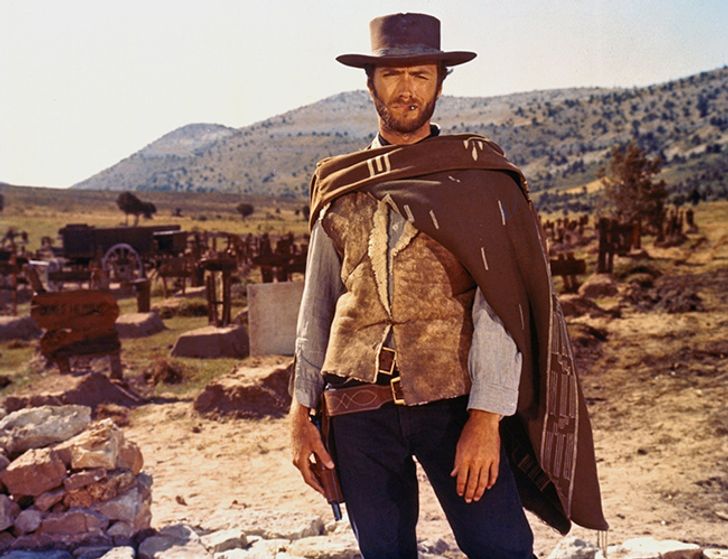 Liakesha Dean in Giant
Virginia Banderas in Desperado (Study)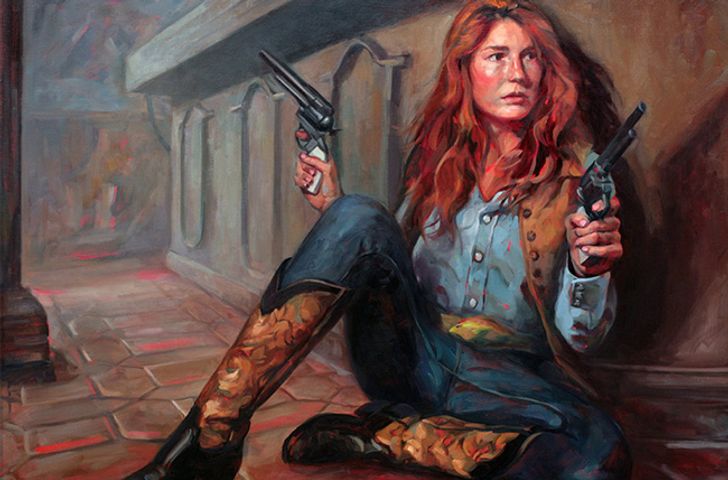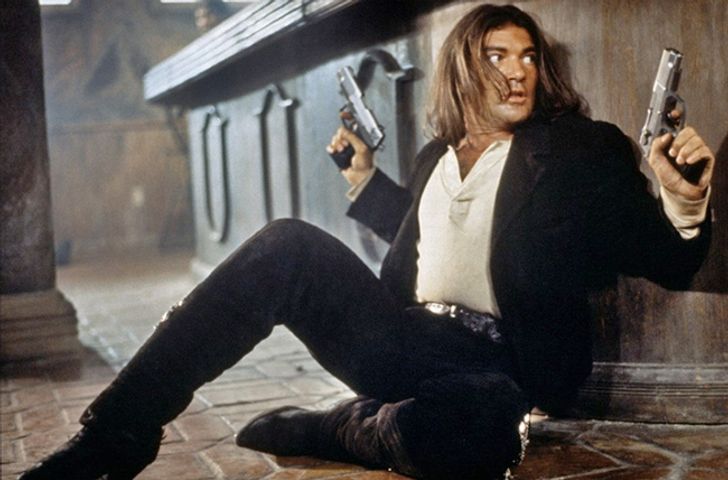 Julia Dean in Giant
Krimmie Crowe in 3:10 to Yuma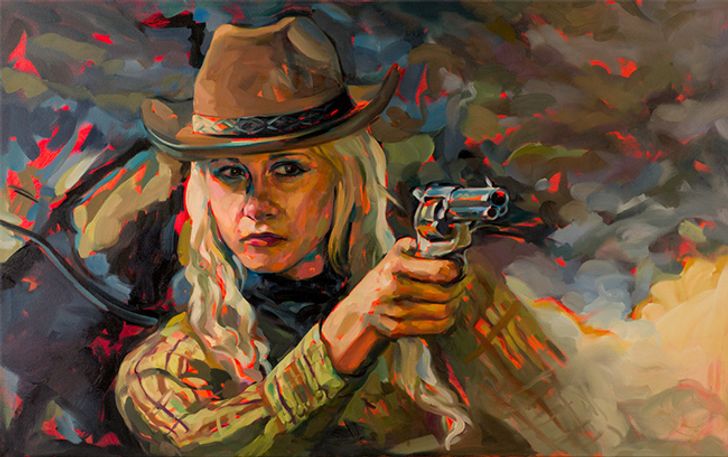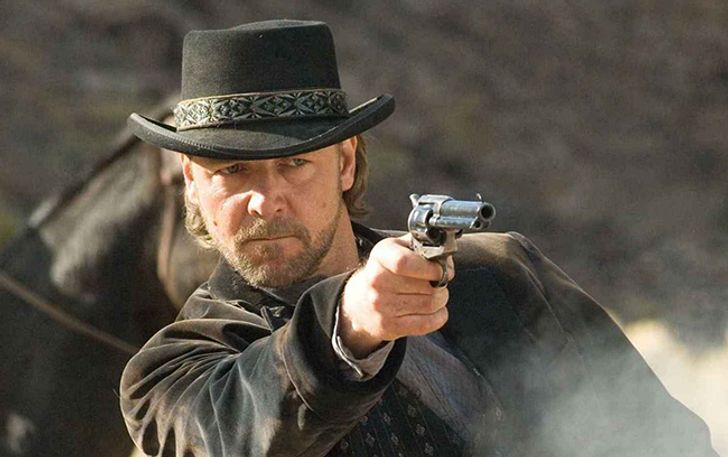 Stasha Dean in Giant
Julia Dean Portrait
Liakesha Cooper in High Noon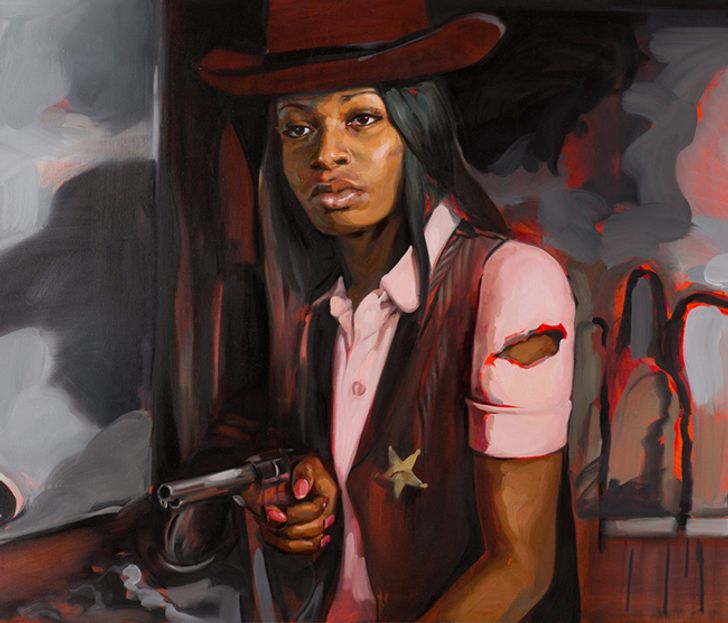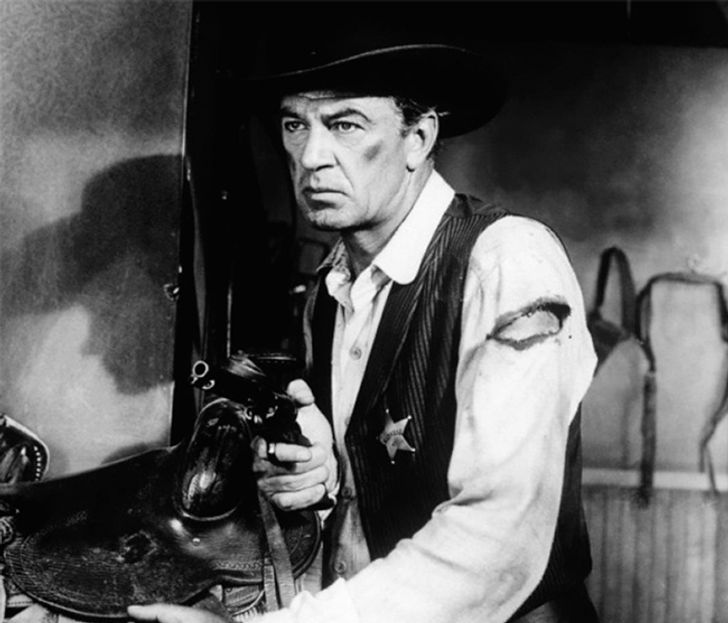 Krimmie Wayne in The Searchers
Virginia Wayne Portrait
Karan and Nanc in Open Range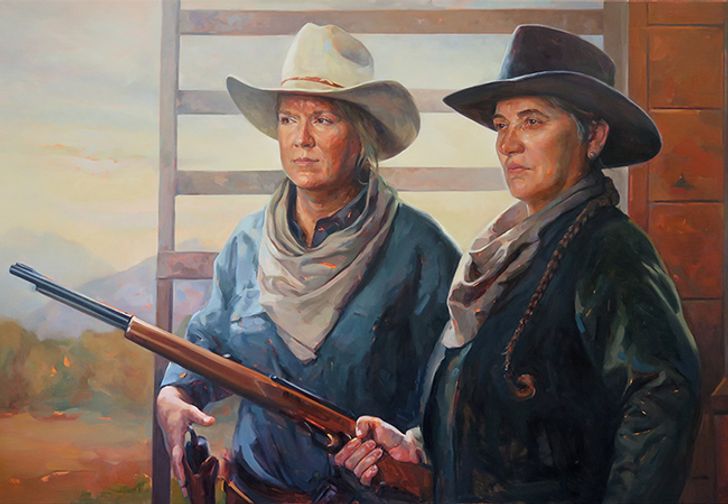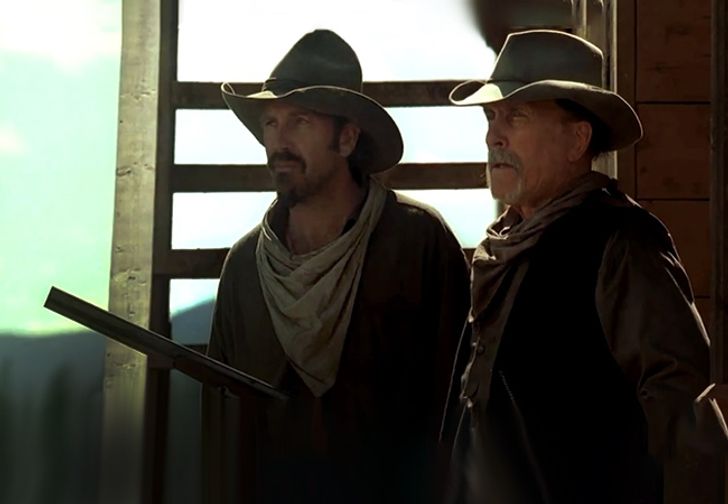 Rebekah Wayne in True Grit