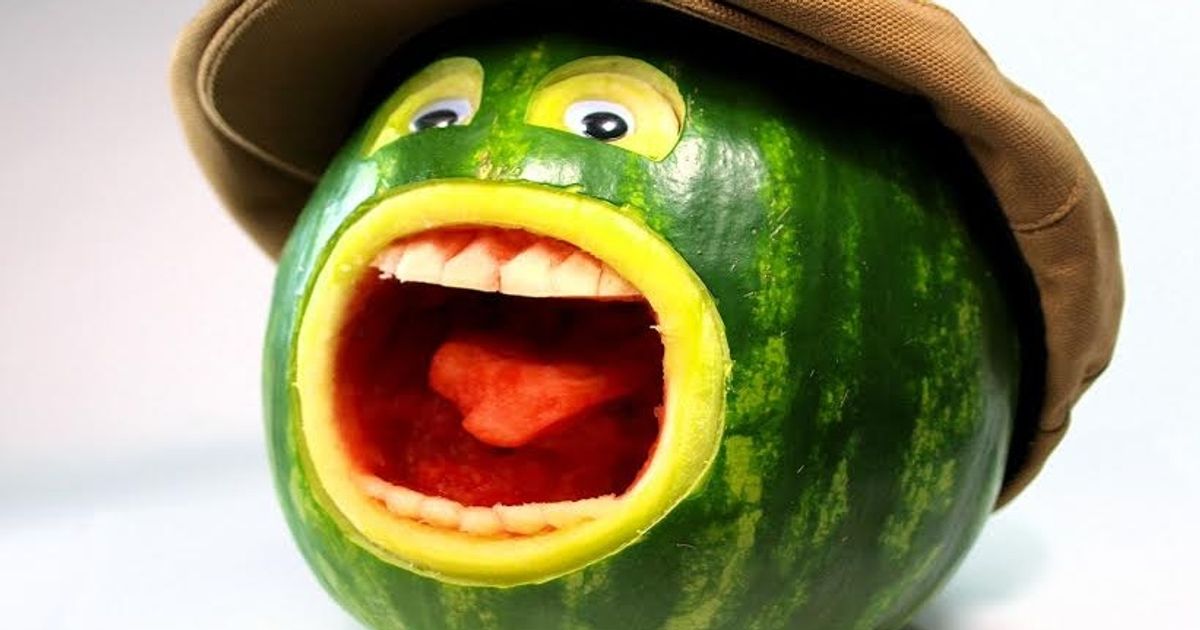 The 8 Key Signs That a Watermelon Is Good to Eat
For many of us, eating watermelons is an integral part of summer. This sweet fruit is loved by both adults and children alike. But buying one that's absolutely perfect is not always easy.
That's why we at Bright Side prepared this guide to help you find the tastiest watermelon in the store.