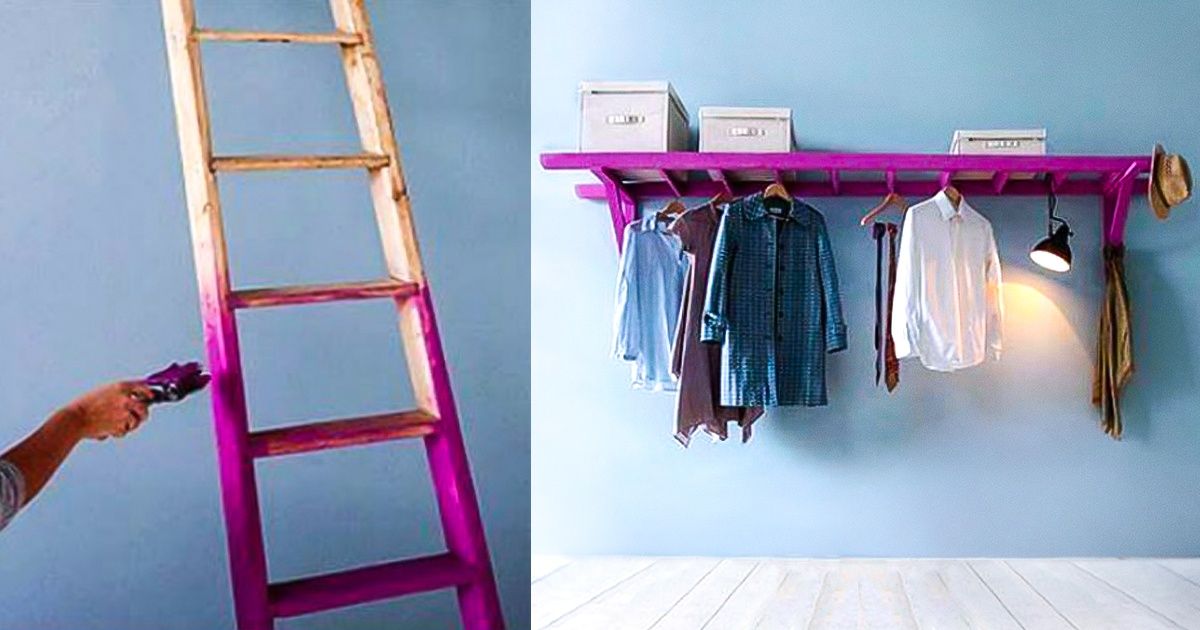 20 superb ideas that will change your apartment beyond recognition
For any individual, their home is the place they love the most on Earth. We all do everything that we can to make it as cozy and attractive as possible. But from time to time, we feel the need to make radical changes to our domestic environment.
With this in mind, Bright Side decided to give you some inspiration if you're looking to make changes to your home. Take a look at these 20 ideas, and be amazed!
Add new stylish things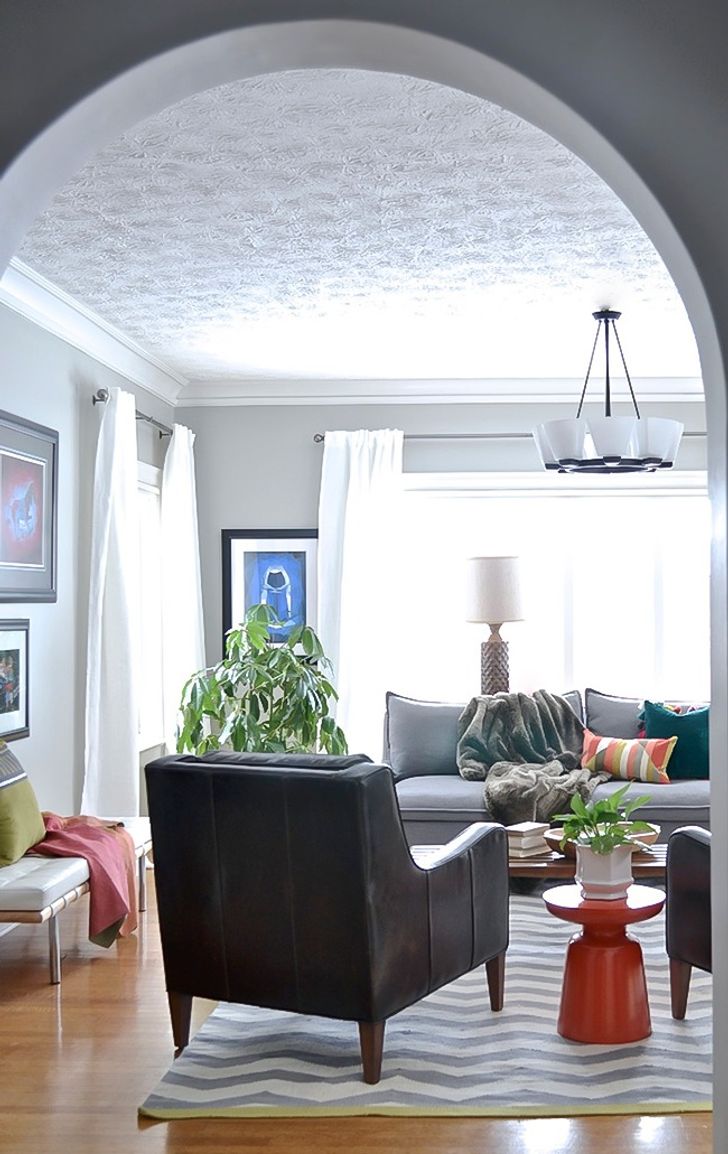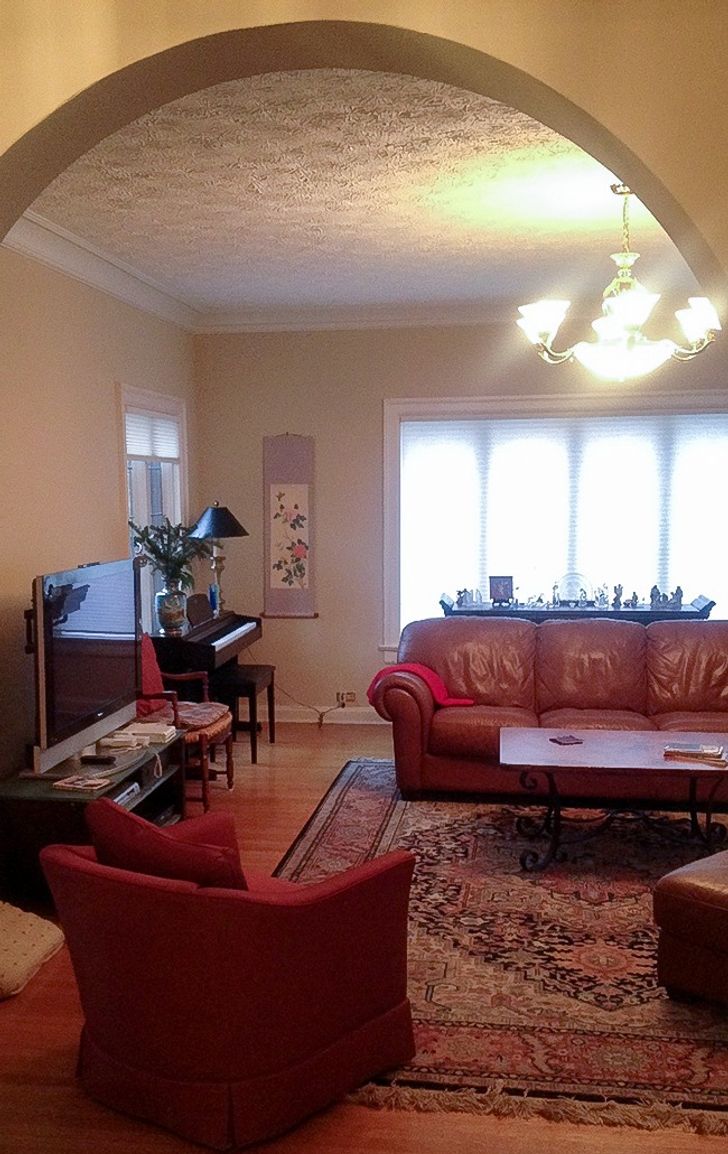 ← slide →
Opt for lighter colors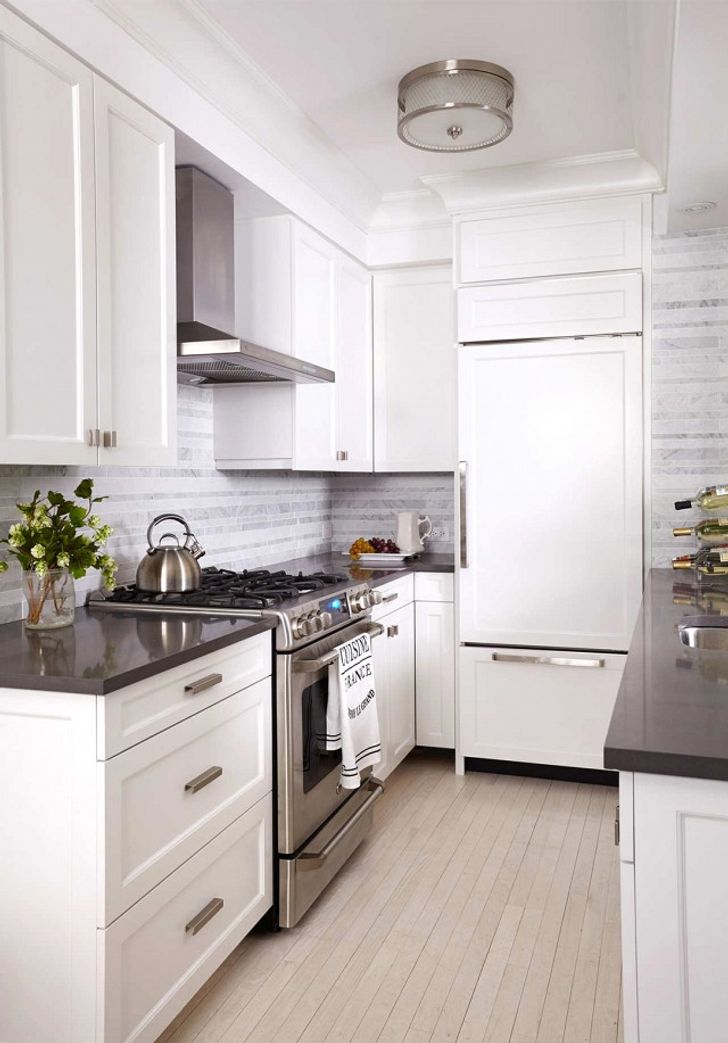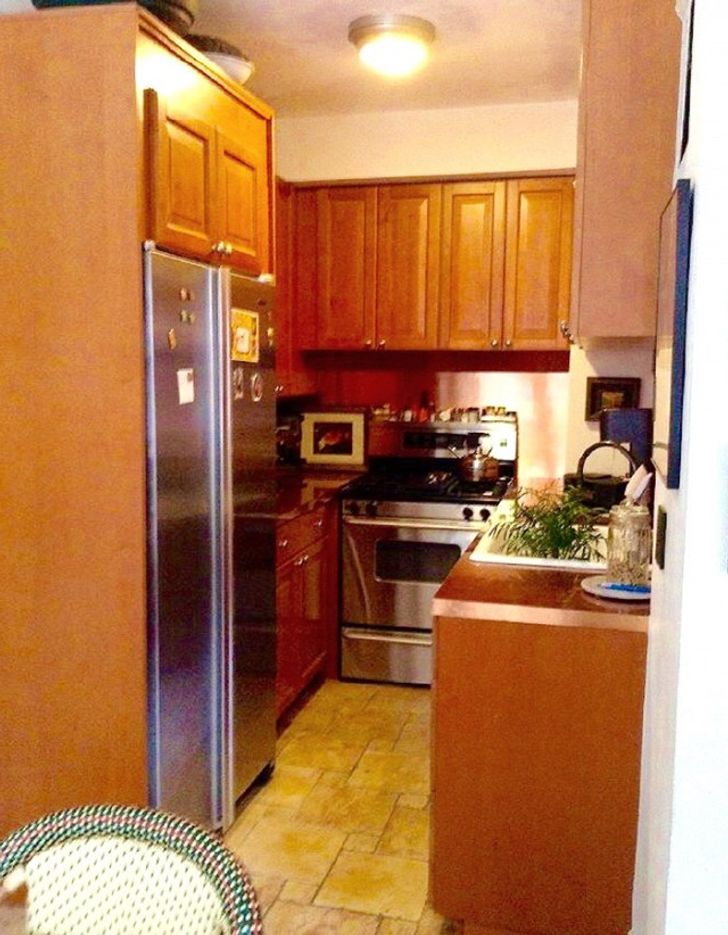 ← slide →
Improve plain boring walls with some paintings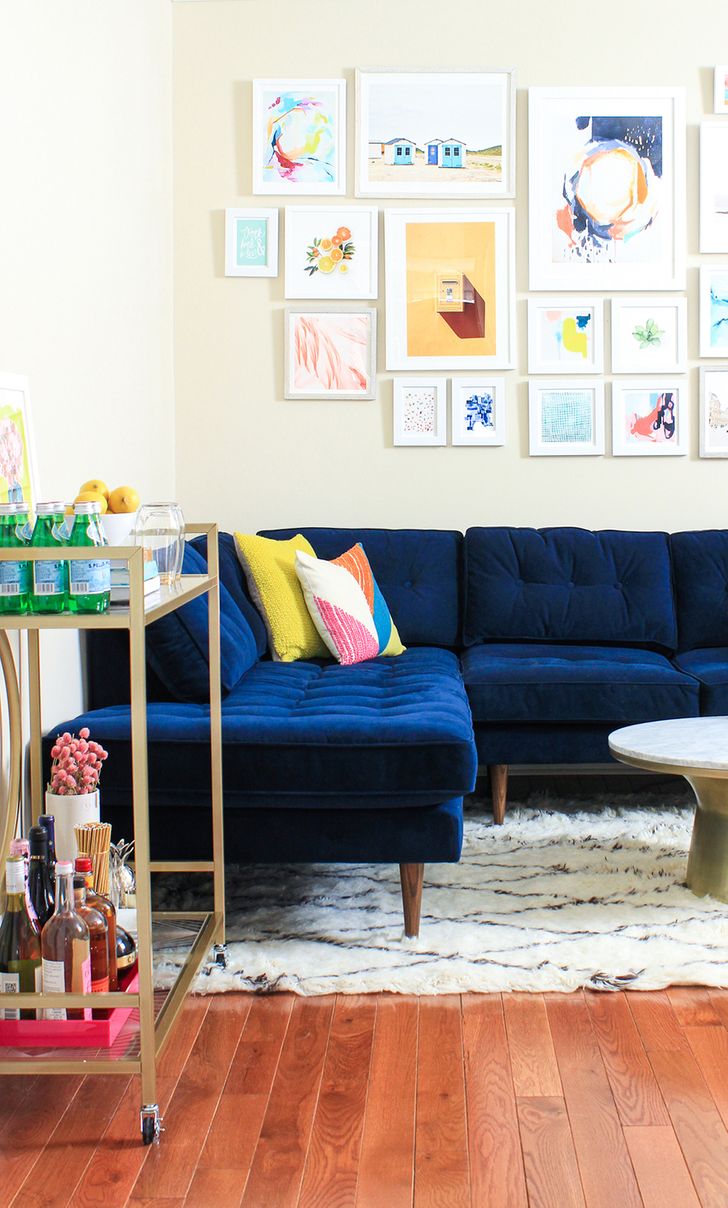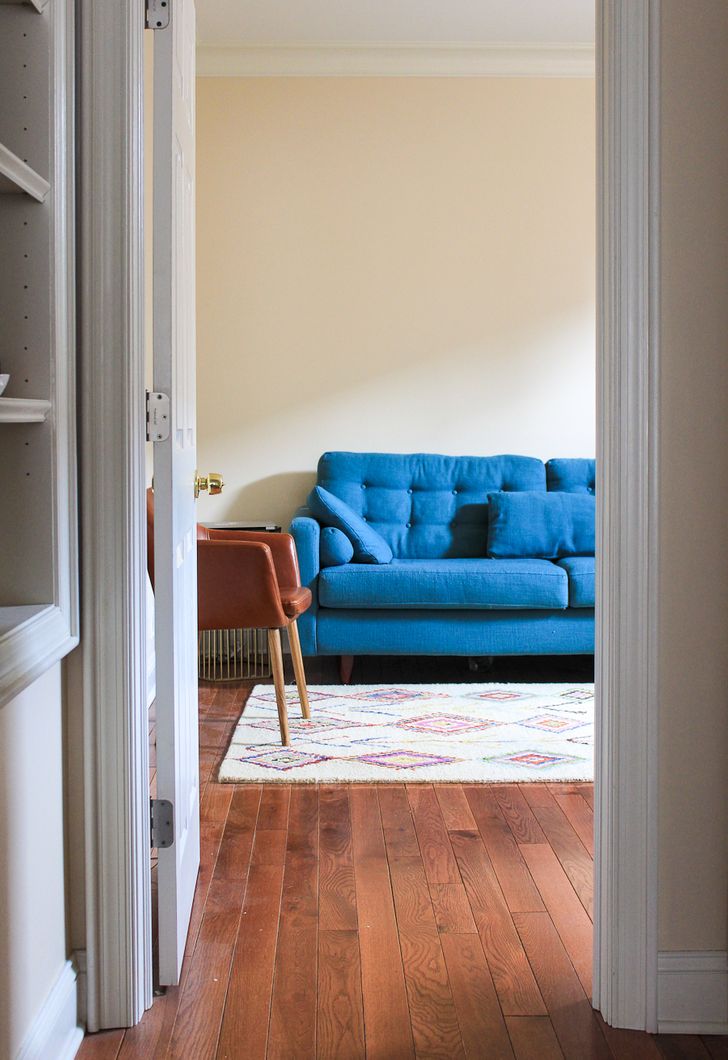 ← slide →
Replace darkness with light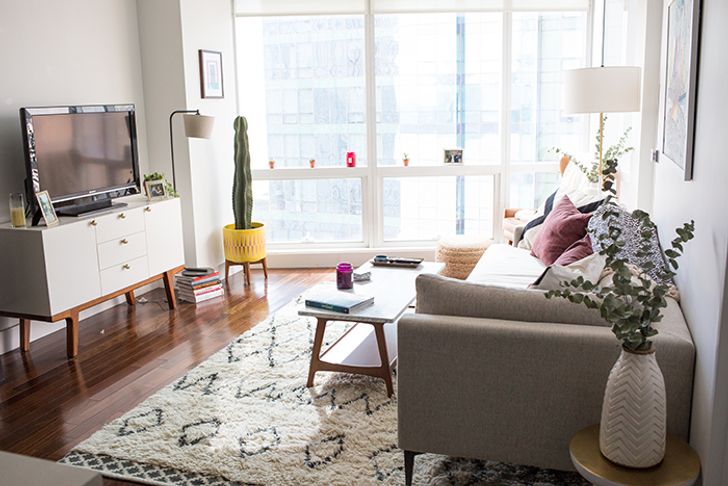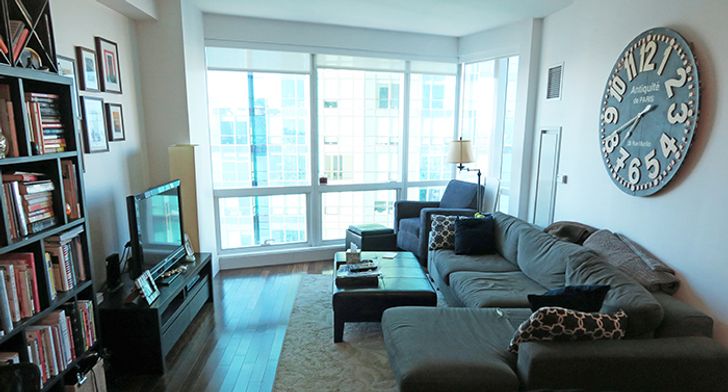 ← slide →
Replace old furniture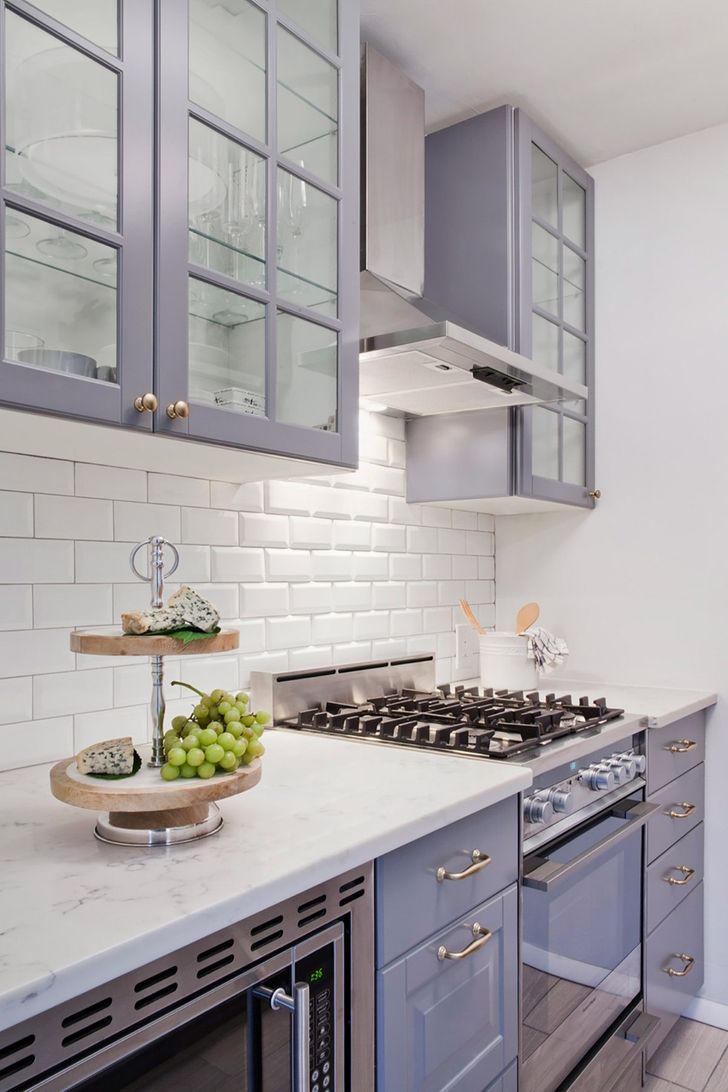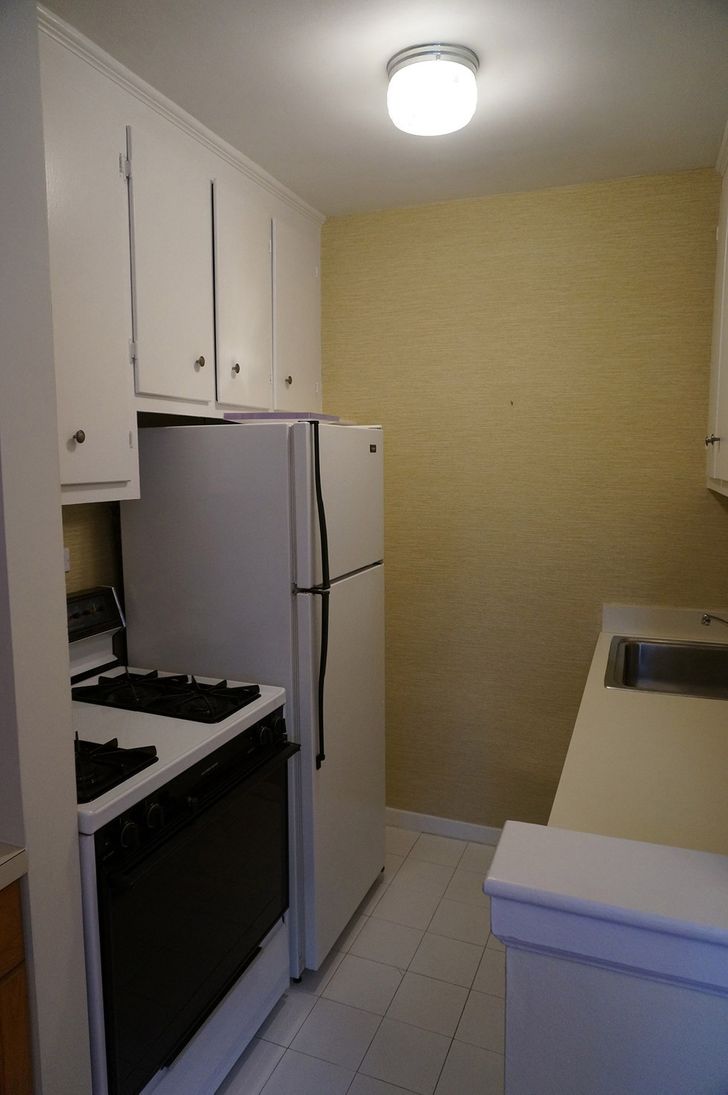 ← slide →
Add a few bright tones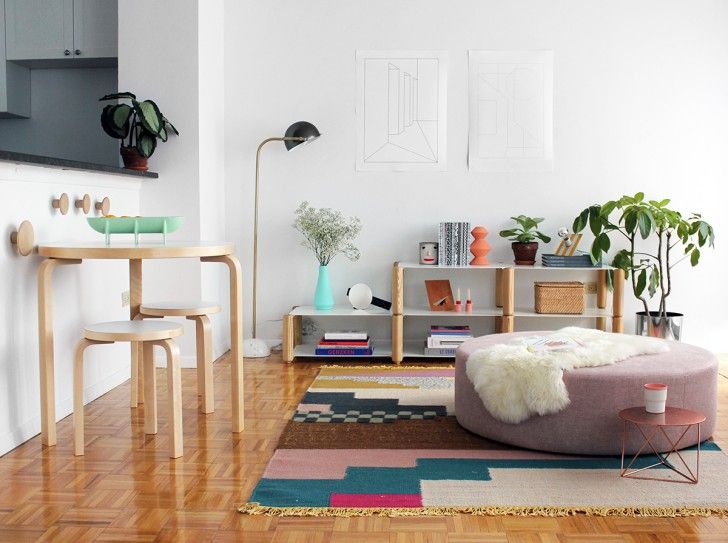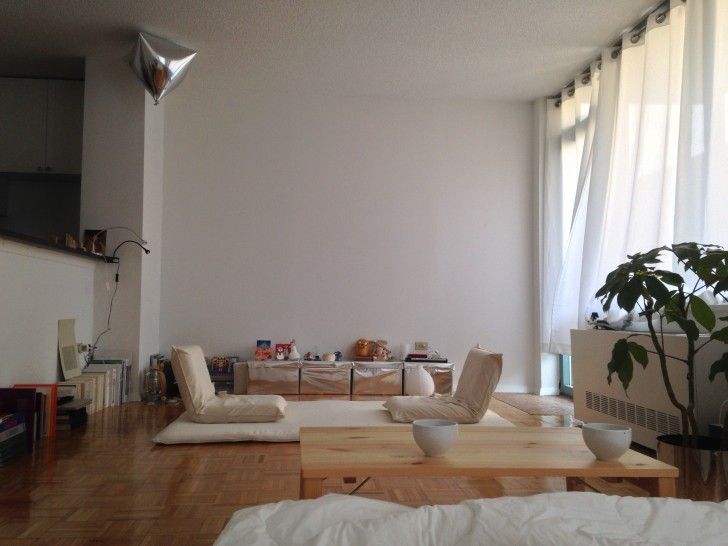 ← slide →
Apply rich colors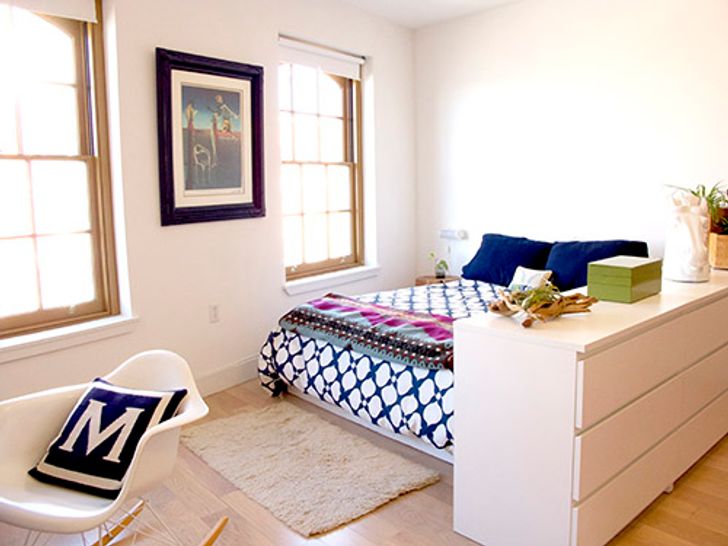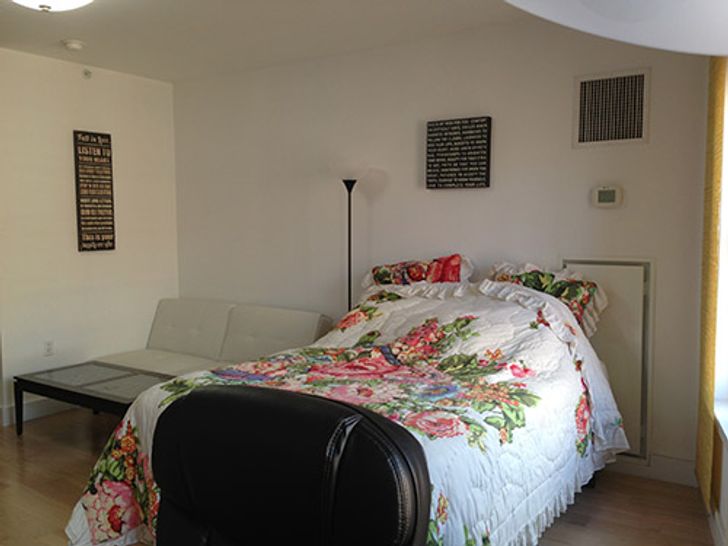 ← slide →
Don't be afraid to take a risk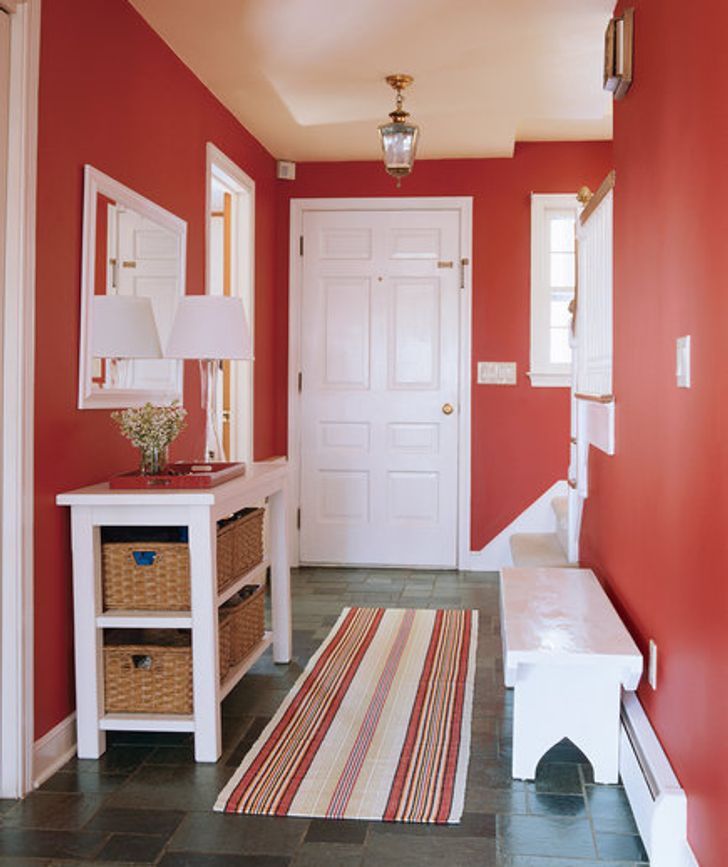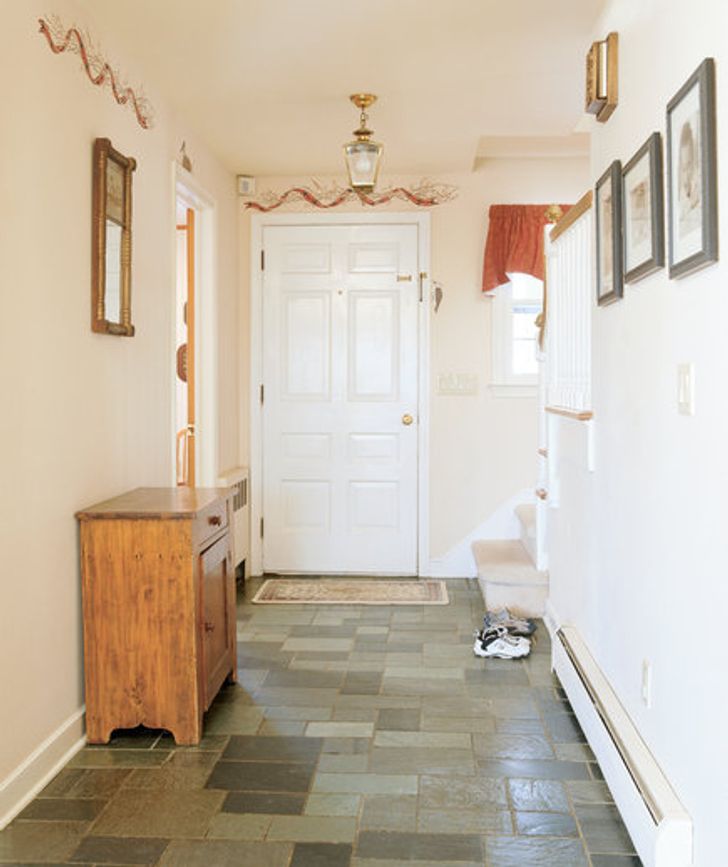 ← slide →
Rid the room of lifeless tones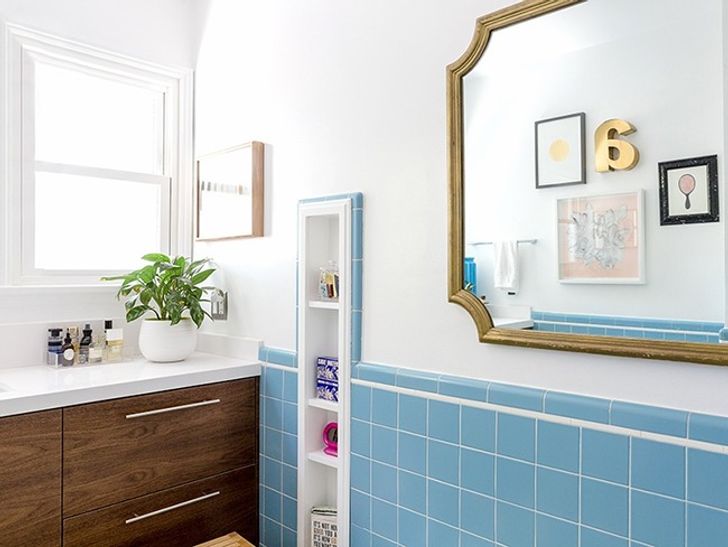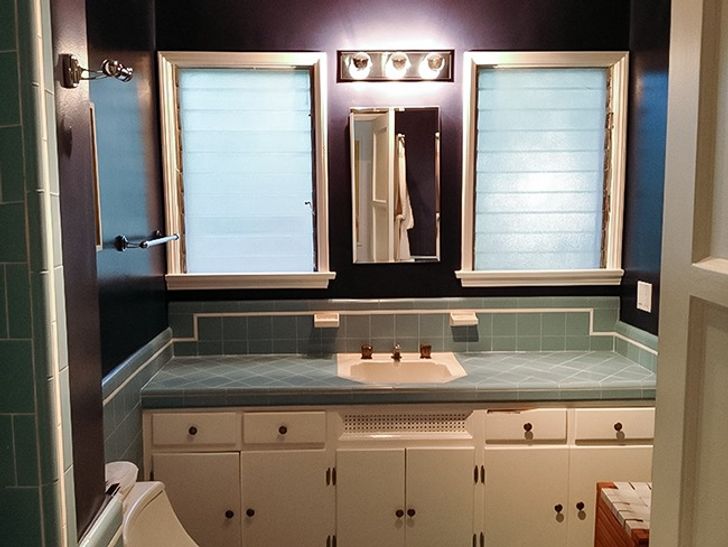 ← slide →
Transform the layout of your room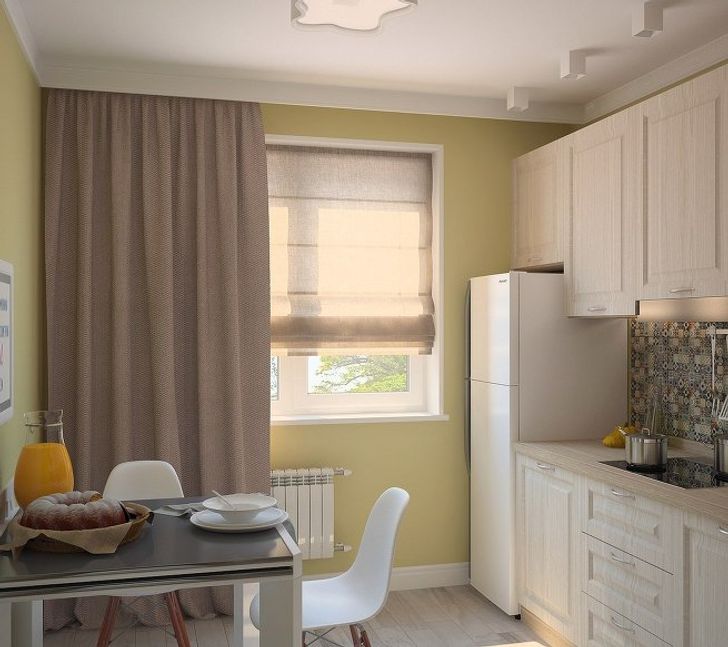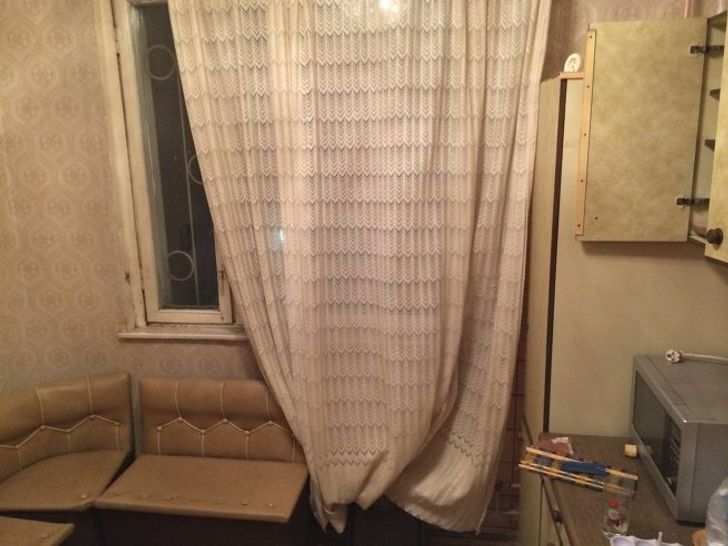 ← slide →
Contrast white and black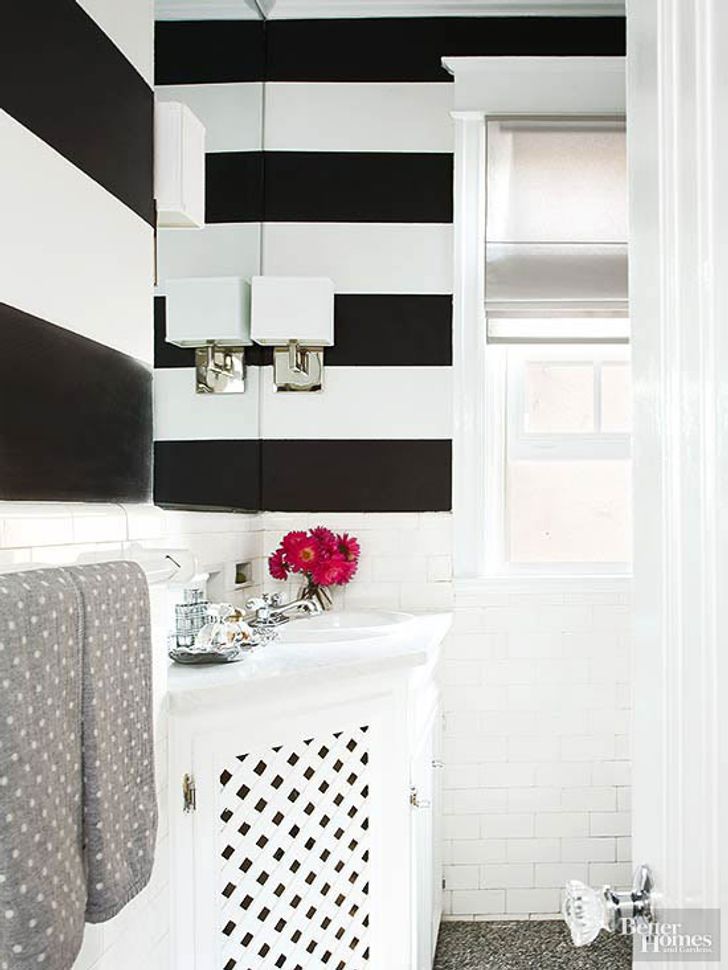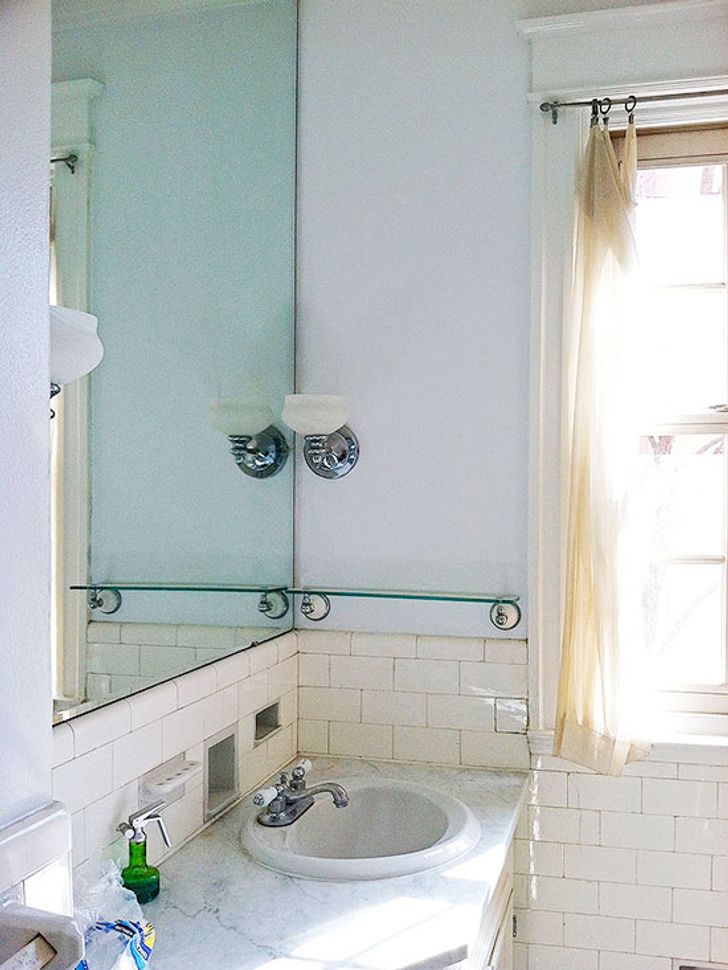 ← slide →
Rearrange all the small things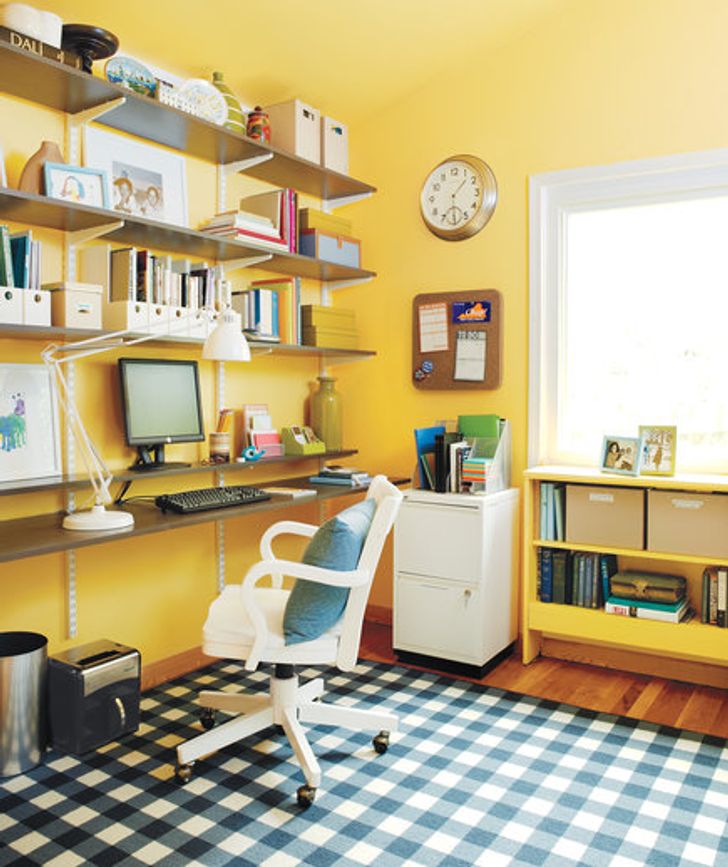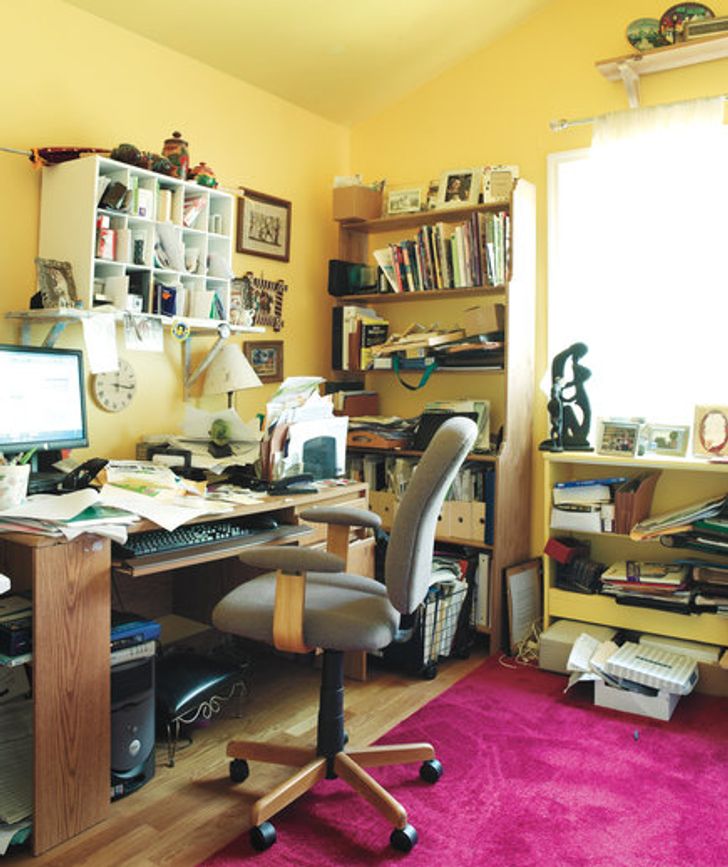 ← slide →
Liberate yourself from the past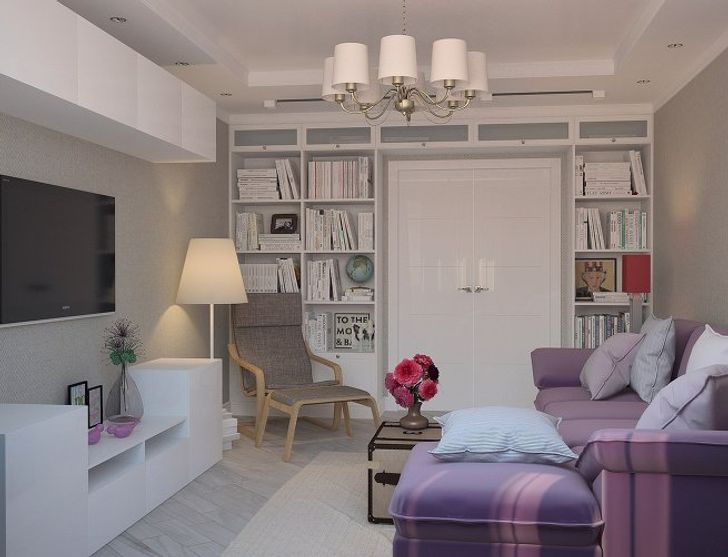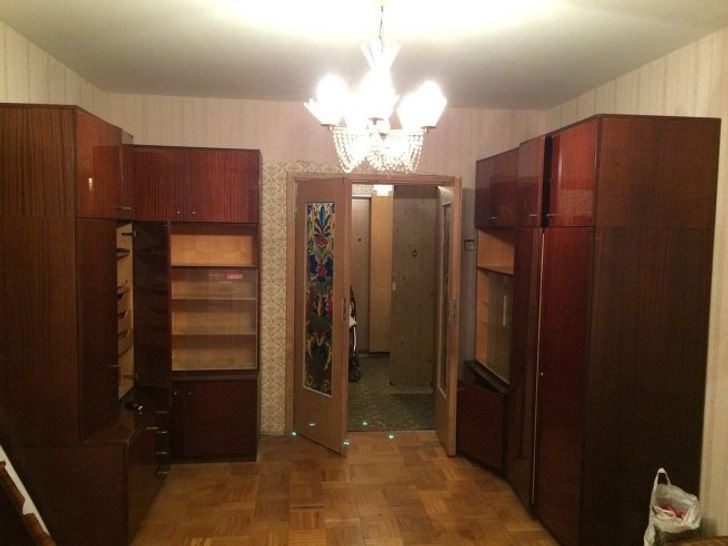 ← slide →
Make a child's room bright and cheerful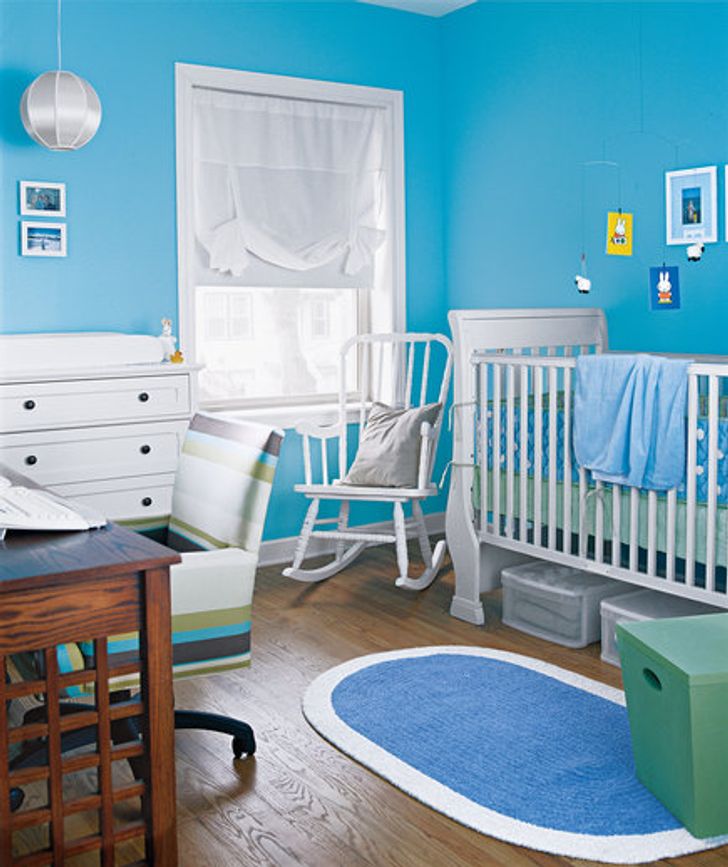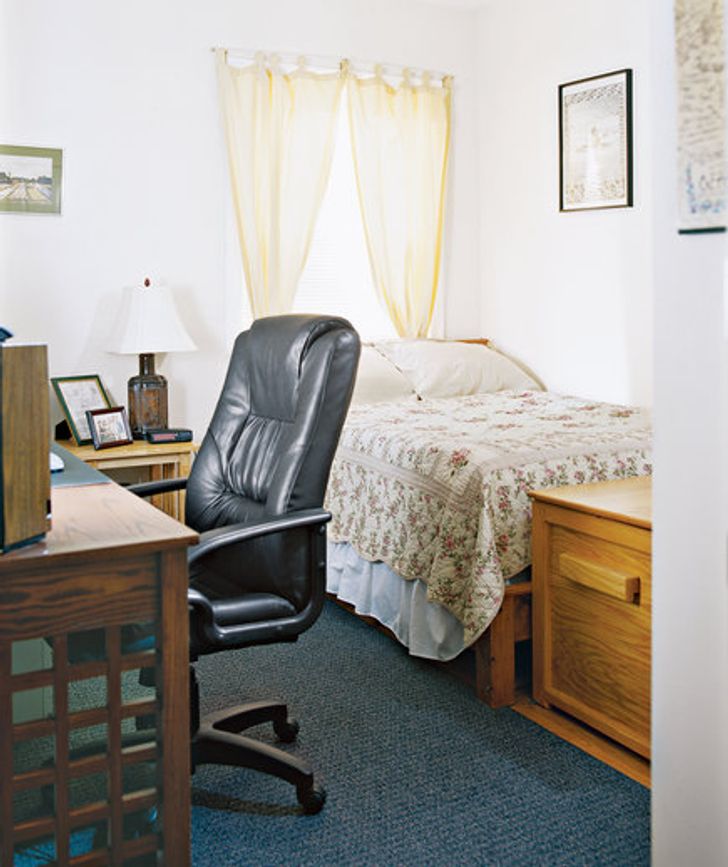 ← slide →
Introduce order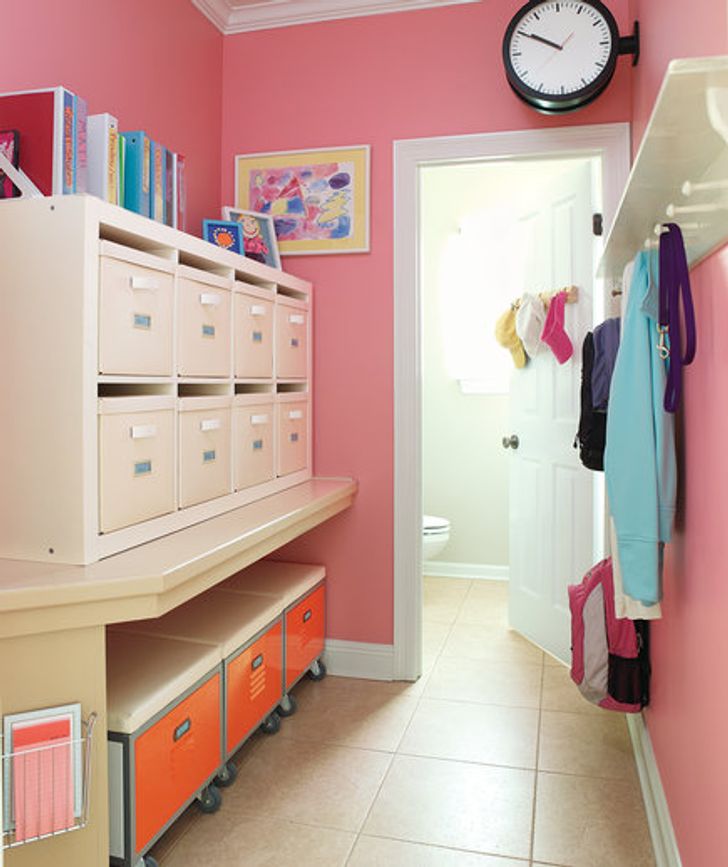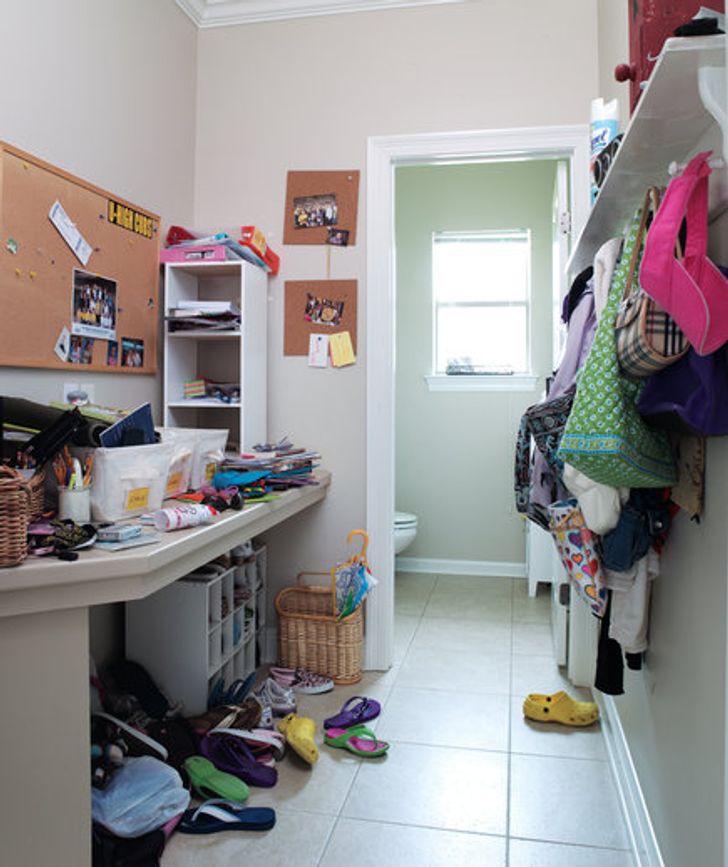 ← slide →
Go for something unexpected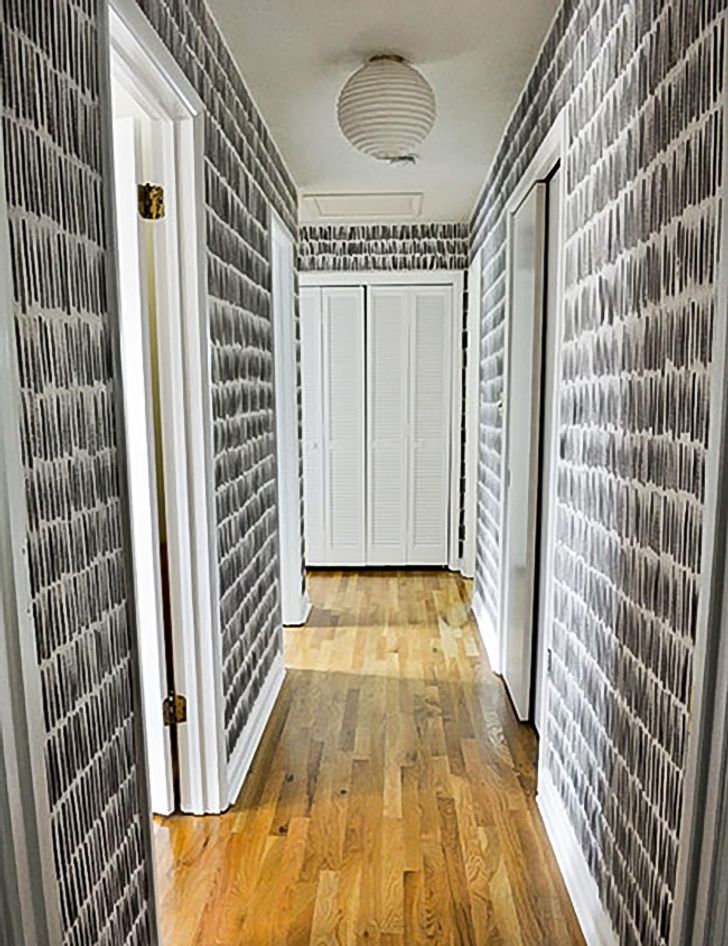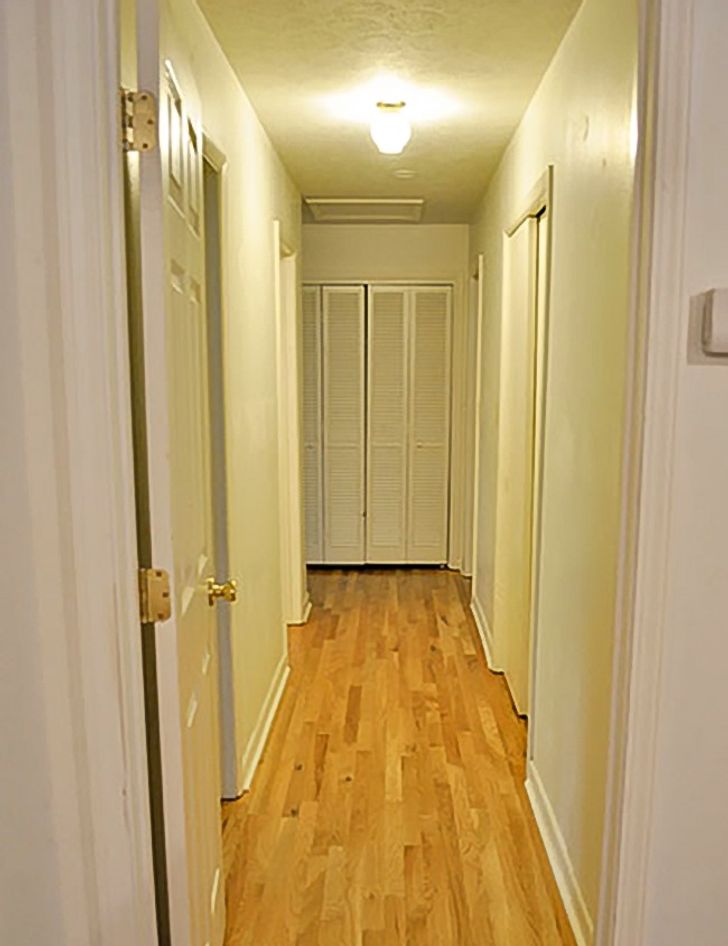 ← slide →
Hide objects with new designs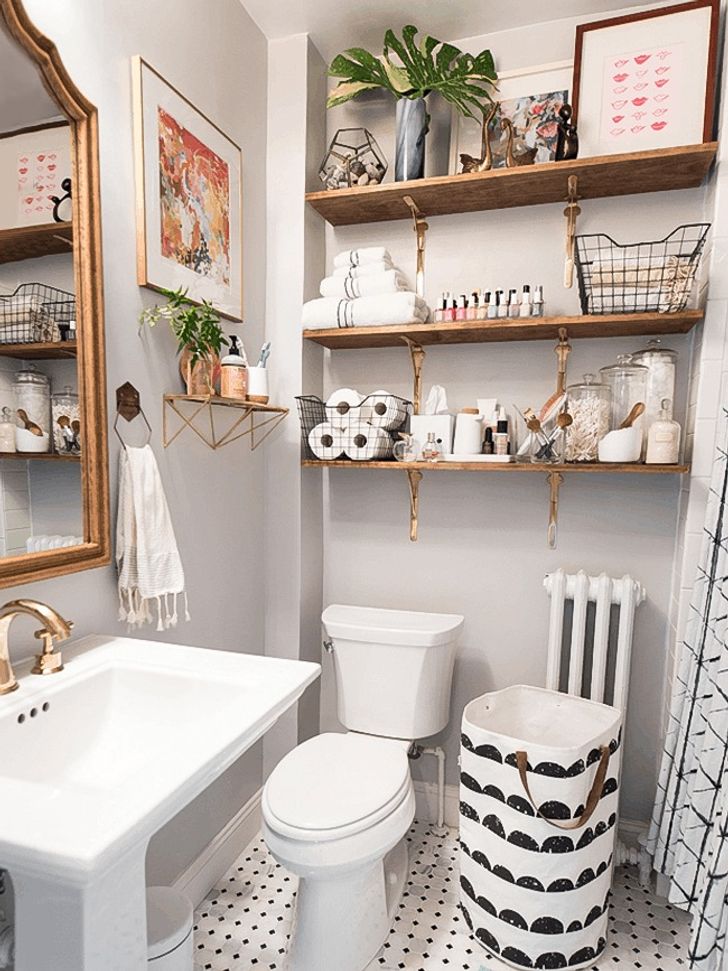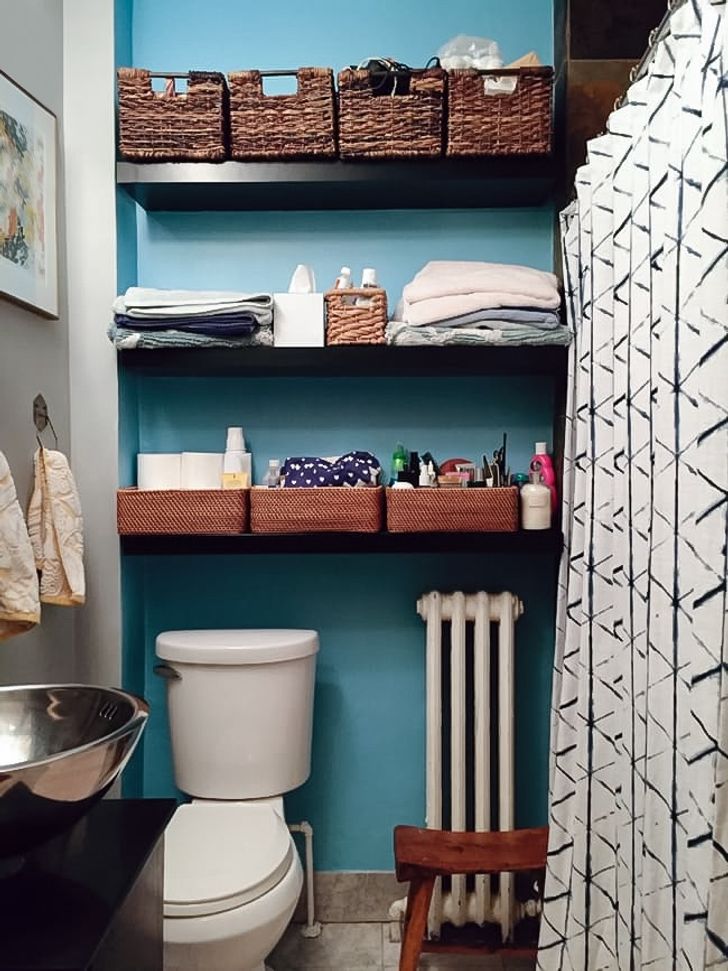 ← slide →
Rely on dark blue tones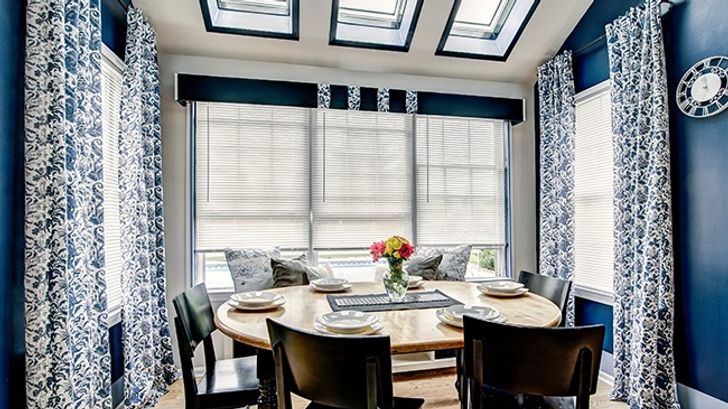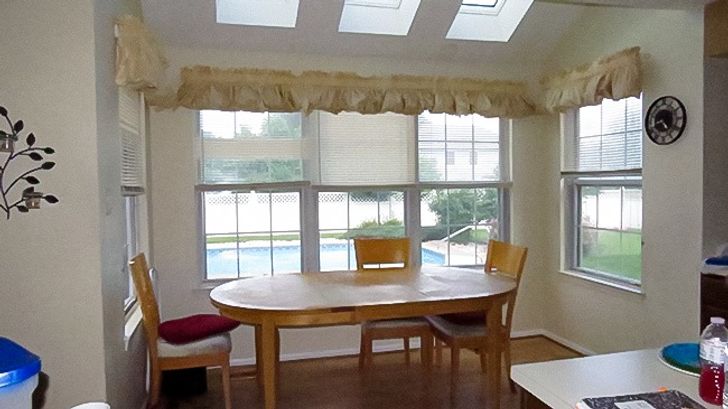 ← slide →
Go for something stylish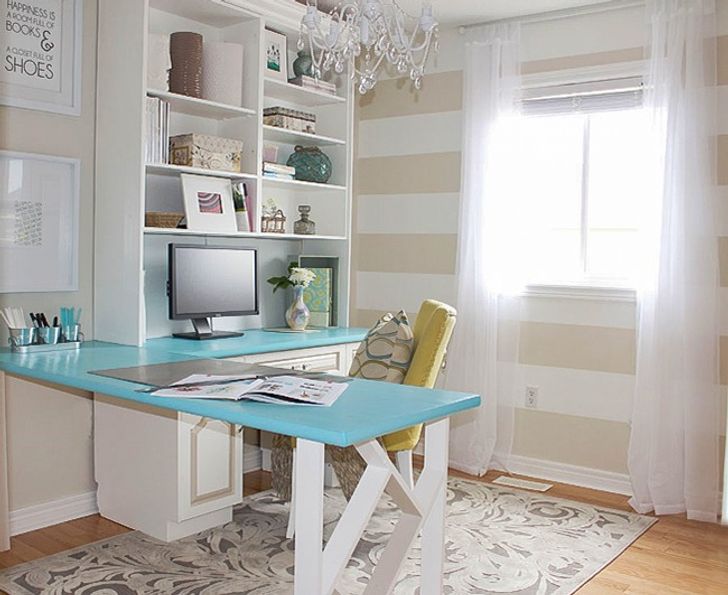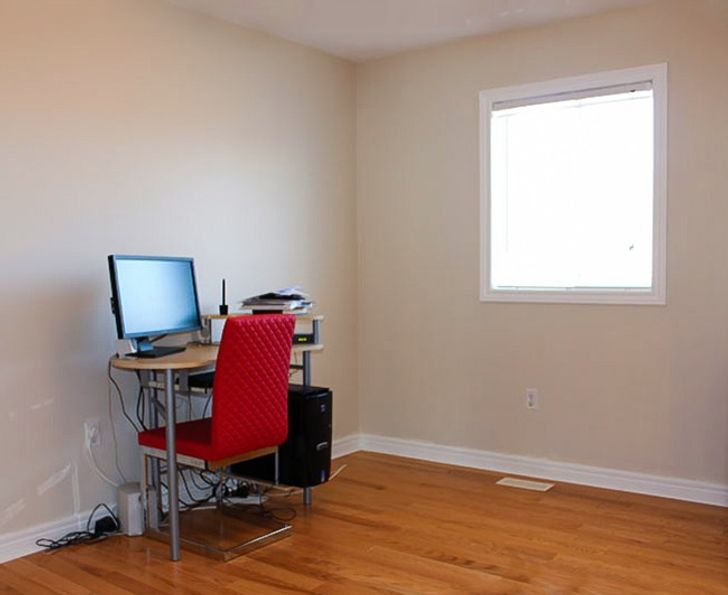 ← slide →
Try an open wardrobe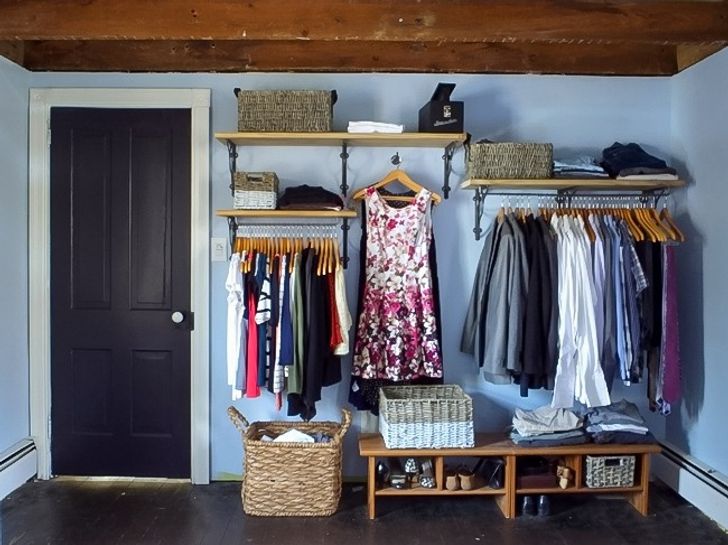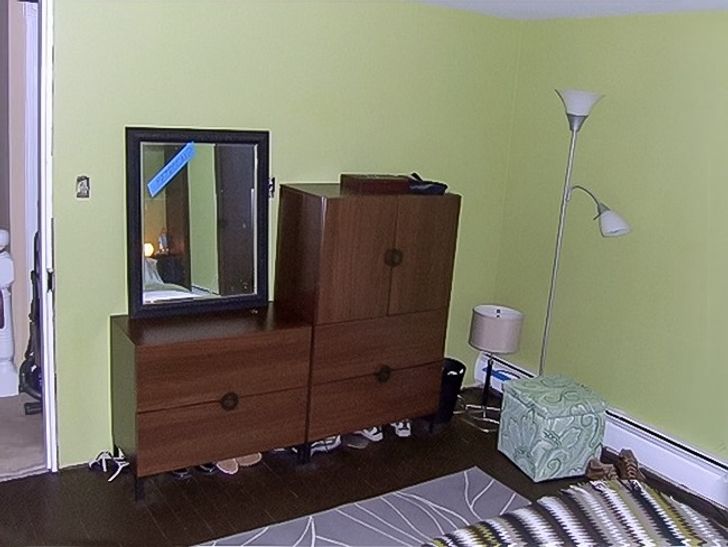 ← slide →
Bright Side
/
Home
/
20 superb ideas that will change your apartment beyond recognition