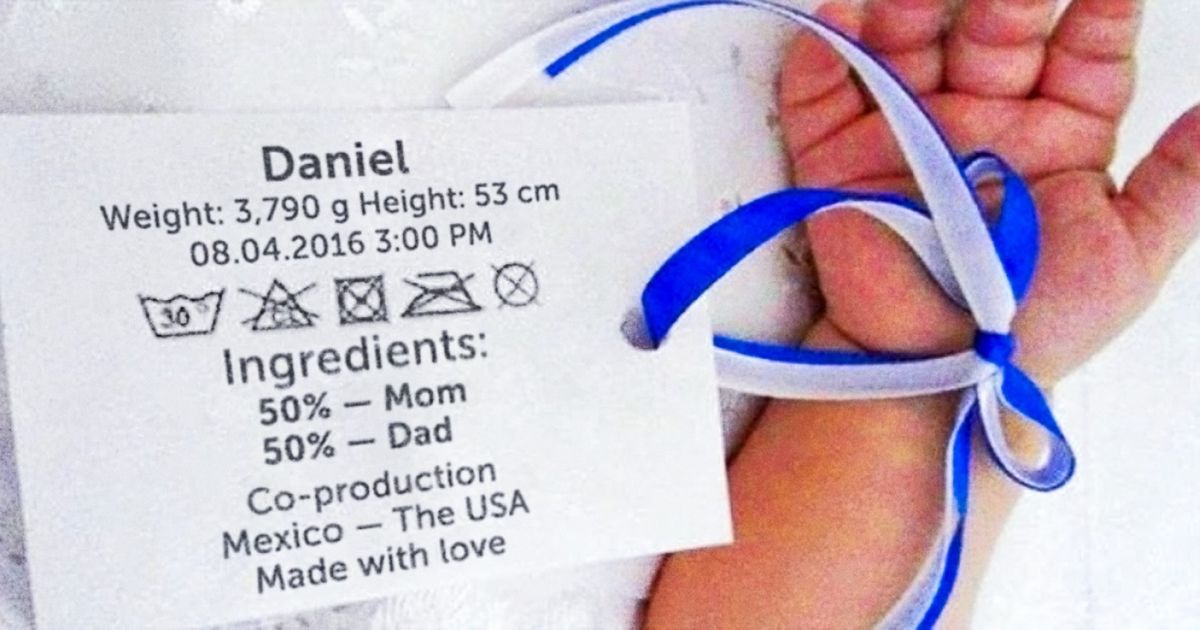 11 absolutely hilarious notes from moms and dads
Our moms and dads always try to protect us and help us out when needed. It seems they manage to find time for everything, and they don't stop caring about their kids even when they are away from their littles or busy with their own work. These parents have found an awesome way to stay in touch, though — they just leave funny notes for their children.
Who says that moms and dads have no sense of humor? We at Bright Side guarantee that these notes will put a smile on your face.
Thanks, Mom! Hardtacks are very much like a pie.
All parents should really consider this for their kids.
I just wanted to help.
I think I should go and buy napkins ASAP.
Mom is always right.
You'd better not mess with it!
Well, it's a good piece of advice.
Everything's clear now.
A bitter truth...
Mom, why didn't you write it all in a single note?!
While there is life there is hope.