8 Signs You Have the Best Mom in the Entire World
We at Bright Side are sure that being with mom is always better than not being with her. So pass on our regards to yours from us. We love all of you moms out there!
You'll never find yourself freezing outside if your mom's around.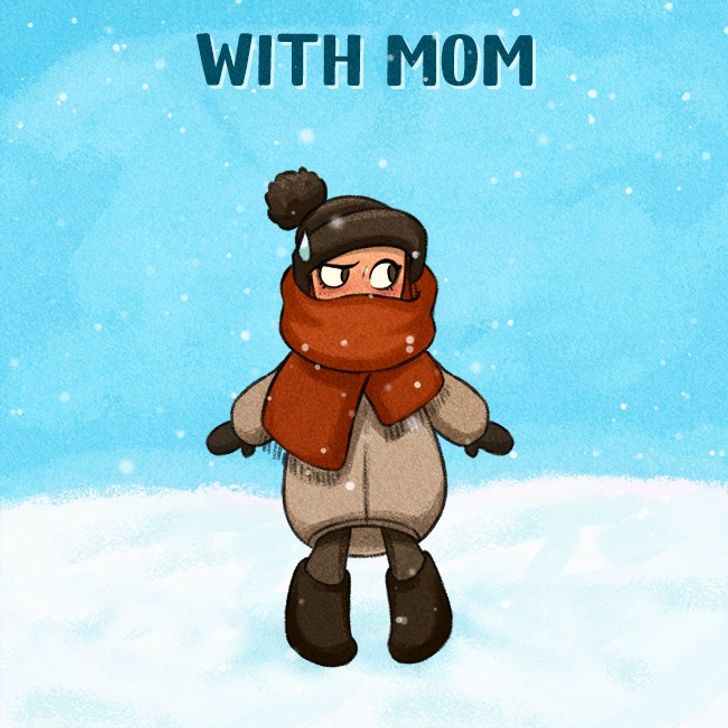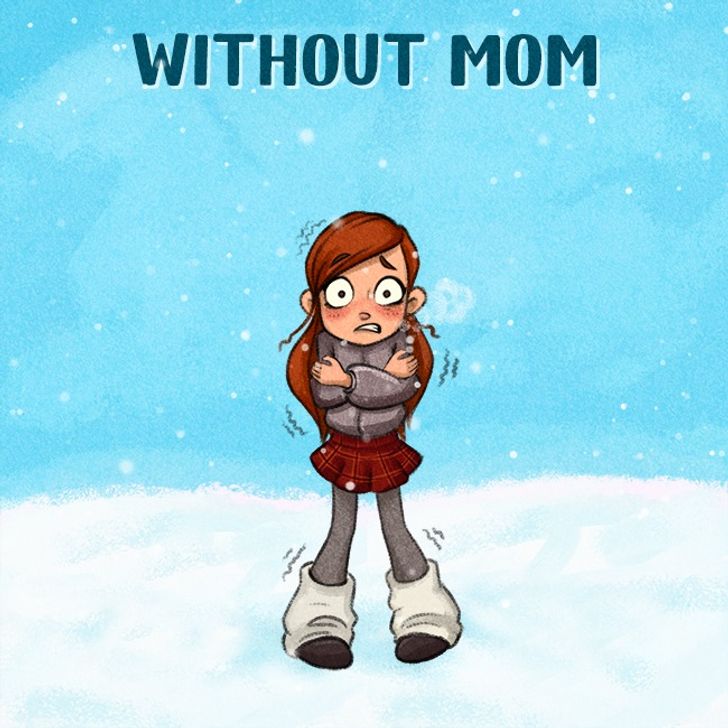 Mom always has something tasty ready for us to eat and makes sure we never go hungry.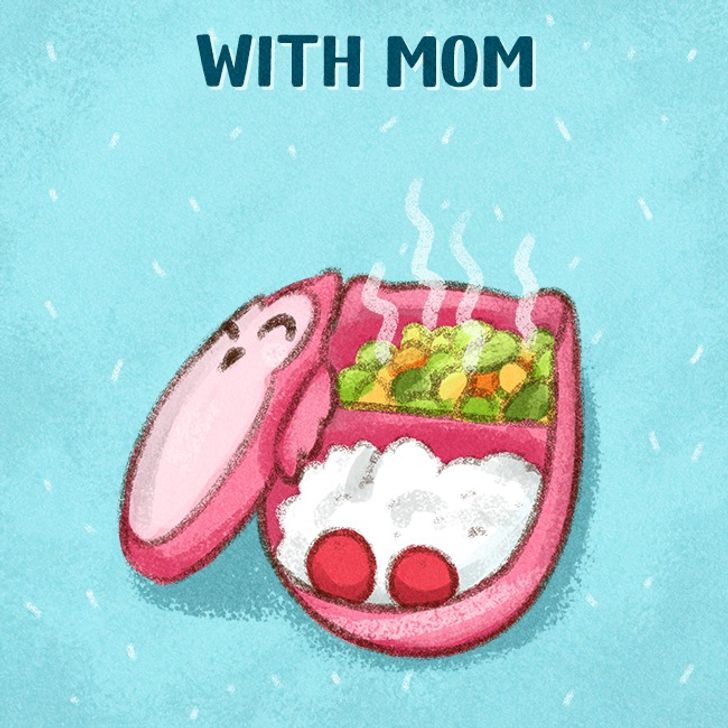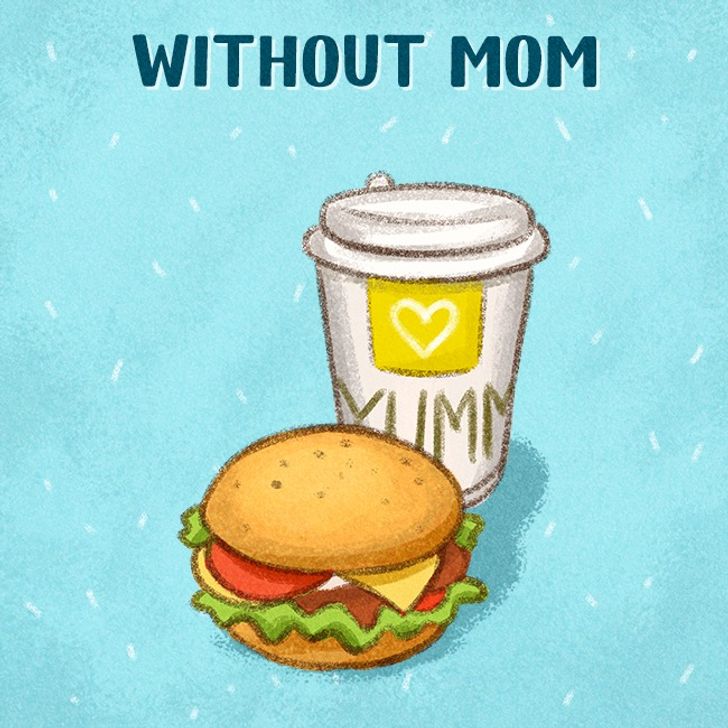 Mom is the most gentle alarm clock in the world.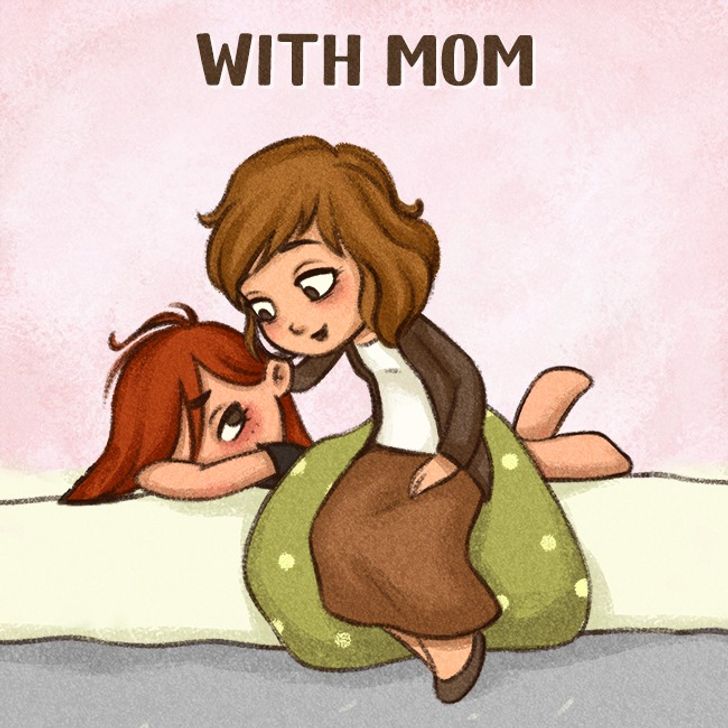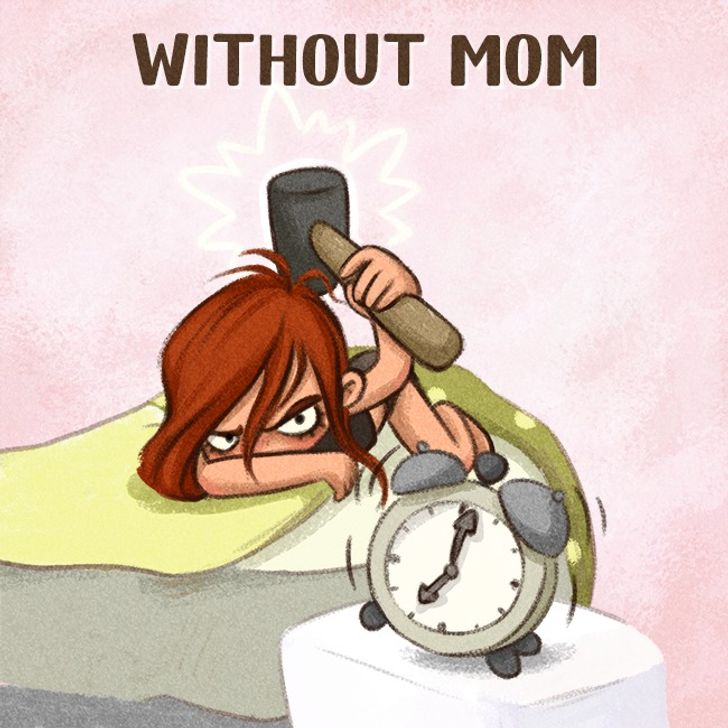 Mom always knows where to find the things we've lost.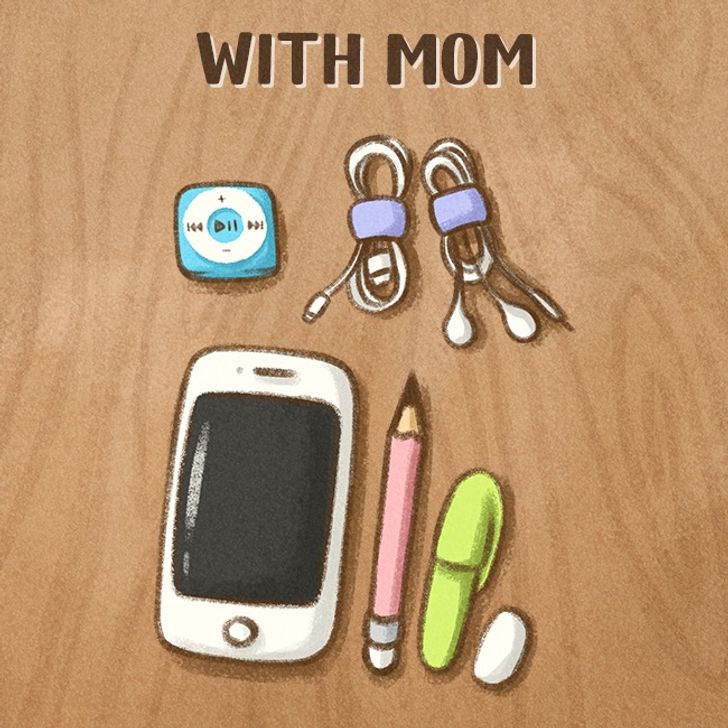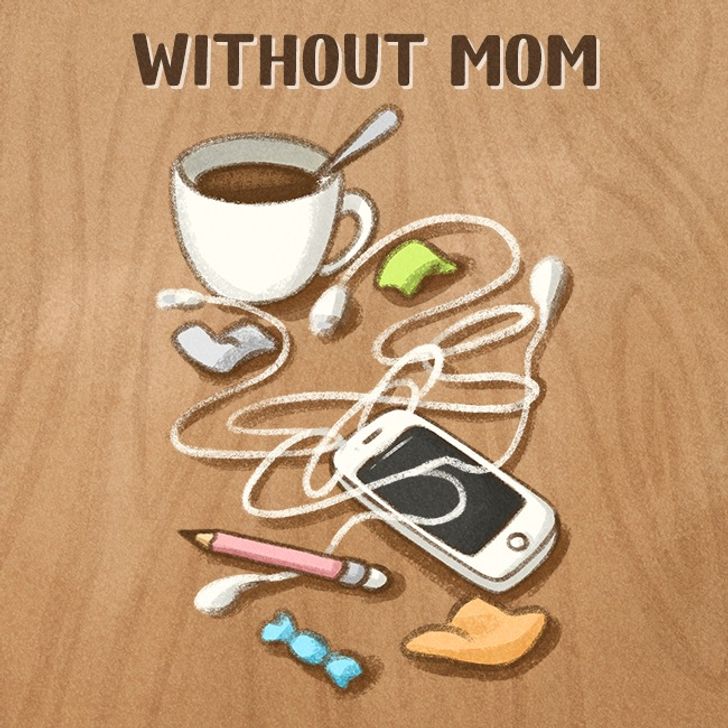 Mom always gives us a hug and consoles us if we're sad.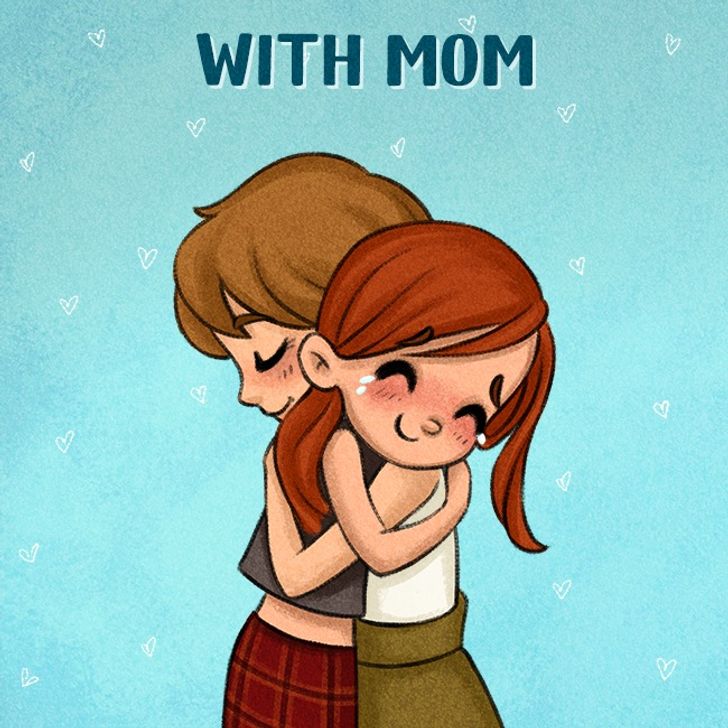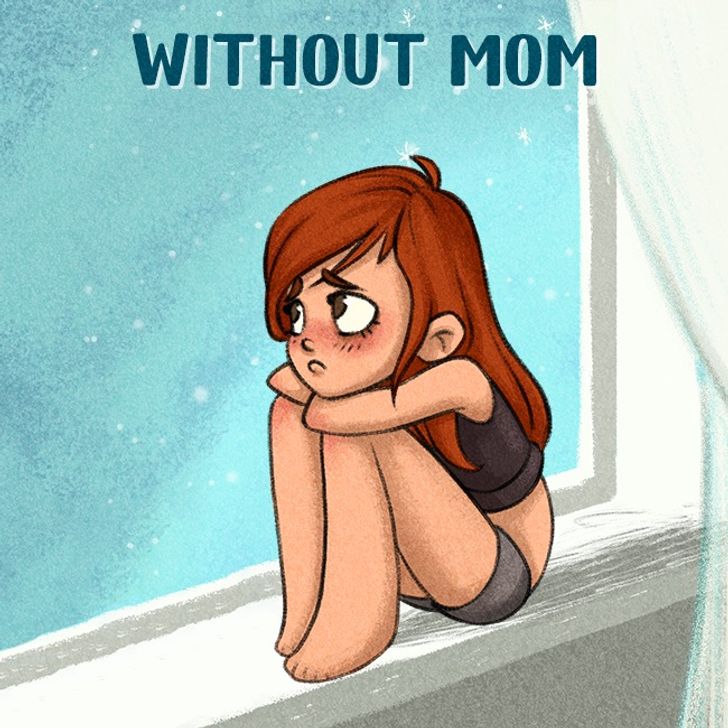 Mom never stops worrying about us.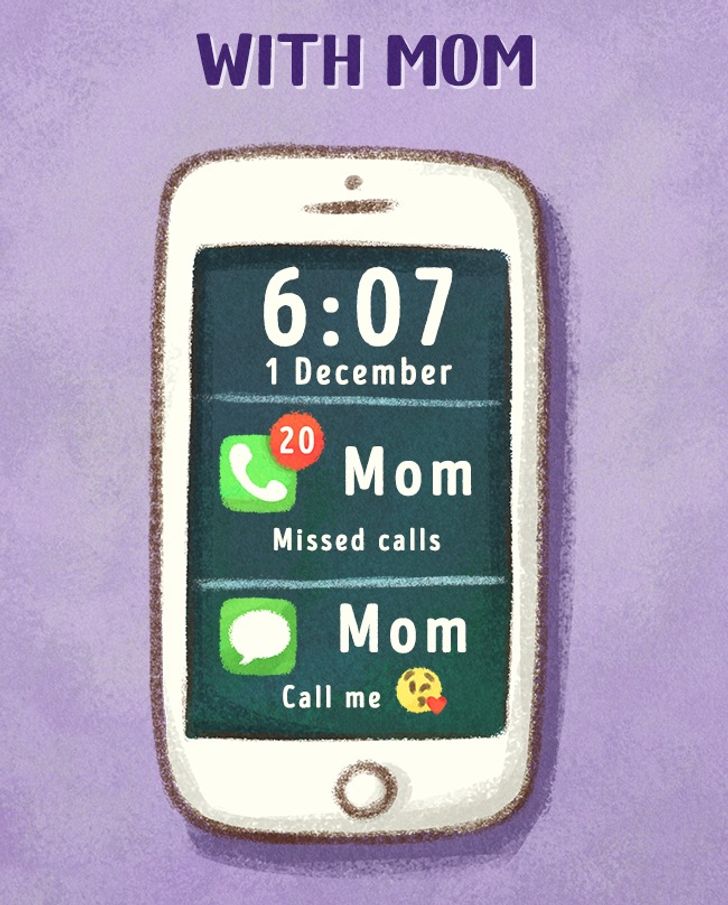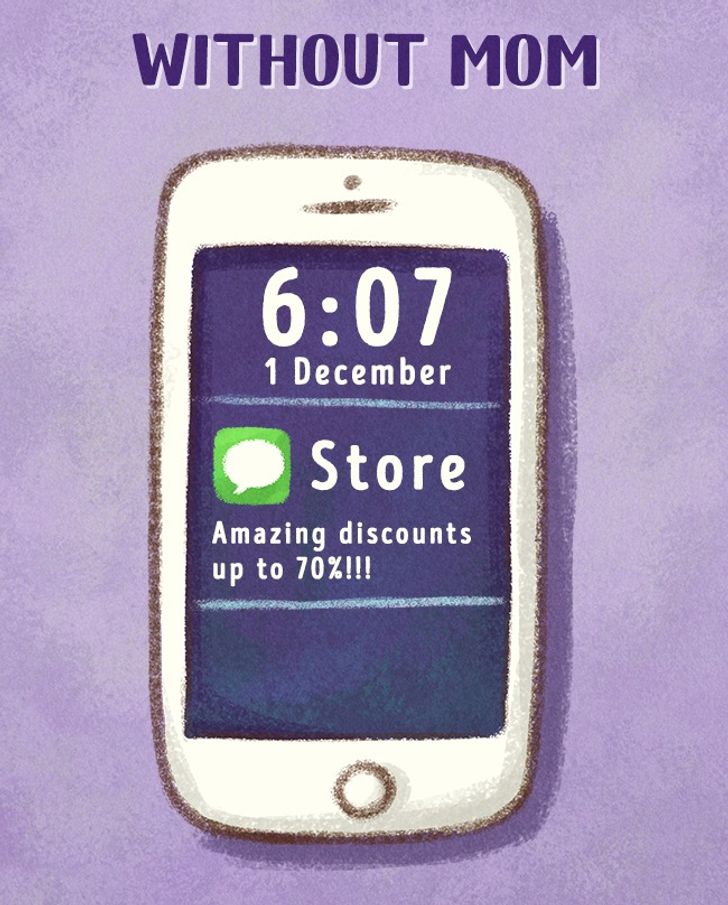 But she always lets her chicks fly free from the nest, in whatever direction they want to go. And she'll carefully pack their suitcases for them.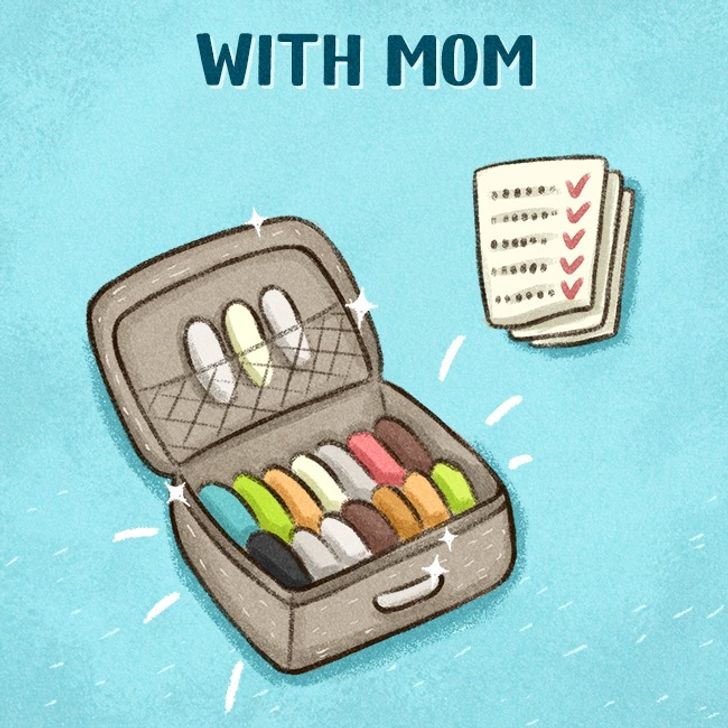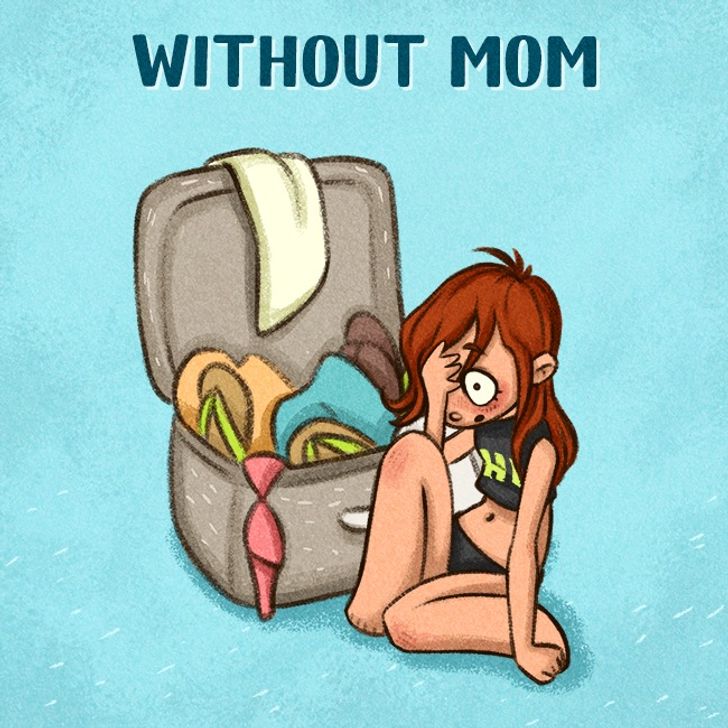 Only in mom's refrigerator can you find all your favorite food without even asking for it.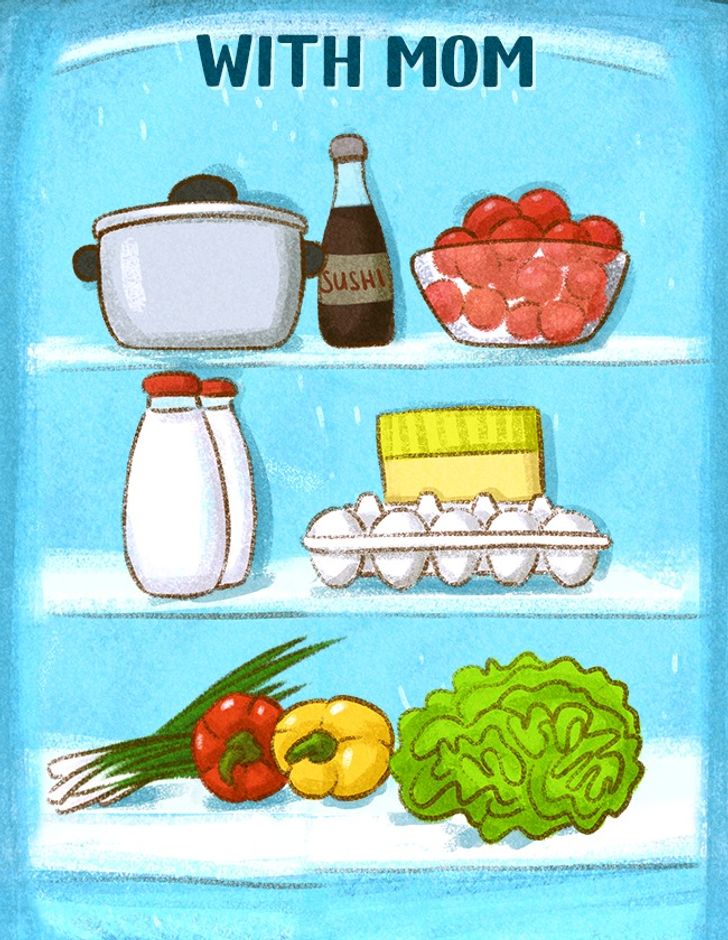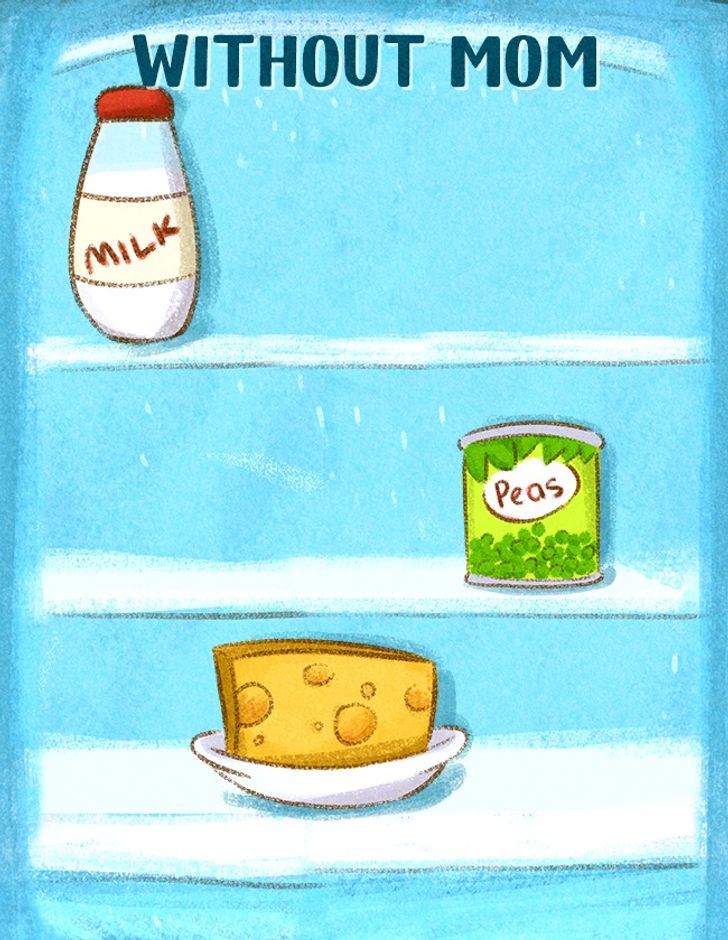 We don't tell our moms often enough that we love and appreciate them. The right moment to do so is now. Because moms are truly the best in the world.