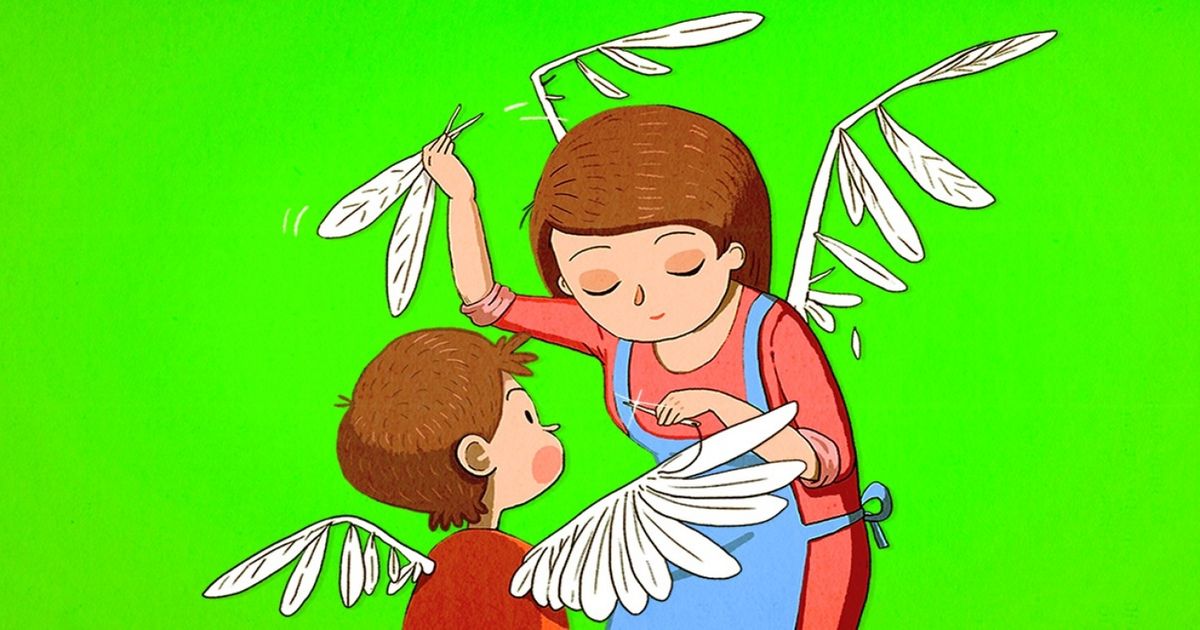 9 Things Our Moms Never Told Us
Bright Side presents you with some touching illustrations made by Igor Kalashnikov that provide us with a timely reminder of our mothers' overwhelming care, diligence and attention, which we tend to take for granted.
So remember — take care of your moms, and don't forget to call them. Just because you can.