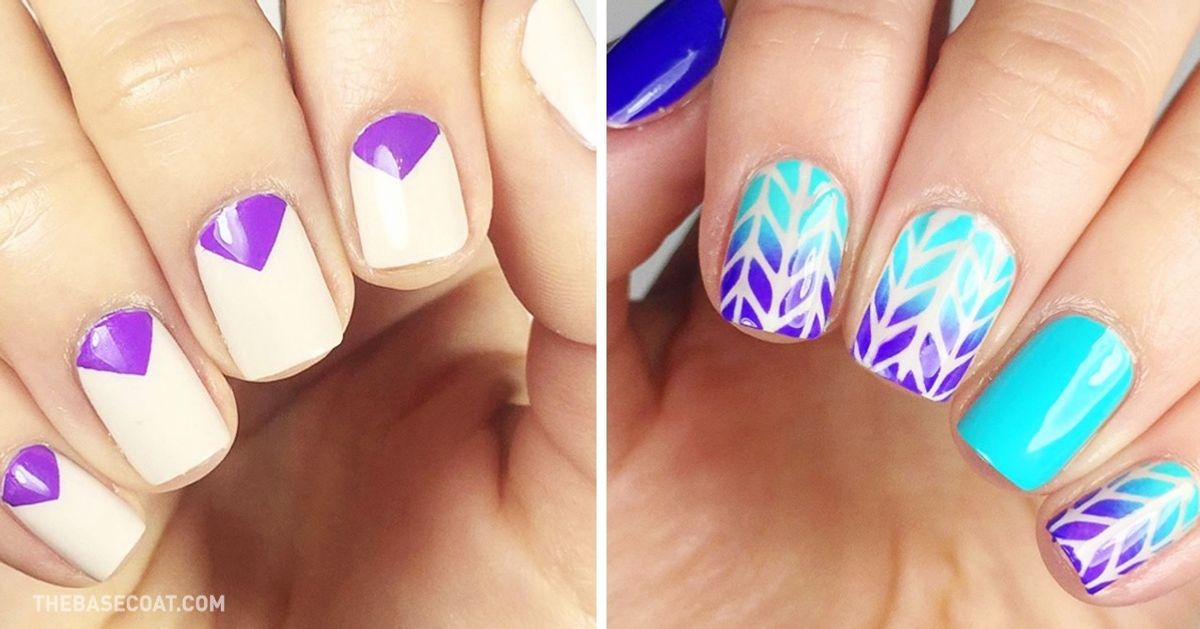 20 fresh ideas for perfect summer nails
W
hen a girl designs her own unique look, she should keep in mind all the small things that can affect her style: clothes, hair, perfume, and nails, of course! 
In the end, it all comes down to details, don't you think?
We here at Bright Side decided to share these amazing nail designs. Get ready to show off your beautiful hands!
Light and bright
Multicolored French manicure
Matte nude
Sunny day
Geometry
Watermelon style
Gradient
Blossom
Natural vitamins 
A painter
Aquamarine
Juicy
Which side?
Shimmering rose
Sunrays
Marine girl
Marble
Nautical nails
Red poppy flower