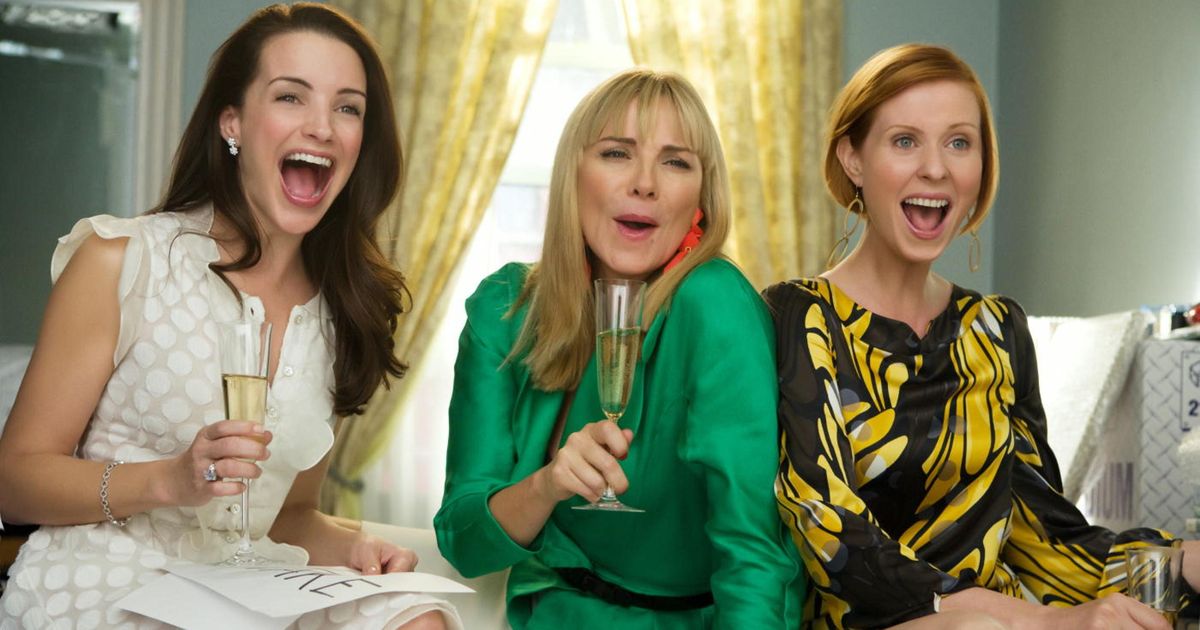 Can you identify the original fashion items from their fake copies?
Ooh, yes! Right there in front of you on your computer screen, you see the bag you've always wanted. You're ready to buy it, but what if it's a fake? What if you invest all your money in this fashion item, and it turns out to be a copy of a well-known brand? No matter if you buy it online or from a third party, there is always a risk of being tricked.
How can you be sure that the bag, shoes, or shirt of your dreams is authentic and not just a decent copy? We at Bright Side want to give you some pieces of advice that hopefully will help you choose the original product.
Sometimes the deceit is way too obvious and it causes nothing but laughter. Some unscrupulous manufacturers don't even bother to copy the brand name and its logo correctly. But if you really can't say whether you're looking at the copy or original fashion item right away, just follow these simple recommendations.
Although it may seem obvious, this advice is worth your consideration: if you want to be sure that you've bought an authentic item, purchase it in the official designer's boutique. So if you're thinking of investing in those Dolce & Gabbana shoes you want so badly, go directly to the D&G brand shops. It's impossible that they would sell a fake product to you there.
If you're buying stuff from a third party, such as an online shop or some other retailer, make sure you know the desirable product to perfection. Go to the official page, observe the item you're about to buy, and try to memorize every detail possible. Look at the seams, and pay special attention to the material and texture. Try to memorize the color and tone of the original piece. Now compare the authentic item with the product you're about to buy.
If you're buying online, ask the seller to show you pictures of the product — recent pictures, and not ones downloaded from the Internet. It is also important to buy from pages that allow you to see the seller's ratings and feedback they receive and that they have a return and refund policy.
Be careful with the price. If the product they're selling to you is extremely attractive pricewise, then be ready to end up with a fake copy. Remember that the cheapest price often turns out to be expensive.
Examine carefully. Even if it's impossible to compare the item with one from the official brand site, there are still things you can pay attention to. Original pieces of fashionable brand clothing, shoes, and accessories will not have glue stains on them or visible defects, however this is very common in replicas and fake copies. Check the locks and zippers, and make sure your purchase isn't made of cheap plastic or a leather substitute.
If you're buying a leather product, you can recognize the real material from its particular smell and texture. It's also a great idea to search for a stamp of authenticity, as many brands use one.
Finally, make sure the seller gives you a refund or return guarantee. This will save your precious time and health if something goes wrong with your purchase in the future.