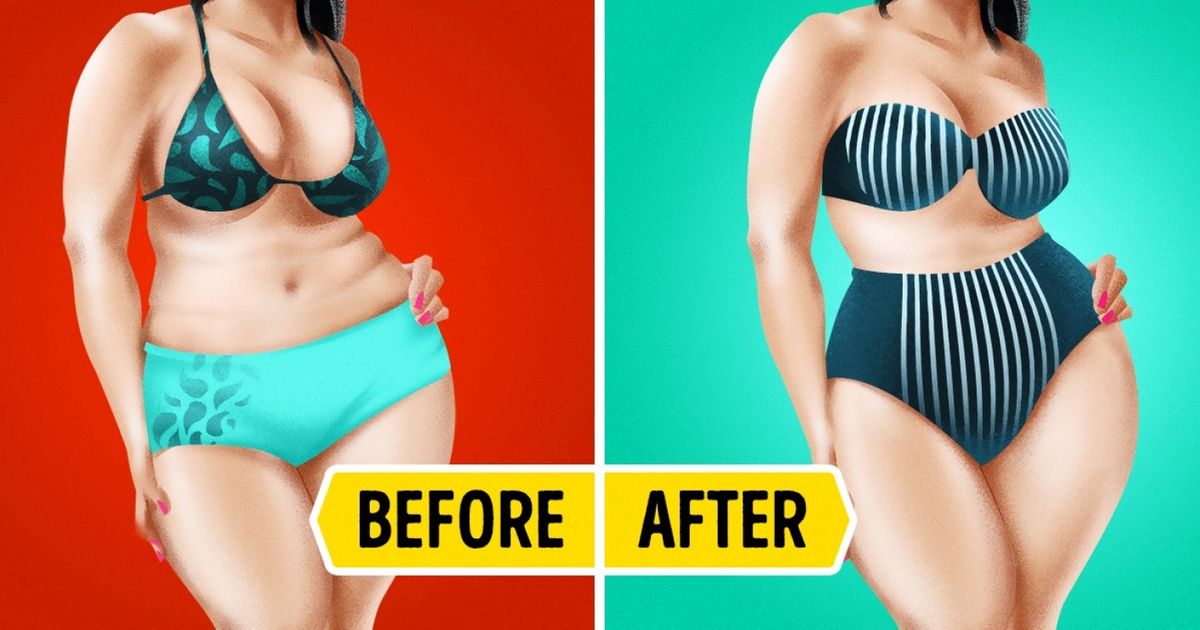 How to Choose the Perfect Swimsuit for Your Figure
Perhaps one of the most important parts of any woman's summer wardrobe is her swimsuit.
Today Bright Side will tell you how to choose one according to your figure. Now you will always look great on the beach or by the pool!