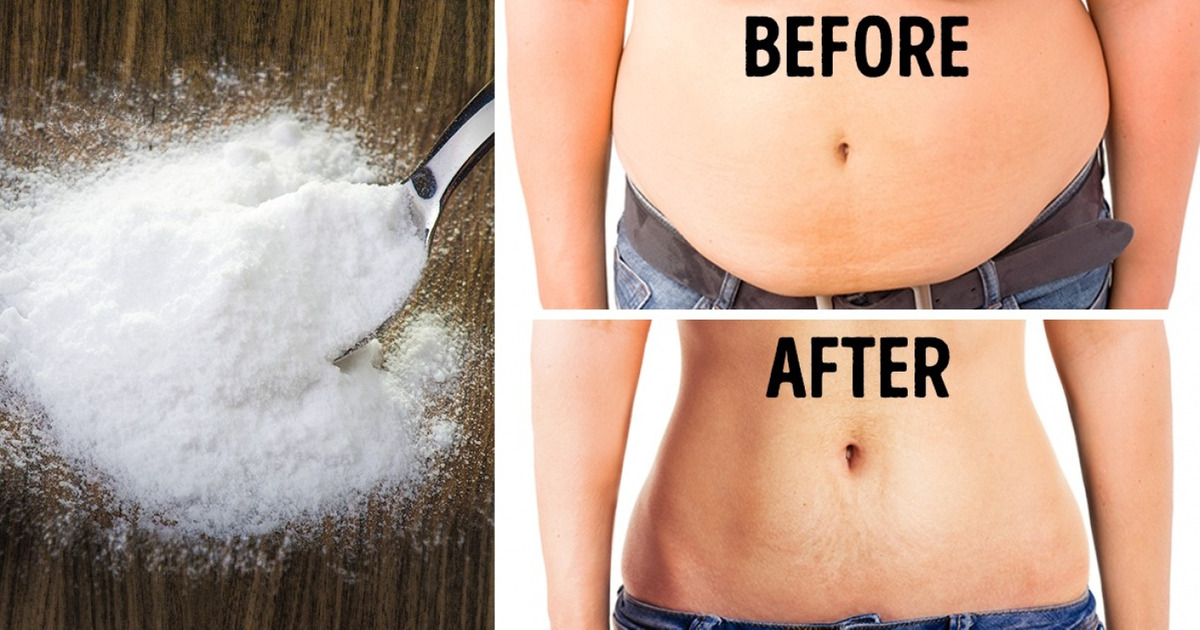 6 Effective Fat-Flushing Drinks You Need to Try
We at Bright Side want to help you to achieve your weight-loss goals, and we found five easy fat-burning beverages that can help to eliminate toxins, boost your metabolism and burn off that unwanted fat. The ingredients in these drinks have cleansing properties, and drinking them at the right time of day enhances their effects.
Choose your favorite recipe and let it become part of your everyday life. Add some cardio exercises to your routine, and you'll be able to get yourself in the best shape you've ever been in your life faster than you could ever imagine.

6. Green smoothie
This recipe is perfect to drink half an hour before breakfast. It will help clean the digestive system, so that everything you consume during the day will be digested efficiently and without accumulating more carbohydrates. To prepare this drink you just need to mix together the ingredients listed below in a blender:
Half a slice of pineapple.
A thick slice of cucumber.
A stalk of celery (6 cm).
A medium slice of eggplant.
Middle-sized radish.
5. Grapefruit and apple cider vinegar
This one is very simple to make. It regulates blood sugar levels, flushes out toxins and burns fat like crazy. Drink one glass before each meal for the best result. It's important to choose a good quality apple vinegar. Here are the ingredients:
A cup of grapefruit juice.
1 tbsp of apple cider vinegar.
Half a cup of mint tea.
4. Chia seeds and lemon water
Chia seeds are excellent for detoxifying and cleansing your body. Besides being a great source of natural antioxidants, they also help to capture and remove excess body fat. Combined with lemon, this beverage will not only help you reach your weight-loss goals but also provide you with a boost of energy. It's a perfect morning elixir that you can drink hot or cold.
Mix one spoonful of chia seeds and juice of half a lemon with a glass of water.
Leave the mixture for 10 minutes before drinking.
3. Ginger lemonade
Ginger is one of the foods that strengthens our immune system and also speeds up our metabolism, so that digestive processes occur faster than usual. This ingredient, combined with lemon, greatly helps you to lose weight, especially if you also have a cardiovascular exercise routine. You can drink this lemonade throughout the day whenever you want. Here are the ingredients:
Squeeze the juice out of three lemons.
Grate a little ginger and infuse it in hot water.
When the ginger tea is cool, add the lemon juice.
We don't recommend adding sugar, but if you want to sweeten the drink, add a bit of honey.
2. Fat-melting drink
Drinking this mixture at bedtime will stimulate your body and cause it to burn fat like never before. This mixture of ingredients is the perfect combination to accelerate the metabolism and to help your body eliminate toxins while you sleep. All you have to do is put these ingredients together in a blender and consume the drink before going to bed.
1 bunch of parsley
1 lemon
1 tbsp apple cider vinegar
1 tsp honey or ginger
1 tsp cinnamon
2 cups of water
1. Baking soda and fruits
You may think of baking soda as an ingredient you usually use for preparing cookies and dough, but not everyone knows that this product can help you lose weight and improve your overall health. Mix the following ingredients together, and consume the drink twice a day. You can add some ice for a cool, refreshing drink.
1 cup of strawberries
A bunch of fresh mint leaves
1 teaspoon of baking soda
2 cups of water
2 lemons