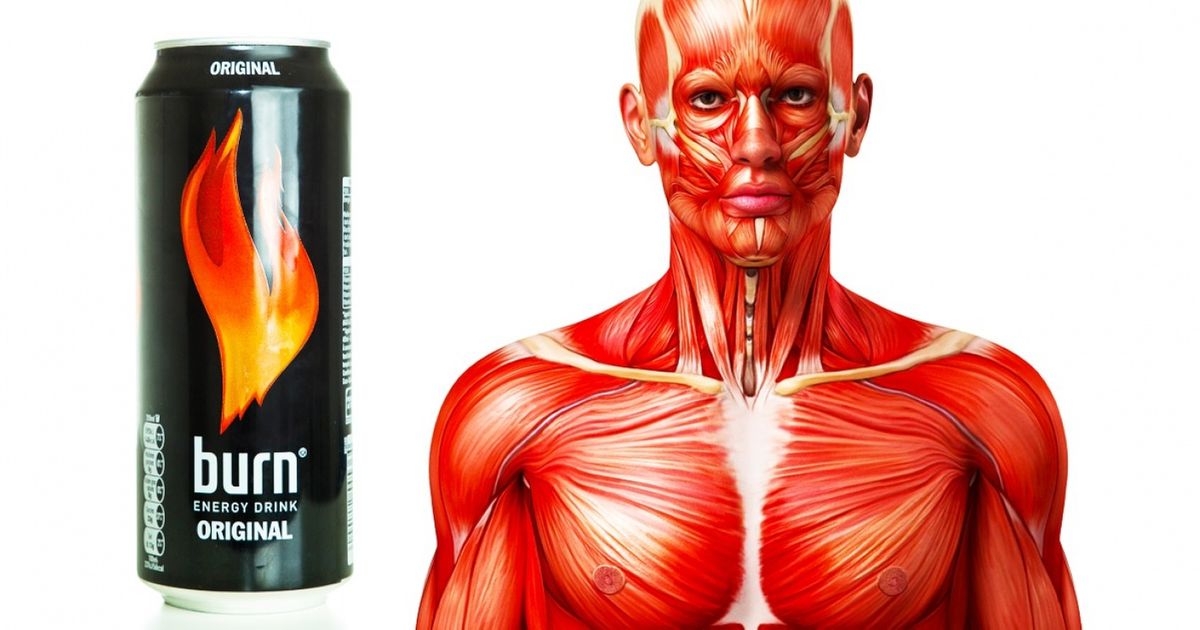 The Crazy Effects Energy Drinks Have on Your Body
Exhaustion catches up with us in the middle of a working week, 24 hours is too short a time to do everything, and so we start searching for ways to increase productivity. Sound familiar?
Bright Side found out what happens to our body after we have a can of energy drink, and we'd like to share with you the real cost of this borrowed energy.