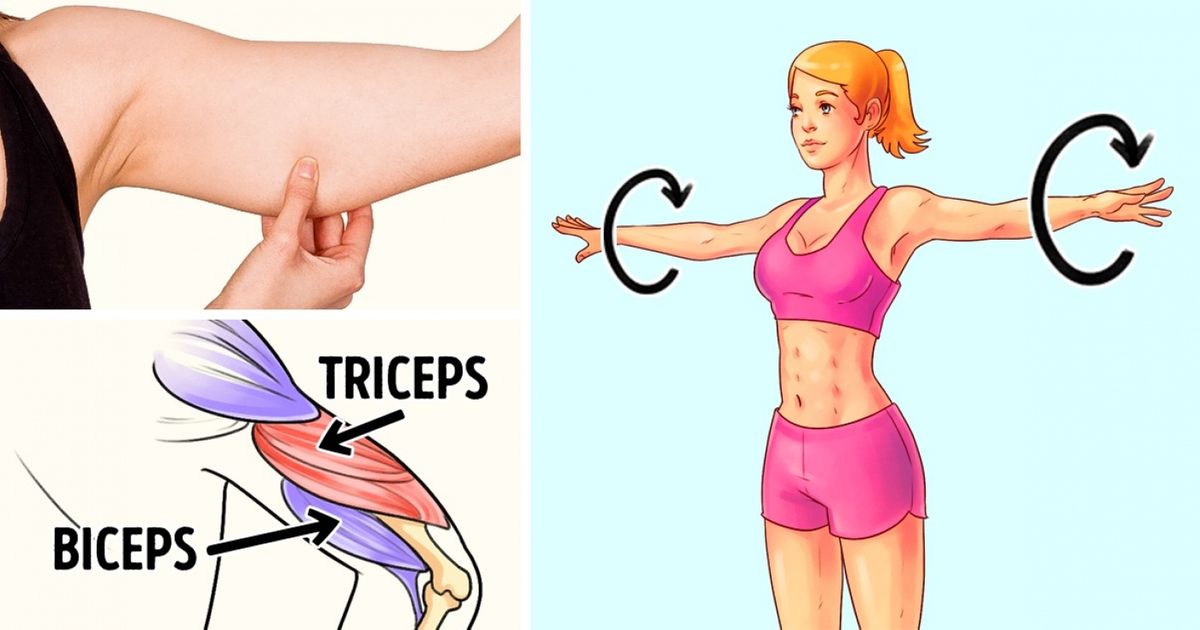 This Website Will Help You Choose a Training Program for Each Muscle Group
MuscleWiki is a very useful and simple-to-navigate resource for those who've decided to lose a few extra pounds, improve their stretching, or do some weightlifting. The site's front page features an interactive model of the human body that can be used to highlight various muscle groups (the highlighted areas appear in red). Simply select the muscle group that interests you and the site will automatically generate a list of exercises to help you pump it up quickly and effectively. Each exercise is accompanied by a demonstration of techniques in the form of animated GIF images designed to help beginner bodybuilders.
Biceps
Abdomen
Buttocks
There is also a stand-alone section just for men, containing a special set of exercises. Clicking on the desired muscle group takes you to the corresponding page that offers detailed information about muscles, their structure, and their functions.
In addition to receiving incredibly convenient training recommendations, you will also be able to calculate the optimal number of calories and macronutrients needed by your body, as well as the maximum number of repetitions.
Bright Side
/
Health
/
This Website Will Help You Choose a Training Program for Each Muscle Group