10 Master Manipulations That Narcissists Use
Manipulators try to make us do something that's good for them. They use our feelings of compassion and guilt, or they make us doubt ourselves.
We at Bright Side would like to tell you about phrases narcissists love to use. If you hear any of them, you know how to answer.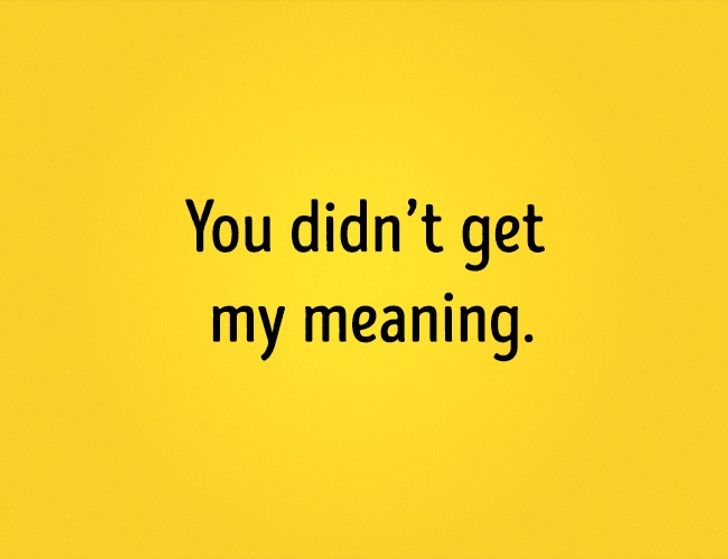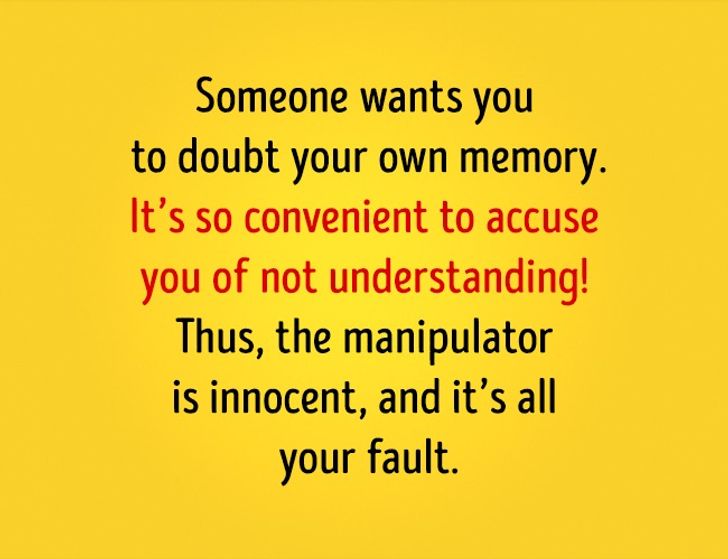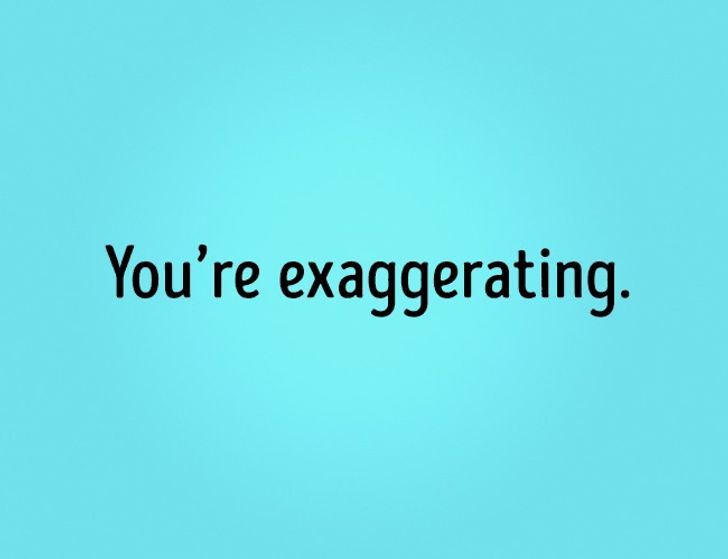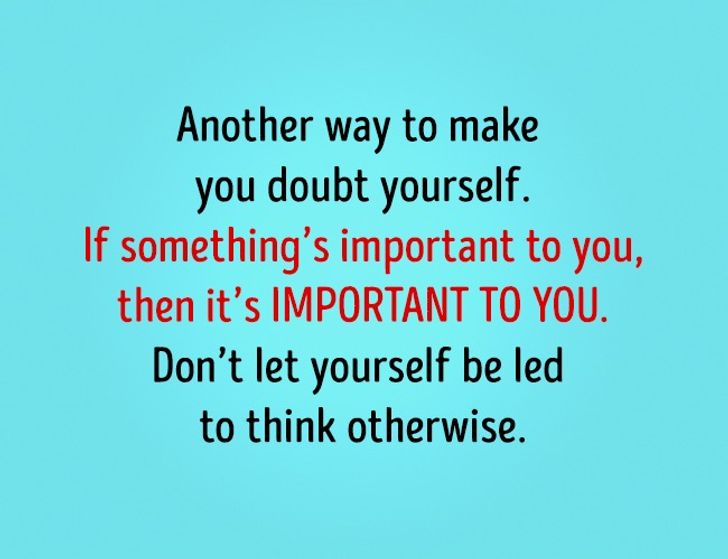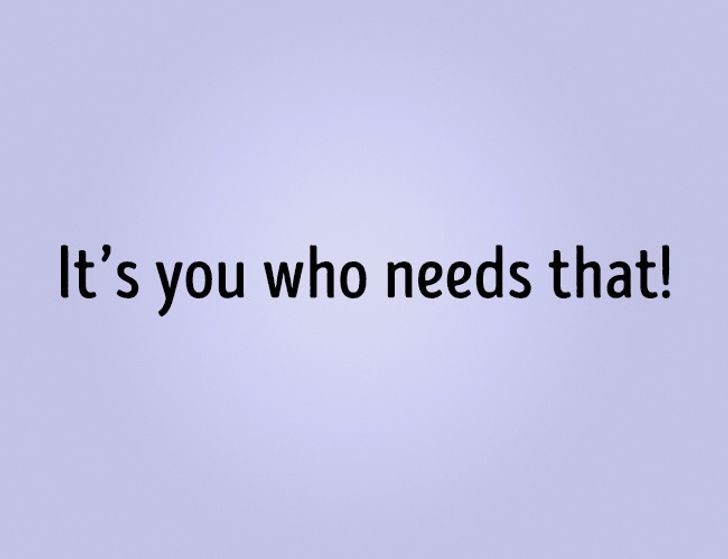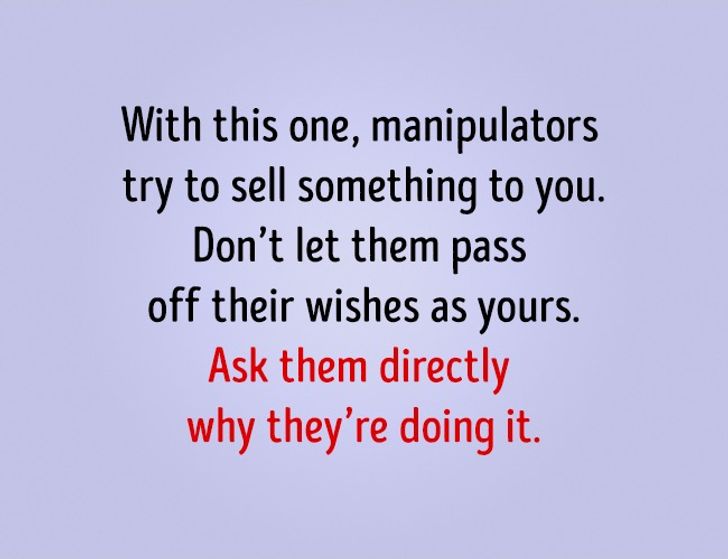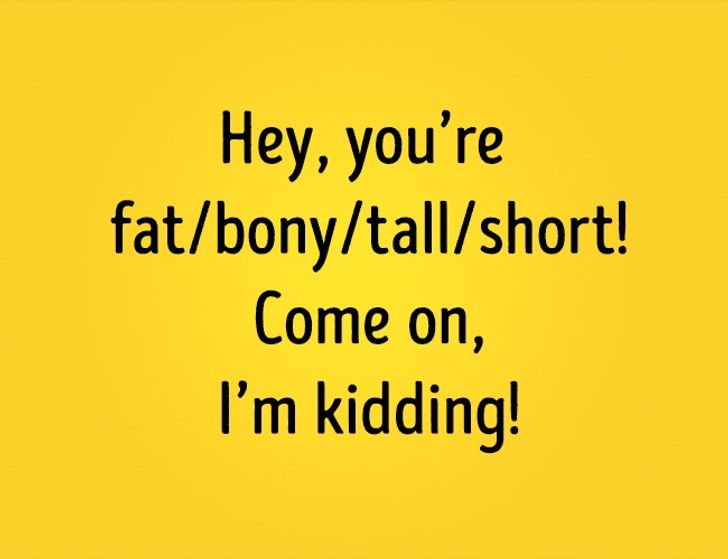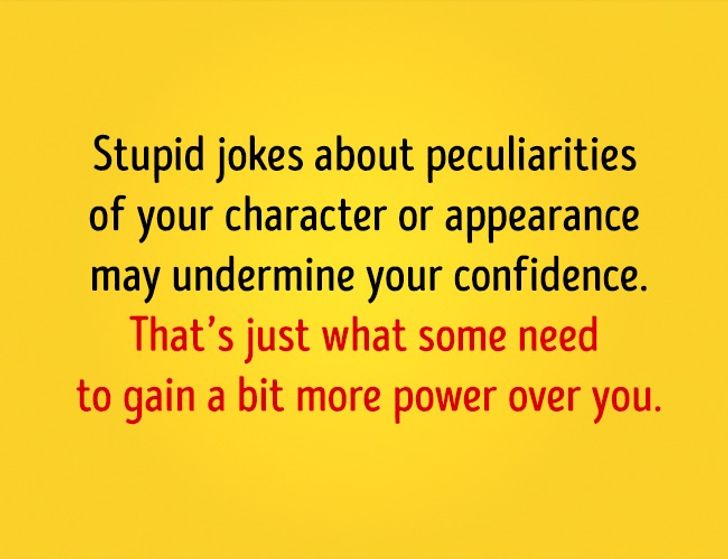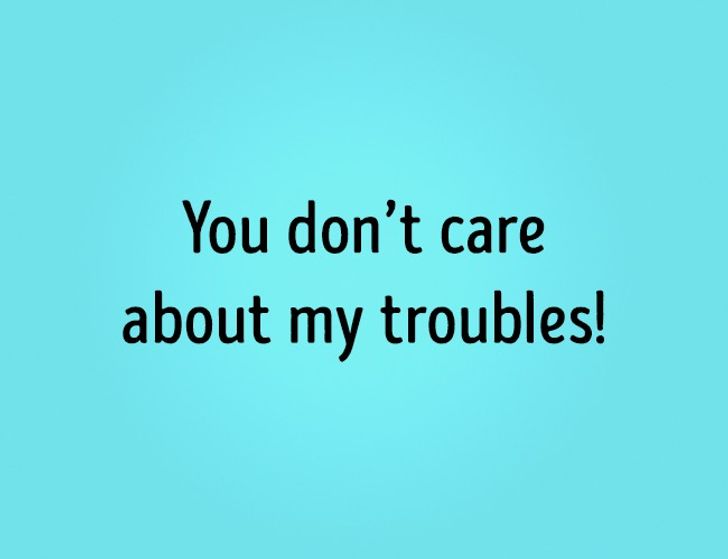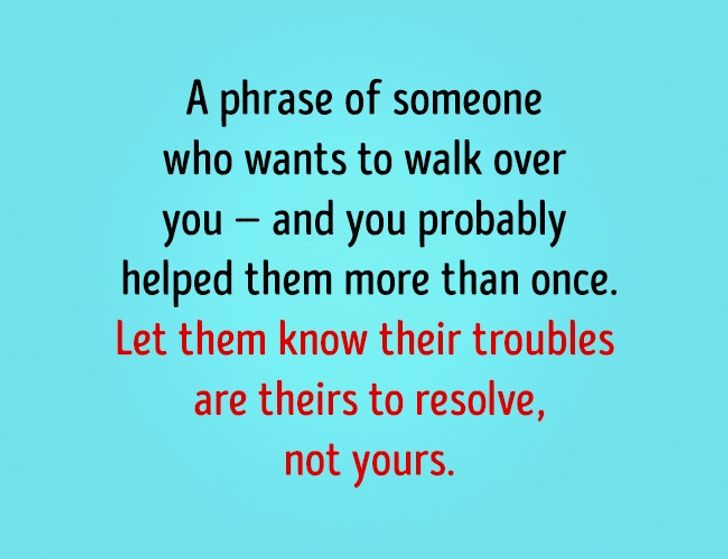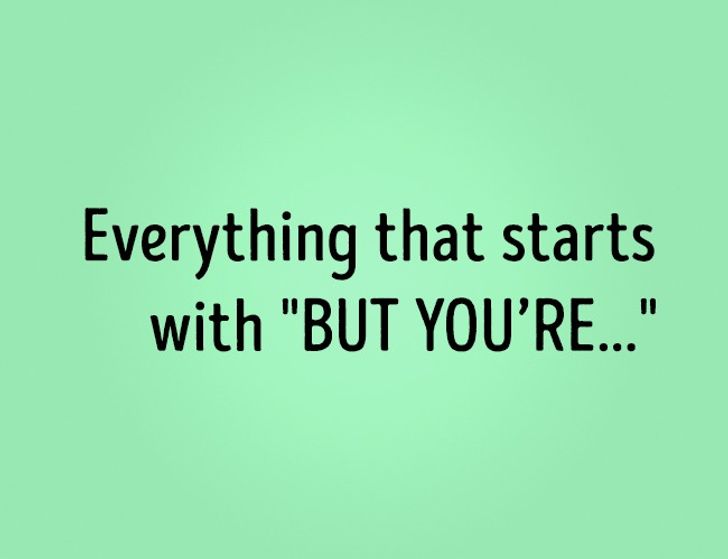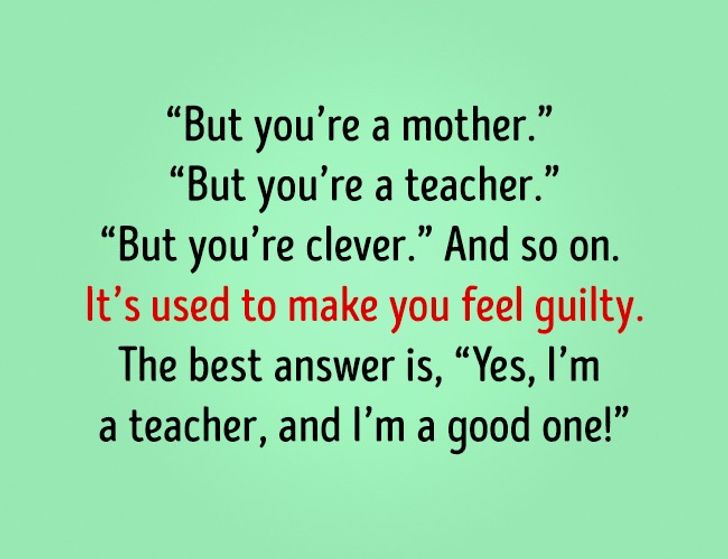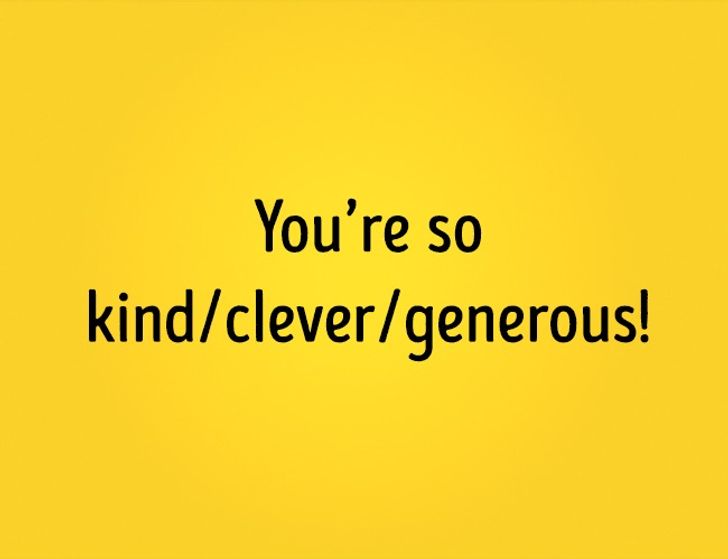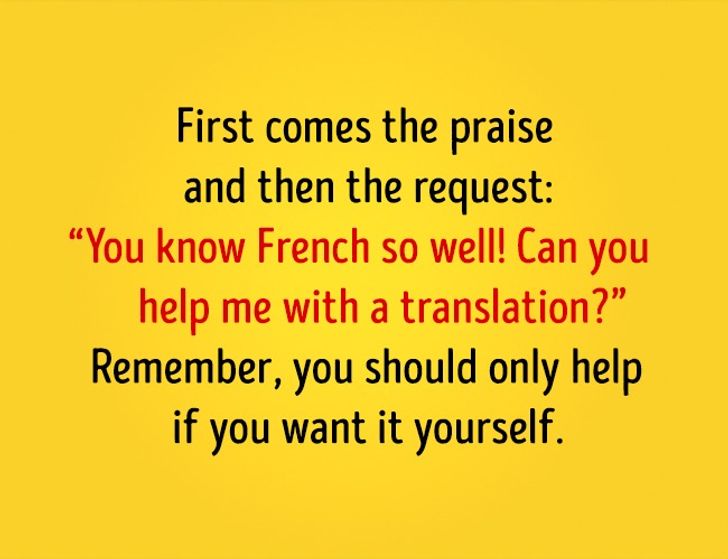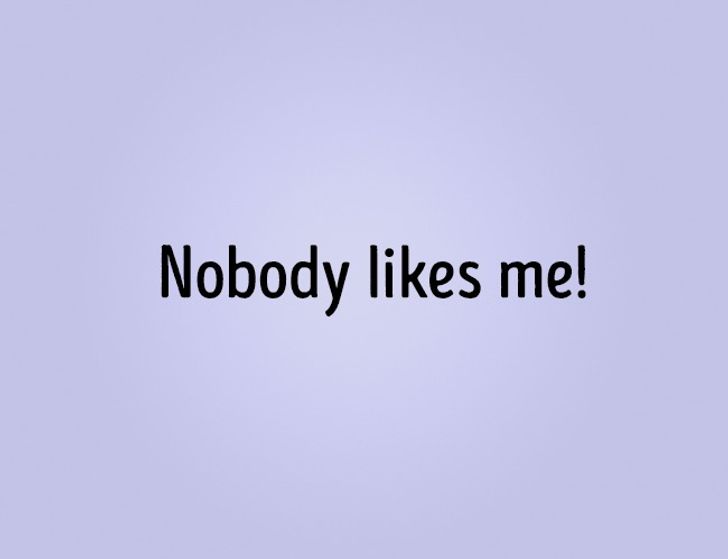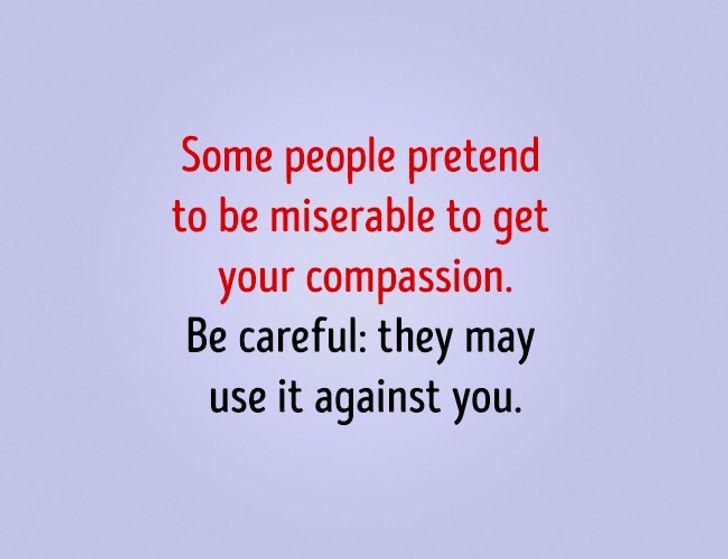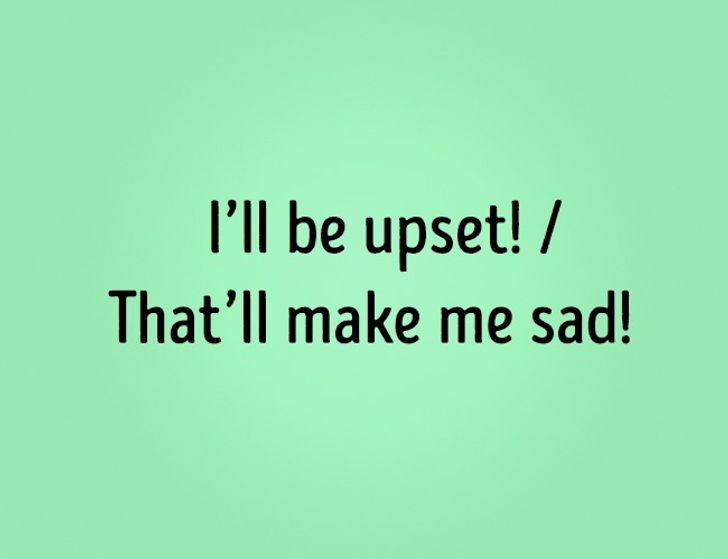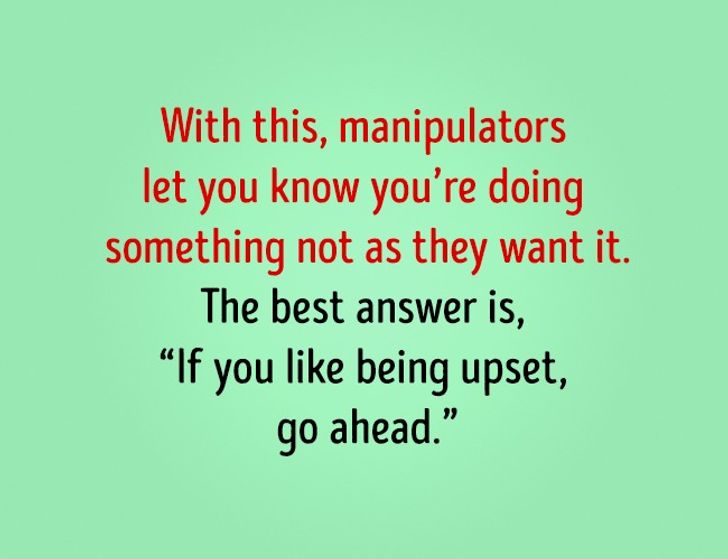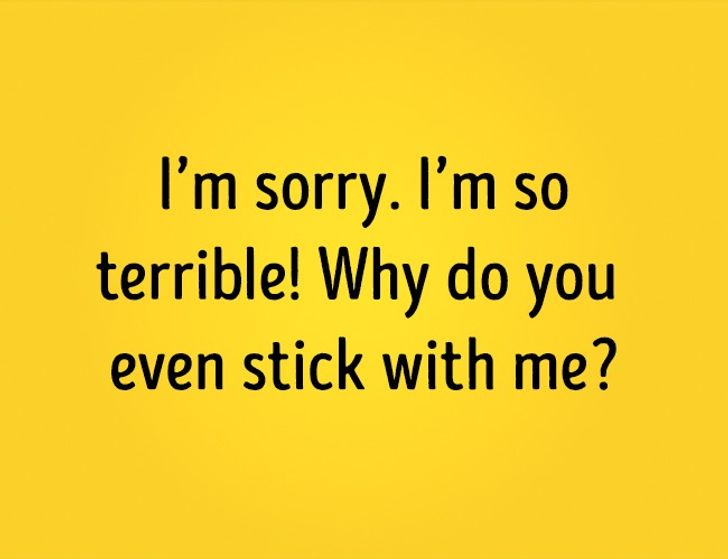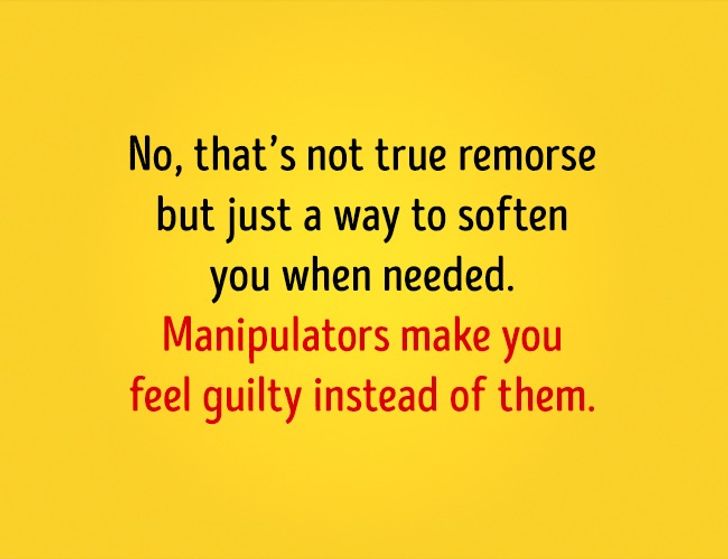 What to do if you see you're being manipulated:
Gain the initiative, and the manipulator will be caught off guard. Start asking questions or telling something about yourself.
If they demand some answer from you, use the "broken record" method: just say the same thing over and over again, and they'll leave you alone in the end.
Approach them directly: "I've got a feeling you're trying to manipulate me," or "Stop pushing me!"
Choose replies that will let the manipulator know you're doubting they're right: "I'm not sure about that." "You may be wrong about this." "It's your opinion."