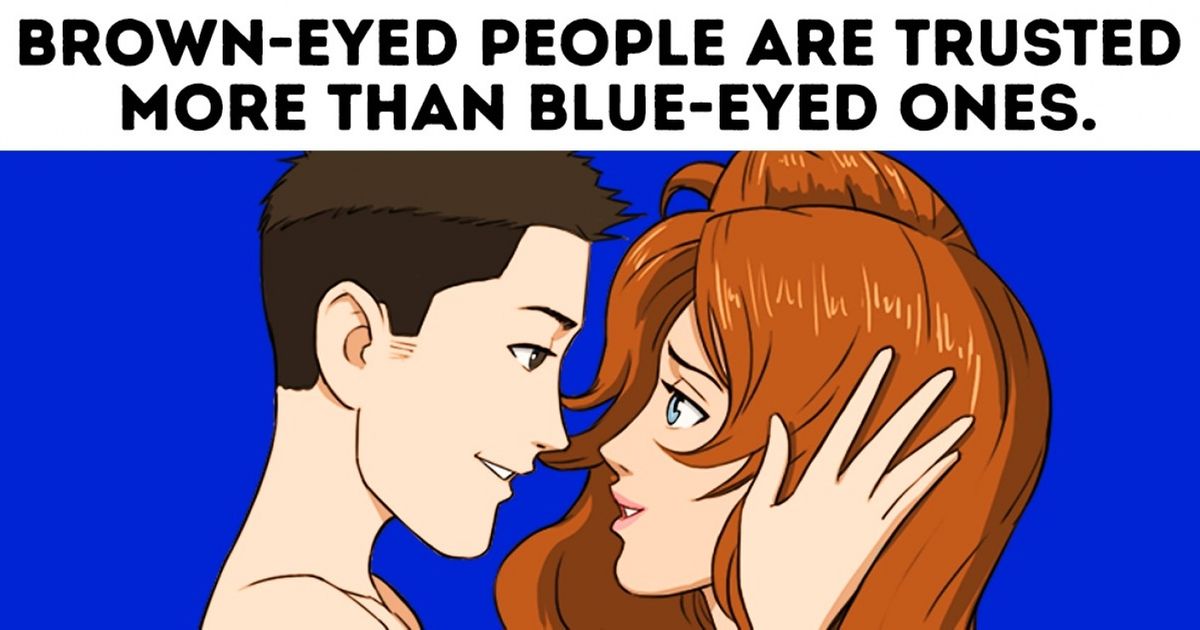 21 Useful Psychological Facts We See Every Day But Fail to Notice
There are still a lot of secrets in the human mind, but scientists have managed to reveal some of them already.
Bright Side has collected the most interesting ones. We bet you had no idea about most of them!
Some people are genetically more susceptible to being pessimistic, and they perceive negative events more vividly than other people.
However, you can learn to be optimistic. You don't have to be born with such a feature.
We are only able to choose from a limited number of options, even though we constantly want variety. This explains the fact why large menus, thick catalogs, and huge supermarkets with a wide assortment of items only make a mess in our minds.
When you are trying to recall an event of the past, you are actually recalling your last memory of the event, not the event itself.
Food that we didn't cook ourselves seems to be tastier. While cooking a dish, we experience its smell and can imagine the taste. It feels like we've already eaten some of the dish. Another interesting fact is that when we cook on our own, we eat less. How do you like this diet idea?
Scientists are paying more and more attention to the connection between being intelligent and being sarcastic. It has been proven that sarcasm develops creativity.
People who are born blind never have schizophrenia.
Many studies show that people often exaggerate their own positive features. A typical example: most drivers are sure that they drive much better than the average driver.
Which of the facts amazed you the most? Do you know any other psychological facts? Tell us in the comment section below!