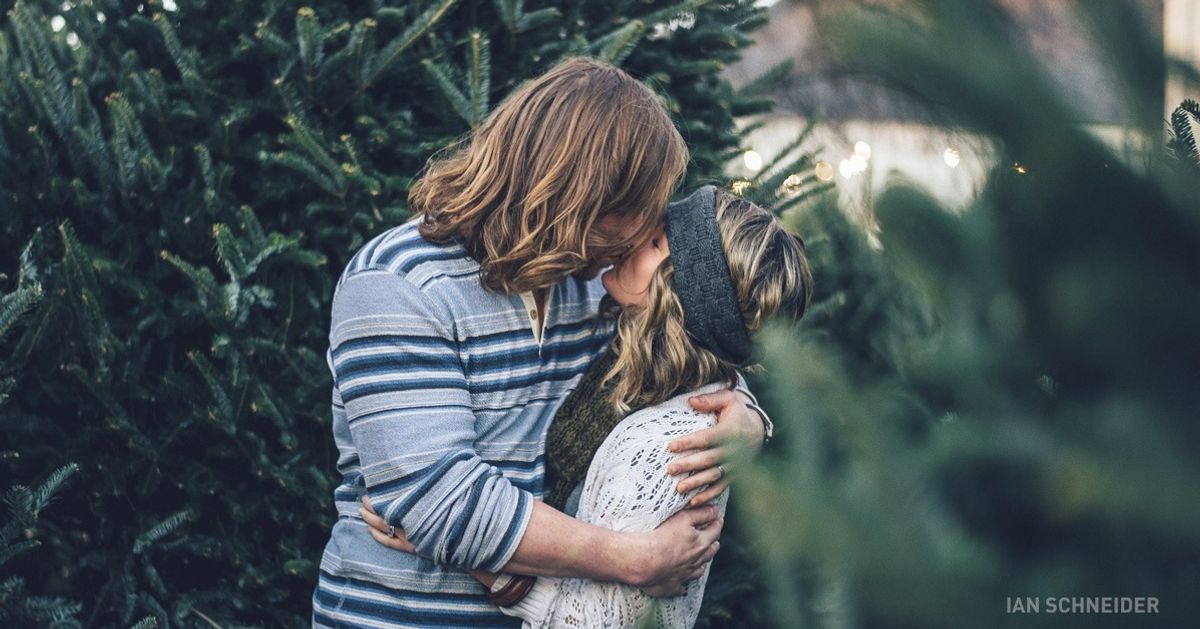 The six best ways to improve your relationship
Is your relationship getting a bit boring? Are you having some trouble? Bright Side brings you the best six ways to make it better.
1. Start dating again
In most of the cases the everyday routine and rush kills romance. Though life might be demanding, you two deserve some quality time together. What better way to reconnect than how you first connected?
Yeah, dating again might feel like an awkward idea, but it will give you some butterflies and pleasant feelings. Just make sure you take it seriously and prepare as if it's the first date. You might not be wondering about the end of the date kiss, but you will surely feel excited.
2. Take on a project together
Redecorate a room, do some gardening, go to a dance class, build a pigeon house … anything that gets you spending more time together. The secret here is to have as many one on one interactions as possible.
Make sure you both take it seriously and put in an effort not for the success of the project necessarily, but rather for being there and helping one another.
3. Make a special time for the two of you every day
Make a habit to savor your coffee together every morning or have some alone time during dinner or after it. The whole point is to be just the two of you – no kids, no friends, no relatives, and also no phones calls, no wifi, nothing else – just the two of you connecting at a personal level.
4. Share your passions
One of you likes fishing, the other loves cooking. Why spend time apart to catch the fish or to cook? Share your passions.
You will learn new things from each other, you will make memories, you will have fun and, most importantly you will feel connected at a meaningful level.
It's not about what you like or don't like to do, but about making an effort to connect with each other.
5. Do something adventurous
Try scuba diving or parachute jumping – if you both like extreme sports. If not, go to an amusement park and embark on a wild ride together. Holding hands and cuddling will have a whole new meaning. Make sure you stop by the love tunnel as well.
6. Go away for a weekend
If you have the time and can afford it, a weekend for just the two of you away from home, in a relaxing environment could be just the right thing to rediscover the sparkle of love.
Gaze at the stars, take long walks, talk about your present, past and future, cuddle, make love, and seize these moments as they were your most precious of all.
Just remember to cut off the wifi connection and to turn off your phone.
Only talking about these things won't make much of a difference at least not on the long term. Put in the effort and you will enjoy each other's company much more while also having fun in the process.
Visit HisDesires.com and learn exactly how to have the relationship you've always wanted.