This is how to peel fruit when you're in no hurry to eat it
Summer is not only about catching the sunshine, but also a time to eat lots of tasty food. And what could be more refreshing in the summer heat than eating some sweet and juicy fruit?
But we all know that plenty of fruit can be a bit messy to eat. That's why we at Bright Side put together this collection of simple life hacks for peeling your favorite fruit in a way which is simple, elegant, and sometimes even fun.
Strawberries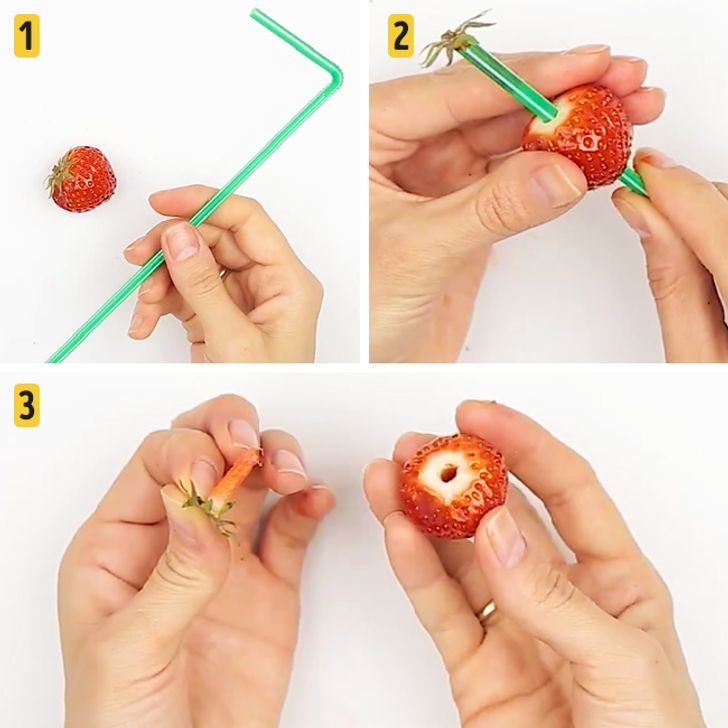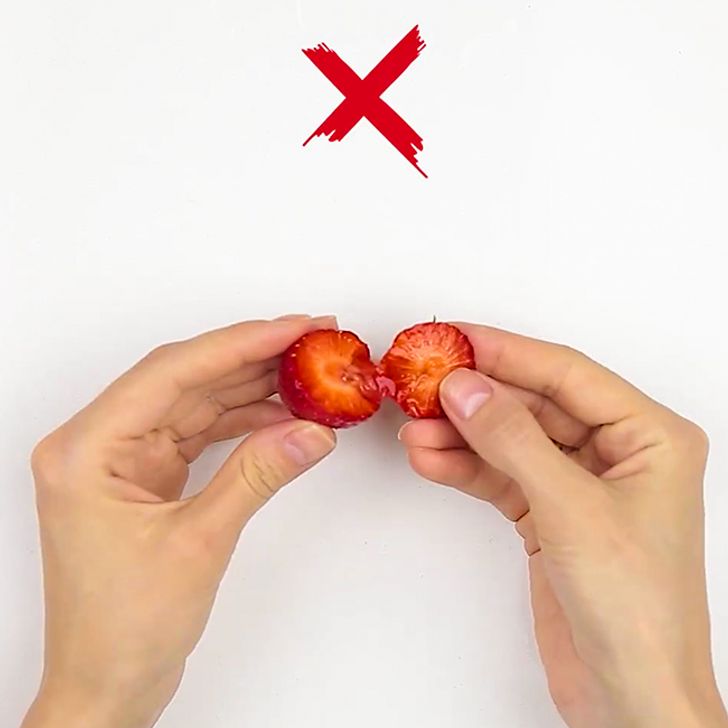 ← slide →
Kiwifruit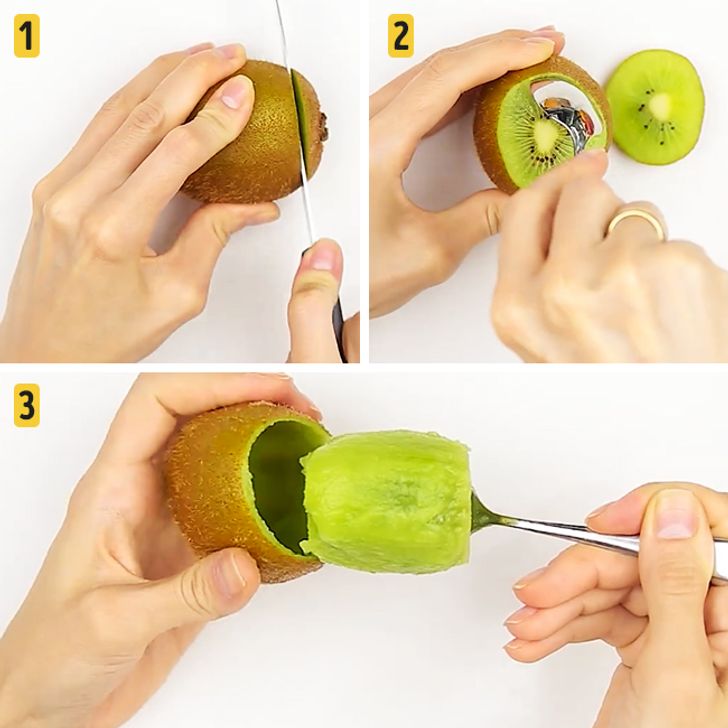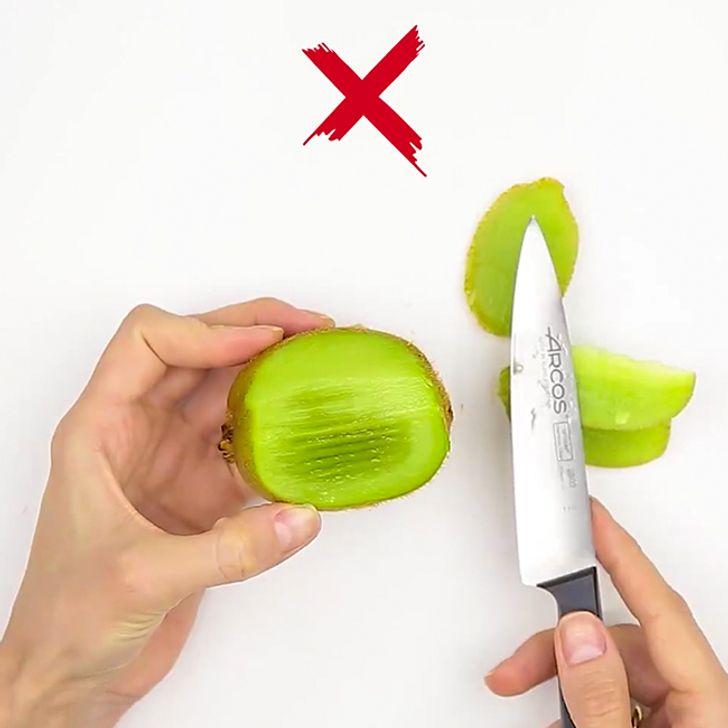 ← slide →
Oranges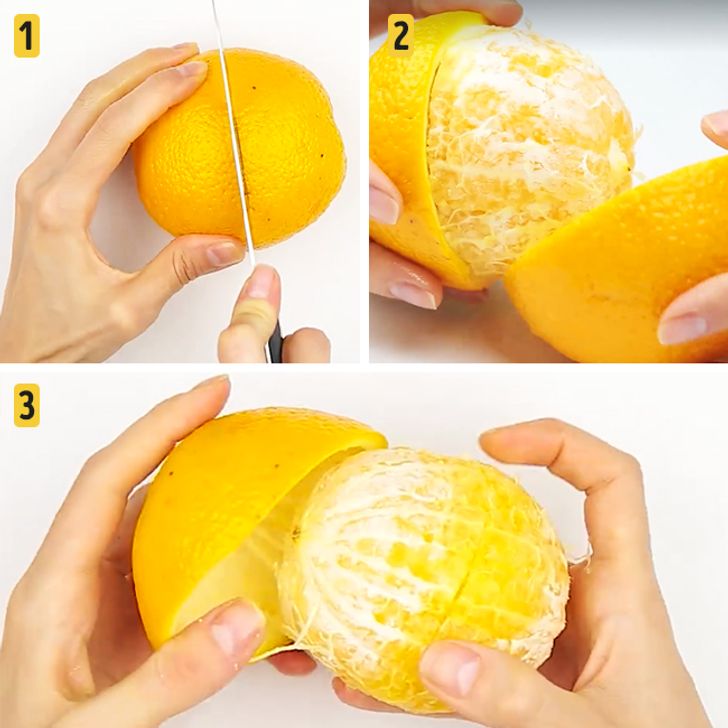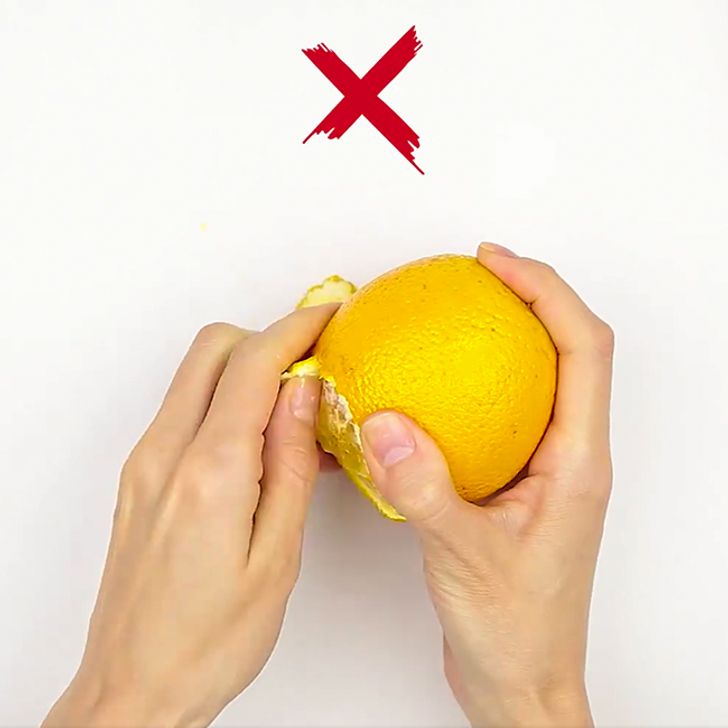 ← slide →
Pomegranates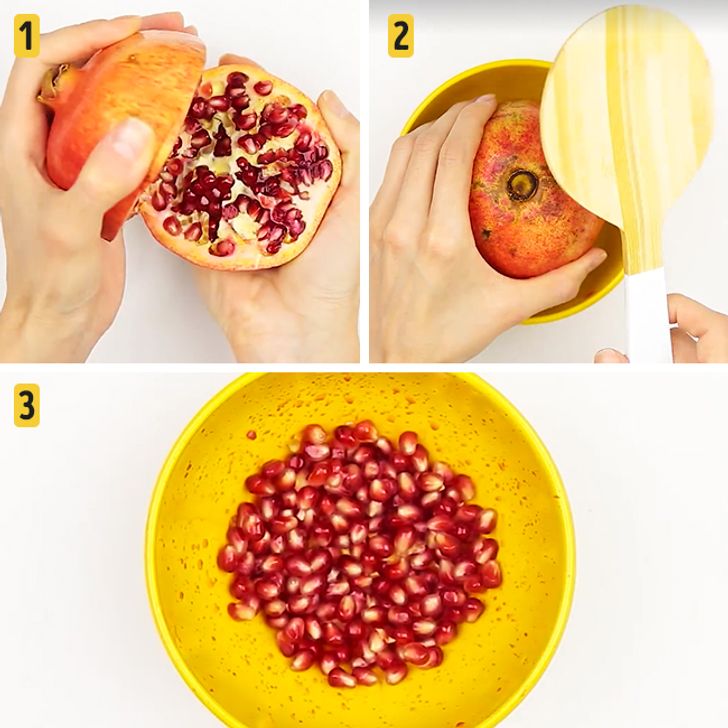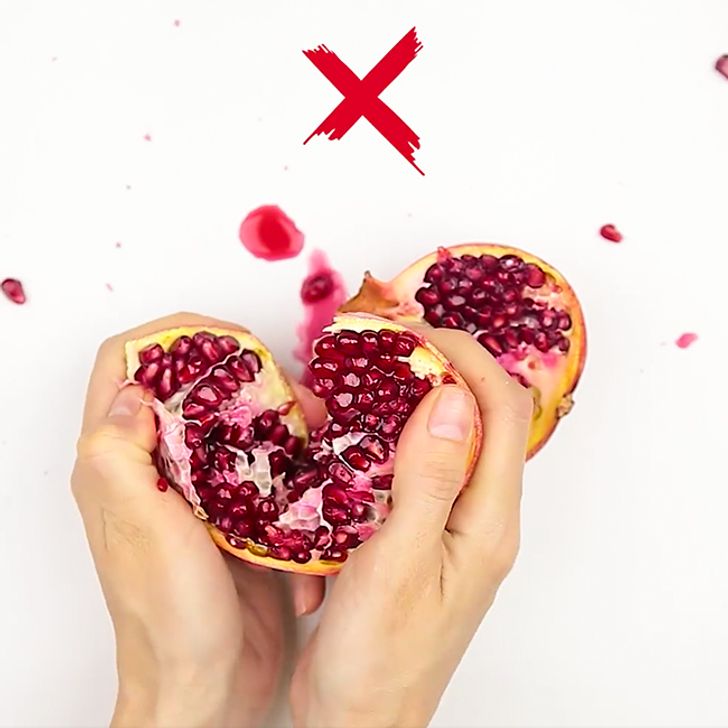 ← slide →