10 Visual Tests Only True Color Gurus Can Subdue
Puzzles with hidden images are an awesome tool to check your observational skills. They have hidden letters, pics, or numbers in a similar-looking pattern or background and your eyes and brain have to separate one from the other. Let's see if these tests can fool your eyes.
1. Which numbers do you see?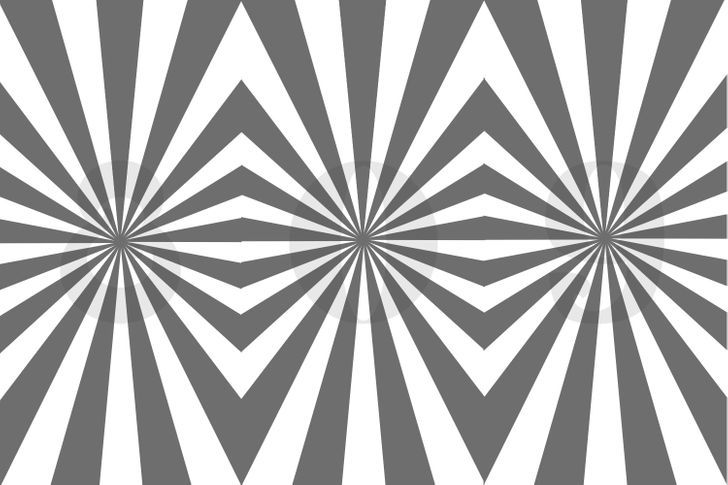 2. Can you guess the number?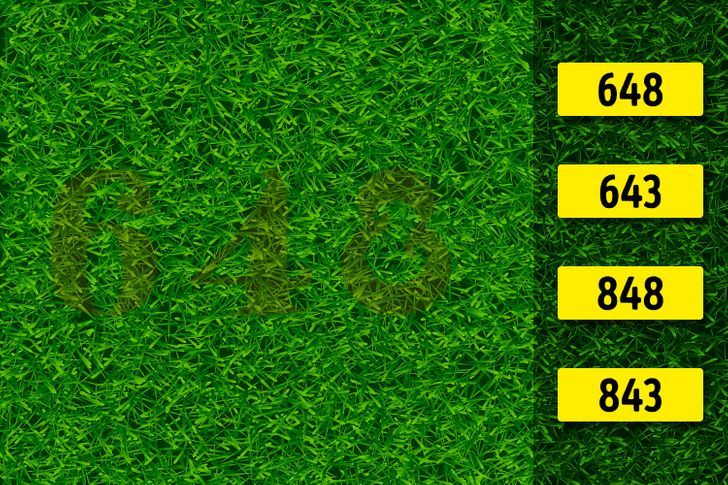 3. What's the full number?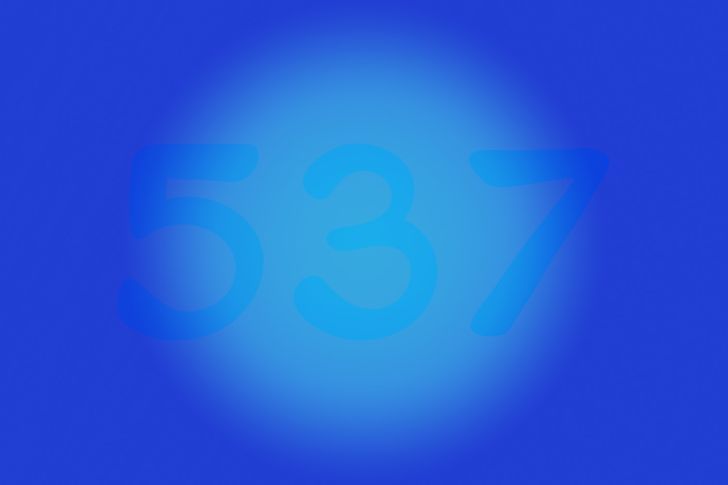 4. What word is written here?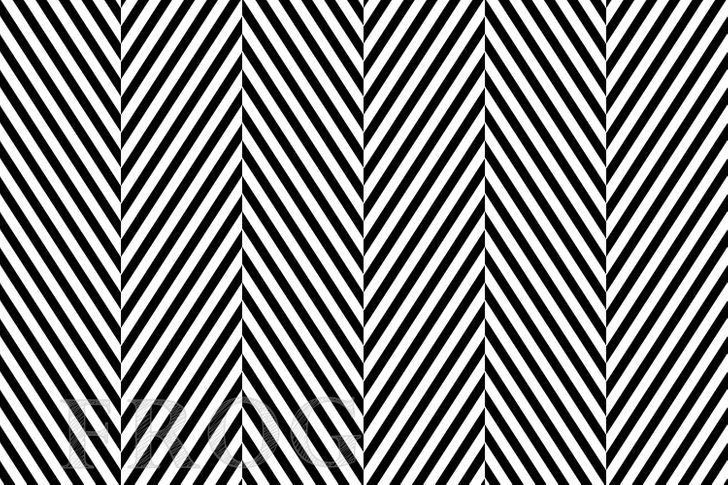 5. Can you see what's written?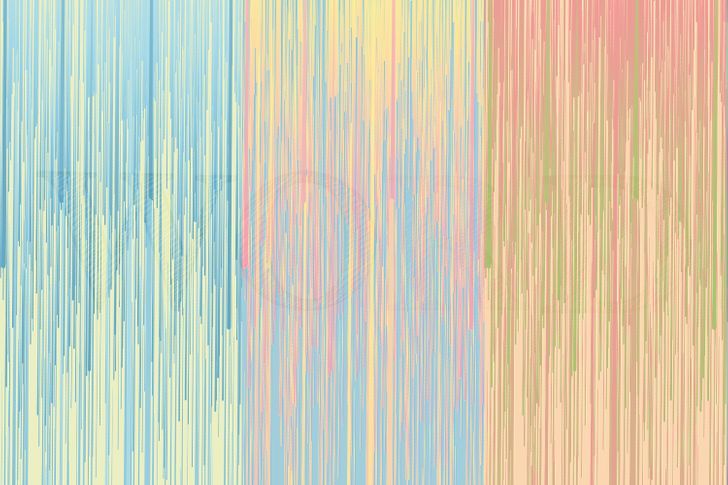 6. What's the hidden word?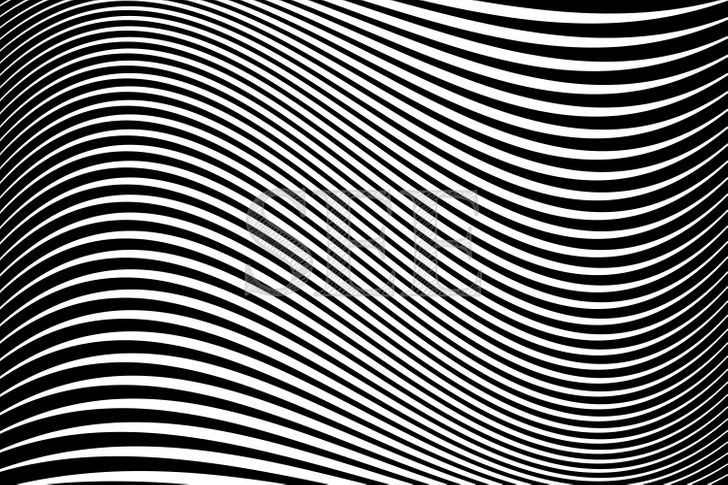 7. What number can you see?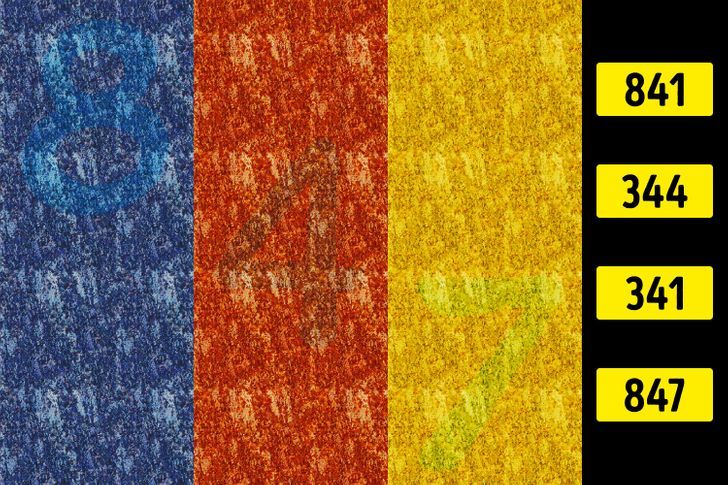 8. There's an animal hidden here. Which one is it?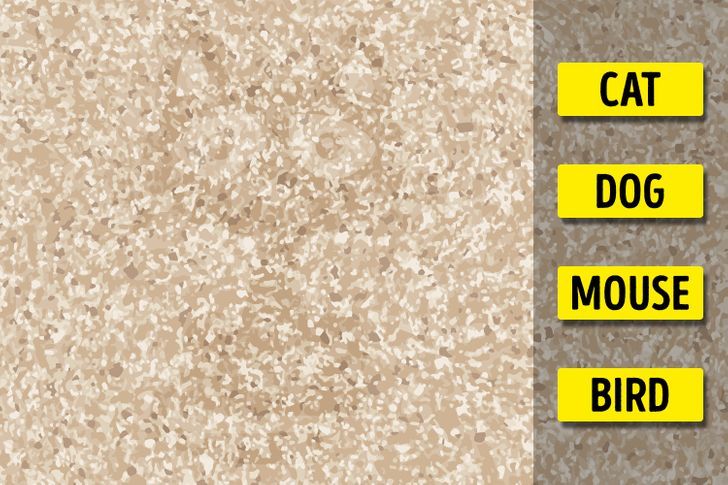 9. Can you guess the number?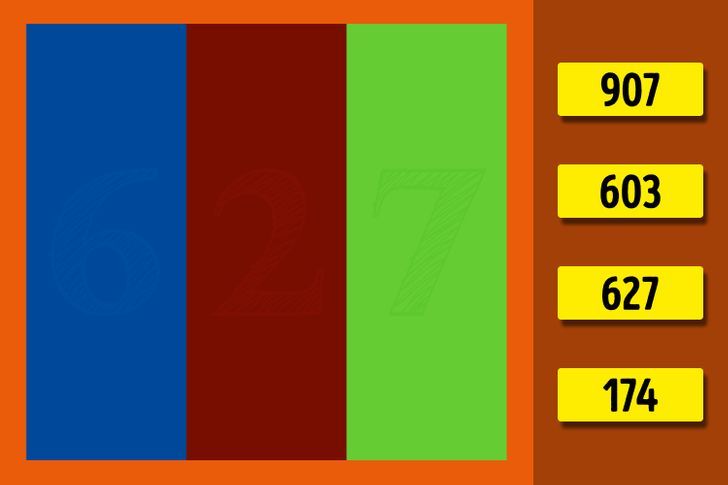 10. What word can you read?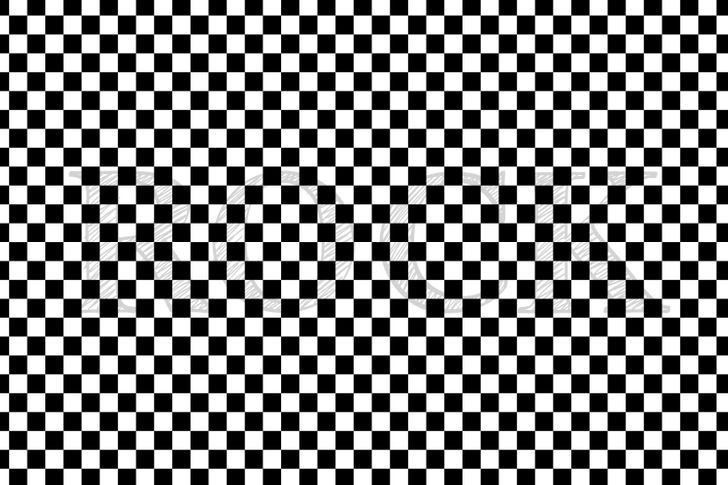 Share this quiz with a friend