Choose an Item and Find Out What Is Hidden Deep Inside You
Our unconscious holds a lot of mysteries. It can show us what is bothering us and what our secret desires are. Researchers have proven that our environment actually affects our mental health and emotional state. Today we suggest taking this simple psychological test to determine your emotional state.
1. Imagine that you are in the basement. There are a lot of different items. Look around. Did something catch your eyes? Maybe you'd like to get rid of something? Choose an item in the picture below and see the results.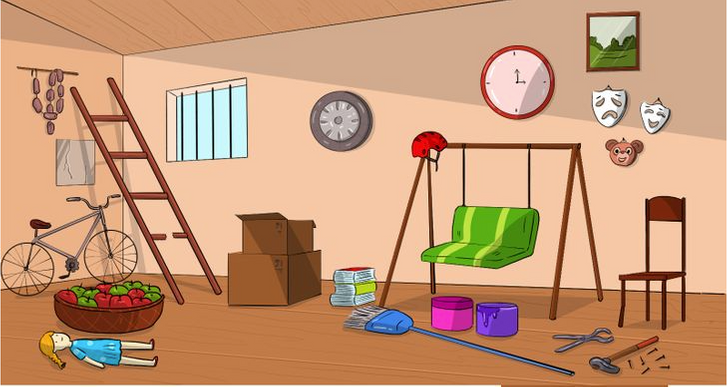 Share this quiz with a friend