10 Riddles to Challenge Your Attentiveness
Riddles exist to not only challenge our abilities but also to entertain us. So if you are tired due to a long workday and feel the need to take a break, this little quiz will come to your rescue and freshen you up. We collected 10 riddles for you to check and see how attentive you are.
1. Can you spot the female emoji in the picture?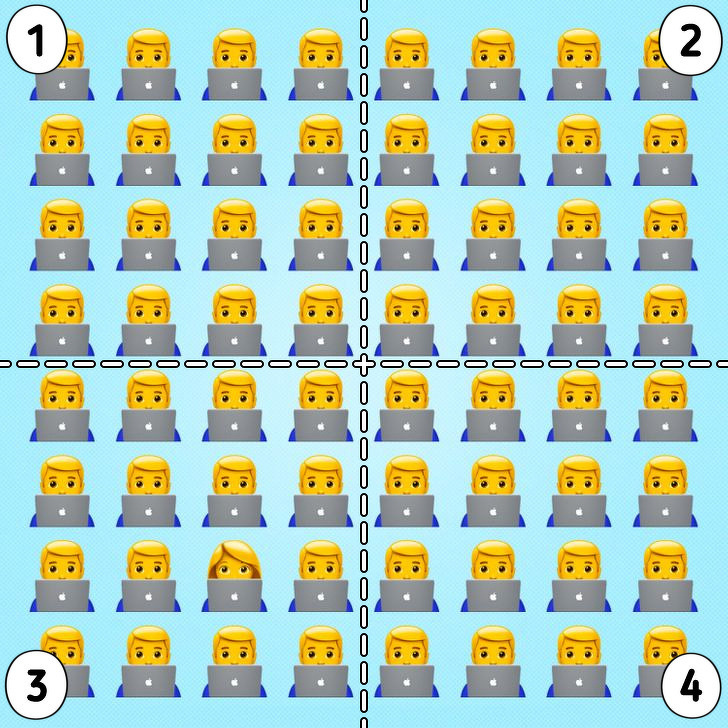 2. How about spotting a different-looking cactus?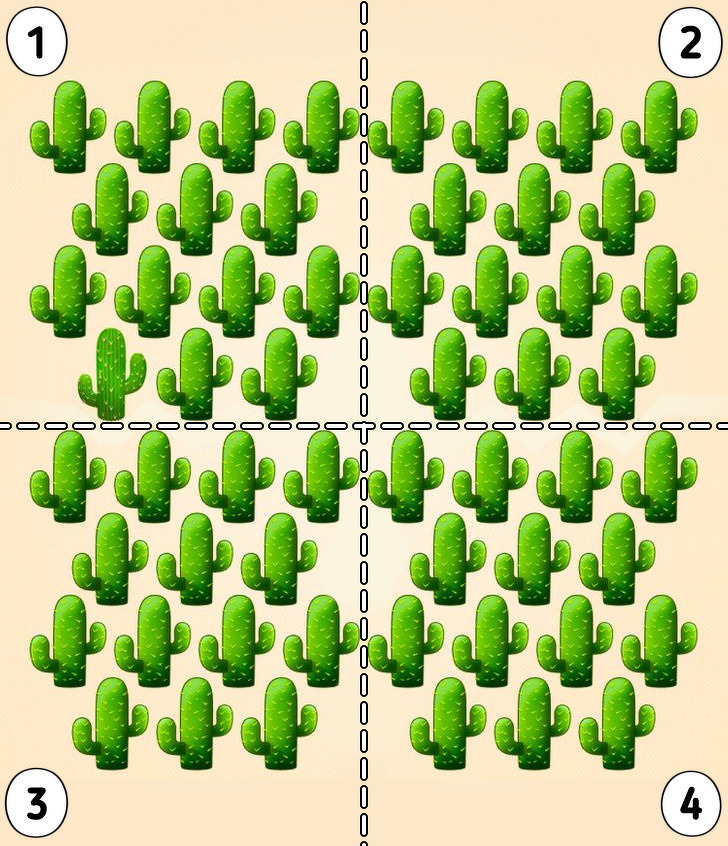 3. Find the emoji without blush.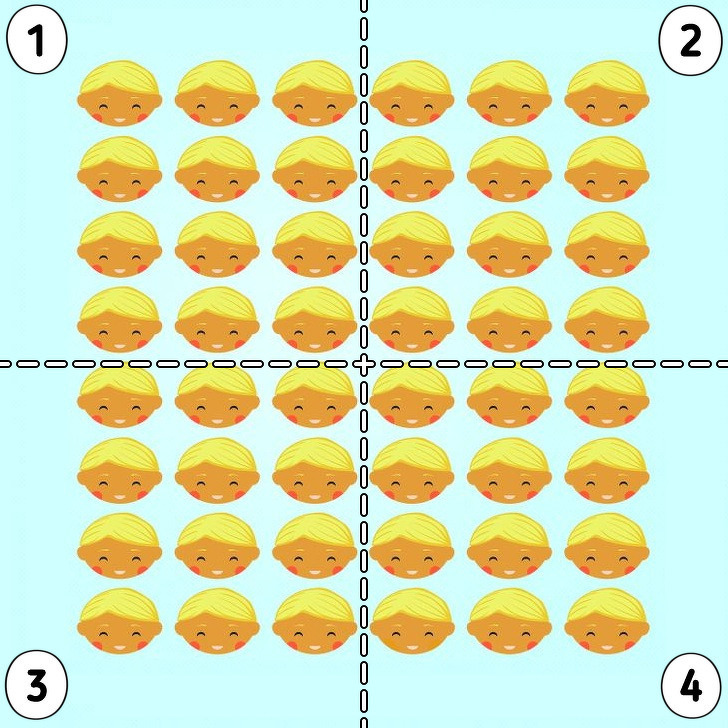 4. Can you see the different flower?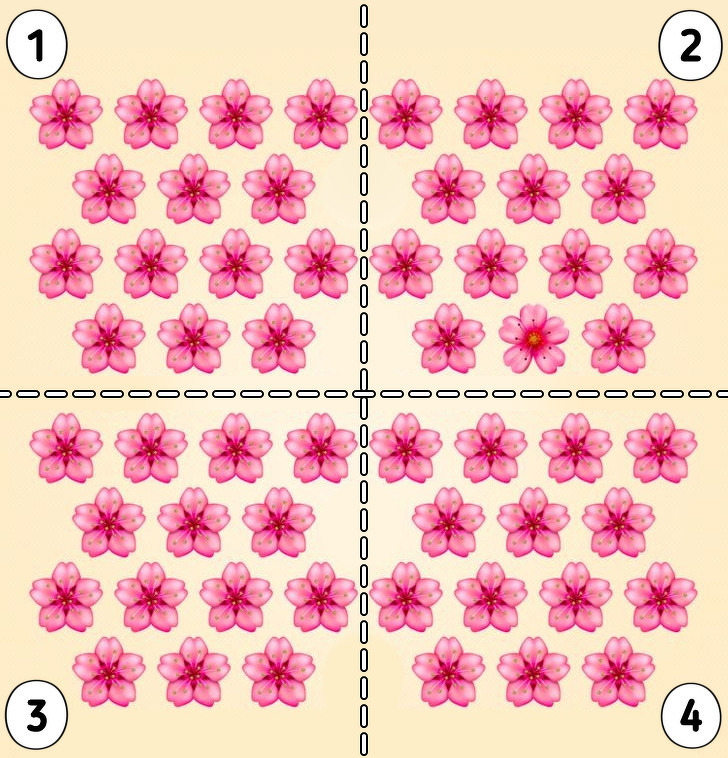 5. Now try to find a young man.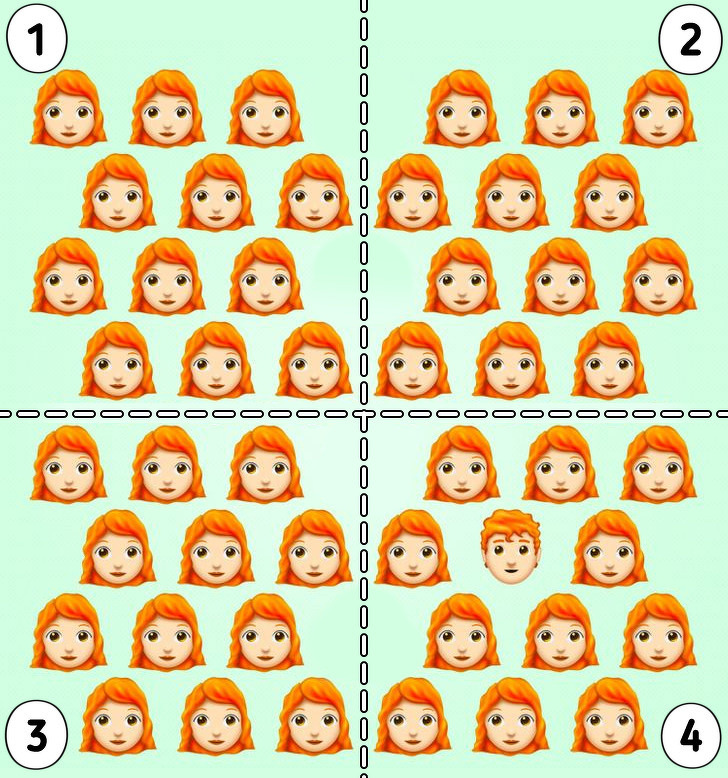 6. Can you find the odd smiley?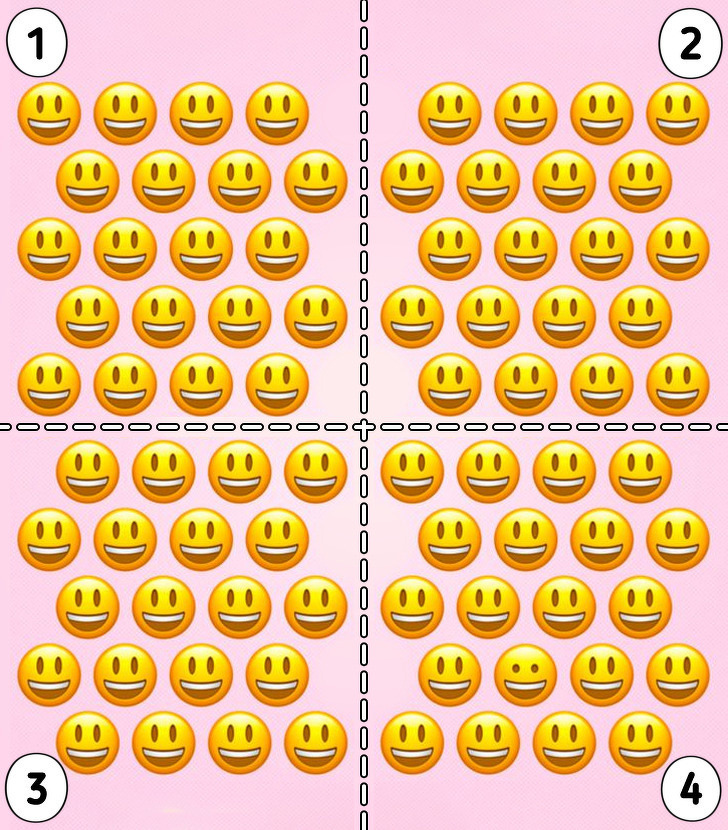 7. One dino here is different than the others.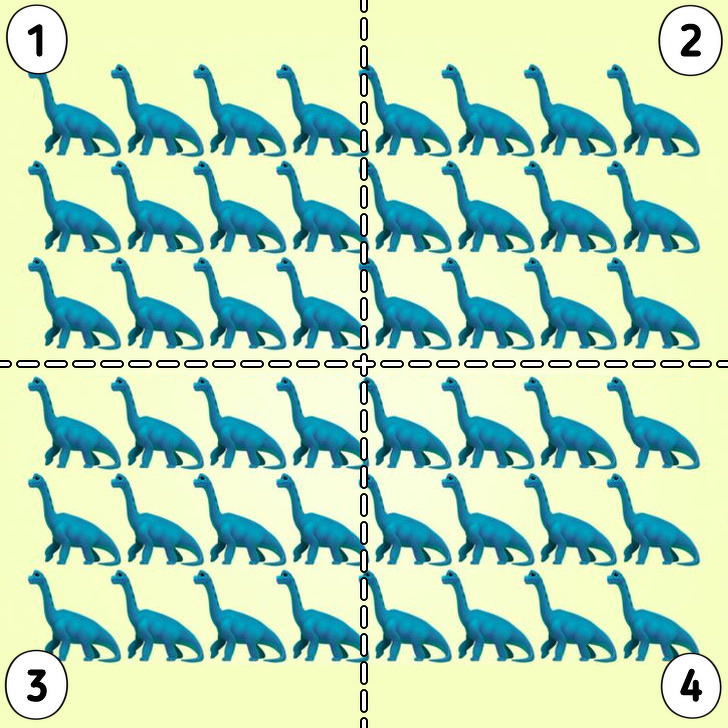 8. Not all clovers have 4 petals in this picture.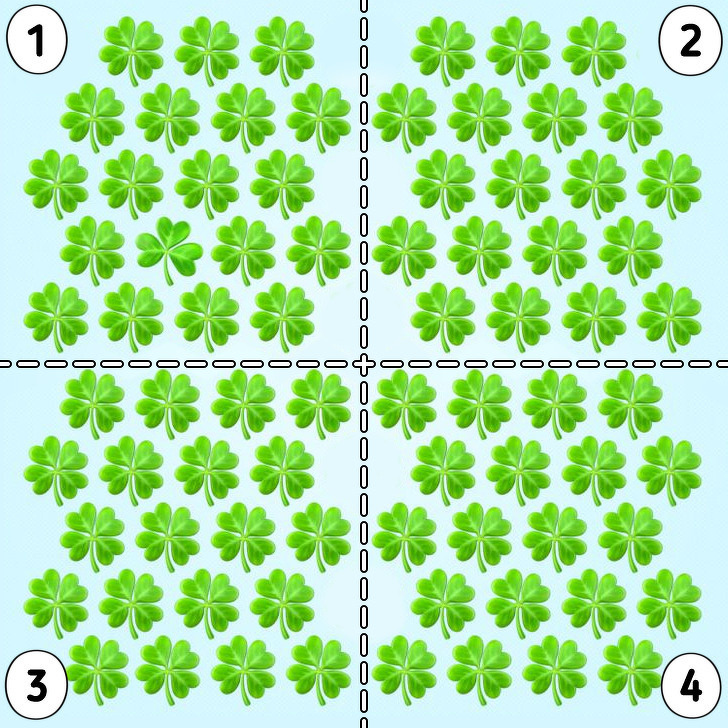 9. One rooster has lost its red hat. Can you see it?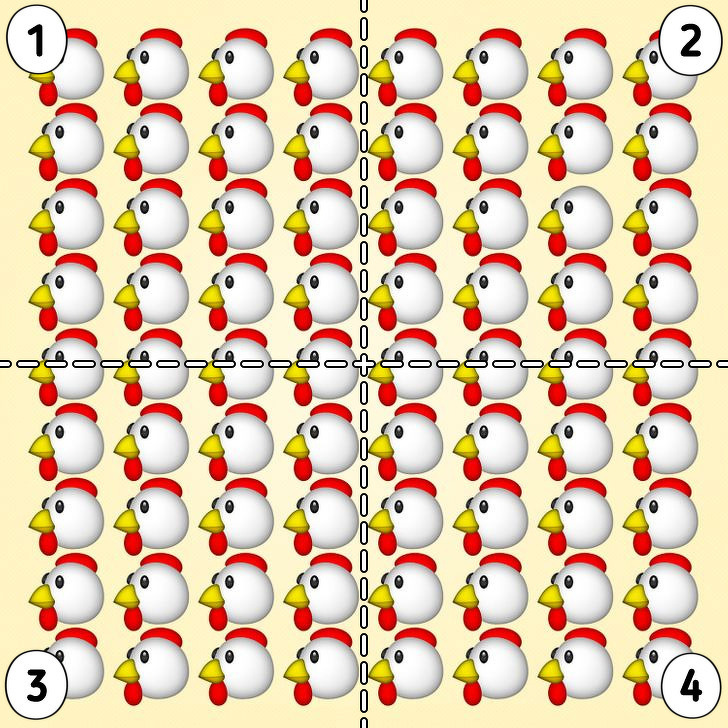 10. Spot the sad boy in the pic.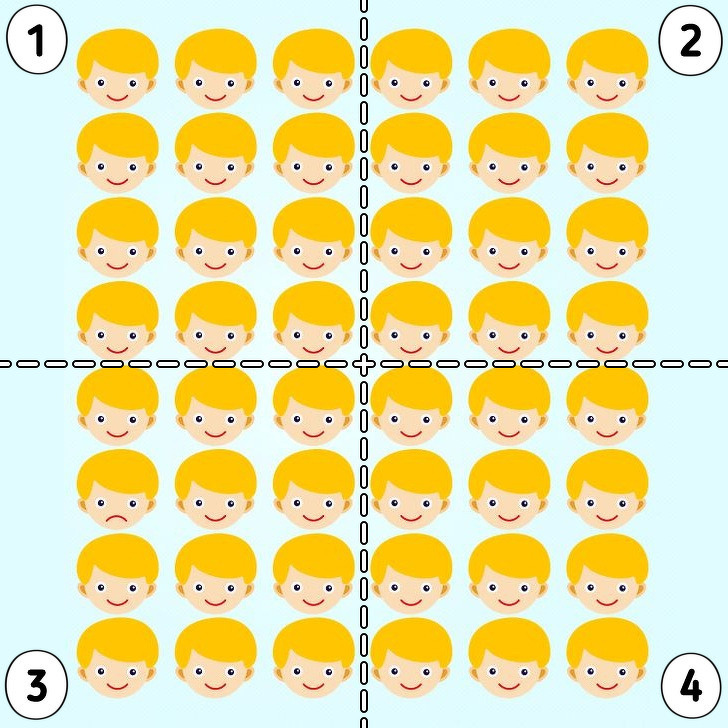 Share this quiz with a friend