11 Puzzles to Unlock Your Superpowers
The more we practice mental agility the better we will become at quickly solving problems. That's why we always want to strive for the best and push our minds to keep them healthy. Today, we invite you to solve this new quiz to help you do just that!
1. Who is the thief?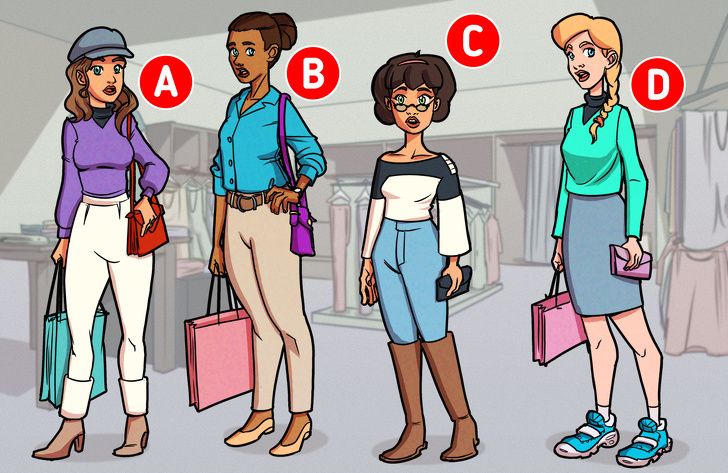 2. One night, Sam is locked inside his office and doesn't want to get in trouble. He has 3 options, to cut the security alarm, the fire alarm, or the security cameras. Which wire should he cut?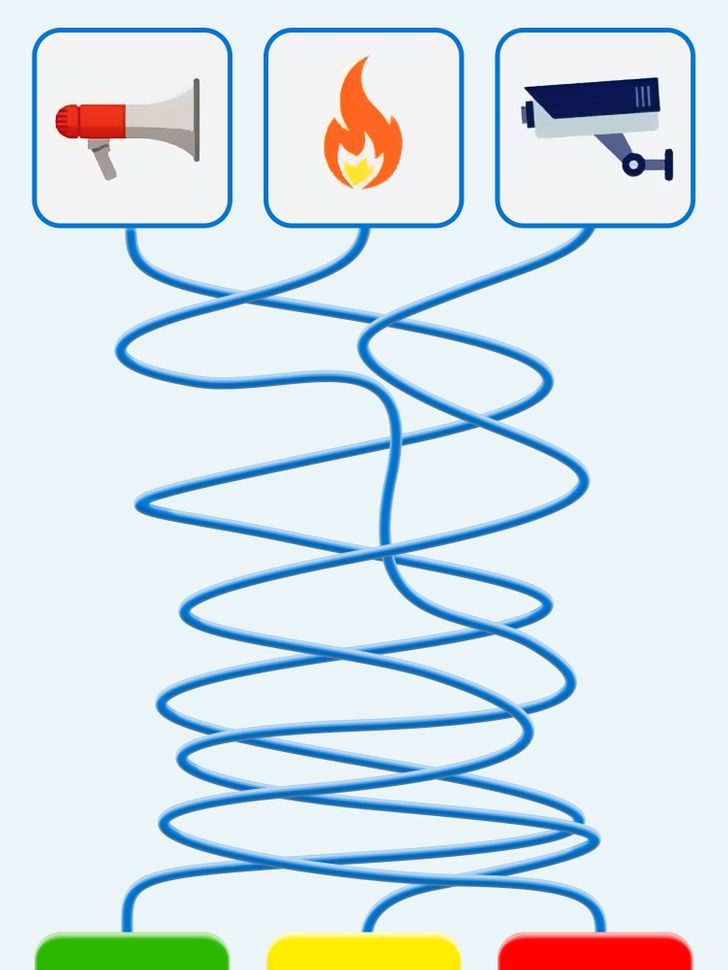 3. Which is the correct view from the top of the triangle?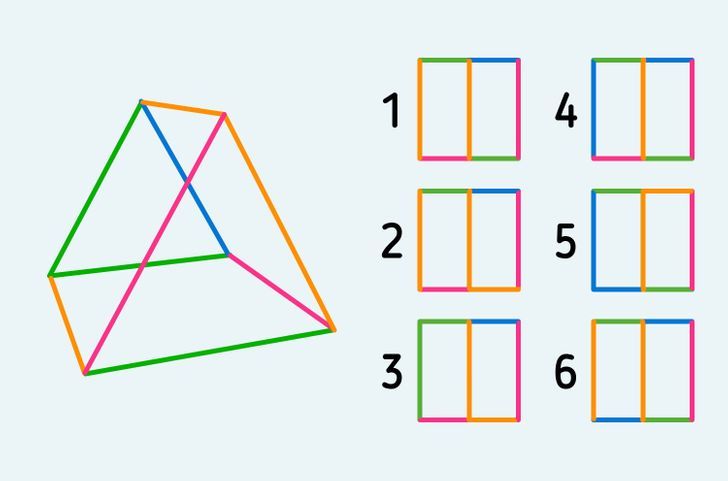 4. Which number should go in the empty triangle?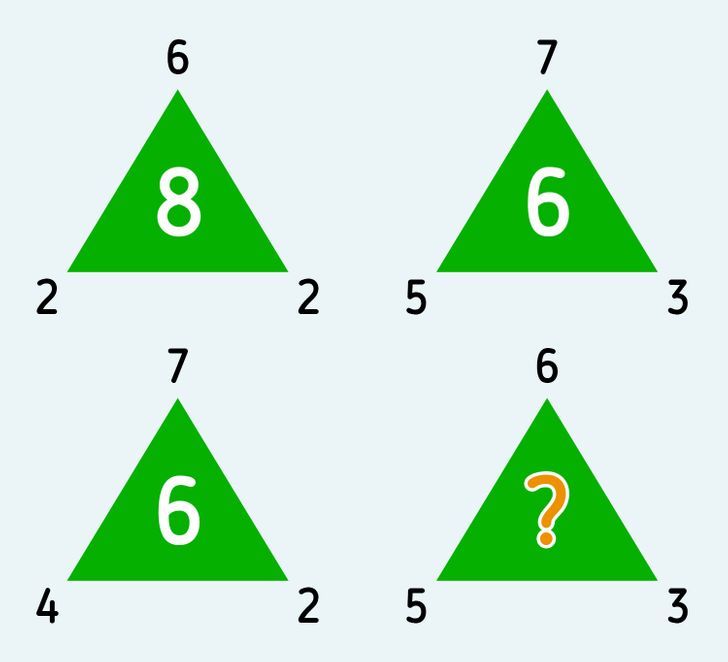 5. Find the missing piece.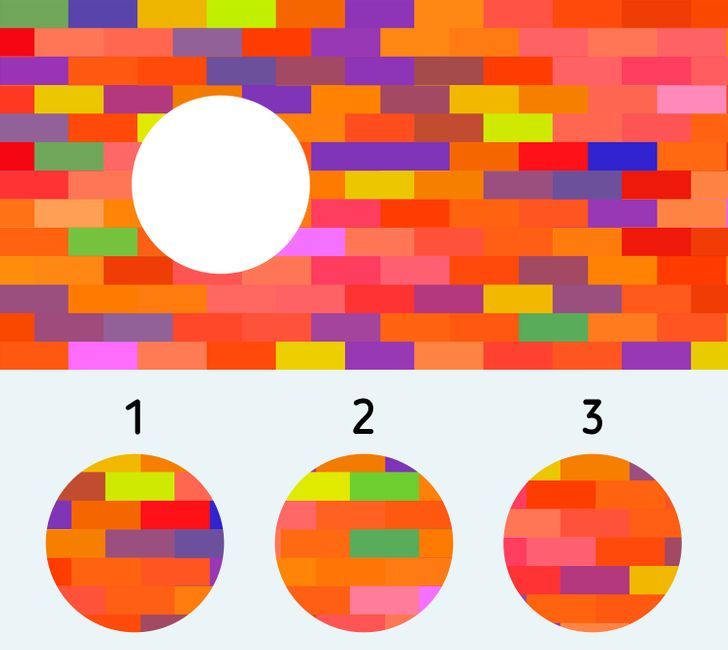 6. It's 3:35. If the clock is rotated 90 degrees counterclockwise, what time will it be?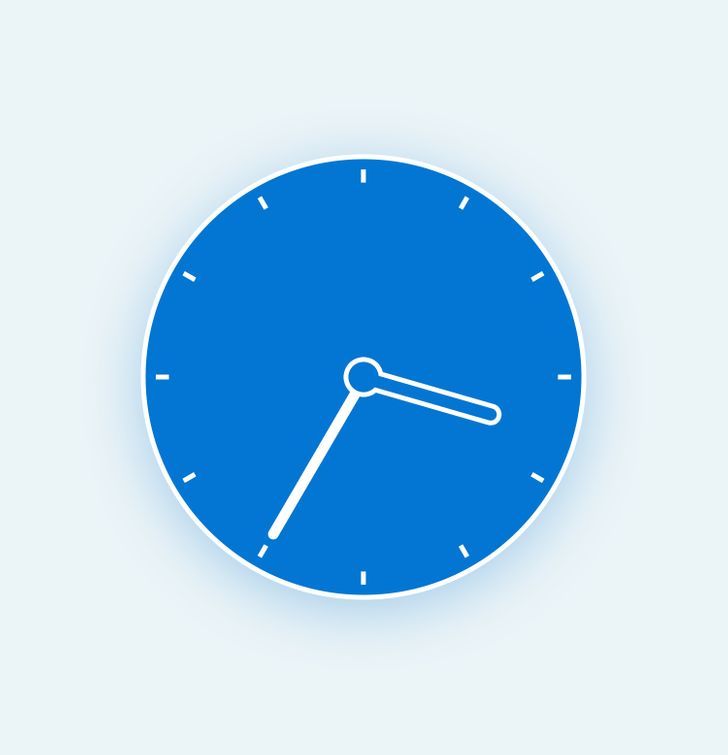 7. Which one is different?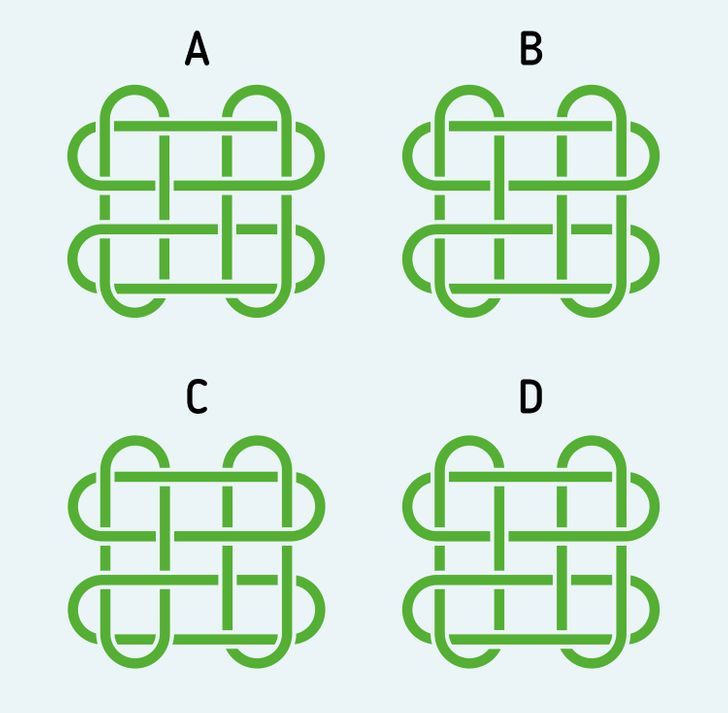 8. Which one matches the key's shape?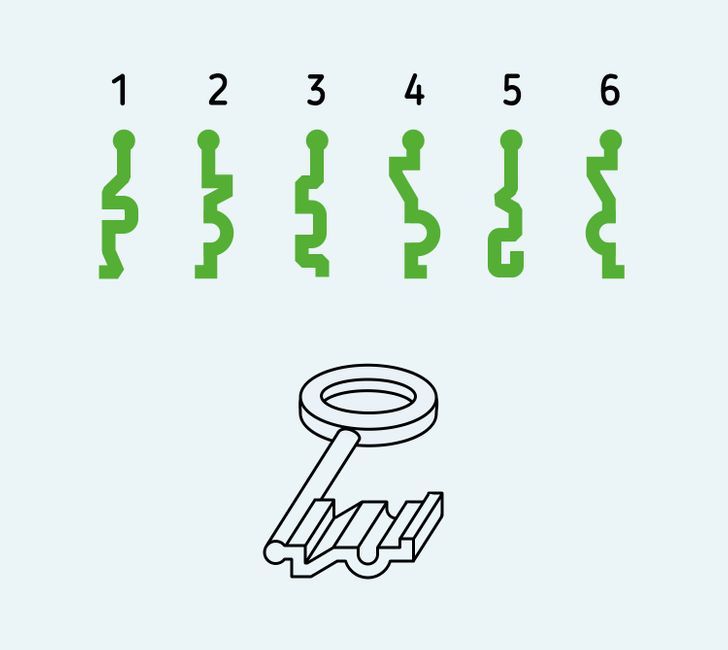 9. Which one is the odd one out?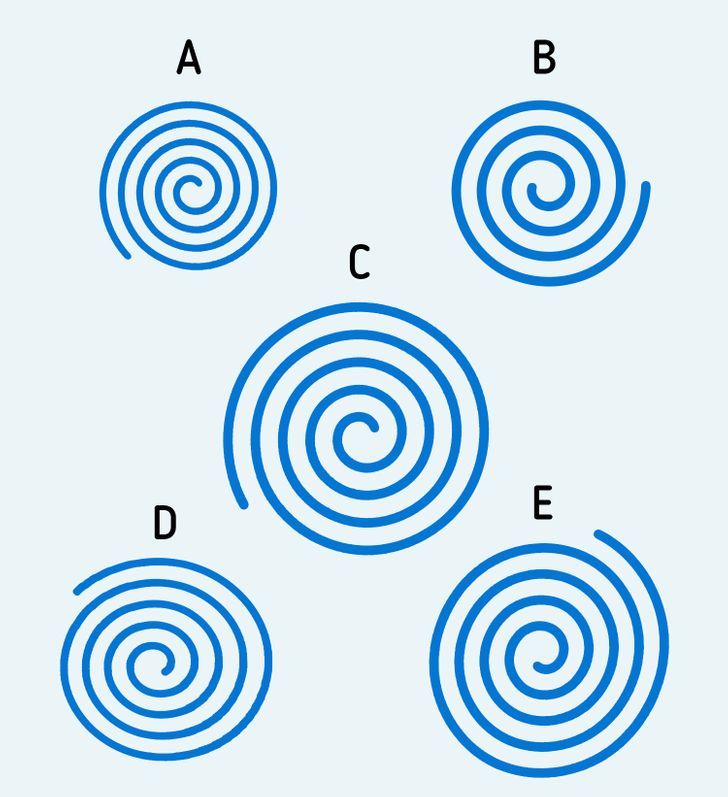 10. Find the correct shadow.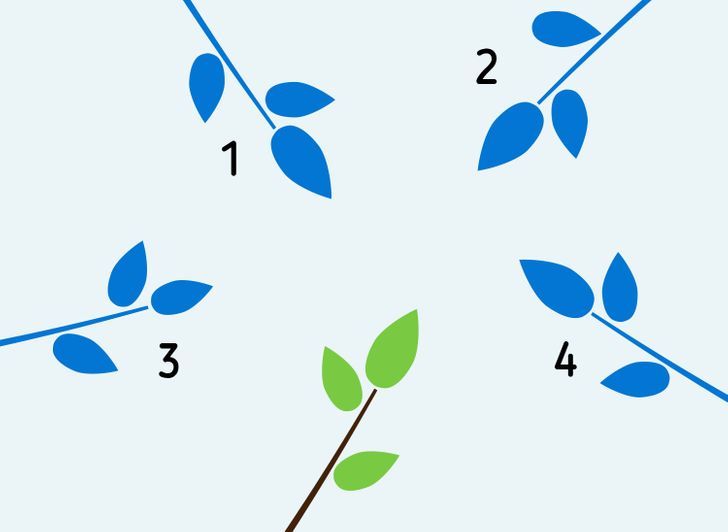 11. Who is the criminal?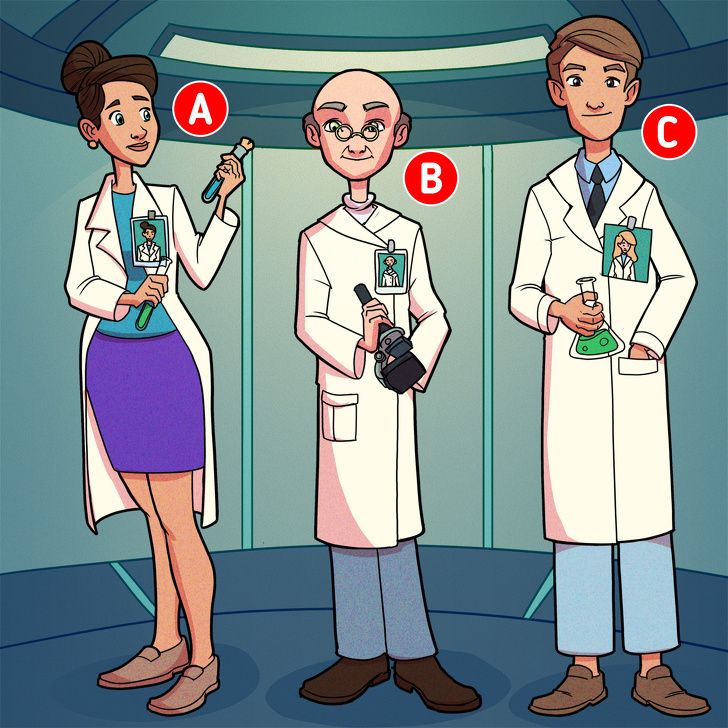 Share this quiz with a friend