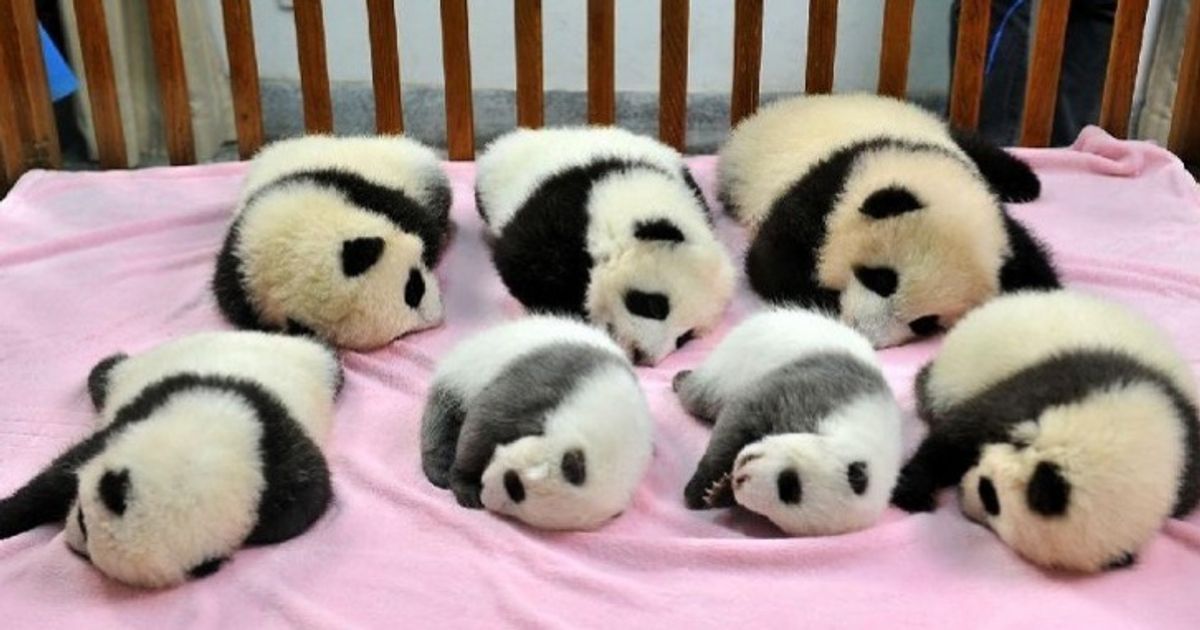 Panda daycare centers really do exist. And no, you're not dreaming!
They say that finding a job that would make you happy every single day is practically impossible. But seeing these little bundles of furry joy in China's Giant Panda Breeding Center, it seems that we've found an answer. Take just one look at these adorable bears, and you'll want to hug them, feed them and never let them go.
Today, Bright Side shares photos with you directly from a panda kindergarten, where we all wouldn't mind spending the rest of our working days!
The panda nursery is located in Chengdu and it makes sure to give the black-and-white cuties the very best care there is.
Chengdu has been the native habitat of giant pandas for over 4,000 years.
The Center was created in 1987 and since then its sole purpose has been breeding little baby pandas, to ensure their survival.
Keepers pay very close attention to the baby pandas and try to spend as much time with them as possible.
The pandas themselves are not strangers to some fun! And while the older 'kids' play...
...The tiny newborn pandas snooze away.
Dinner time. Omnomnom!
Pandas are always happy to welcome new guests. Come visit!