11 Photos That Will Make Even the Most Skeptical People Believe in Climate Change
Despite the arguments of scientists about climate change on Earth, there are still some people who refuse to believe it. According to specialists, this is very bad: humanity won't solve the problem until everyone is completely sure that it is real.
Because of this, NASA has launched a special website where photos representing climate changes are published. We at Bright Side were shocked to see this.
Ice melting in Greenland
Color change of the Iranian Lake Urmia
The consequence of the wildfire in Canada
The disappearance of Lake Poopó in Bolivia
The disappearance of glaciers in Greenland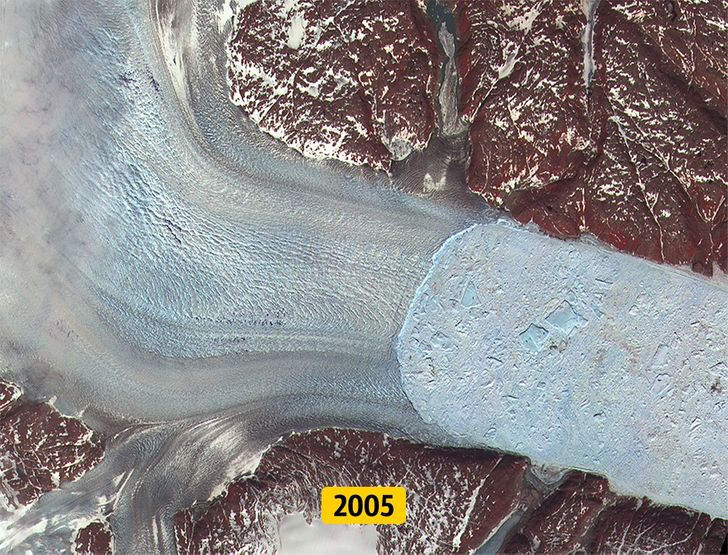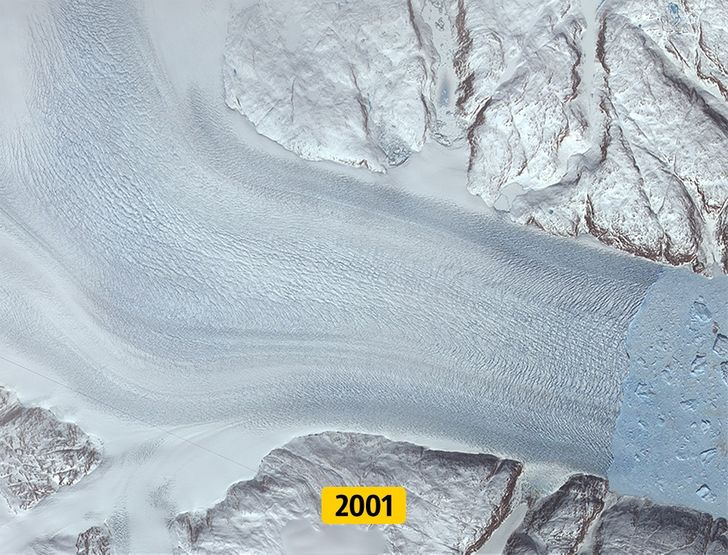 ← slide →
The worst drought in the biggest water reservoir in the US
Melting glaciers in Peru
Sudden drop in the water level in Lake Powell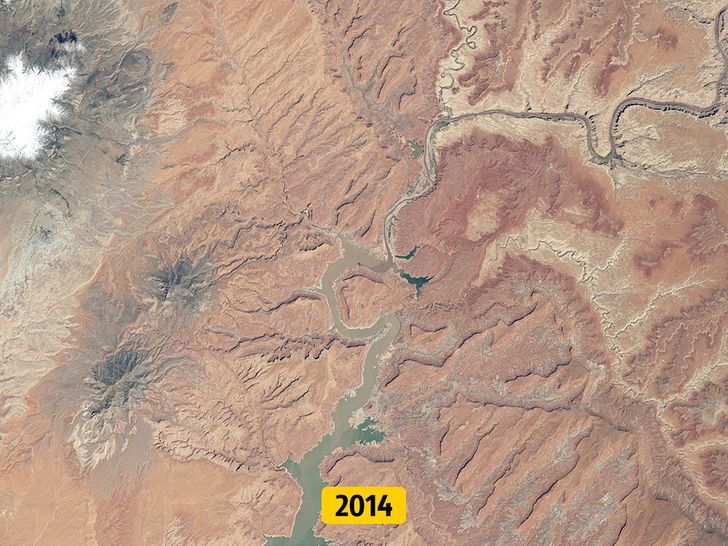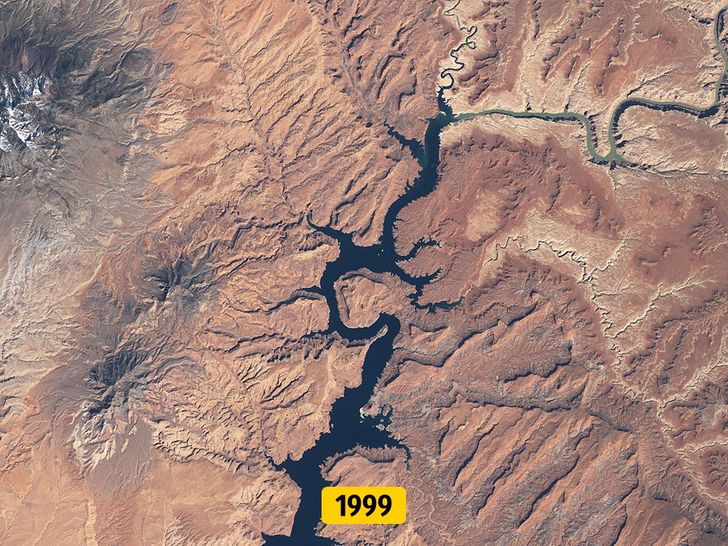 ← slide →
The increase in size of lakes in Haiti and the Dominican Republic
The disappearance of glaciers in Alaska
The decrease in size of glaciers in Antarctica
Do you believe that climate change is real? Share your thoughts in the comment section below!