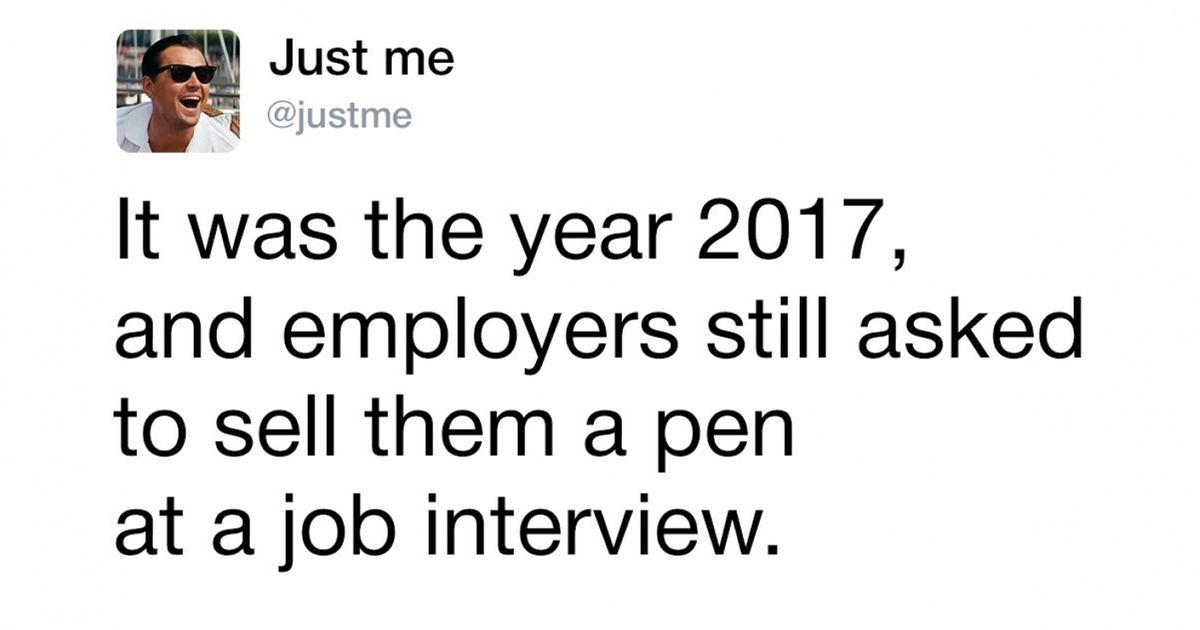 13 Hilarious Situations That Anyone Who's Ever Been to a Job Interview Will Understand
Passing a job interview is a skill that many of us struggle to became adept at even with many years of practice.
But despite the stress, it's not hard to see the funny side of this experience. Here are 13 images that we at Bright Side think sum up perfectly what it's really like to look for a job.
Bright Side
/
Curiosities
/
13 Hilarious Situations That Anyone Who's Ever Been to a Job Interview Will Understand