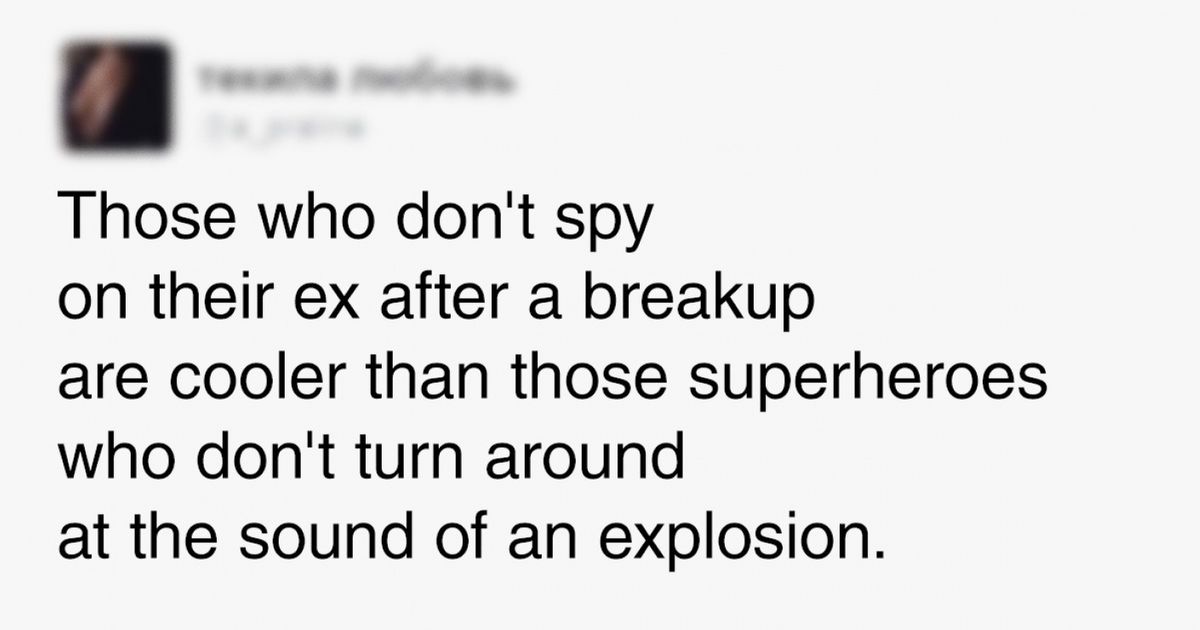 13 Honest Admissions From Women That They Can't Keep Silent About
We've all long since become used to the fact that men and women often think in very different ways. And, of course, there are certain thoughts that women have that only other women will truly understand.
Bright Side selected some of the most amusing of their tweets that sum up what the fairer sex often thinks about.