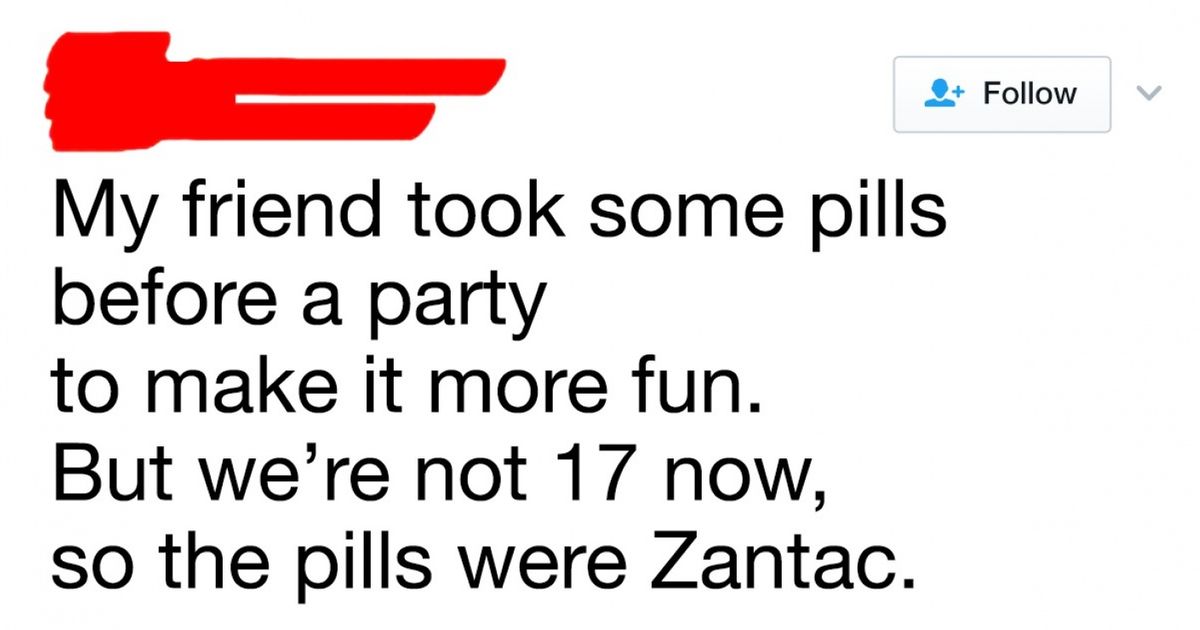 16 Side-Splitting Tweets That Will Make Your Day
No matter what some people say, love really exists! And it resides in small things, not beautiful melodramas.
Today Bright Side presents a selection of brilliant tweets that will make you believe in love. We feel particular respect for people who manage to preserve their feelings throughout their life!