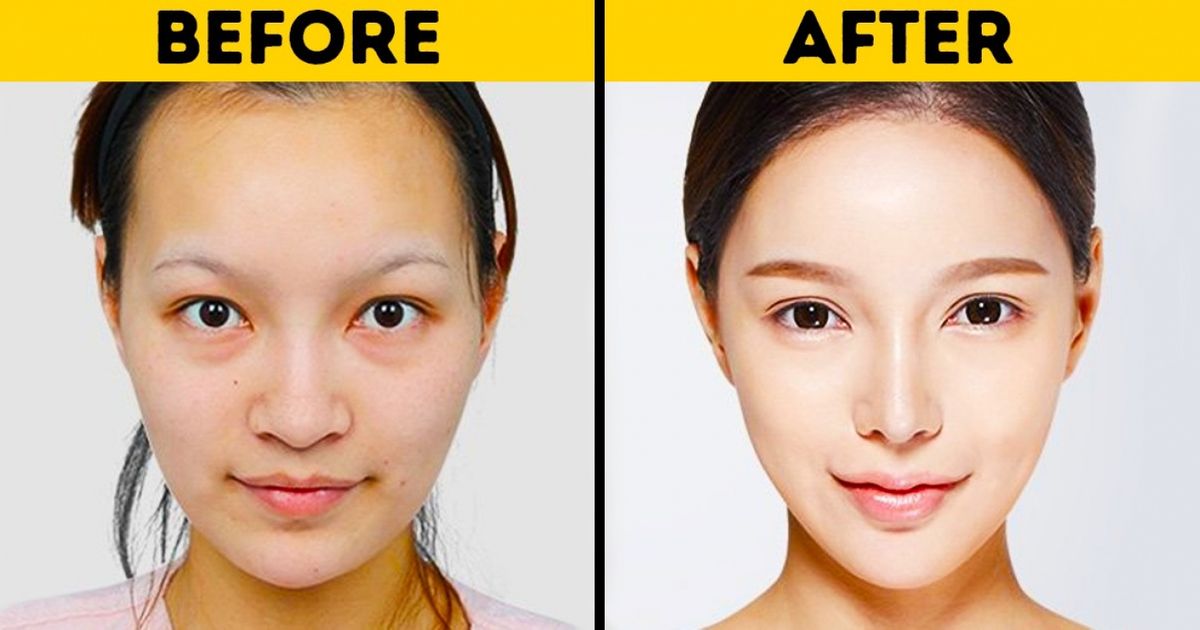 8 Things That Can Happen Only in South Korea
In every country, a traveler can notice some oddities that are part of the local everyday life.
Bright Side collected several impressive facts about how life is arranged in South Korea. It seems we can learn a lot from these guys.
On the street, they sell peeled fruit on a stick as a cool treat on a hot day...
...and sweet potatoes for a quick snack.
Children are carried in travel wagons where they can play and sleep. They're lighter and more convenient than strollers.
People prefer toilets with remote controls, massages, lighting, and music.
Here you can find singing roads so drivers won't fall asleep at the wheel.
All cafes and restaurants offer home delivery, and McDonald's is no exception.
For a 16th birthday, eyelid plastic surgery is presented as a gift to make the look more friendly.
The word "kimchi" is said in front of the camera instead of "cheese."