5 Logic Riddles That Can Boost Your Intelligence
Regular training and problem solving can help your brain function at a more stable level throughout your entire life. What can you do to boost your intelligence? It's simple. Always be on the lookout for different problems to solve and give your brain a workout.
Bright Side has put together several interesting riddles that some people find easy and others spend hours trying to solve.
What letter?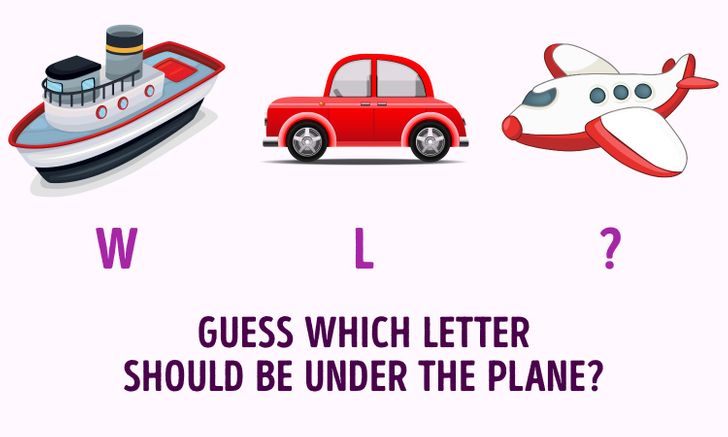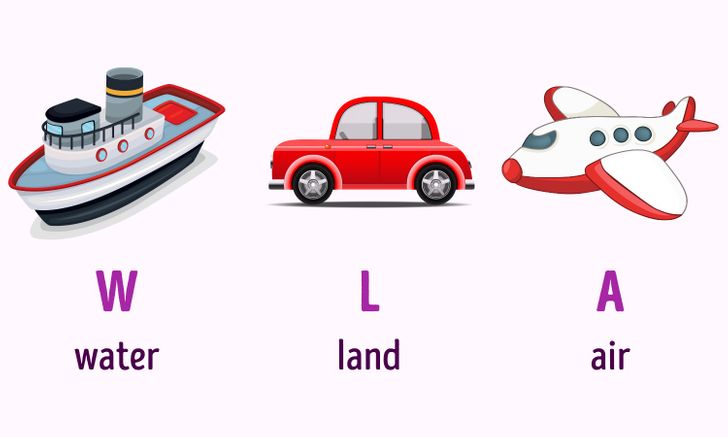 How old are the brothers?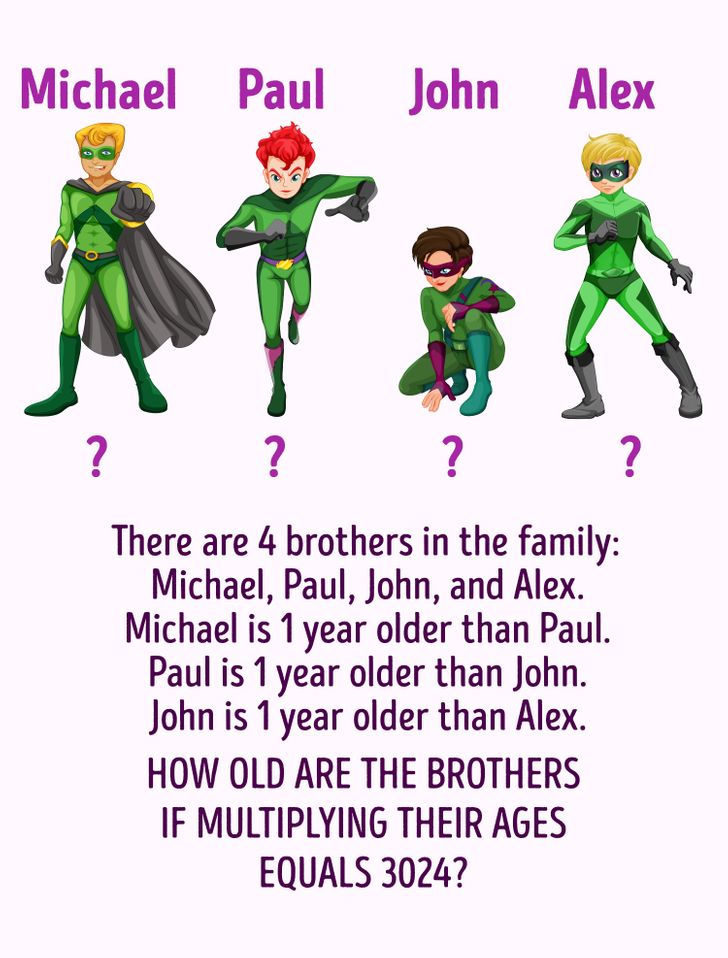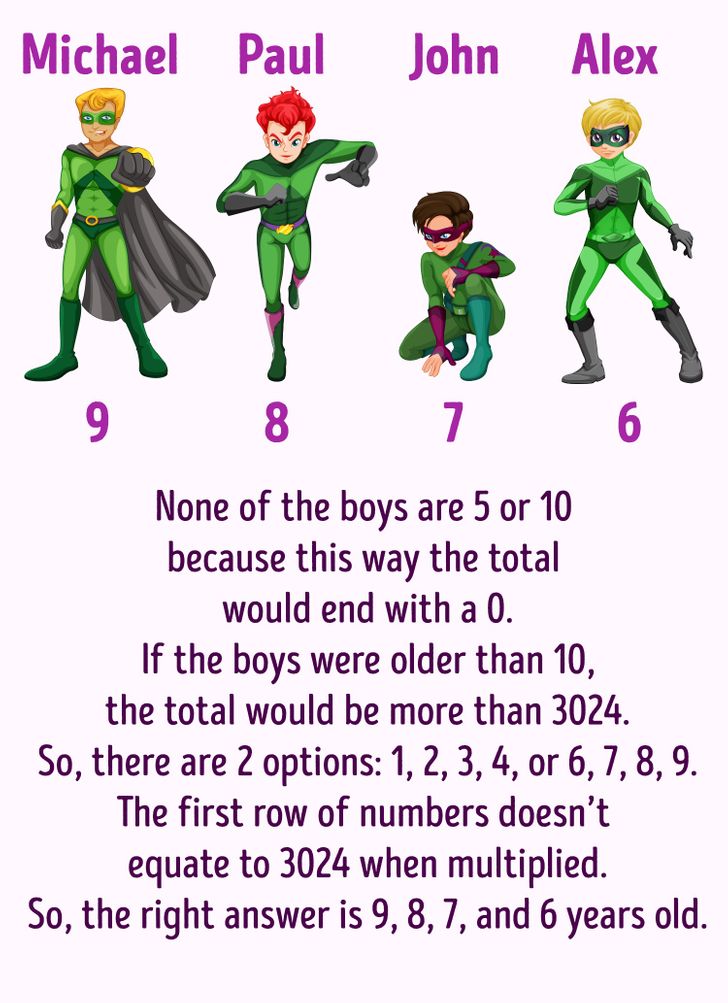 Sweets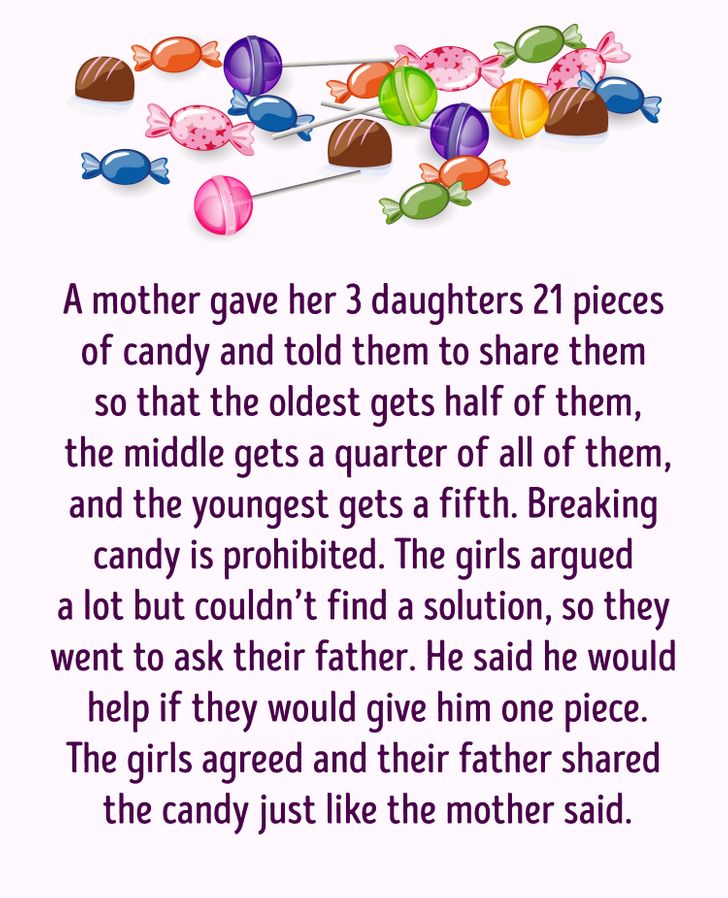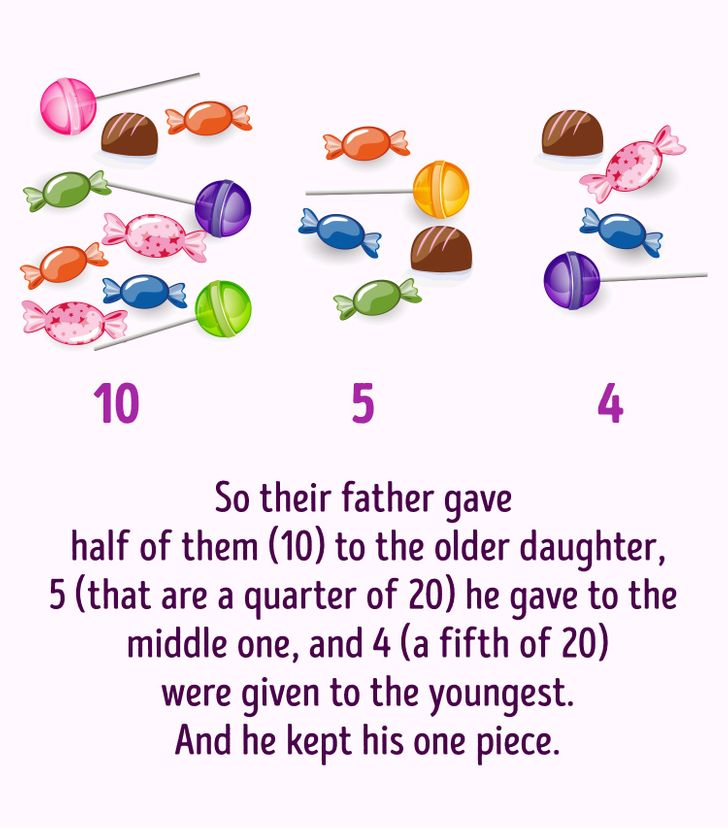 How many phones can be charged?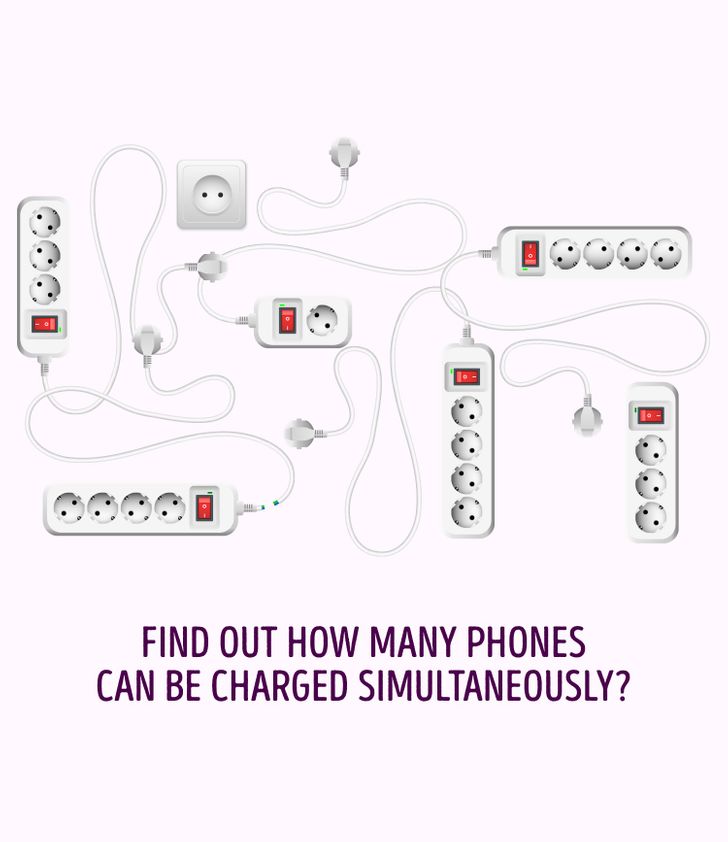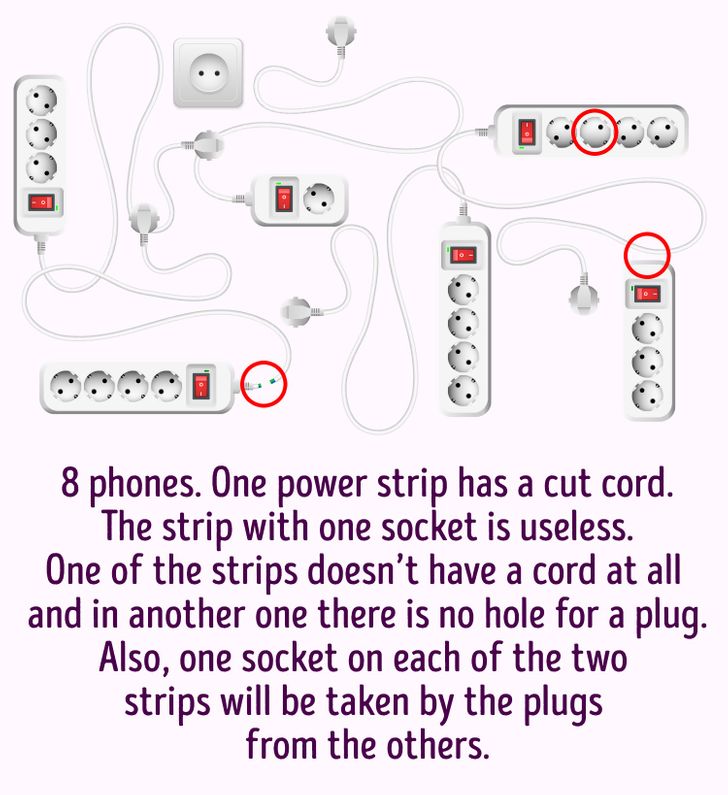 Who was fired?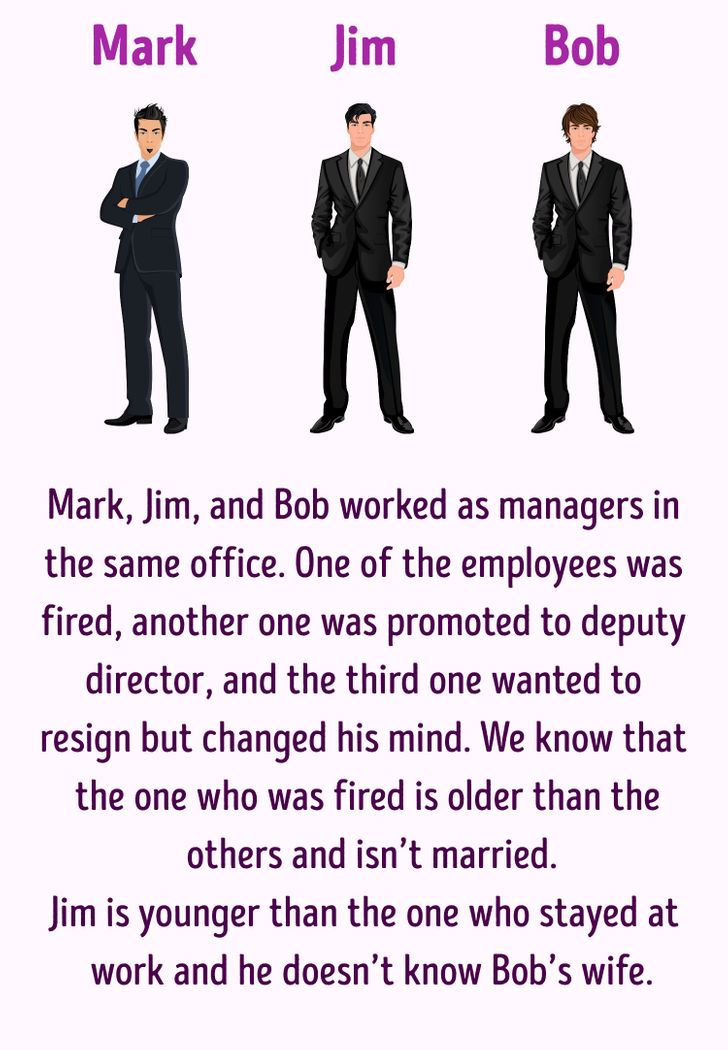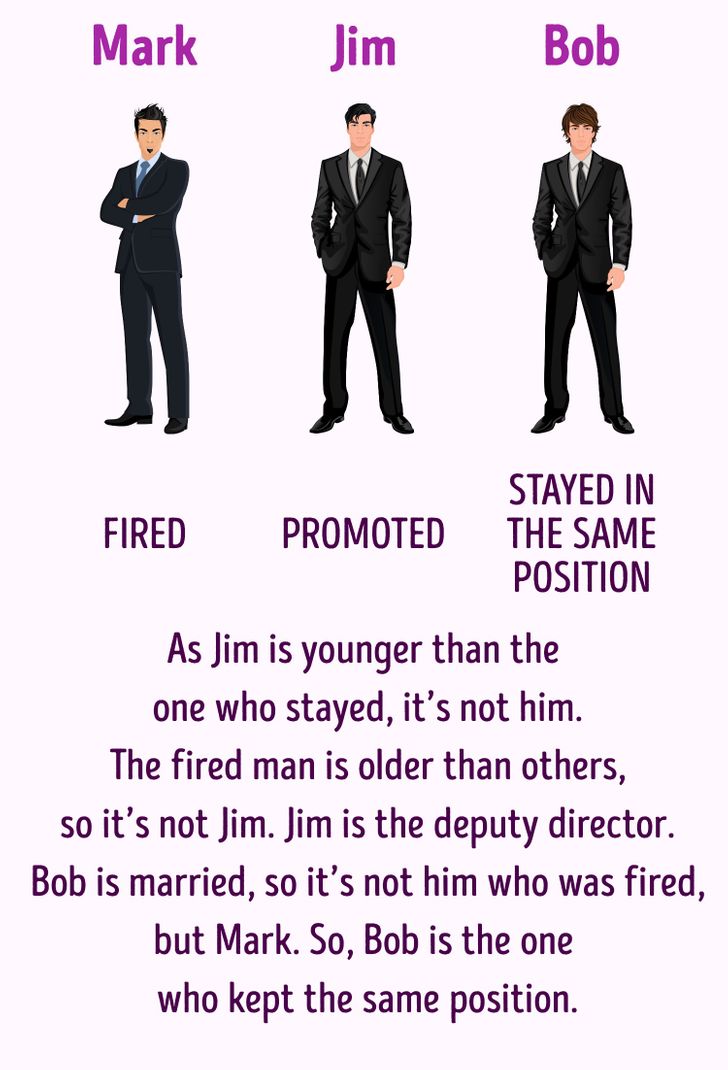 How much time did you need to solve these riddles? Which of them seemed the hardest? Tell us in the comment section below!