8 Cunning Tasks That Will Challenge Your Attention
Whatever you've been doing, it's time to take a short break and do some thinking.
Bright Side prepared a few puzzling pictures for you to find out how attentive you are.
An Arab lost his horse.
An old man lost his pipe.
A Chinese man lost his hat.
A hunter lost his fox.
What's the catch?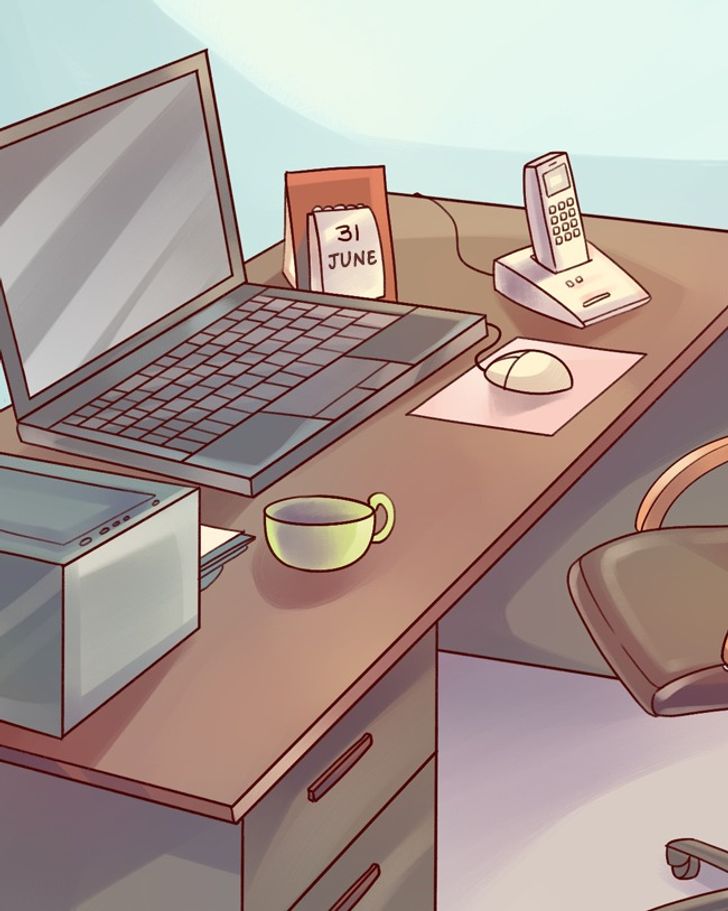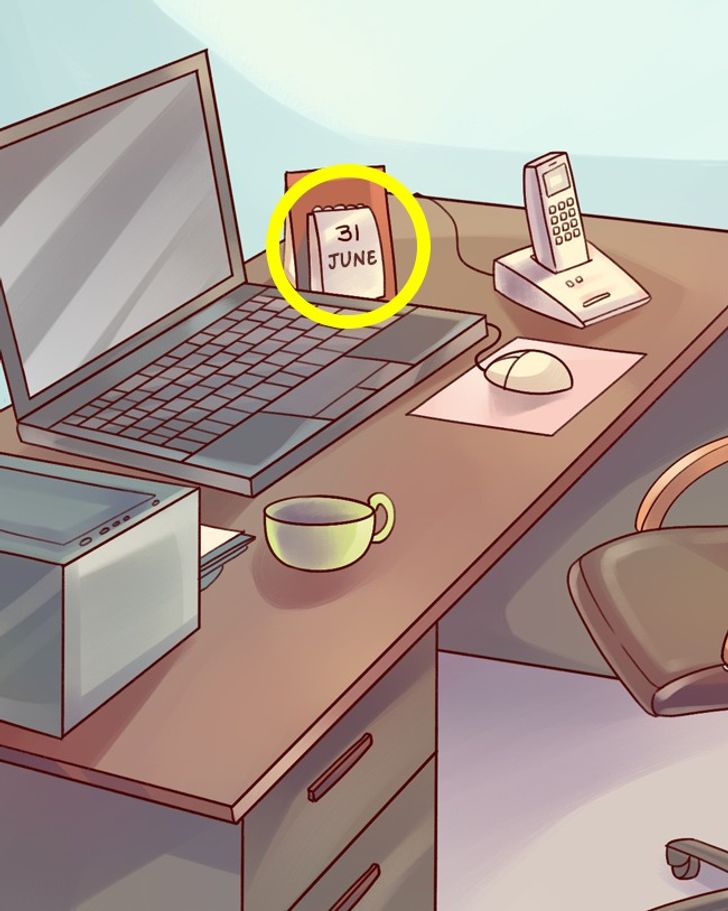 There is a snake here somewhere.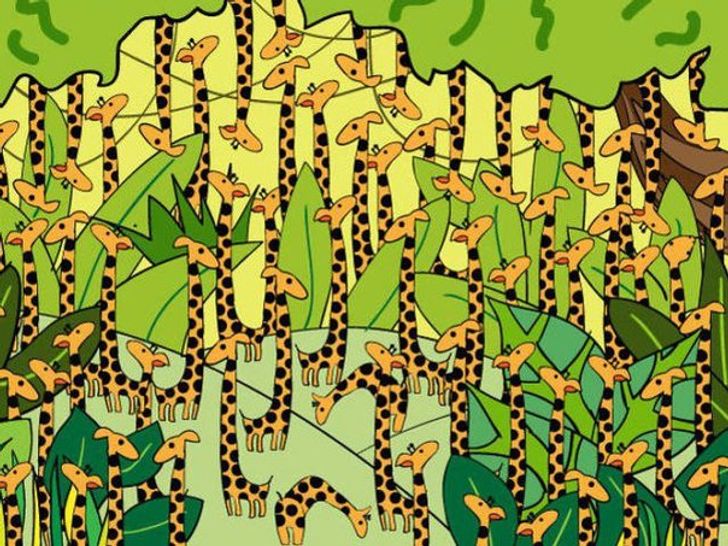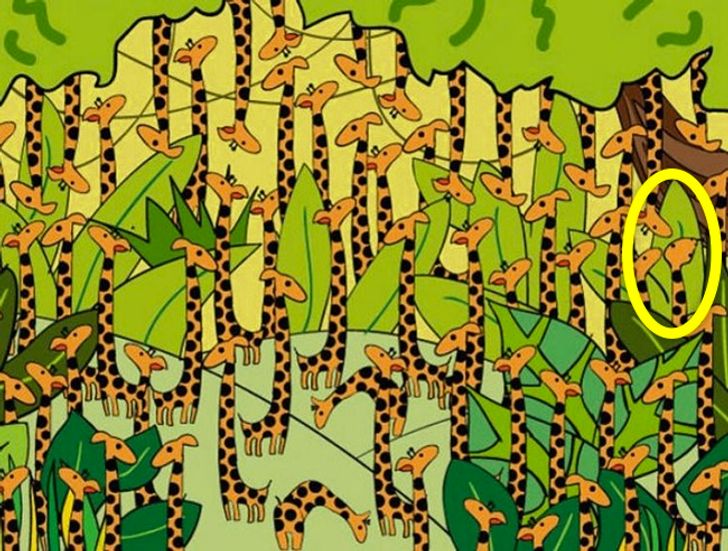 Find the numbers within 5 seconds.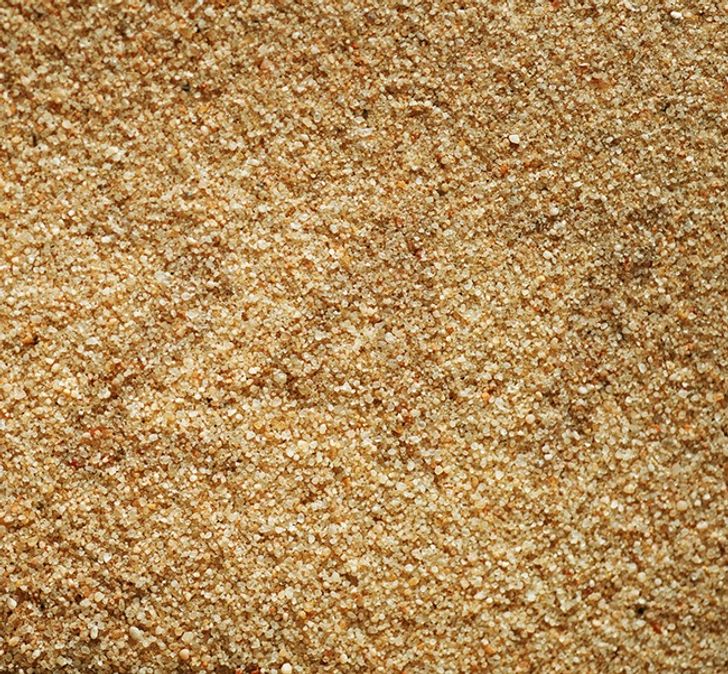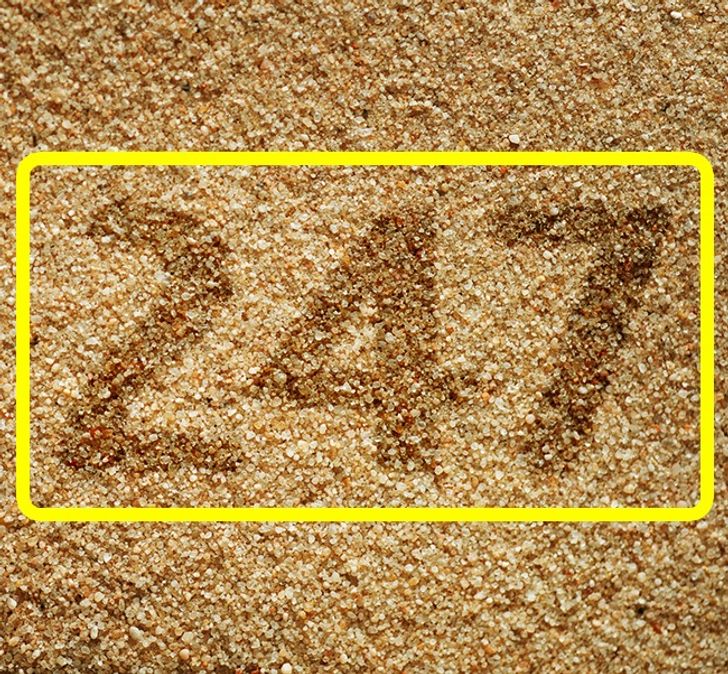 Find the odd one within 10 seconds.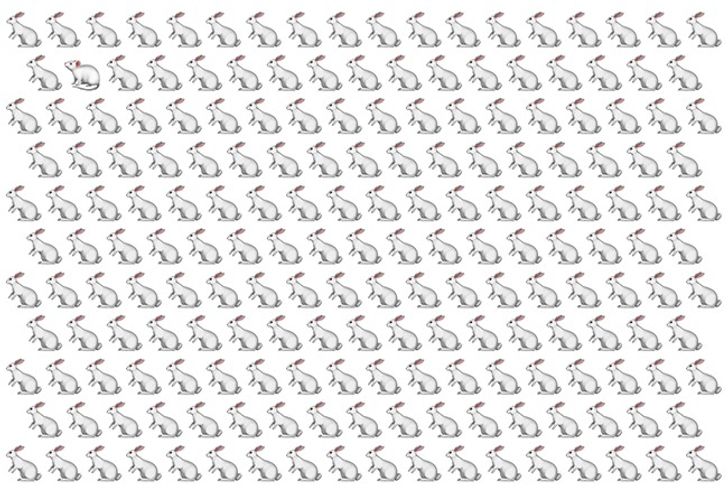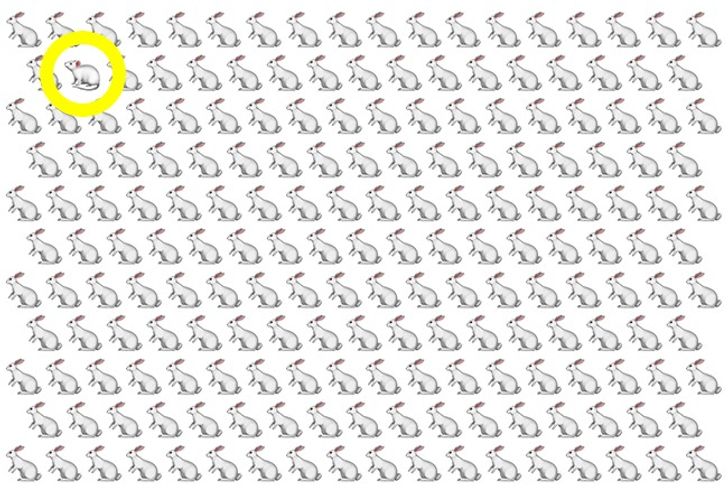 Which task seemed to be the hardest? Tell us in the comment section below!
Illustrated by Yekaterina Ragozina for Bright Side