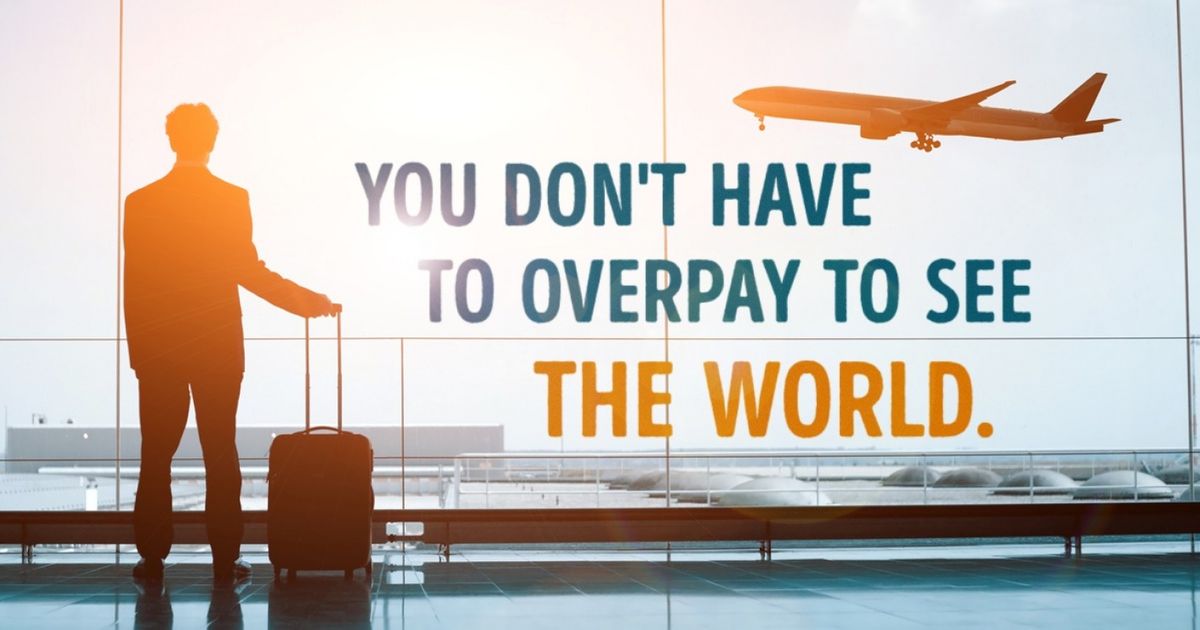 A comprehensive list of all the low-cost airlines in the world
You don't have to pay lots of money to travel. Just think of it: there are airlines all over the world that sell their tickets for a price that is lower than that of an intercity bus!
Bright Side has compiled a comprehensive list of the largest low-cost airlines in the world that will take you wherever you wish for a really humble compensation. Don't forget to add it to your bookmarks!
American low-costers
Virgin Australia - a little bonus - an Australian low-cost airline. It was founded by an English businessman named Richard Branson, and it arranges flights all over the world.