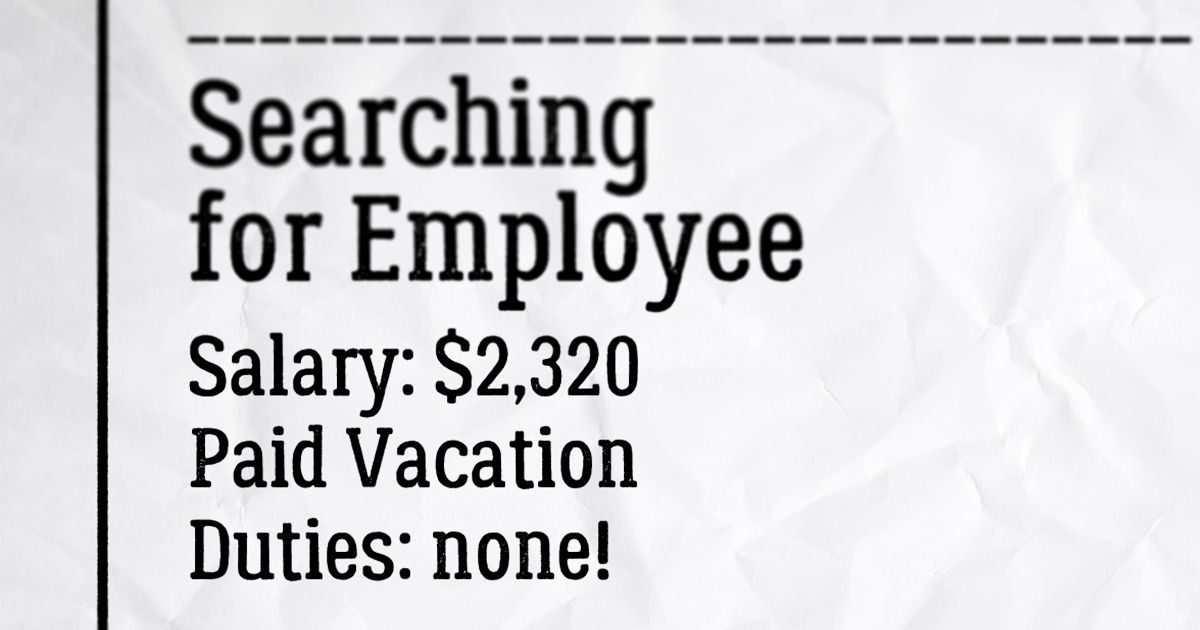 Dream Job Does Exist: Go to Sweden and Get $2,320 Every Month for Pretty Much Doing Nothing
Almost everyone dreams of having the perfect job: doing something that brings you pleasure and gives you enough money to live a happy life. Do you think this is the impossible dream? Well, it's not! Now everyone has a good chance of getting this awesome job.
Bright Side has found the perfect vacancy and wants to share the information about it with you.
In 2017, Swedish artists Jakob Goldin and Simon Senneby created an unusual experiment called Eternal Employment. The thing is, they hire a person for life and this person doesn't have to do anything.
The most important thing they have to do is to come to the railway station in Korsvägen at a specific time every day. Korsvägen will be opened in Gothenburg in 2026. The employee will be able to do anything during their working day — in the job description, there are no duties or responsibilities. The contract is full-time, has no end date, has a good salary, and a guaranteed promotion every year. You also get days off, vacation, and retirement as usual.
The salary for life is paid from a special fund that the artists themselves created. Currently, the amount of money in the fund is already around $650,000 and it will keep growing. The creators of the project say that if the employee wants to retire, they will seek to find a replacement.
The Eternal Employment will function for 120 years. The goal of this art project is to create a living legend that illustrates the connections between the individual's everyday life and the intangible transactions of the global economy. You can apply for this job starting on December 15, 2025.
Would you like to apply for this job?
Bright Side
/
Curiosities
/
Dream Job Does Exist: Go to Sweden and Get $2,320 Every Month for Pretty Much Doing Nothing