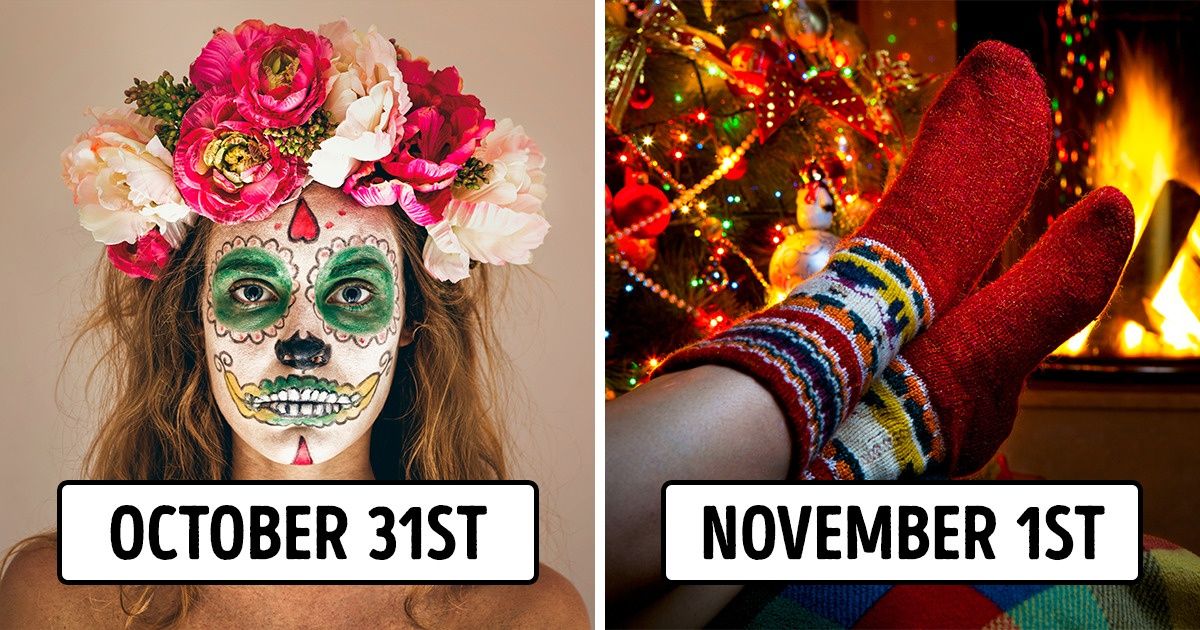 People Who Start Decorating for Christmas Early Are Happier, According to Experts
Decorating for Christmas is joy like no other, which is why we feel tempted to put them on display in advance. And even though people might call you a "Christmas cuckoo," there's nothing wrong with getting excited for your favorite holiday. In fact, it only makes you happier than the rest. Checkmate.
We at Bright Side love decorating for Christmas ourselves and would like to share this wonderful study with you.
For people who love Christmas, this holiday is undoubtedly the greatest time of the year, which is why as soon as the Christmas season passes by, they start itching to take their favorite set of baubles out of the storage box again. While most people decorate their trees later, like during the first or second week of December, for some, Christmas begins once Halloween is over.
And, there's nothing wrong with it! In fact, according to Steve McKeown, celebrity psychoanalyst and founder of MindFixers, people who get excited for Christmas in advance and start decorating for the festival early are happier than the ones who don't.
Not only is decorating a joy in and of itself, but it also helps people relieve stress and anxiety, and brings them closer to their childhood memories. And, there's more! According to a study published in The Journal of Environmental Psychology, it has been observed that the people who decorate their houses for Christmas are more friendly and approachable.
The study goes on to add that these people also make for great neighbors and are cohesive in nature. So, in case you need some motivation to get into the decor-frenzy, there you have it! Go ahead and bring all those amazing decor ideas to life.
There are also a few more reasons why it is always a good idea to start decorating early. At the last minute, you end up rushing things and don't have that much time to let your creativity flow. By hanging them up early, you can enjoy them longer, spend more time with your family, get a nice background for your Christmas cards, and avoid hanging the lights up before it gets too cold. Decorating early is a win-win situation, don't let others discourage you.
Do you like decorating for Christmas? When do you start putting your festive decor up? We would love to see your trees and decoration ideas! Share them with us in the comments below.