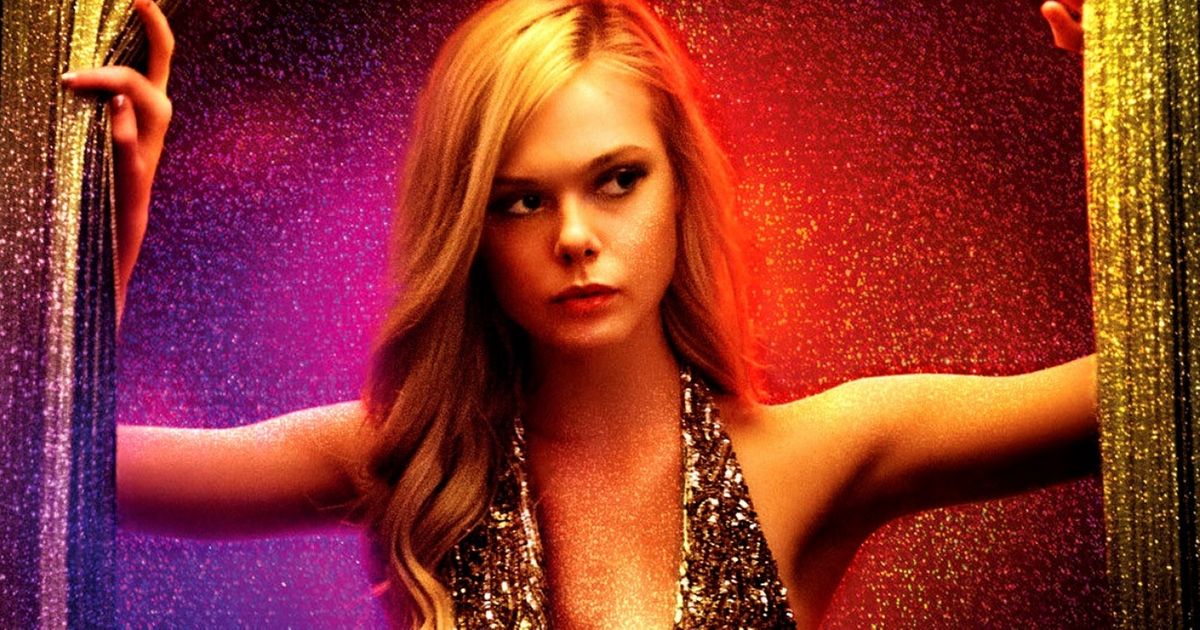 10 Psychological Movies That Will Keep You in Suspense Right to the End
We at Bright Side have put together this selection of psychological movies that will not only help to while away the long evenings but also make you ponder the complexities of the human soul. They give us reason to think and analyze our own actions and motivations.
But be careful - they are all so good that you'll be transfixed from start to finish!
Elle
Michèle is an independent woman with a good career, a grown-up son, a divorced husband, and an unobtrusive lover. One day, something shocking happens in her comparatively measured life: a stranger breaks into her house and rapes her. However, after he runs away Michèle doesn't call the police. The terrible event awakens dark memories from her childhood, and she begins to see her attacker in everyone she meets. Elle is an unflinching look at one woman's trauma, her motivations, and her vices.
A Single Man
George takes some time off to help him decide whether his life is worth living anymore after the death of his lover, Jim, with whom he spent 16 years. George desperately tries to cling to the beauty of life and looks to find consolation from his old friend, Charlotte. This is an unbelievably beautiful and thought-provoking movie that will be appreciated by all those who know what love and pain mean but nevertheless still know in their hearts that life is wonderful.
Nocturnal Animals
It seems like Susan has everything: her own art gallery and a wonderful husband. But her normal world collapses when her ex-husband sends her his new novel and asks Susan to read it. With every passing page that she reads of it, she plunges further into a past that she thought she had hidden away forever. A movie that forces us to think about the fateful choices and mistakes we make and the idea that sometimes we have to pay a dear price for our decisions.
The Demolition
Davis's wife dies, yet he feels nothing. In an attempt to understand the source of his shocking indifference, he writes a long letter to the manufacturer of a vending machine that failed to deposit the M&Ms he bought from it. In a similar manner, he's also drawn to the problem of fixing a leaking fridge, a squeaking toilet door, and even his own home. You won't find any long monologs about loss in this movie but instead a powerful depiction of a broken man trying with all his strength to dig up the real essence of things and to rethink the meaning of his life.
The Neon Demon
Jessie dreams of wealth and glory, which is why she heads for Los Angeles to conquer the modeling business. Soon, with the help of the right acquaintances, she carves out her place in the sun. But she has to pay for her meteoric rise, for there are many envious competitors all around who are more than willing to do anything for the sake of their own success. A stylish movie about broken minds, inflated egos, cruelty, and the fact that we all have the capacity to do bad things.
The Invitation
Will arrives at a party at the invitation of his ex-wife and very soon realizes that the other guests have a common secret - a terrifying plan which he is a part of. A movie with an increasingly tense atmosphere that you'll watch in one gulp. With a truly shocking finale, this is an unusual and exhilarating thriller that will stand the test of time.
Collateral Beauty
The movie centers on a man who works for an advertising agency in New York. He recently lived through a major tragedy that plunged him into a deep depression. His colleagues try to help him, thinking up an unusual plan to bring him back to life. However, not everything develops in the way they had expected. A beautiful sentimental drama that will leave you with a sense of both serenity and sadness. It's worth seeing if only for the incredible cast.
Juste la fin du monde
Louis returns home after a 12-year absence. He has to tell his family about an illness that's sucking the life out of him. There's so much to ask, so much to tell, but the words treacherously stick in the throat. Everything has changed, but is it for the best? Misunderstanding, nostalgia, disappointment, loneliness, and pain - all these things are mixed together in this bitter psychological drama.
The Railway Man
During the Second World War, British officer Eric Lomax was captured by Japanese troops and subsequently lived through all the horrors imaginable in a prisoner of war camp. Many years later, he learns that one of his former tormentors now lives a carefree and happy life somewhere in Thailand. Eric decides to set off and find this man who still stalks his nightmares. A powerful movie about the weight of moral responsibility, vengeance, justice, and about how difficult it can be to overcome the past, especially that which is traumatic and terrible.
The Diary of a Teenage Girl
The shocking story of a teenage girl who has an affair with her mother's boyfriend. The movie is replete with frank conversations and unvarnished scenes. The Diary is a unique ode to free thinking that induces you to engage in deep contemplation.