This Is What the Sequels of Our Favorite Movies Will Be About
A lot of great movies are returning this year. While there are the expected franchise follow-ups, like Resident Evil: The Final Chapter, there are also several stories making long-awaited returns.
We at Bright Side collected the best movies of the '80s, '90s, and 2000s that have their sequels coming out this year. Let's remember some of the favorite films of our youth and compare them with this year's follow-ups.
Resident Evil (2002) - Resident Evil: The Final Chapter (2016)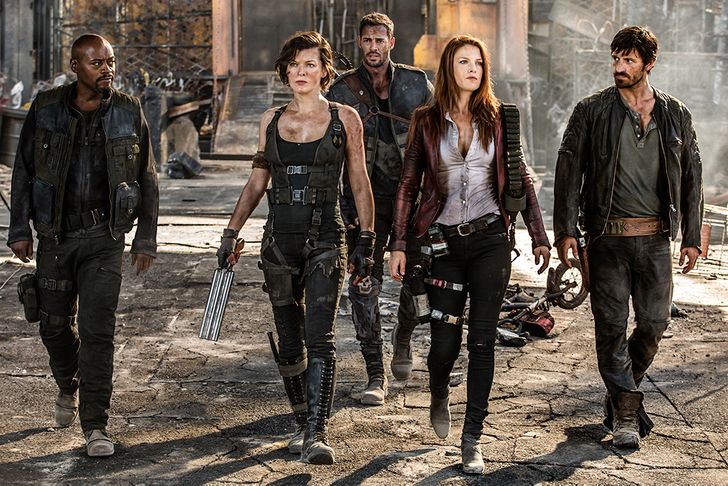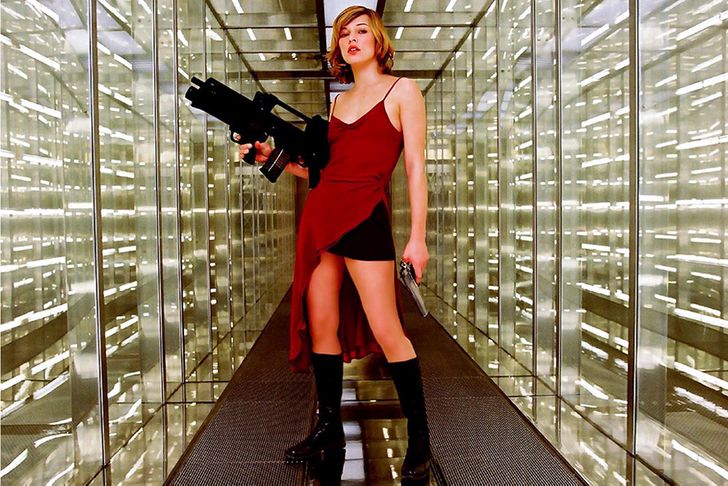 ← slide →
Alice, who won the hearts of millions with her courage and splendid performance in the first Resident Evil movie, is about to fight monsters and zombies again. In general, the first entry in this franchise was more than great. A perfect mixture of thriller and horror, charismatic characters, beautiful settings, and an intense story line are what made this film one of the greatest action movies of all time. We haven't seen this picture yet, but the trailer for The Final Chapter is encouraging.
When to watch: The film has already been released
Trainspotting (1995) - T2 Trainspotting (2017)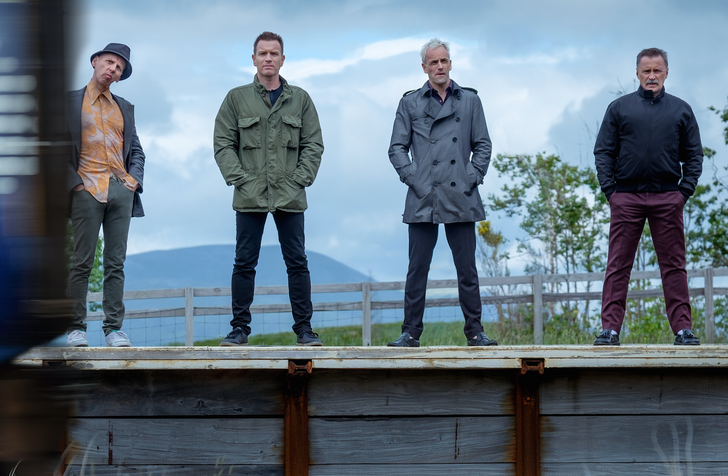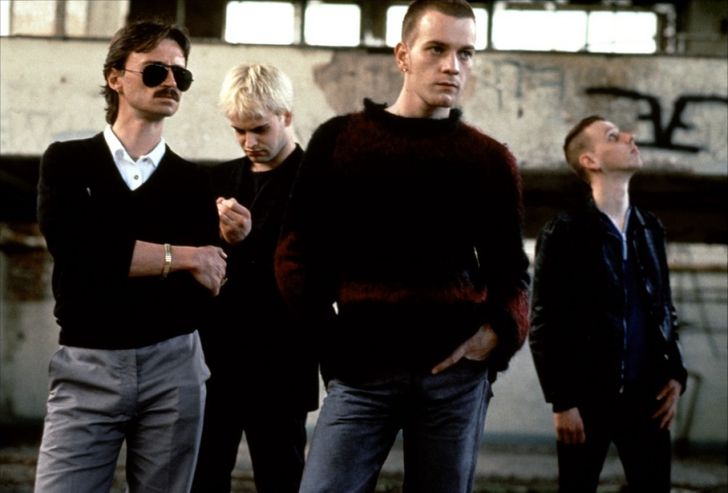 ← slide →
Without a doubt, Trainspotting is an iconic movie that captured the spirit of the '90s just perfectly. In 2012, this film was named as the best British film of the last 60 years in an online survey. This year, director Danny Boyle is bringing bumbling idiots Sick Boy, Begbie, Spud, and Tommy back to the big screen. This restless quartet keeps looking for trouble, trying to make a name for themselves in the lucrative adult film industry.
When to watch: March 31, 2017
Alien (1979) - Alien: Covenant (2017)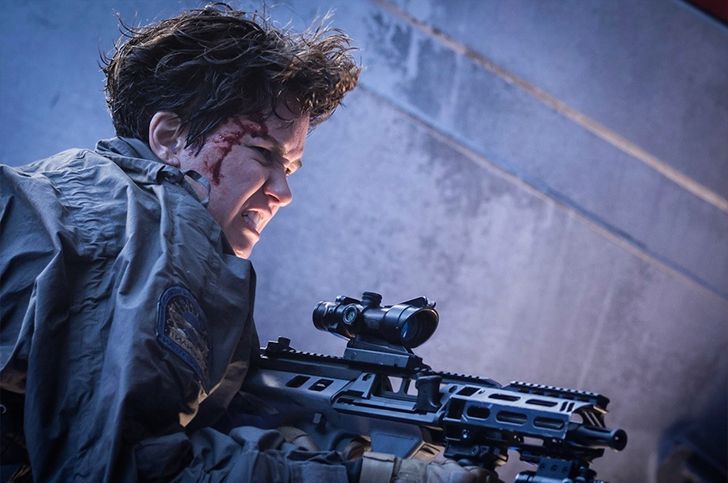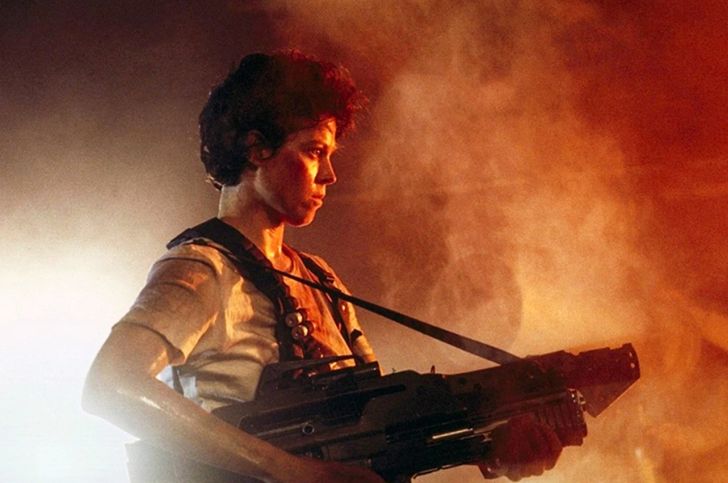 ← slide →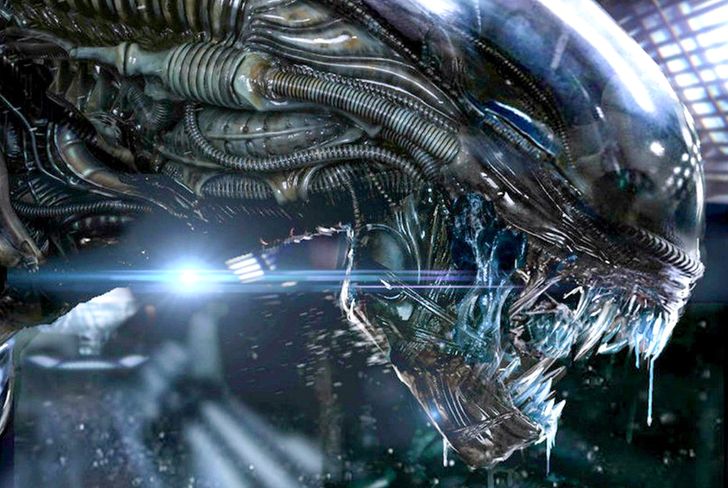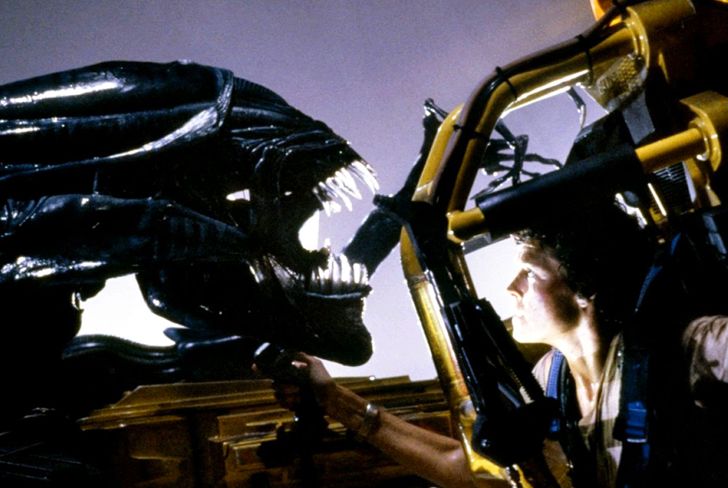 ← slide →
Directed by several world-known directors, including Ridley Scott and David Fincher, the Alien franchise will also get its sequel soon. The prequel Prometheus, created by Ridley Scott in 2012, was very promising. However, that movie was a reasonably big disappointment for many fans. It was full of absurdities and explained nothing. The plot of Alien: Covenant will be closer to that of the first film of the franchise. Unfortunately, though, the brilliant Sigourney Weaver who played Ellen Ripley in four Alien movies, won't star in this year's follow-up.
When to watch: May 19, 2017
Underworld (2003) - Underworld: Blood Wars (2016)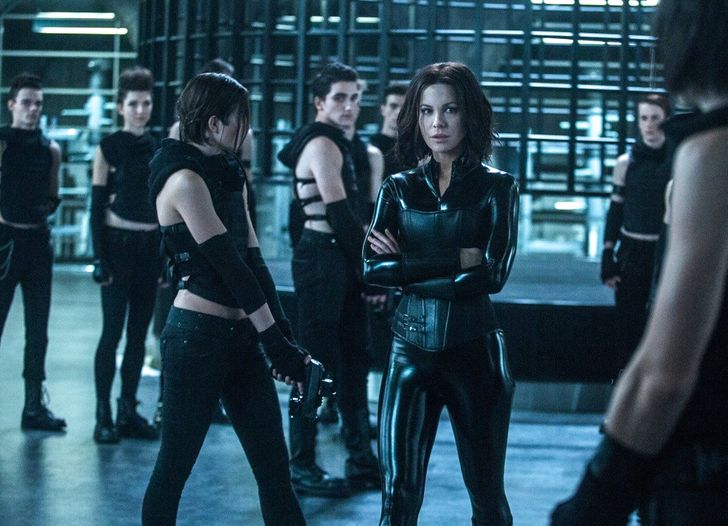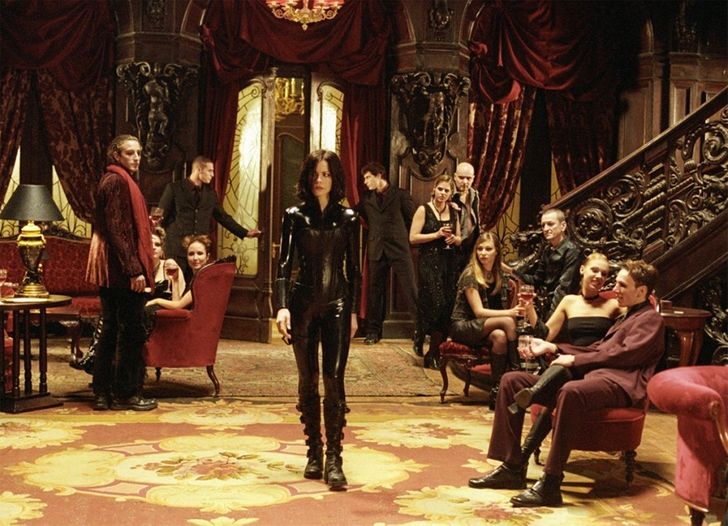 ← slide →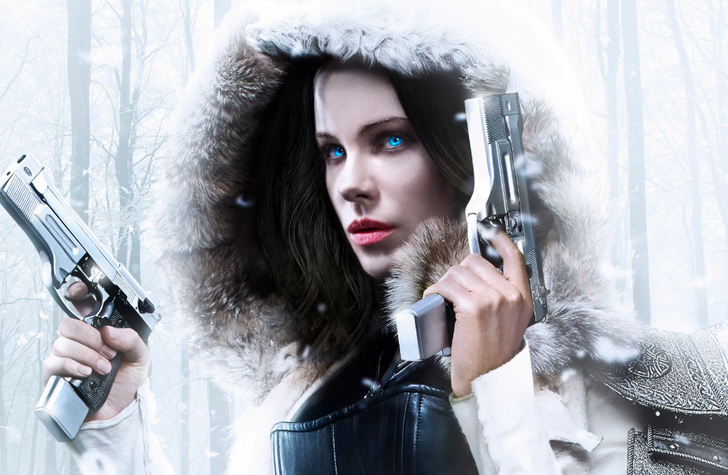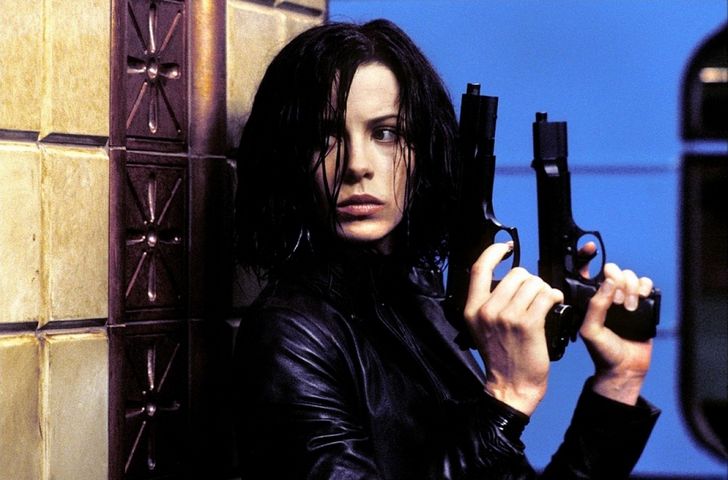 ← slide →
It seems that the beautiful vampire warrior Selene, Kate Beckinsale's character in the film, looks even hotter as the years go by. Dressed in an impressive latex outfit, she will please any man's eye. With its attractive characters, gloomy setting, and scary scenes, this film should definitely be one to look forward to.
When to watch: The film has already been released
Clerks (1994), Jay and Silent Bob Strike Back (2001) - Jay and Silent Bob: Reboot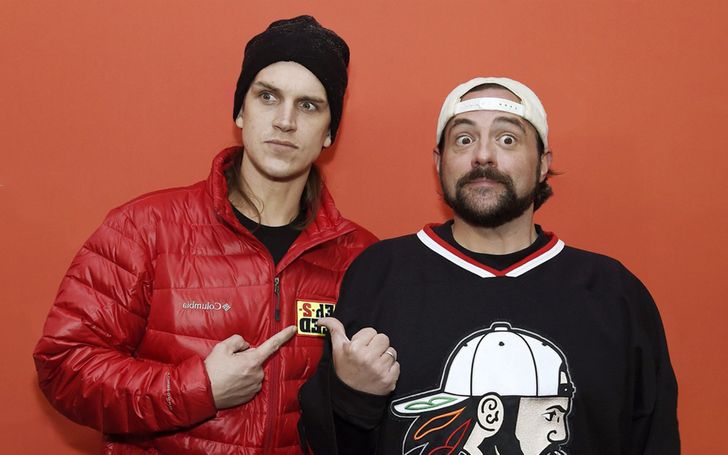 ← slide →
The charming and silly couple from Kevin Smith's movies (Clerks, Mallrats, Dogma) will make their return to the big screen soon. In a post on his Facebook page, Kevin Smith wrote that he had already started working on the script for Jay and Silent Bob: Reboot. The release date is still unclear, but we already know that the film will be a parody of Hollywood, a place making an awful lot of sequels these days. The film tells the story of Jay and Silent Bob who return to Hollywood to stop a new version of the Bluntman and Chronic movie from getting made.
When to watch: The release date is still to be announced
Blade Runner (1982) - Blade Runner 2049 (2017)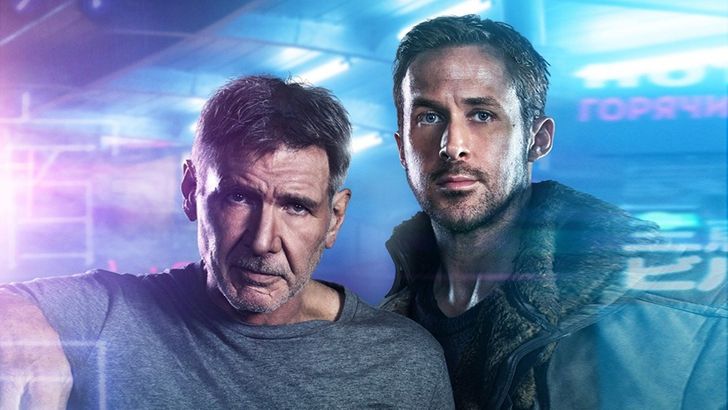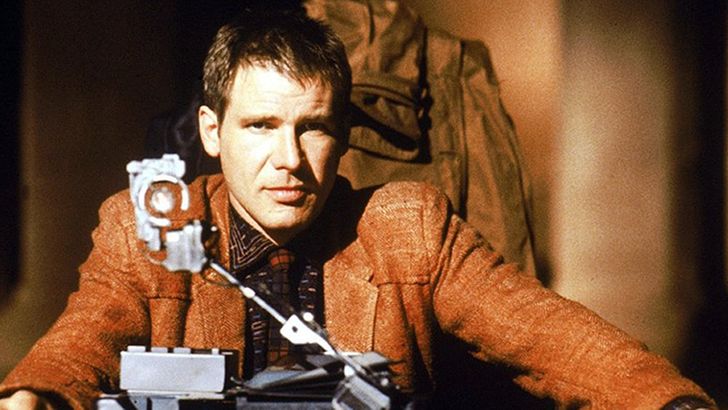 ← slide →
If you have never seen Ridley Scott's timeless classic Blade Runner, we definitely encourage you to do so. After 35 years, we will finally get a sequel to the iconic sci-fi masterpiece. The film caused quite a lot of controversy from the time it was released. However, some years later, movie critics worldwide rated this picture first among the best sci-fi movies. The way Ridley Scott captures the atmosphere of a dark cyberpunk world in the film is worthy of praise. In Blade Runner 2049 we'll again see Rick Deckard, a former LAPD blade runner who has been missing for 30 years.
When to watch: October 6, 2017
X-Men (2000) - Wolverine 3: Weapon X (2017)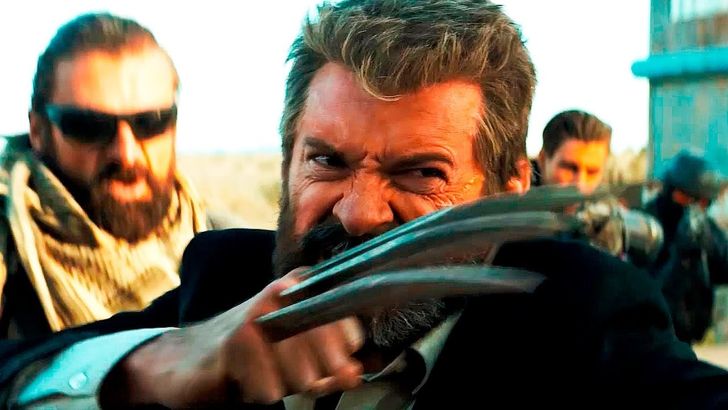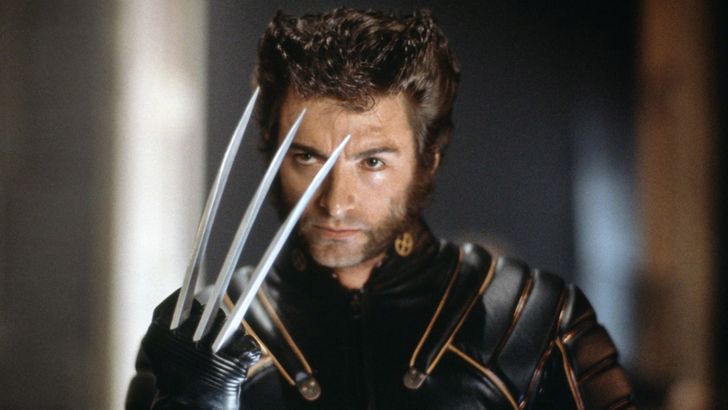 ← slide →
In Wolverine 3: Weapon X, not only will we see Jackman's Logan in the future as an older, grizzled version of the character, but Patrick Stewart will also come back as Professor X. According to the plot, Logan cares for an ailing Professor X who lives in a hideout on the Mexican border. But Logan's attempts to hide from the world are upended when a young mutant arrives, being pursued by dark forces.
When to watch: March 3, 2017
Star Wars saga (from 1977) - Star Wars: The Last Jedi (2017)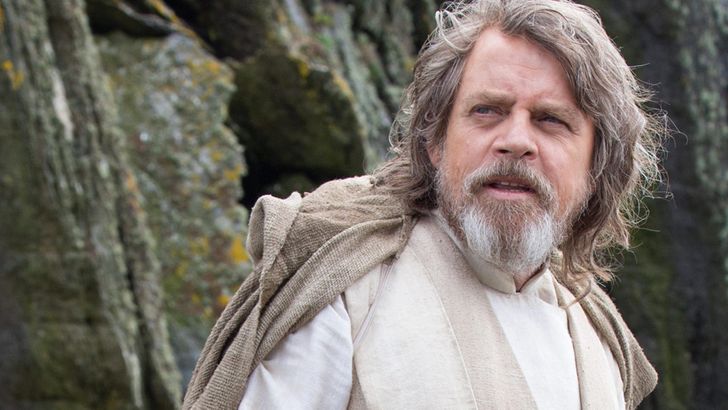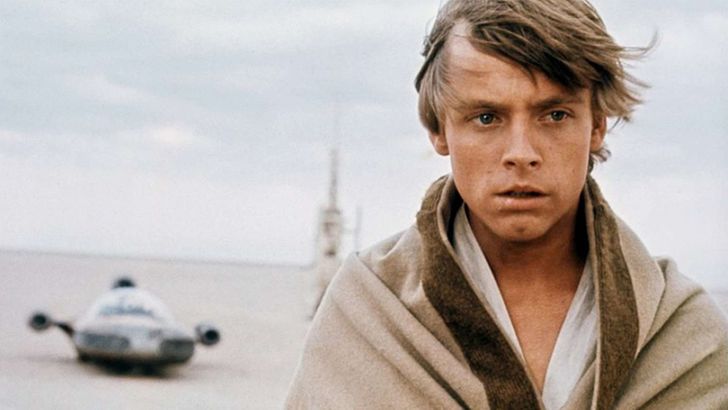 ← slide →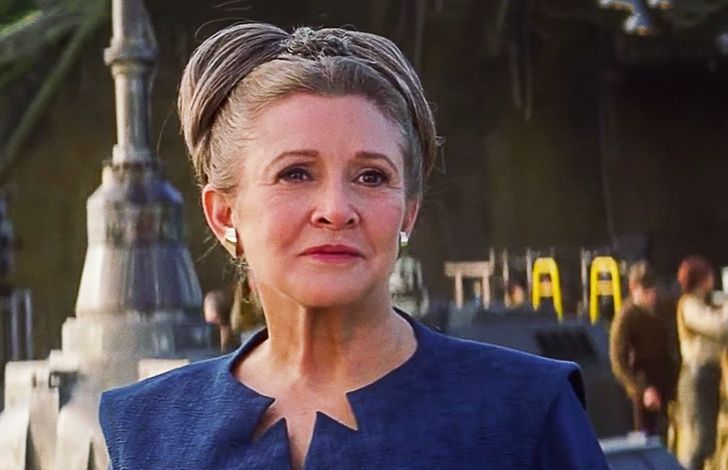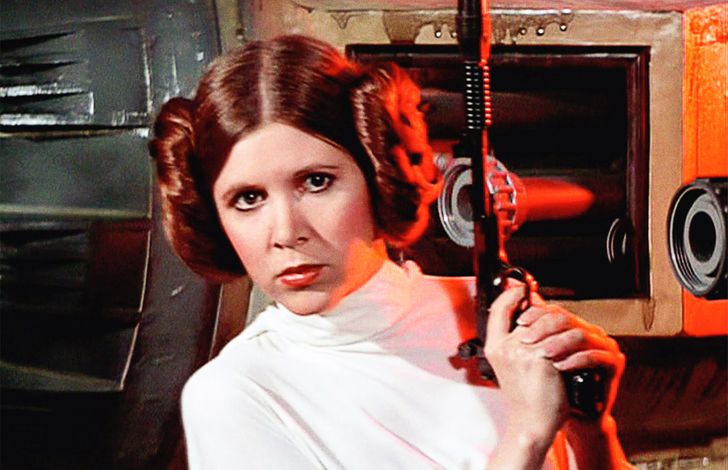 ← slide →
Although Star Wars: The Force Awakens was a hit with audiences, it still didn't provide fans with all the answers they were looking for. Hopefully, we'll understand everything after watching the 8th episode of this iconic saga. At the end of this year, Rey, Finn, Poe Dameron, and his trusty droid, BB-8, will come back on the big screen. Moreover, we'll also see Luke Skywalker and Princess Leia.
When to watch: December 15, 2017
Pirates of the Caribbean: The Curse of the Black Pearl (2003) - Pirates of the Caribbean: Dead Men Tell No Tales (2017)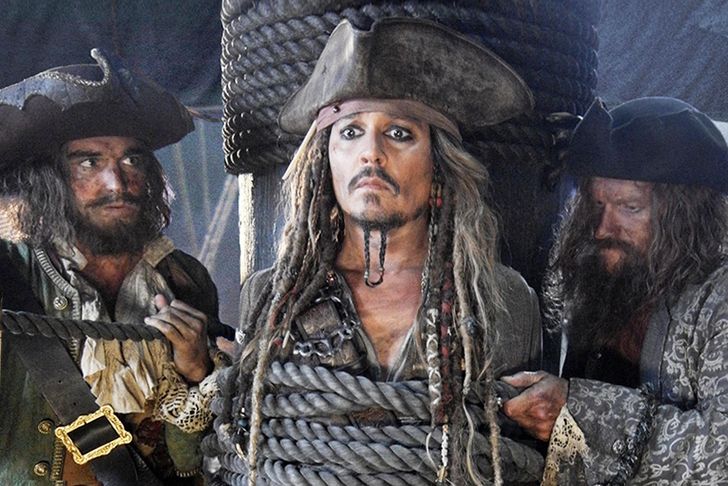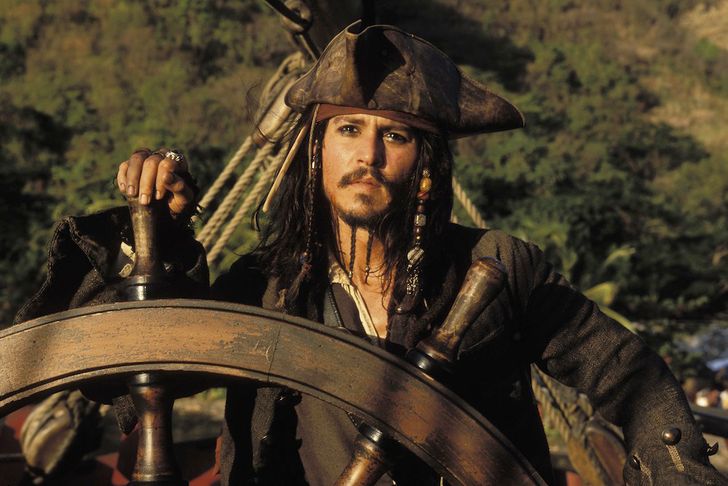 ← slide →
Fortunately, this isn't the last episode of the Pirates Of The Caribbean franchise. The saga's creators are planning to release at least one more film in the future. In this sequel, a down-on-his-luck Jack Sparrow faces a terrifying ghost ship led by his old enemy Captain Salazar, played by the brilliant Javier Bardem. This movie is definitely one that is worth checking out.
When to watch: May 26, 2017