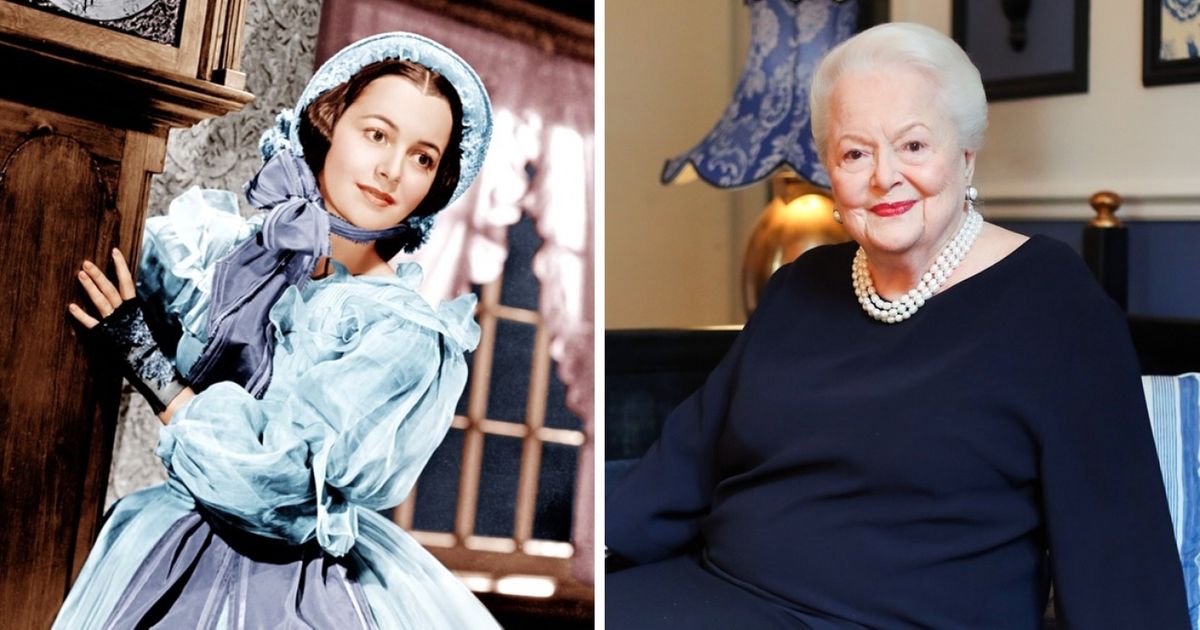 This star of 'Gone with the Wind' has celebrated her 100th birthday
The classic work of cinema Gone with the Wind is remembered above all for the performances of Vivien Leigh and Clark Gable as the indomitable Scarlett O'Hara and the manly Rhett Butler. But plenty of other charismatic personalities appeared in this movie, including Olivia de Havilland who gave a sparkling performance as Melanie Hamilton. We at Bright Side would like to share something of the story of this remarkable woman in honor of her recent 100th birthday.
This talented actress ranks among the most famous of the golden age of the silver screen. This era gave us not only outstanding movies, but memorable costumes and cultural icons as well.
A gentle charm and captivating gaze were inherent not only in Olivia's character, Melanie, but in the actress herself. This amazing woman stands out for both her strength of character and unique talent. She won two Oscars for best actress and wrote memoirs which became a best seller. She made Hollywood history as the first actress to win a court case against Warner Brothers. After this success, actors' contracts became more reasonable and fair.
The actress is also famous for her impeccable taste. She has stuck to it ever since her first days on the screen, and she remains as elegant as ever even today.
We have nothing but admiration for this lady who has always known how to achieve what she wants. We wish her and others like her a long and healthy life.