Ten photos proving that a mustache can change a man beyond recognition
We can hardly imagine some celebrities without their special features, and a mustache can be one of them. You may think that one detail in a person's appearance cannot change anything, but it actually can - beyond recognition.
Bright Side decided to show you how ten famous men with mustaches would look if their mustache disappeared.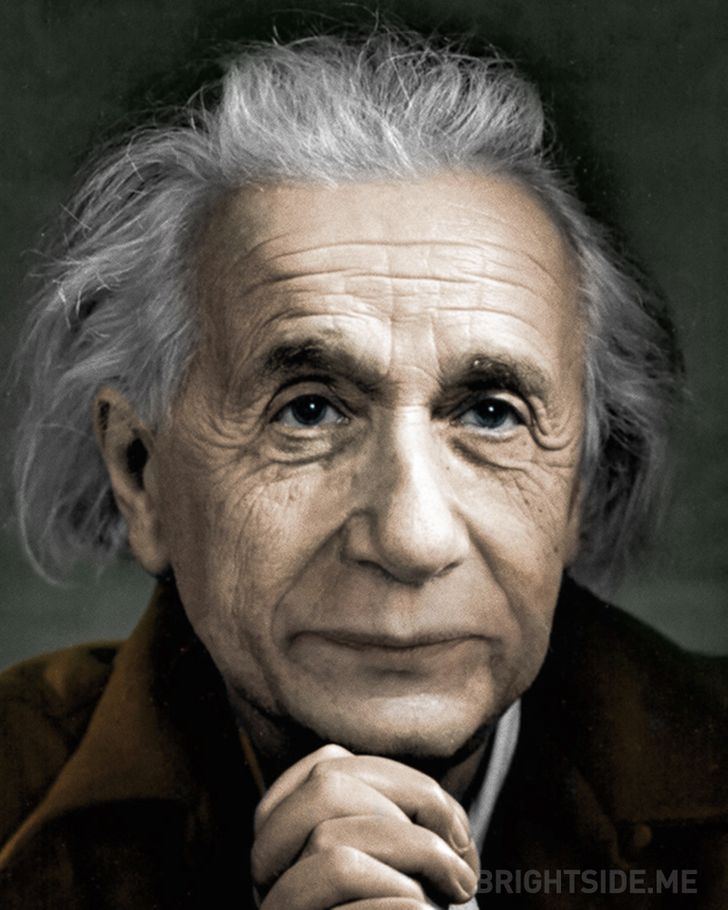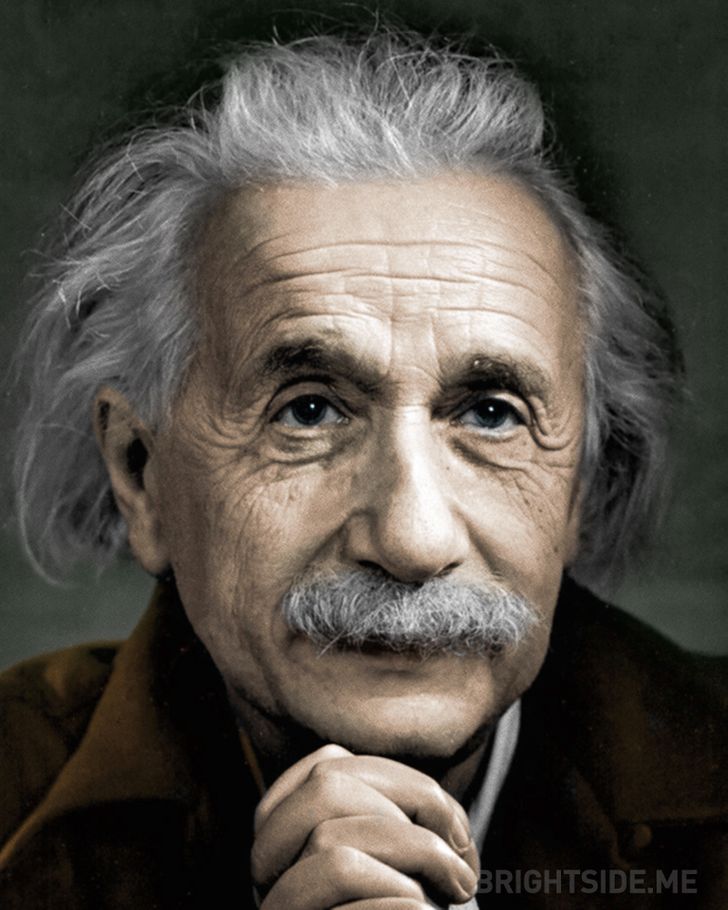 ← slide →
Salvador Dali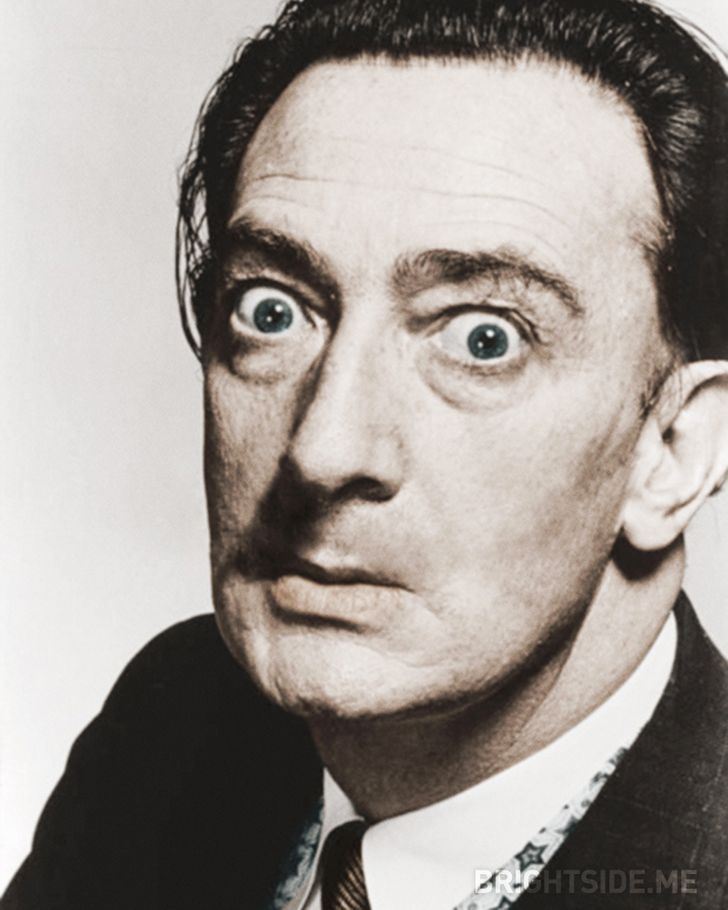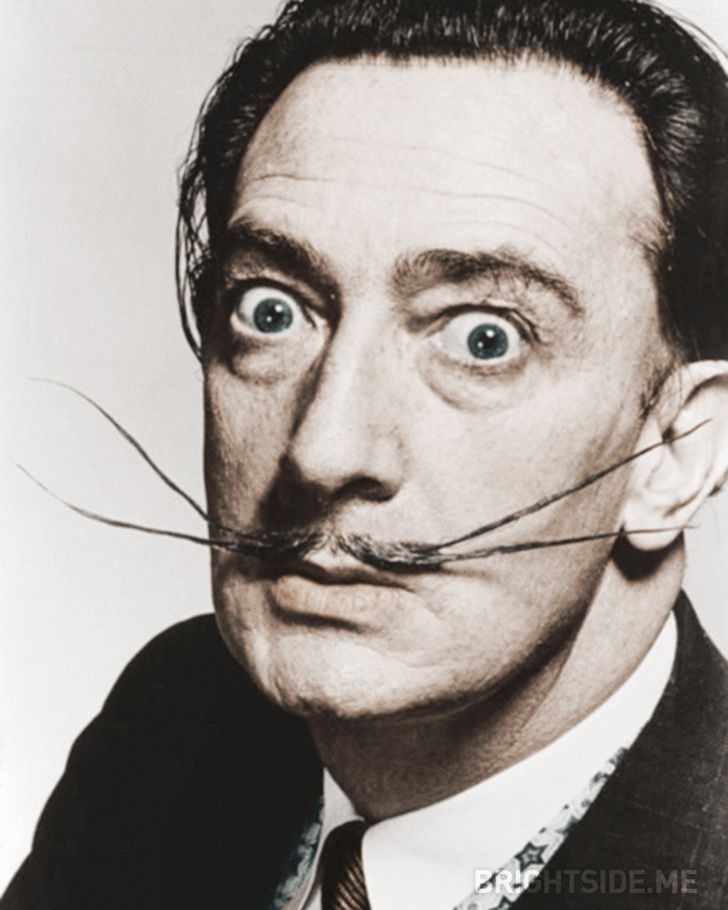 ← slide →
Freddie Mercury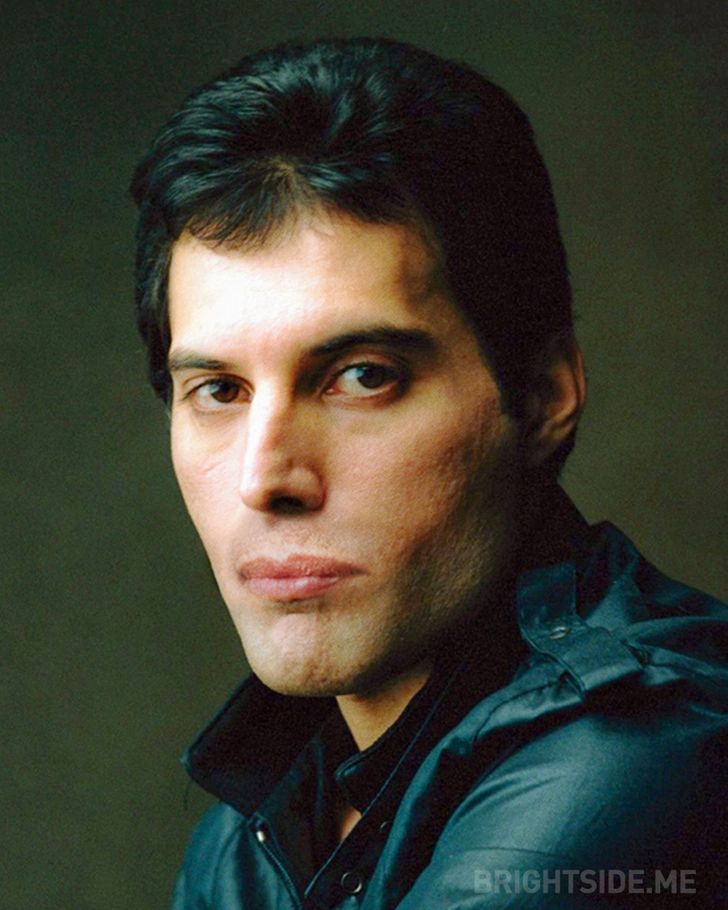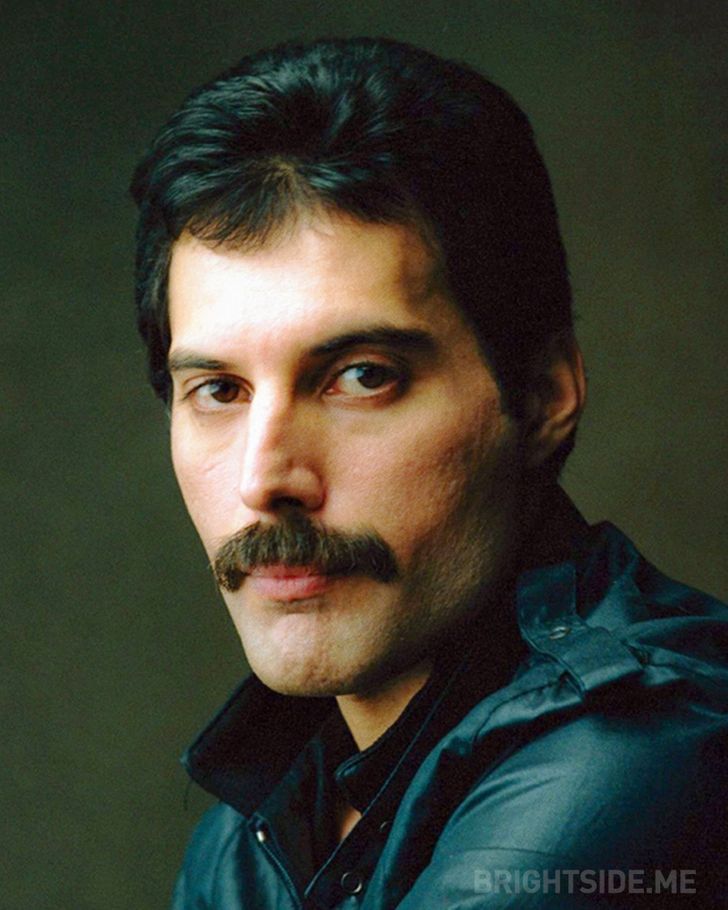 ← slide →
Mahatma Gandhi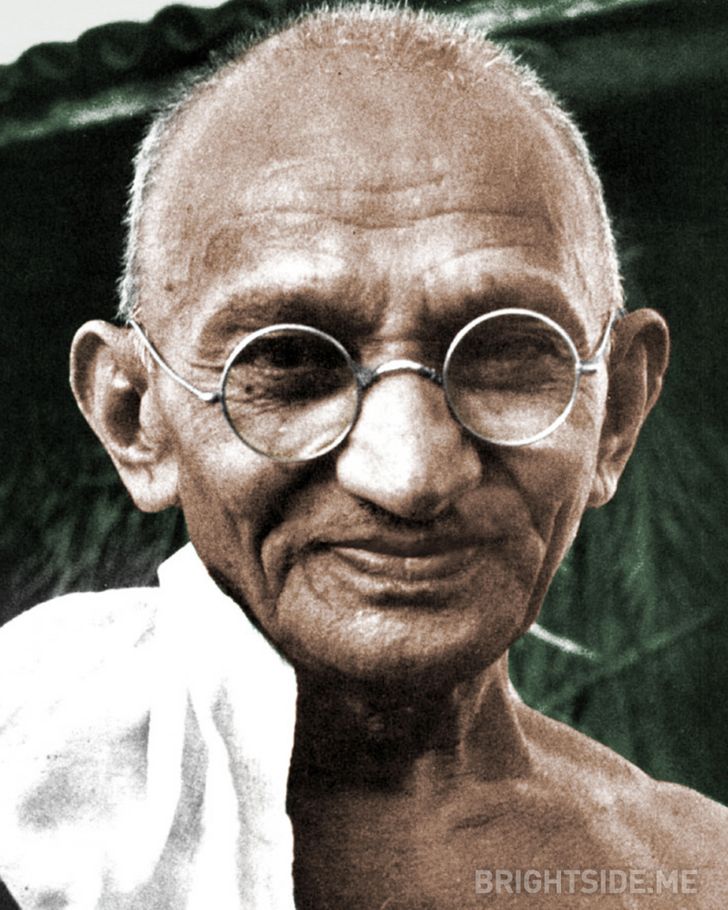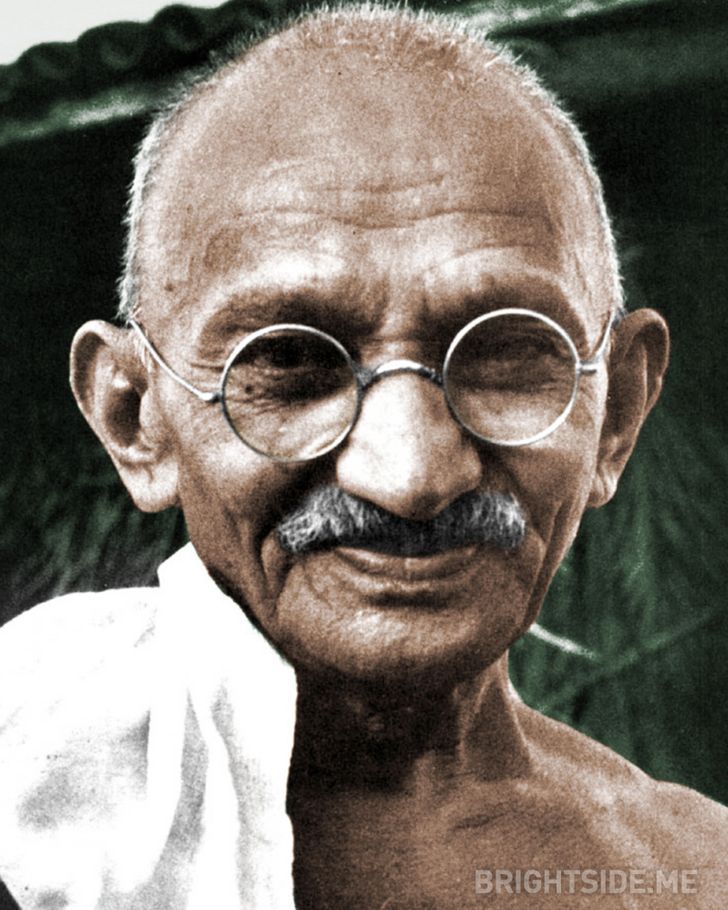 ← slide →
Charlie Chaplin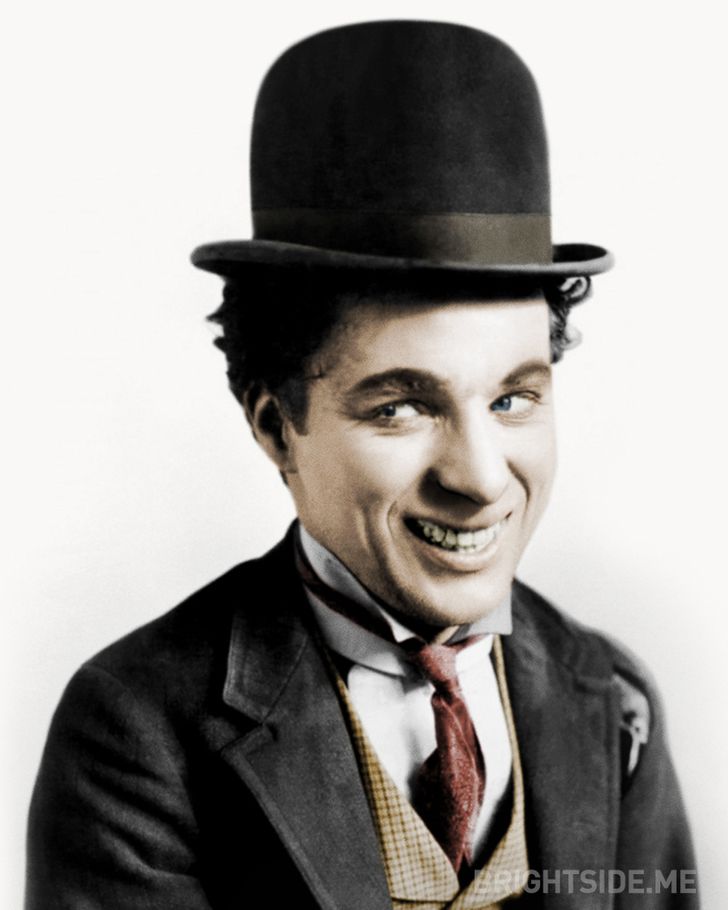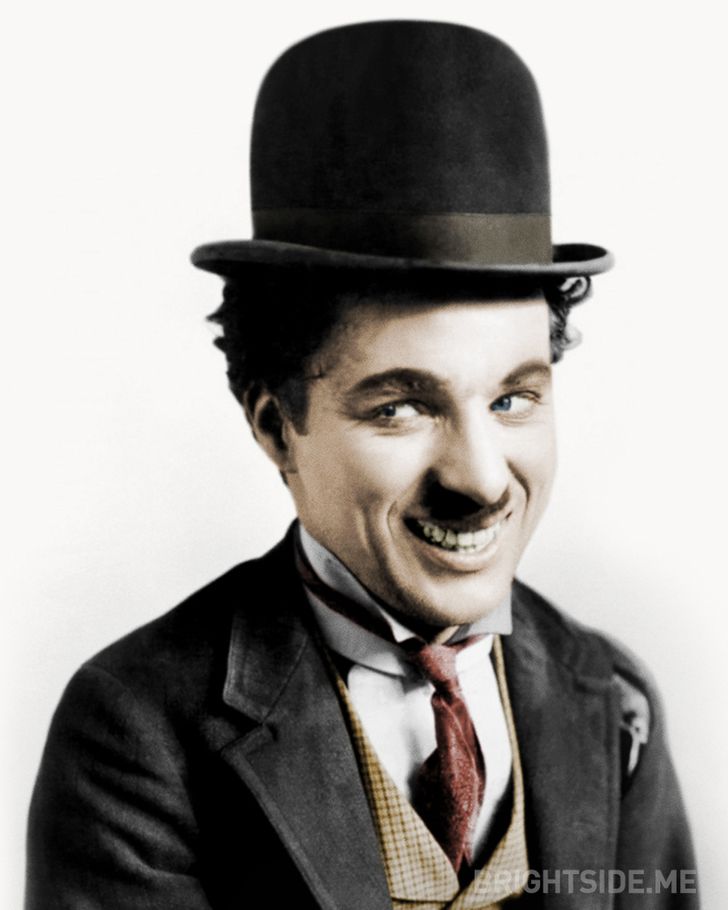 ← slide →
Hulk Hogan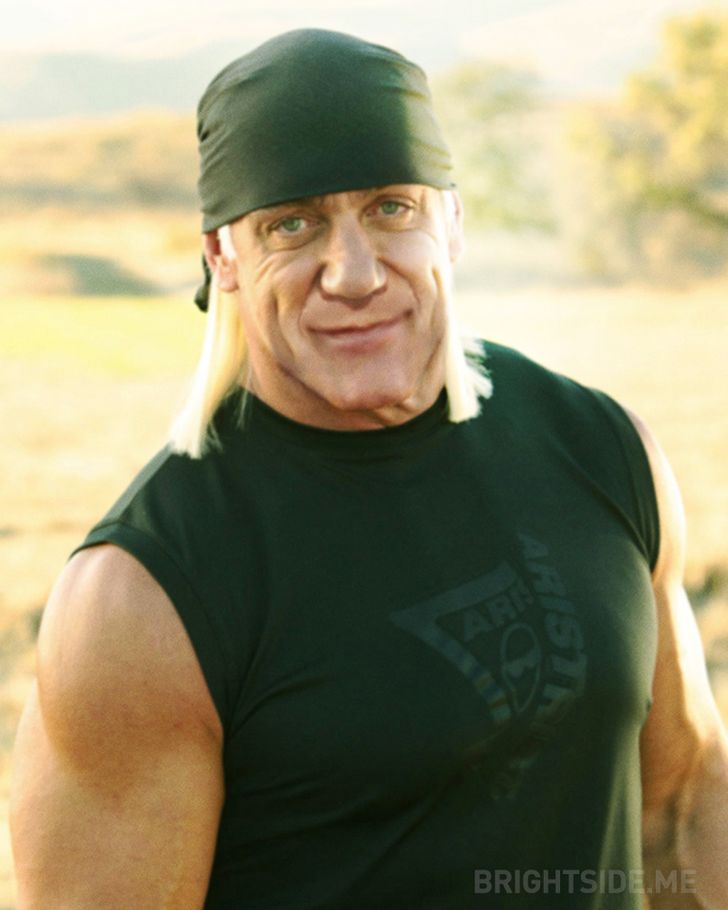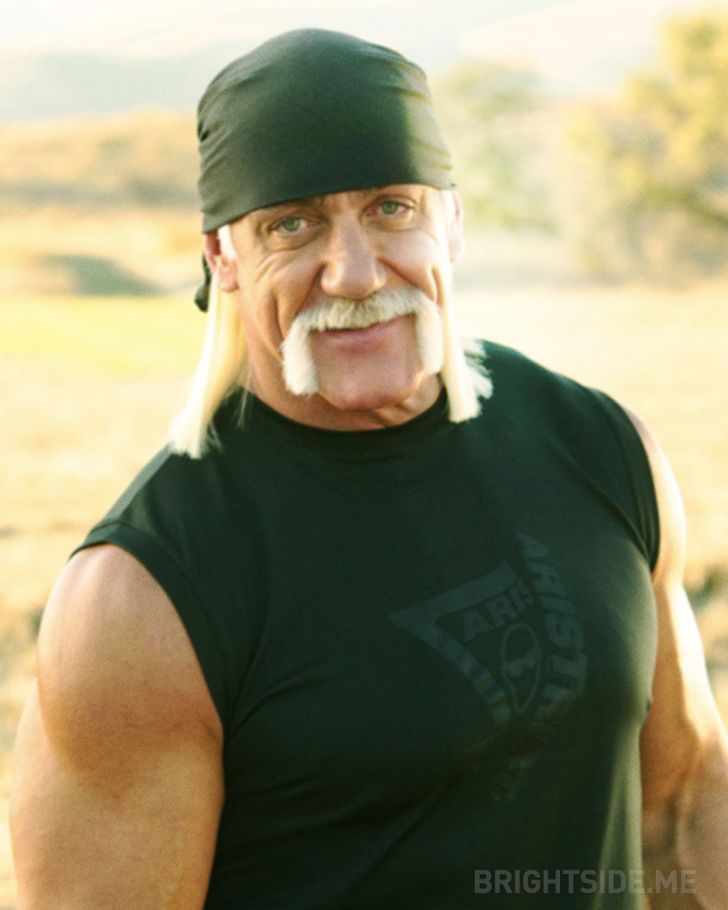 ← slide →
Gabriel García Márquez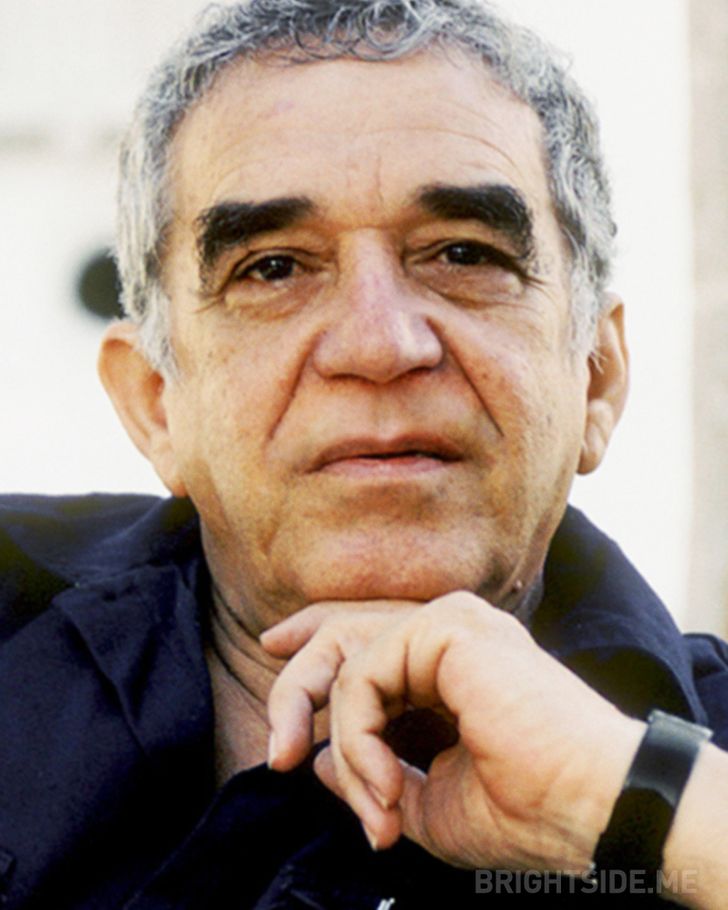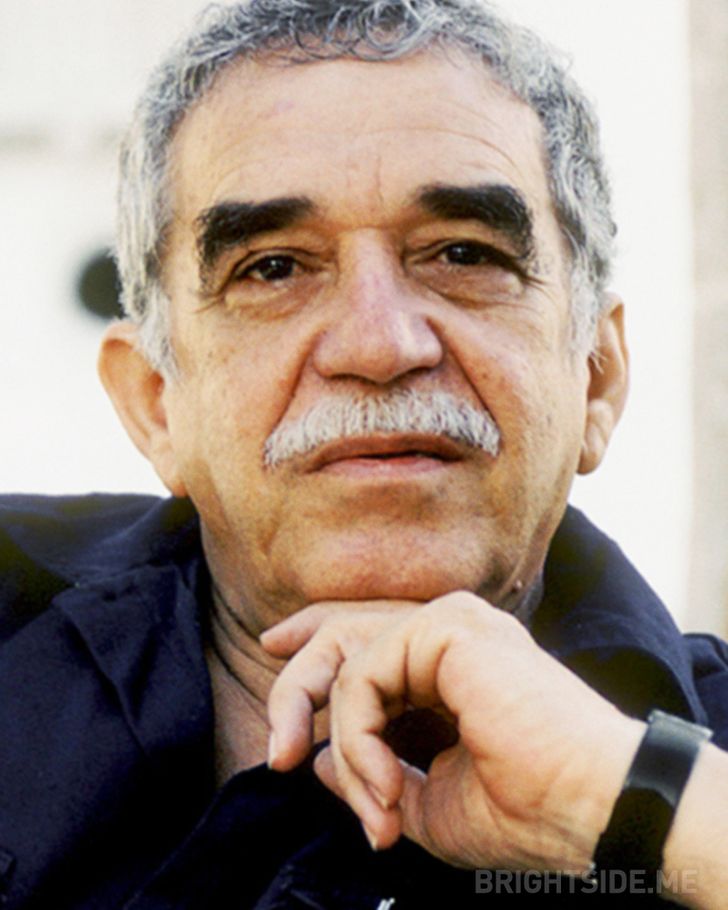 ← slide →
Tom Selleck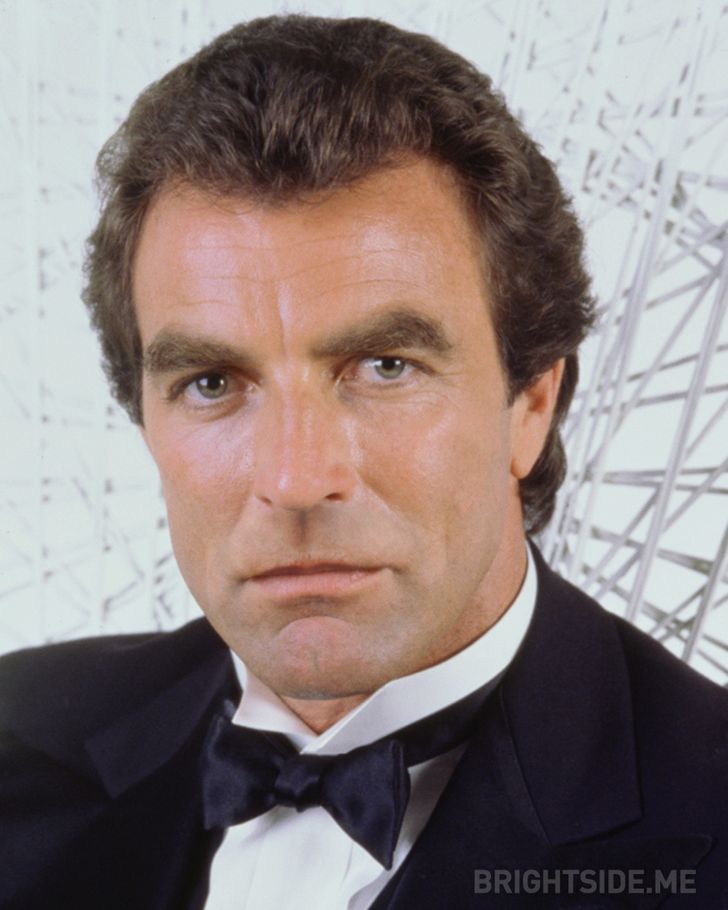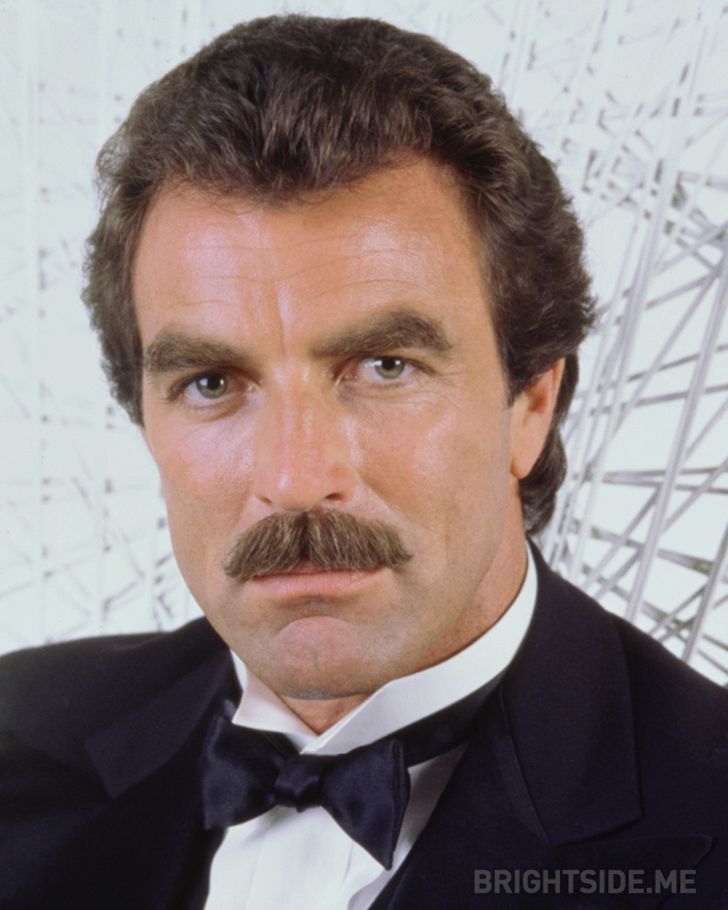 ← slide →

Mario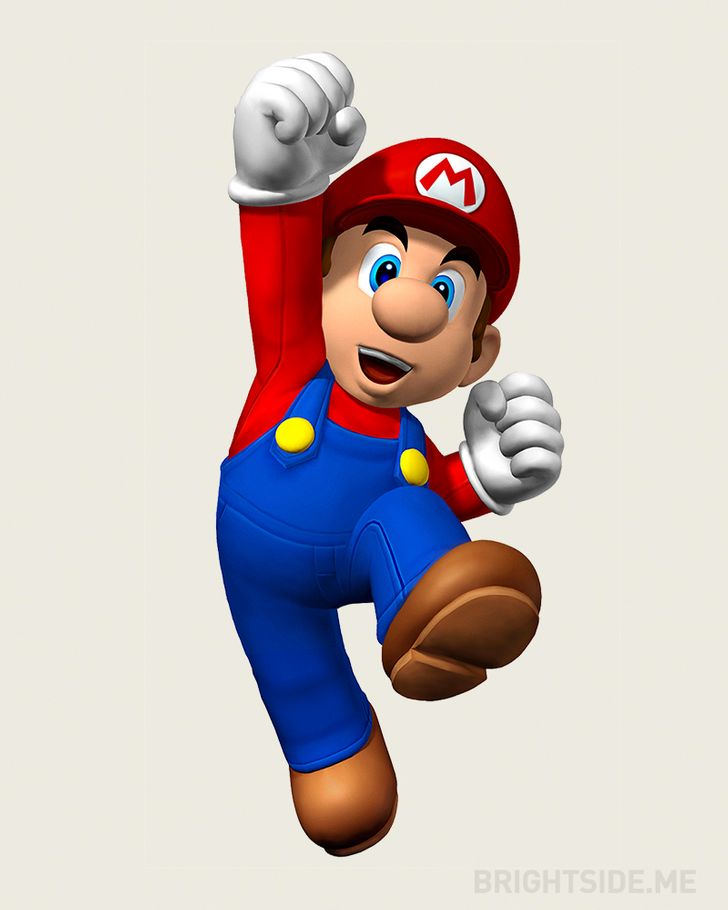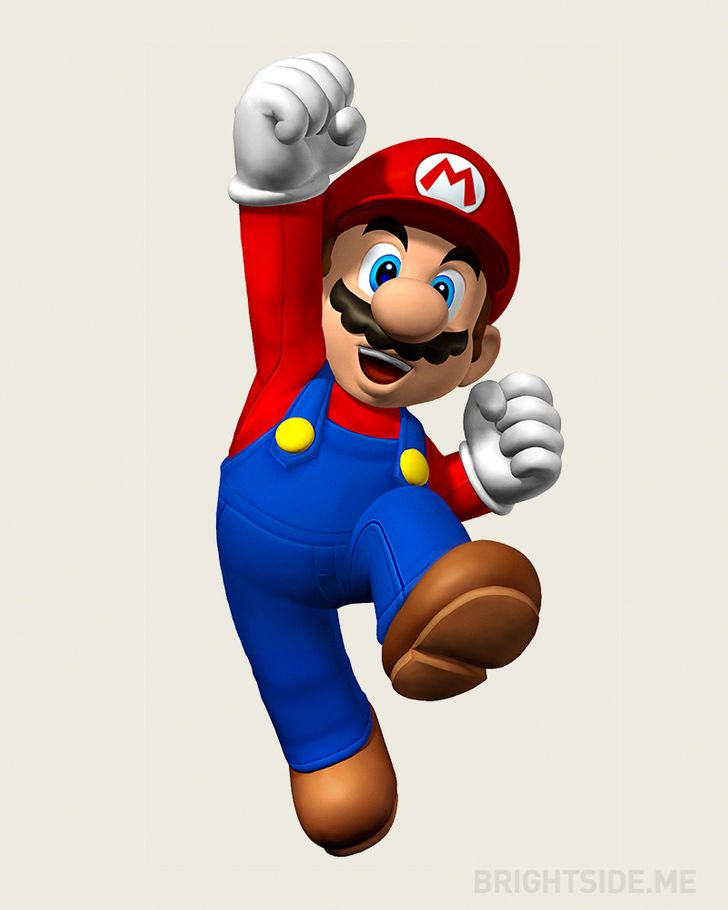 ← slide →

Ned Flanders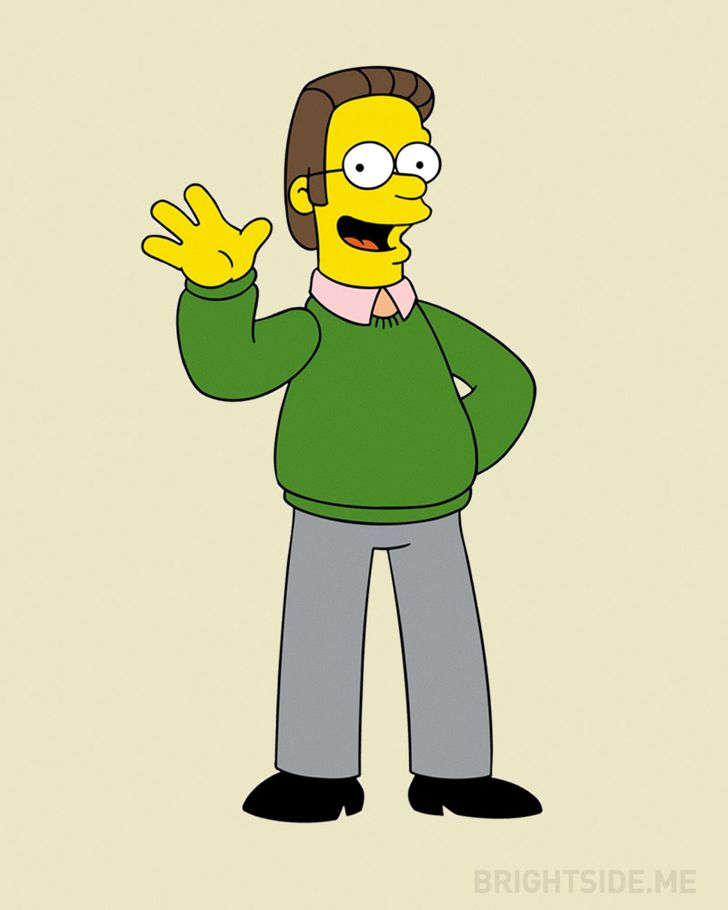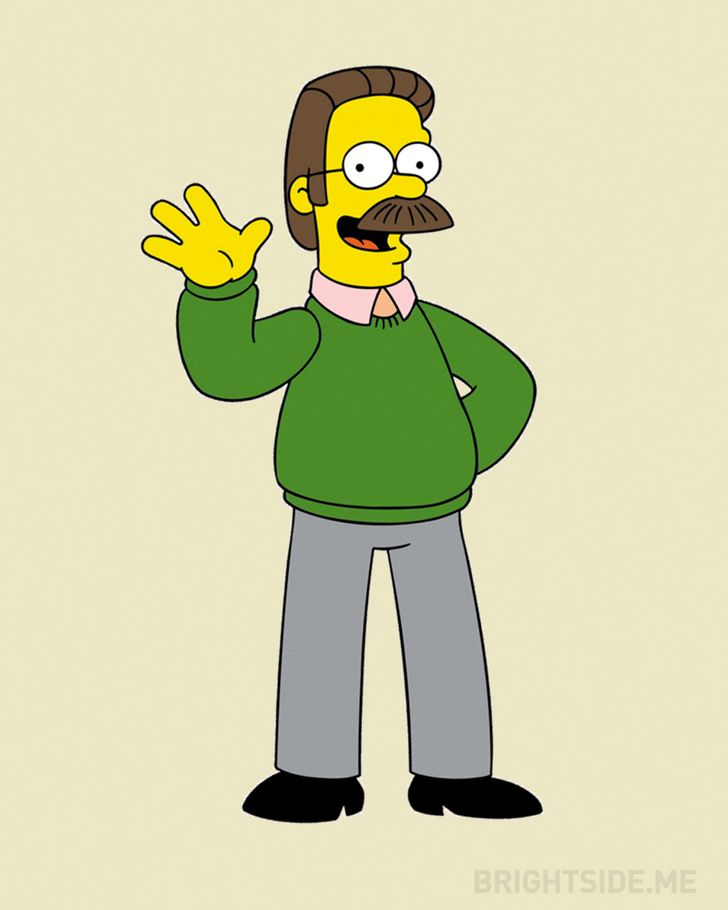 ← slide →