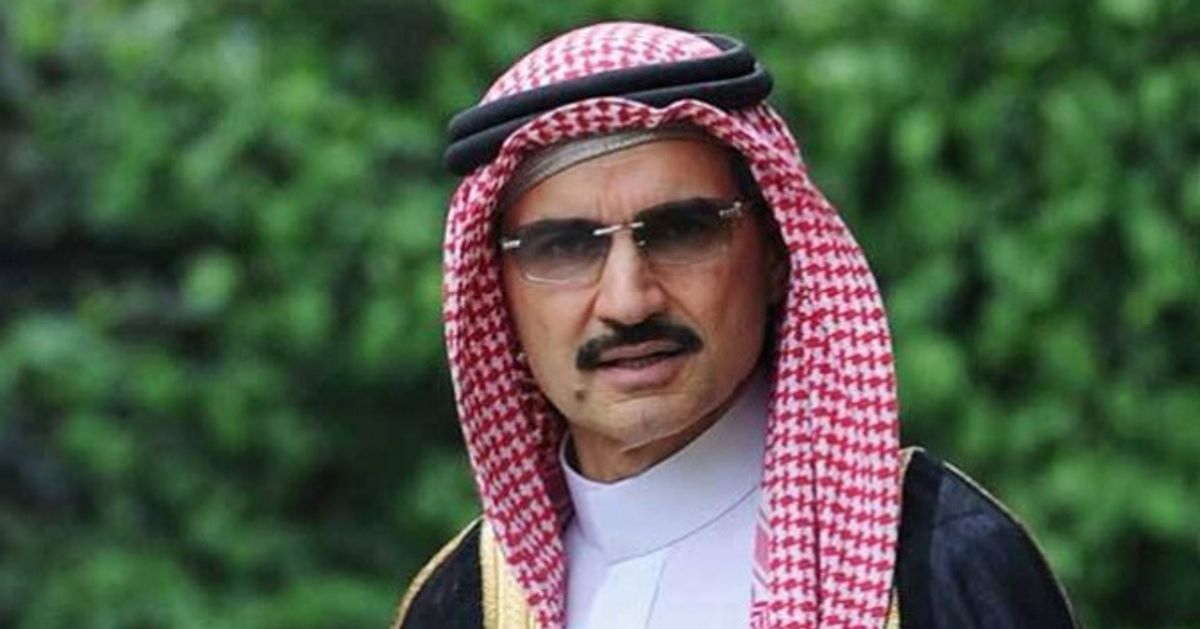 This Saudi prince amazed the world with an unexpected act of generosity
Last year, 60-year-old Saudi Prince Alwaleed bin Talal announced that he would donate all of his $32 billion to various charities over the coming years. The funds will be distributed via his organisation Alwaleed Philanthropies, which donated $3.5 billion to a charitable organisation soon after the announcement.
The prince commented on Twitter that in life he was given a lot, and so it's his duty to share this gift with others. Alwaleed joins other billionaires who have made similar pledges in recent years, such as Warren Buffett, Bill Gates, Mark Zuckerberg and Michael Bloomberg.
The money is being used to provide disaster relief, build orphanages and schools, eradicate diseases as well as promote healthcare initiatives, the empowerment of women and young people, intercultural understanding, and improve the quality of life in remote parts of the world. Prince Alwaleed has a long history of charity work, having donated significant sums to various causes across the globe since the early 1980s.
'It is a commitment without boundaries. A commitment to all humankind,' he says.
The prince's family, including his two children, fully understand and strongly supported this big decision. As do we at Bright Side!
Bright Side
/
People
/
This Saudi prince amazed the world with an unexpected act of generosity