10 Pictures to Test Your Keen Eye for Small Details
Scientists believe that our brain needs constant training to stay sharp and active, just like our muscles. Quizzes are an effective and fun way to do that. Today we came up with a test that will definitely show if you have an eagle eye and can spot tiny details. The images in each pair are almost identical, with only one small difference. Can you catch them all?
We at Bright Side prepared these pictures for you to have a bit of fun today. Tap on the picture to find the answer. Good luck!
1.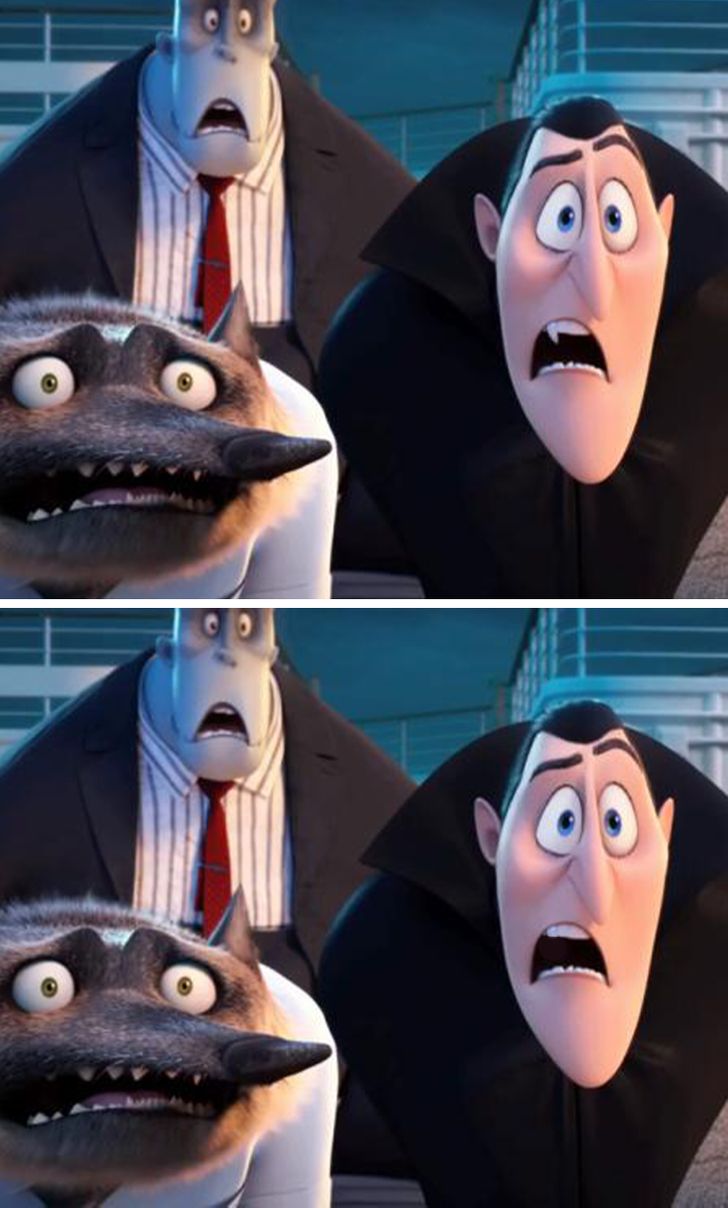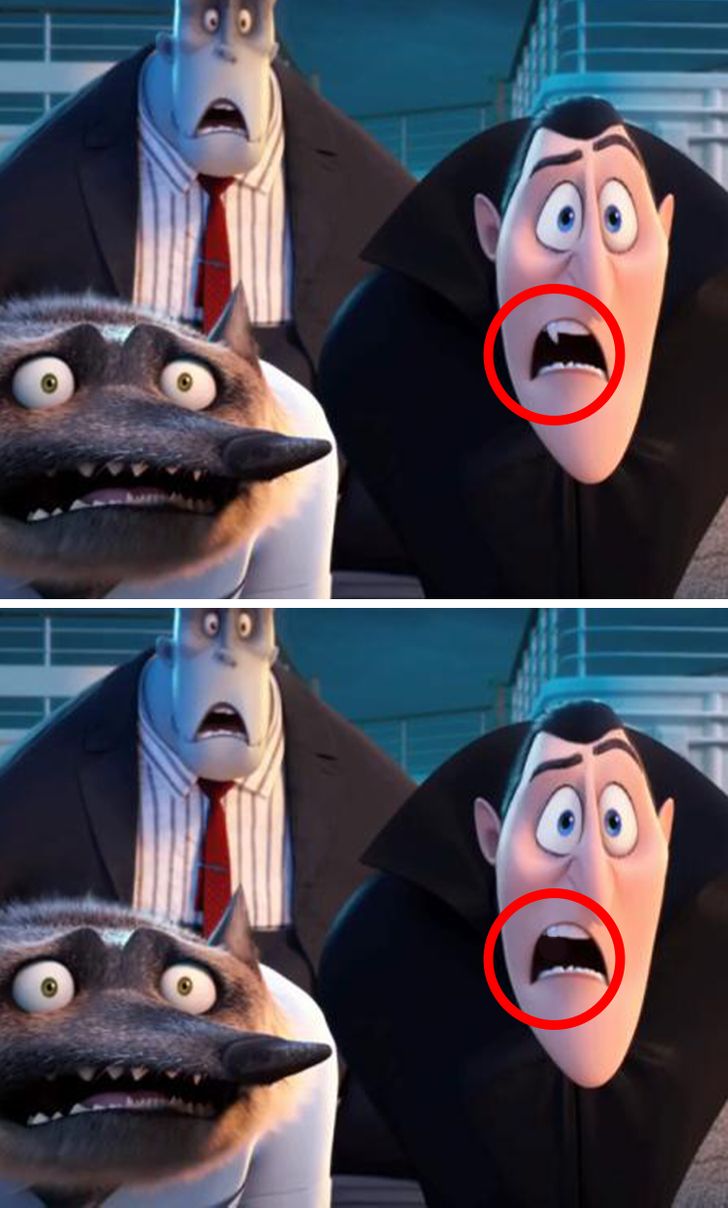 2.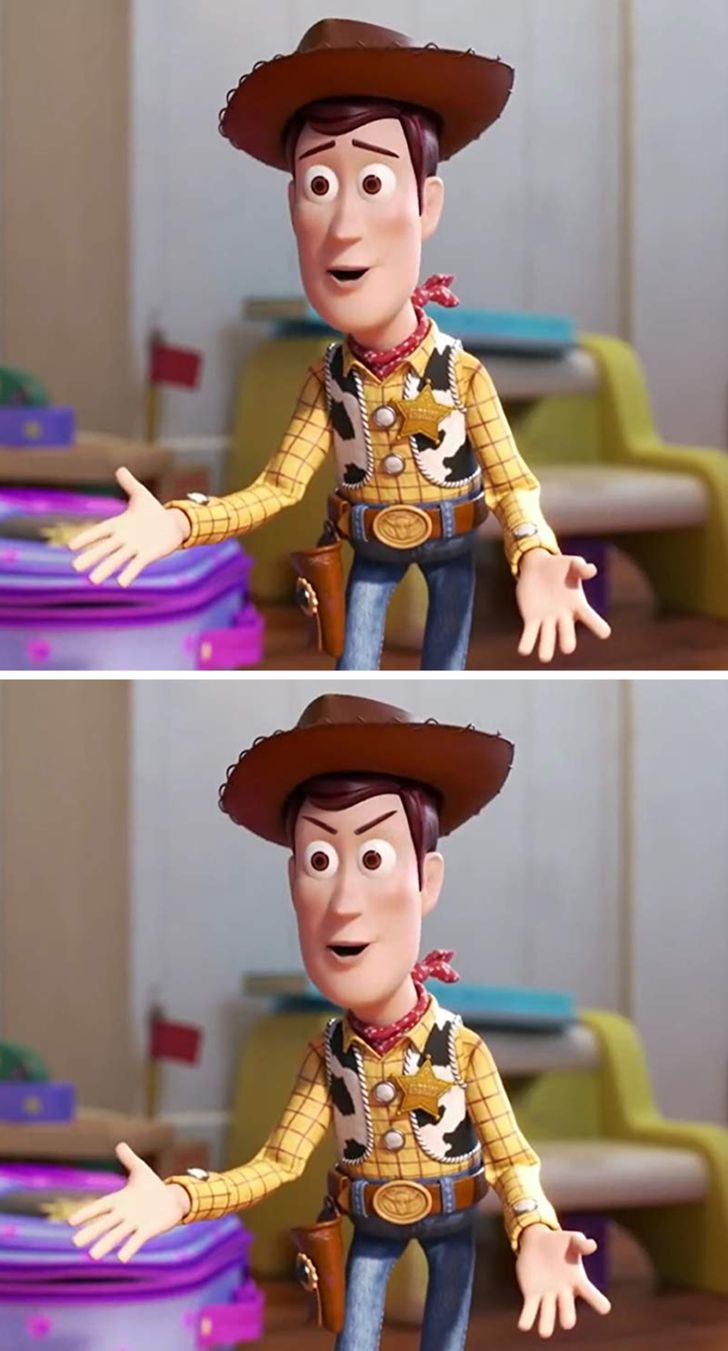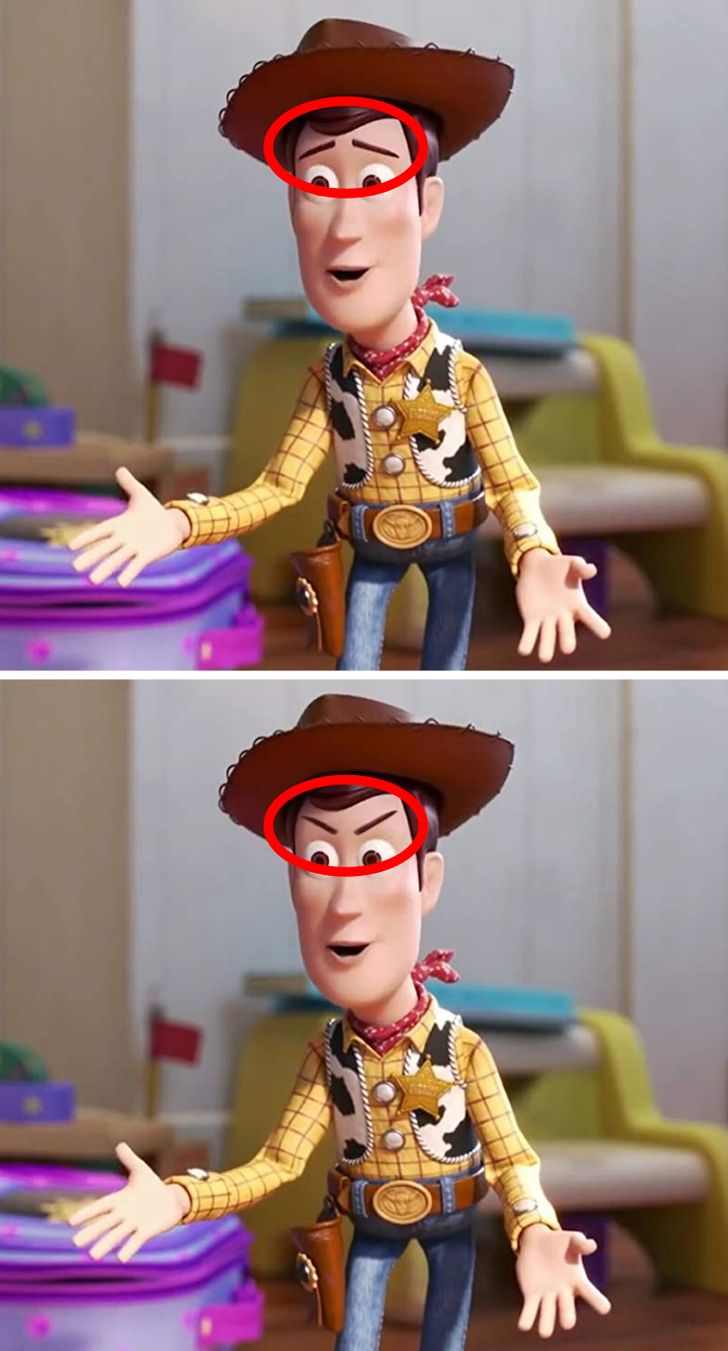 3.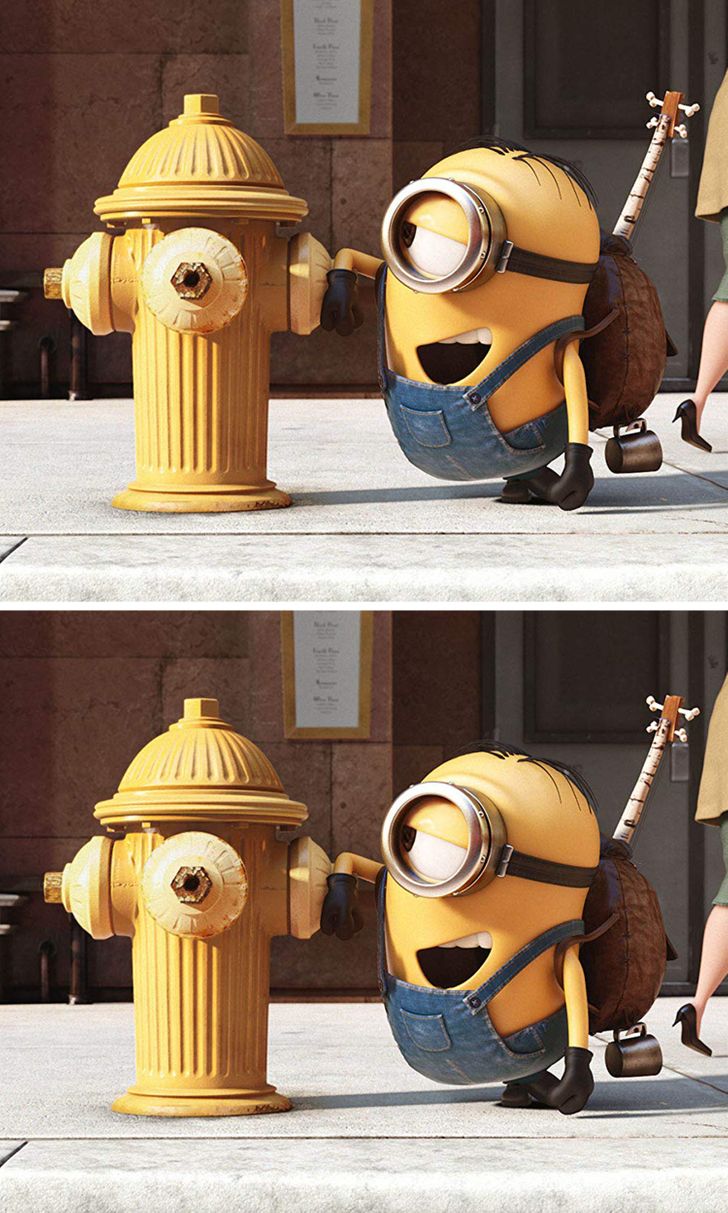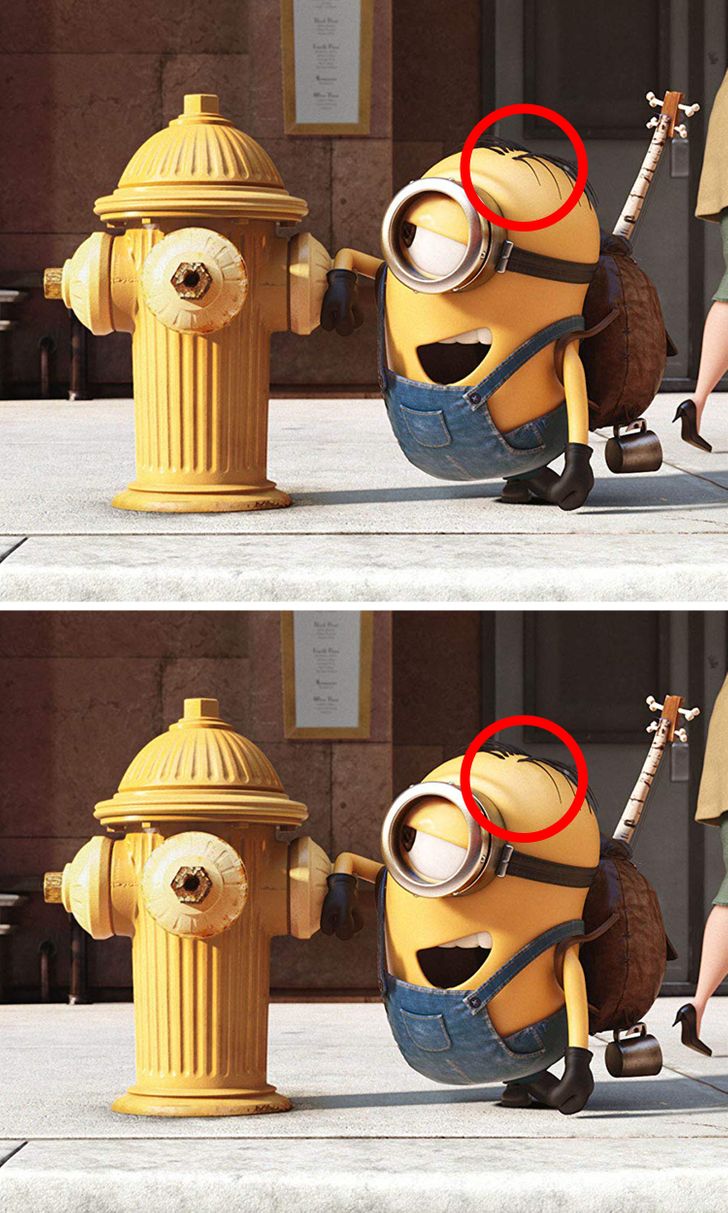 4.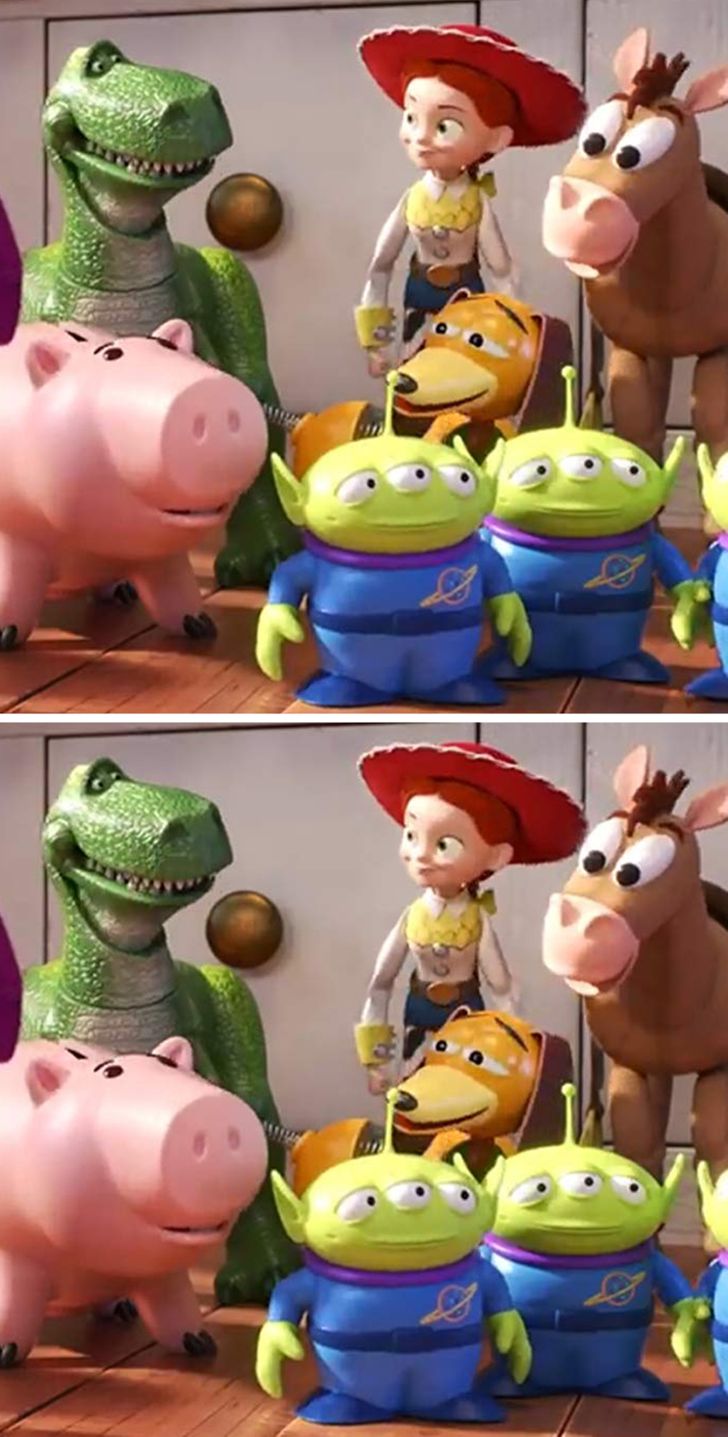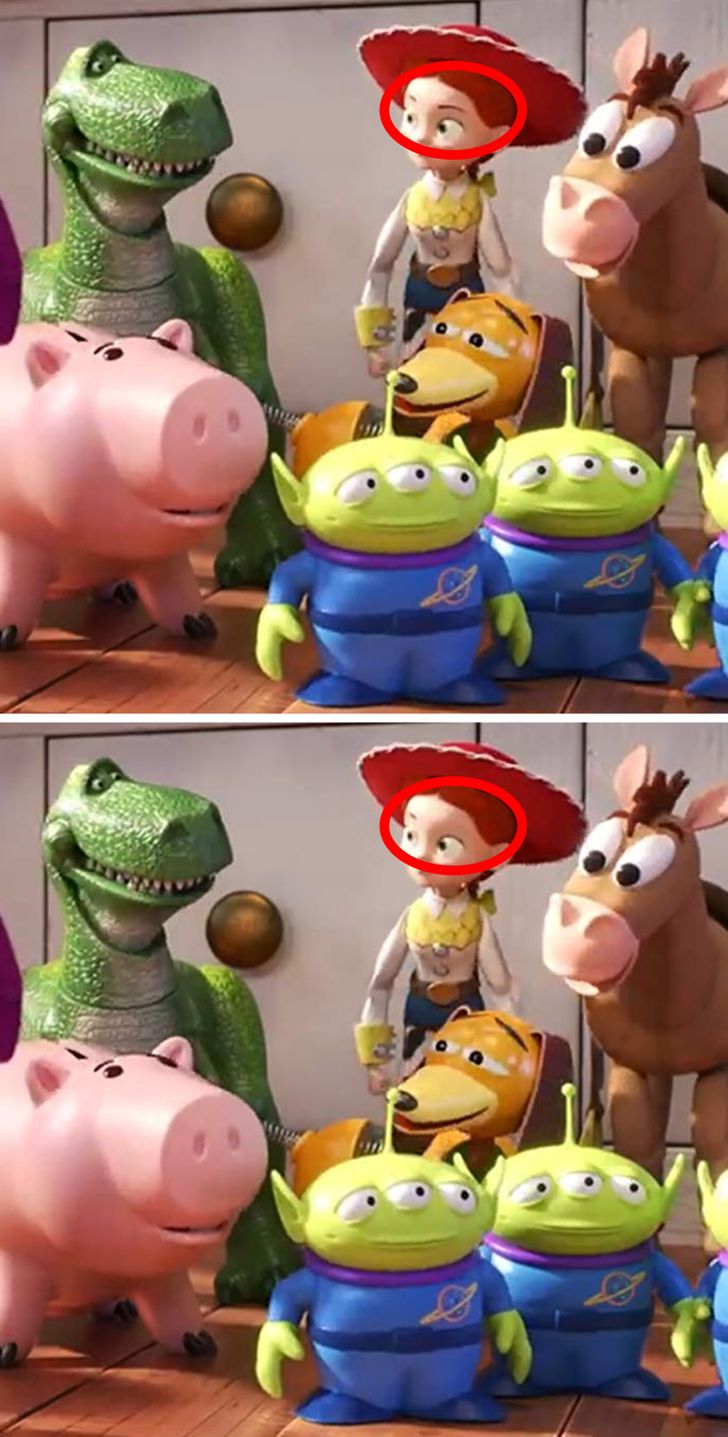 5.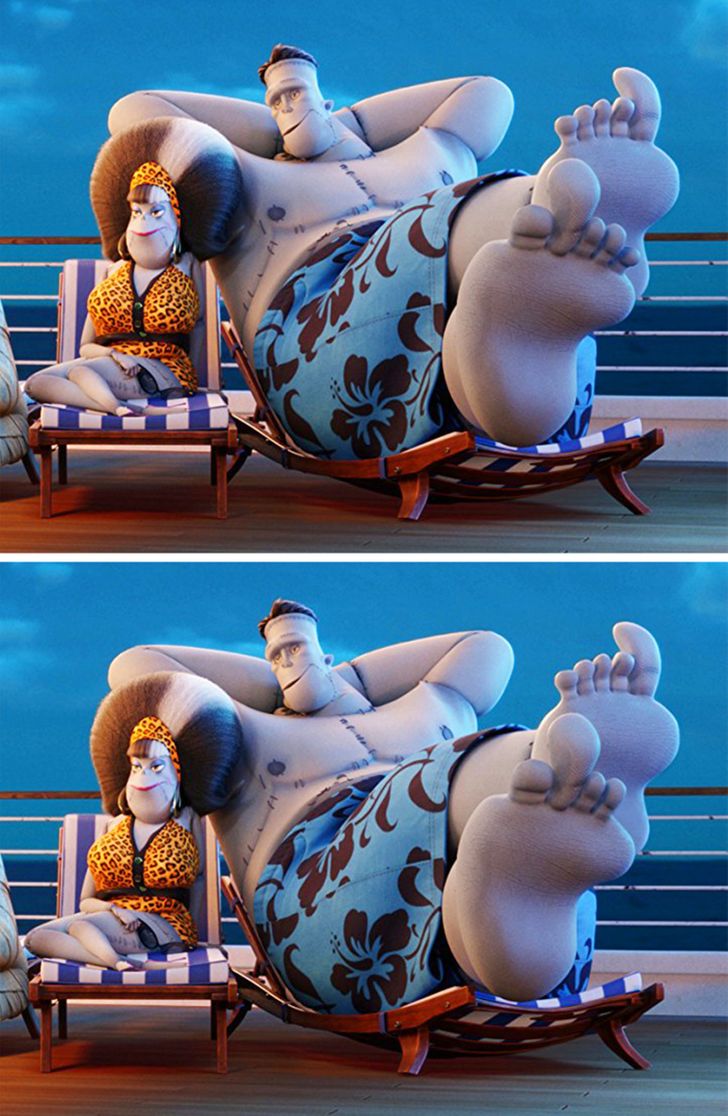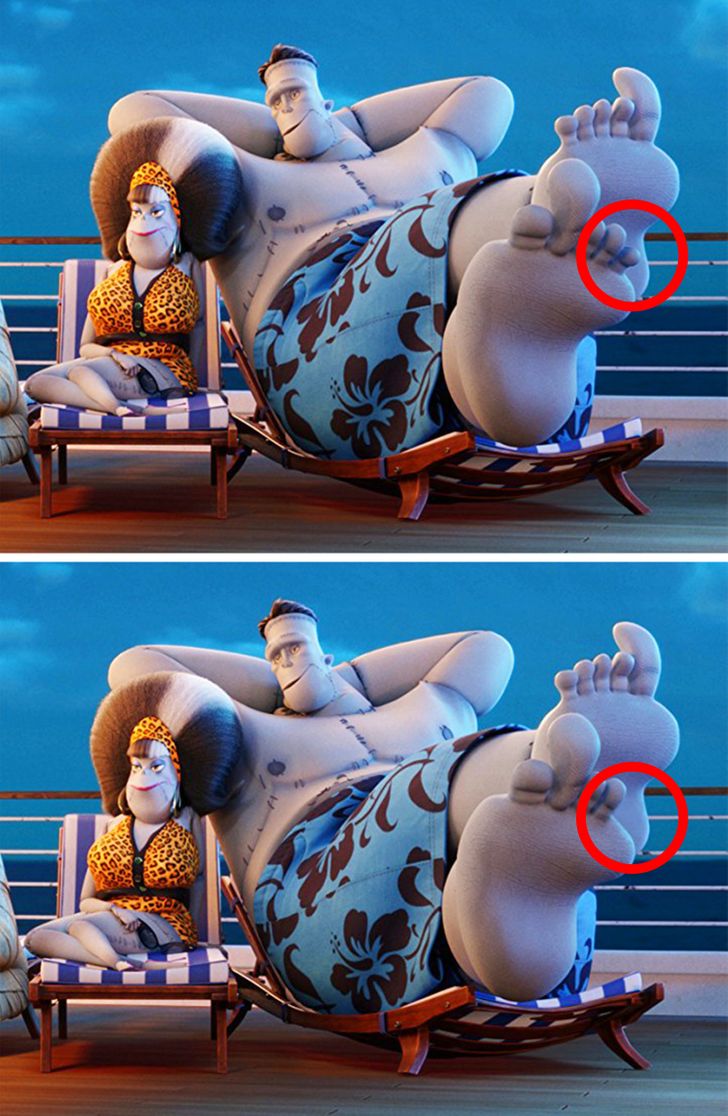 6.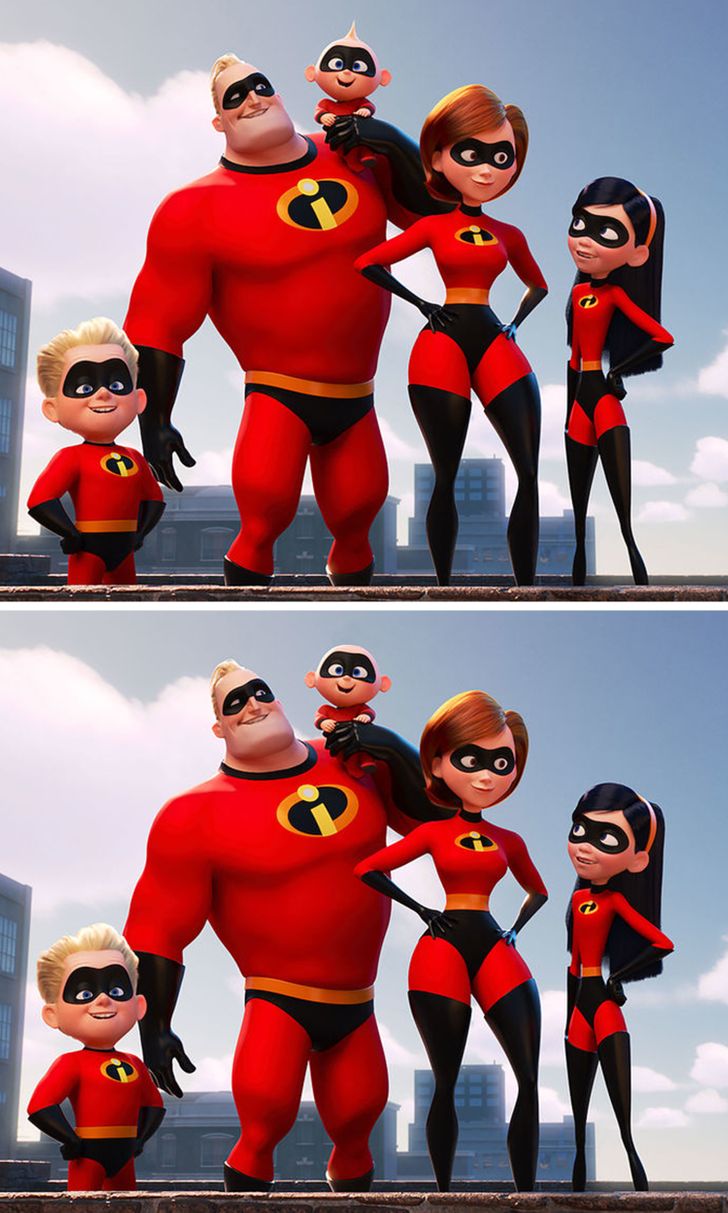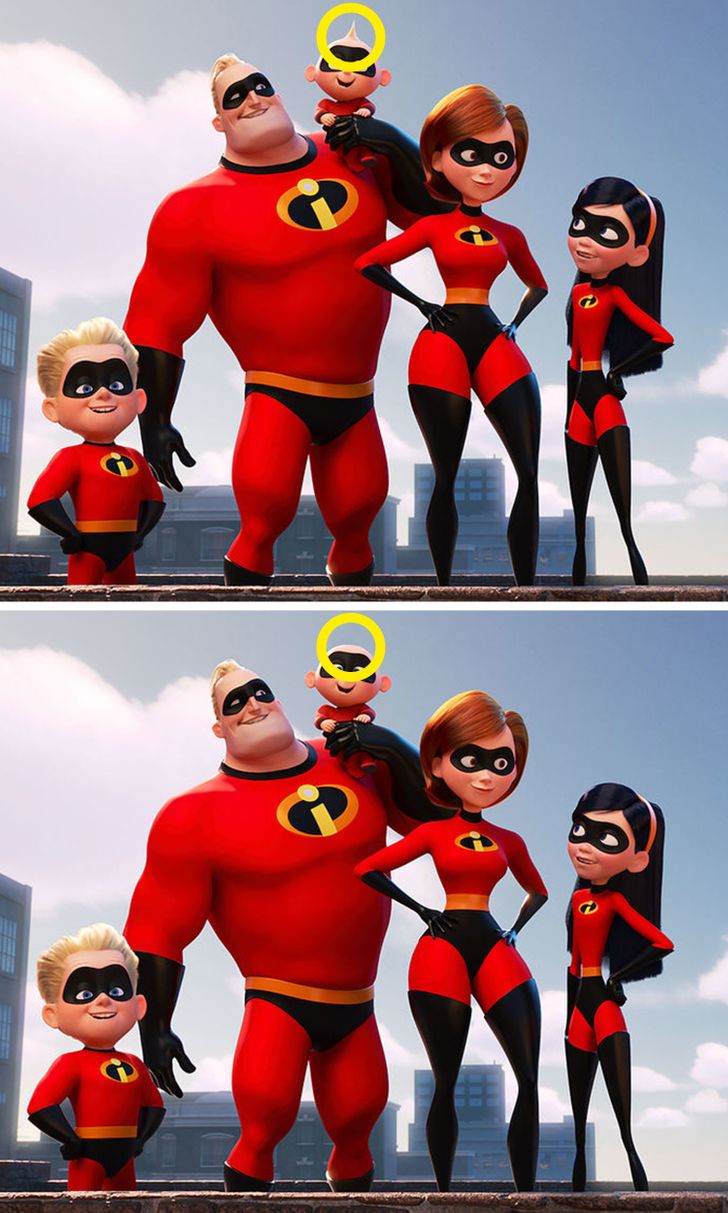 7.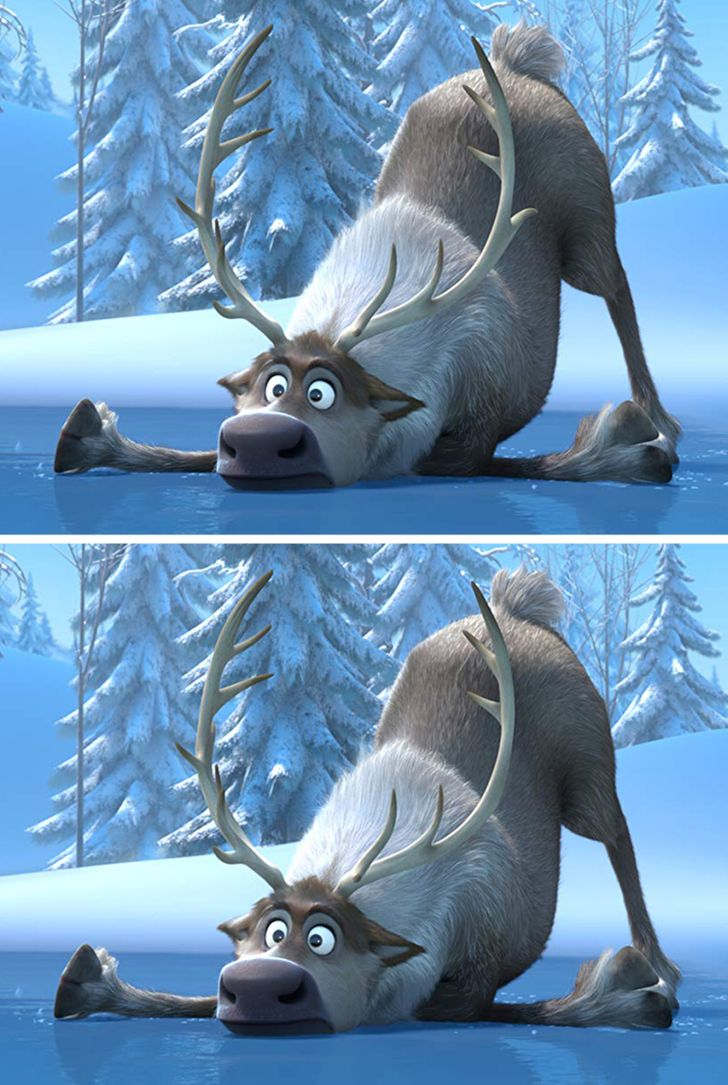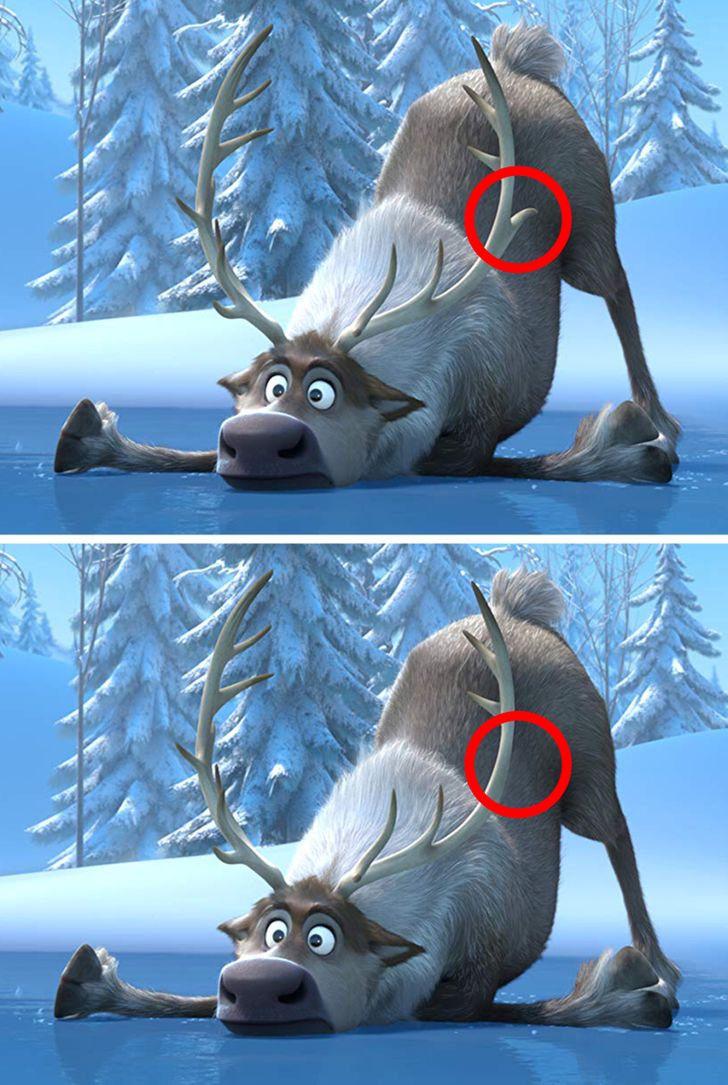 8.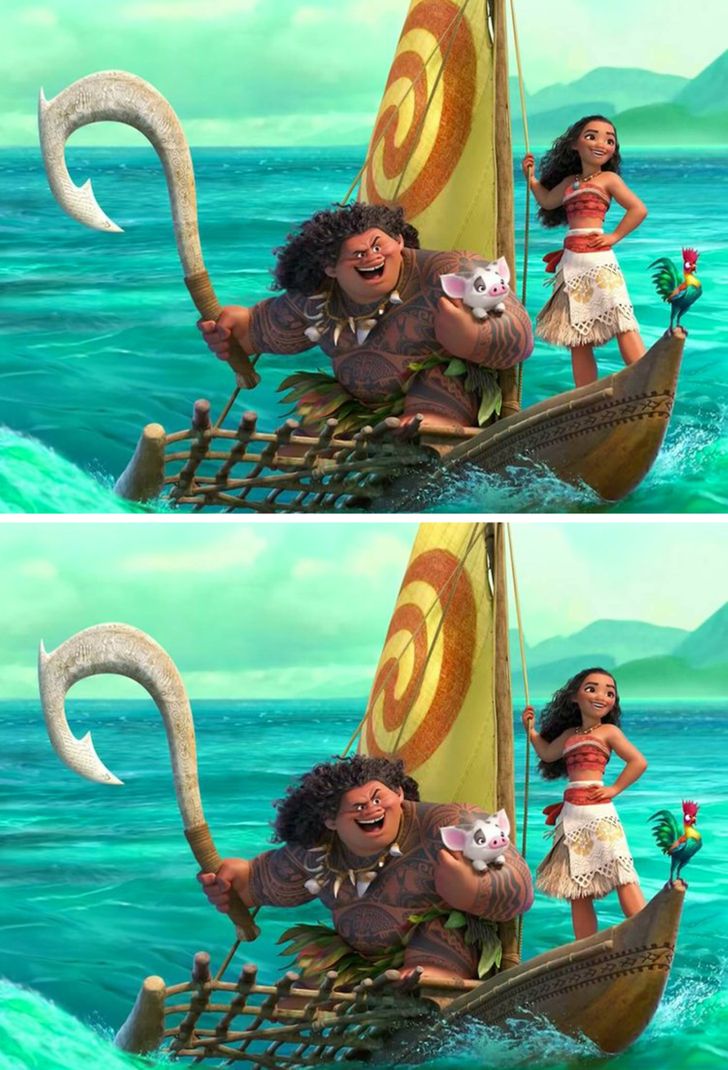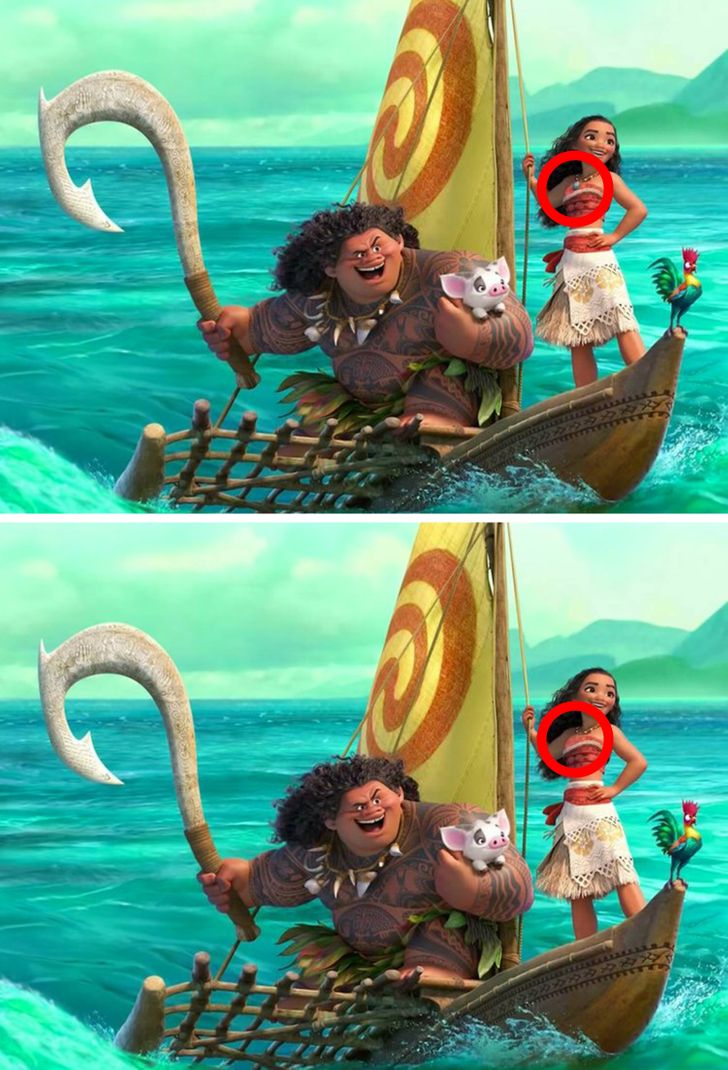 9.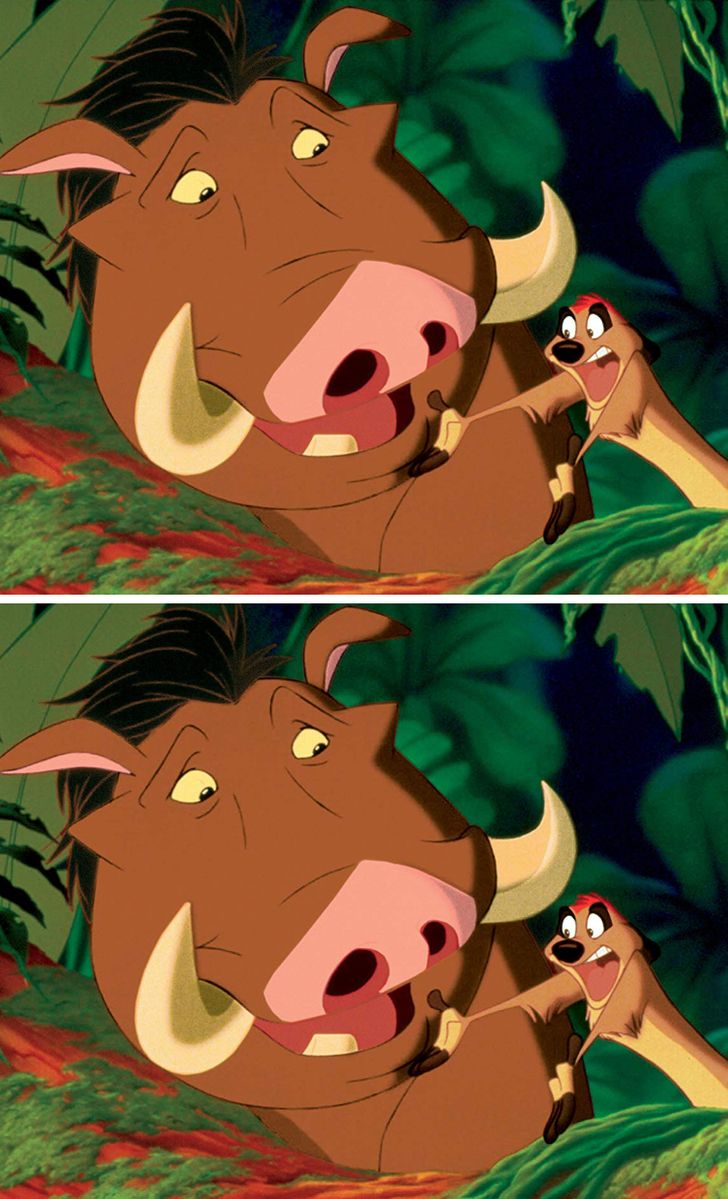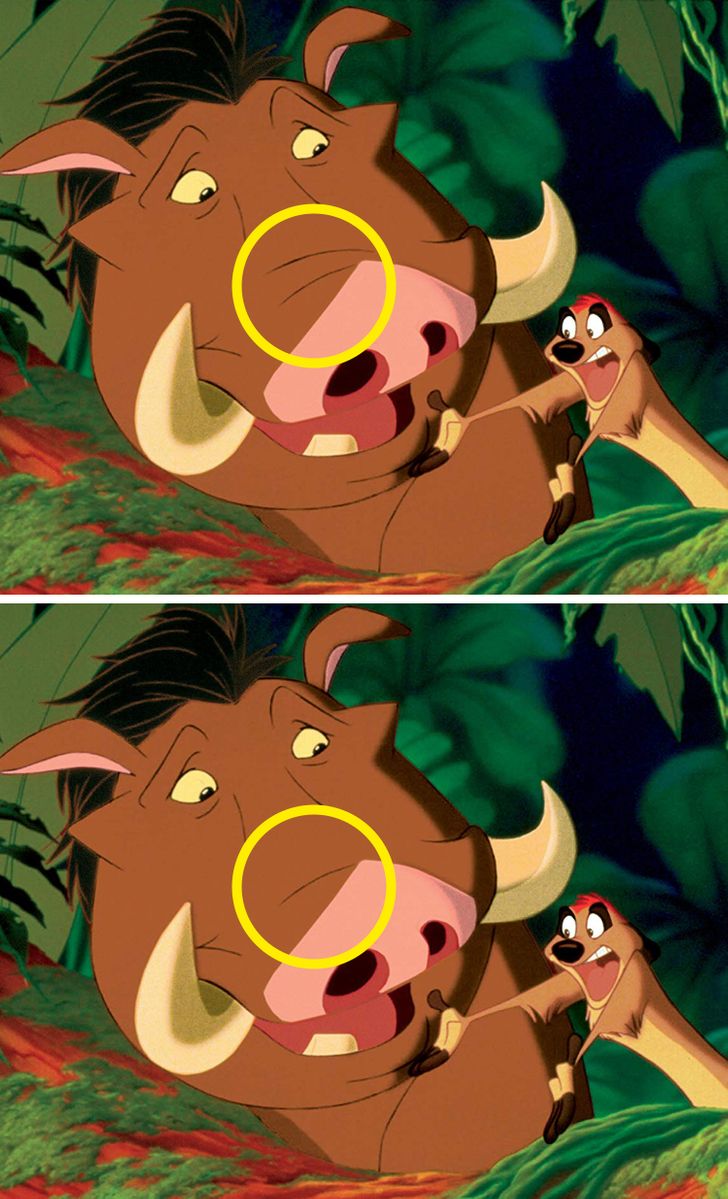 10.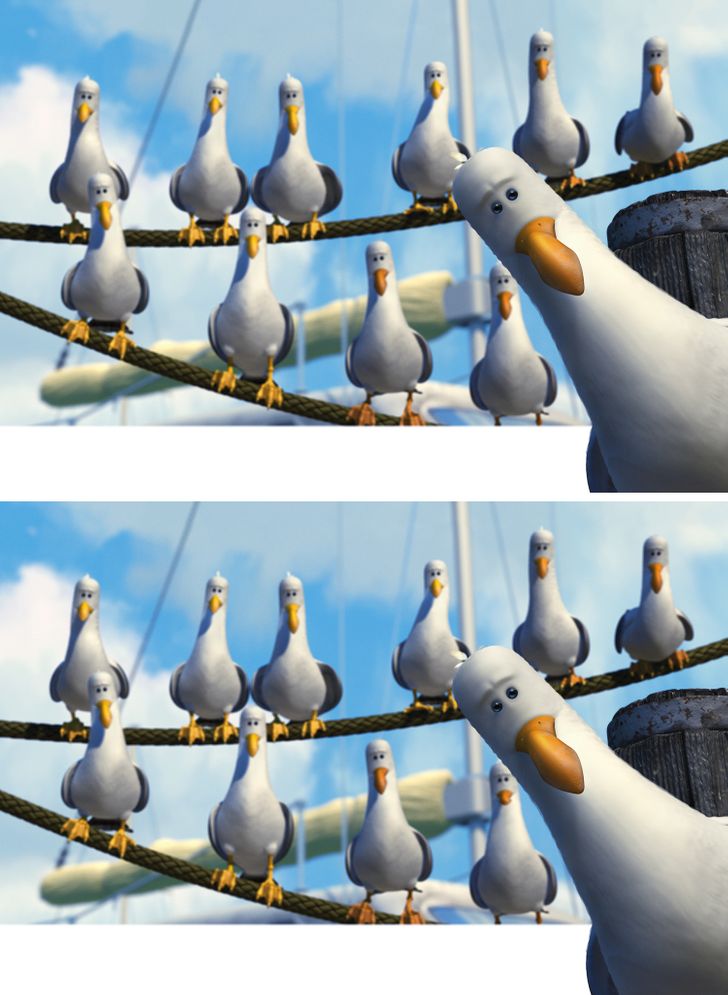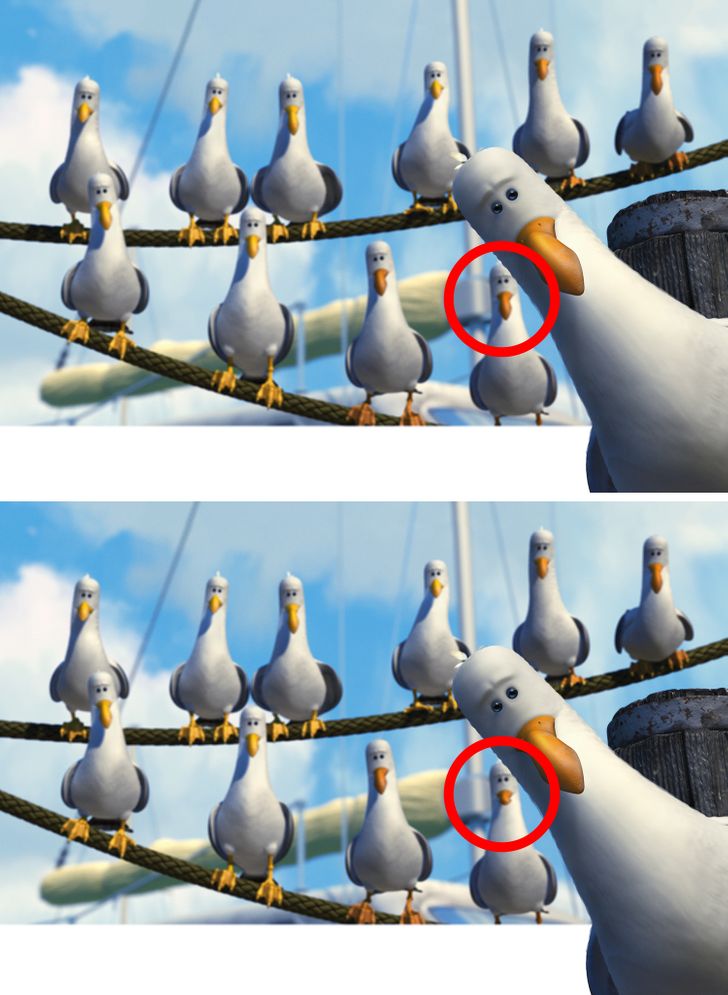 How many did you get right? We can't wait to find out in the comments.