20 Riddles to Stump Your Friends With
Studies say that working on puzzles can make your brain feel 10 years younger. Much like your body and muscles, your brain needs exercise too. Plus, when you solve a riddle, successfully that is, the eureka moment flushes your brain with dopamine and makes you more alert.
So if your work is lagging and your brain feels like mush, solving riddles is the way to go. Bright Side made 20 trick riddles for you to answer that will likely increase your productivity and make you giggle along the way.
1.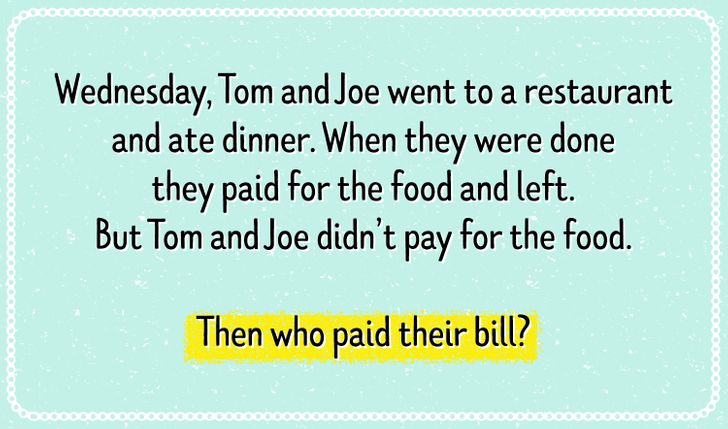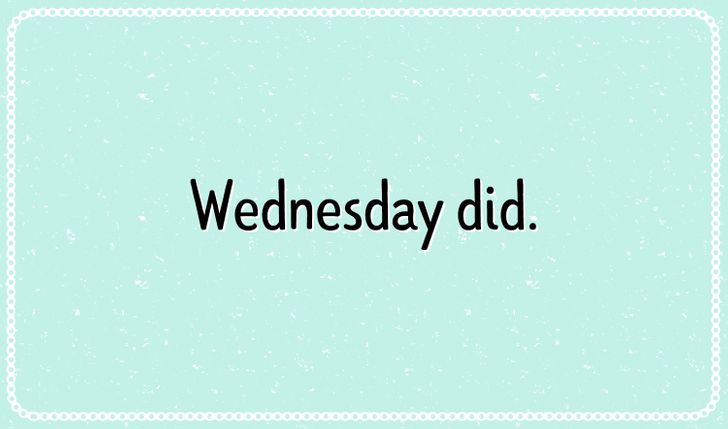 2.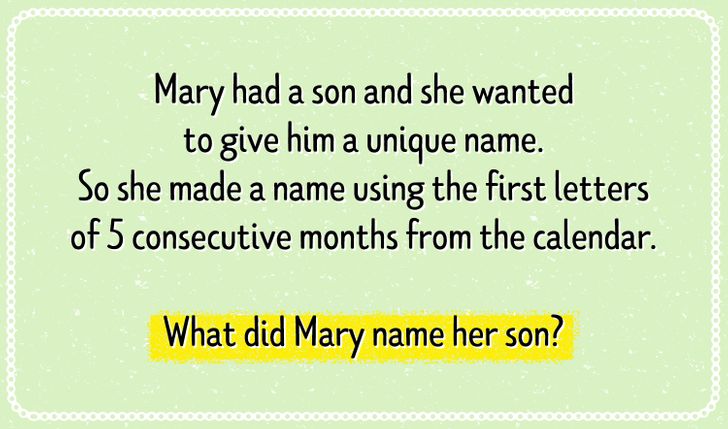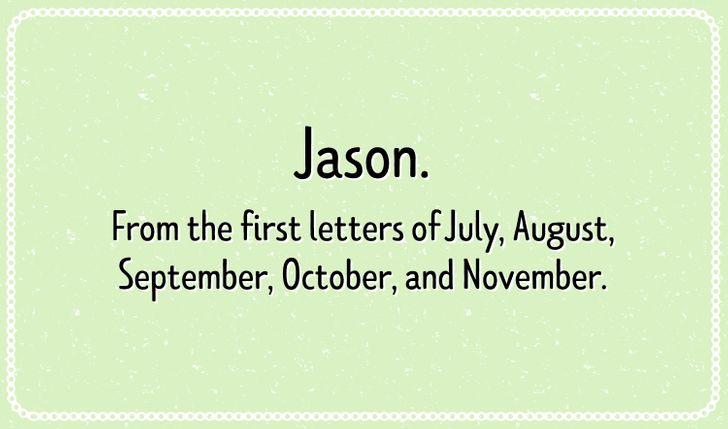 3.
4.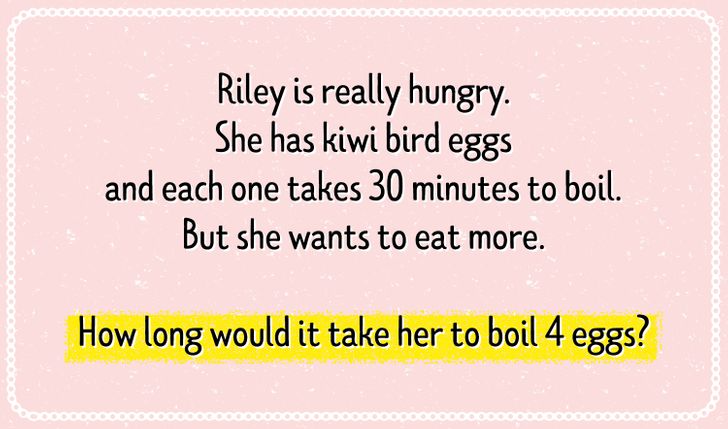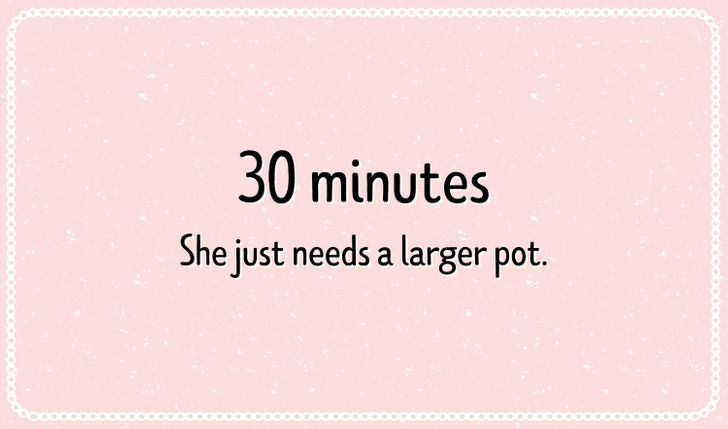 5.
6.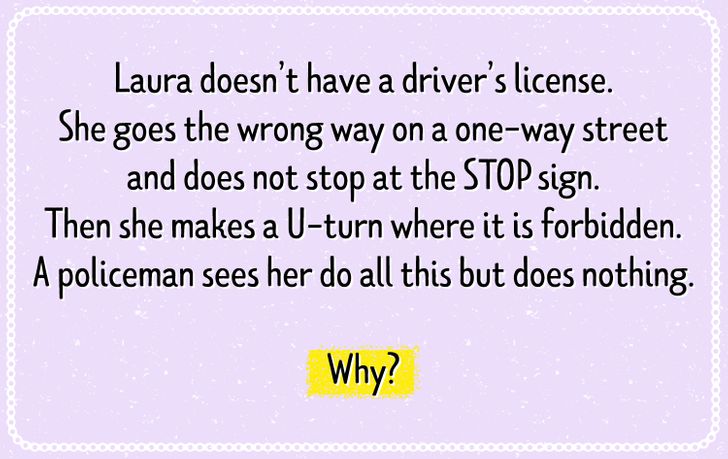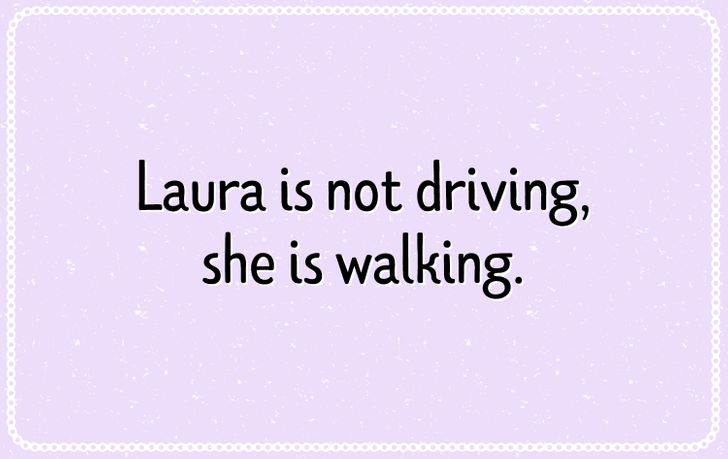 7.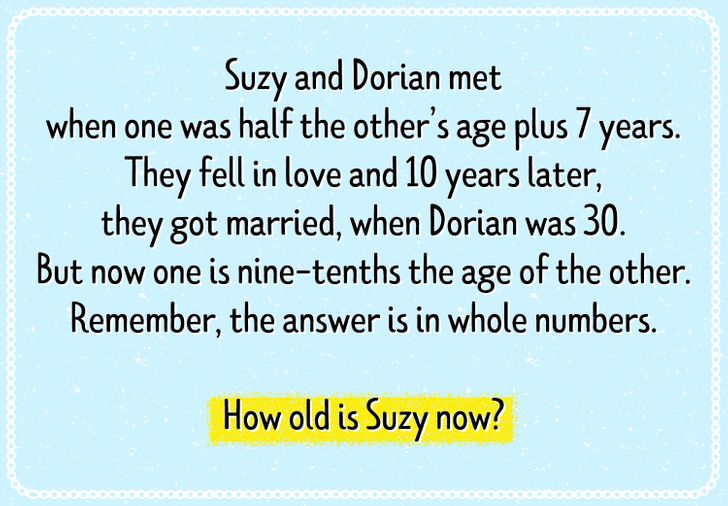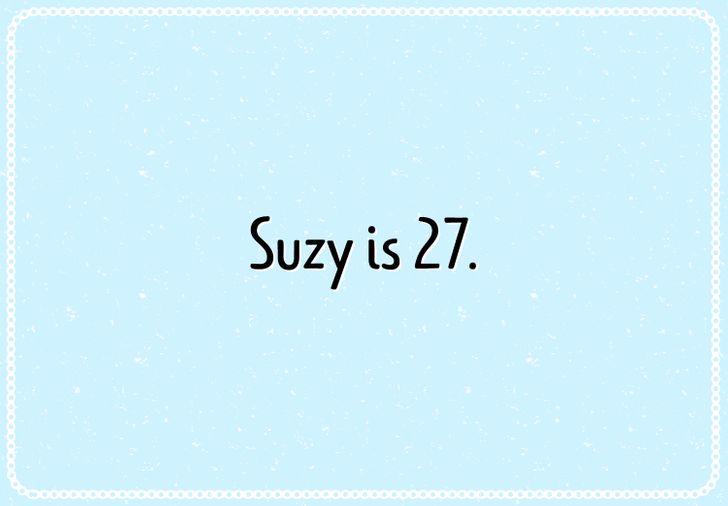 8.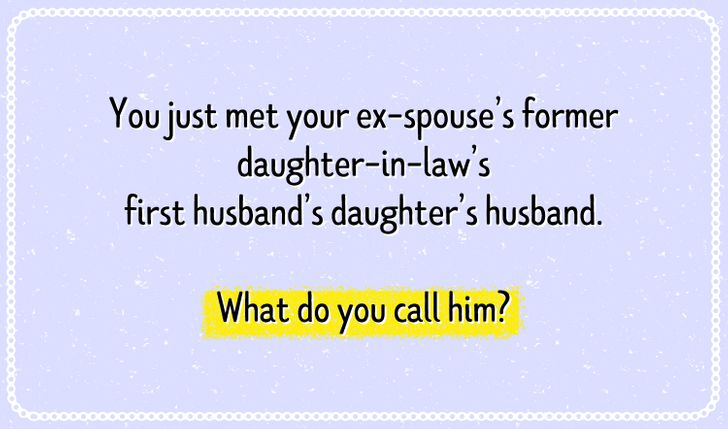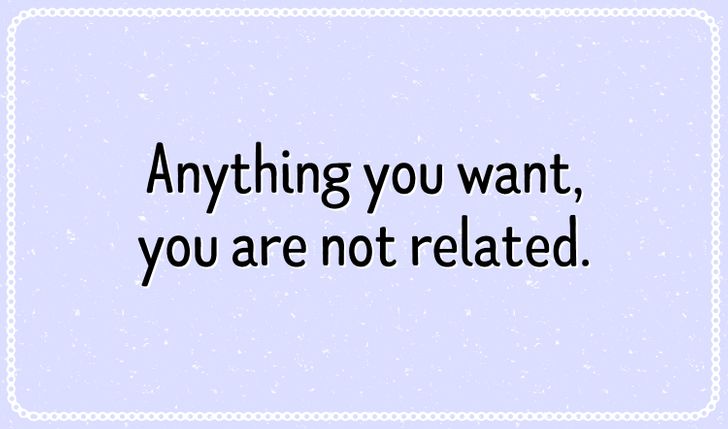 9.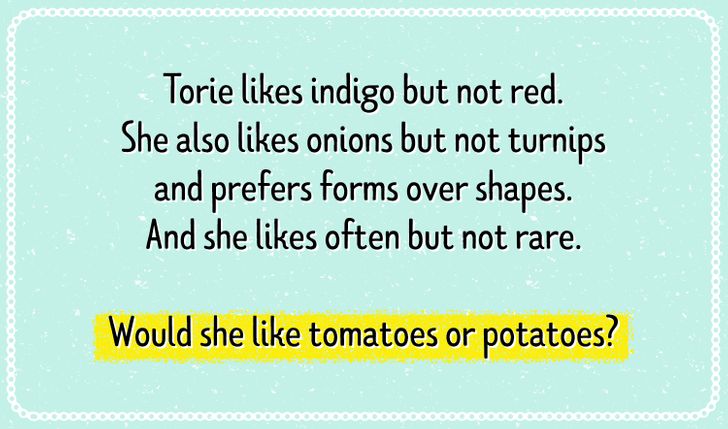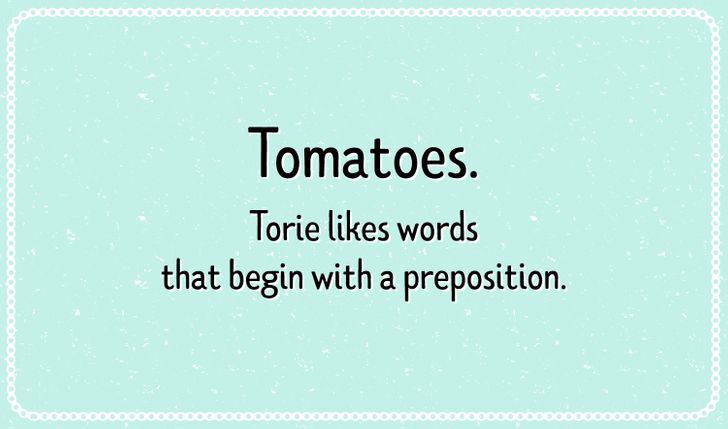 10.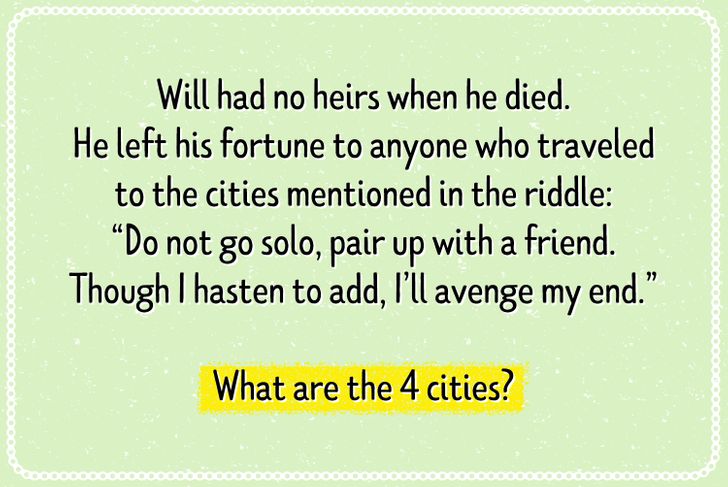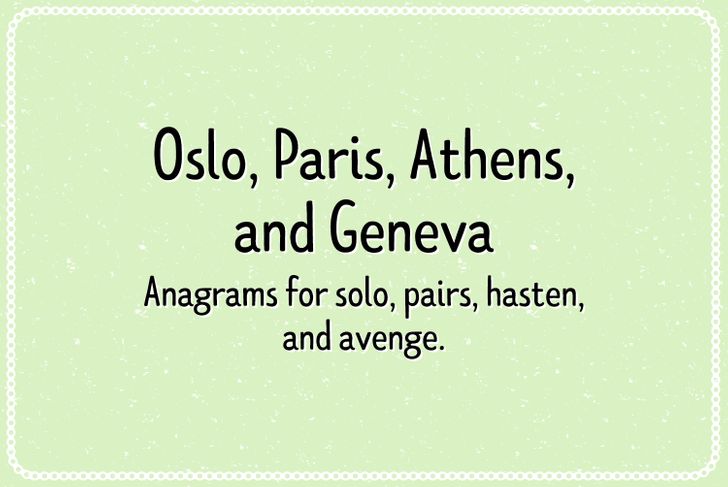 11.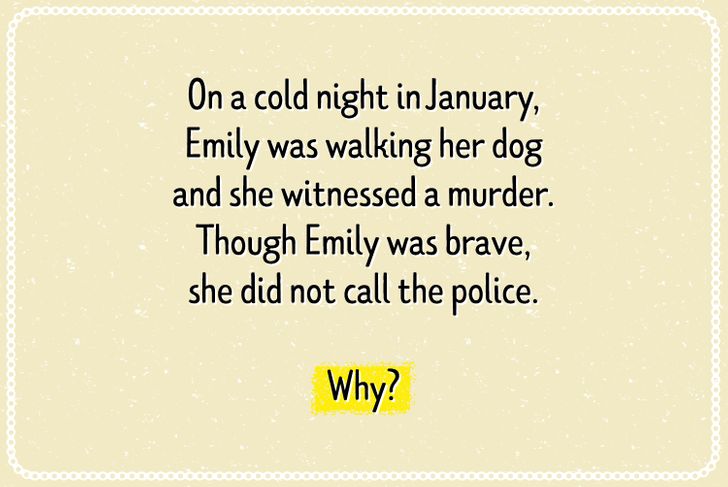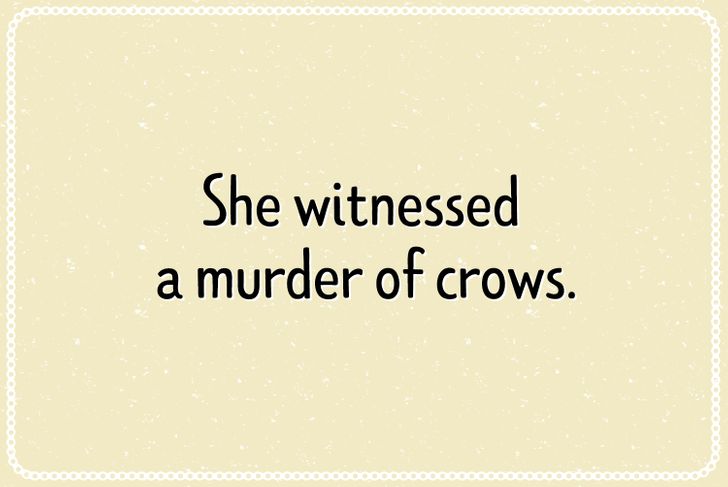 12.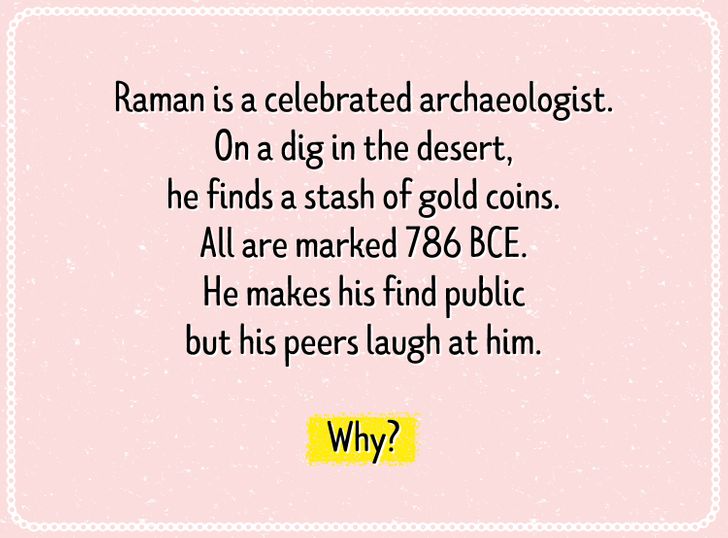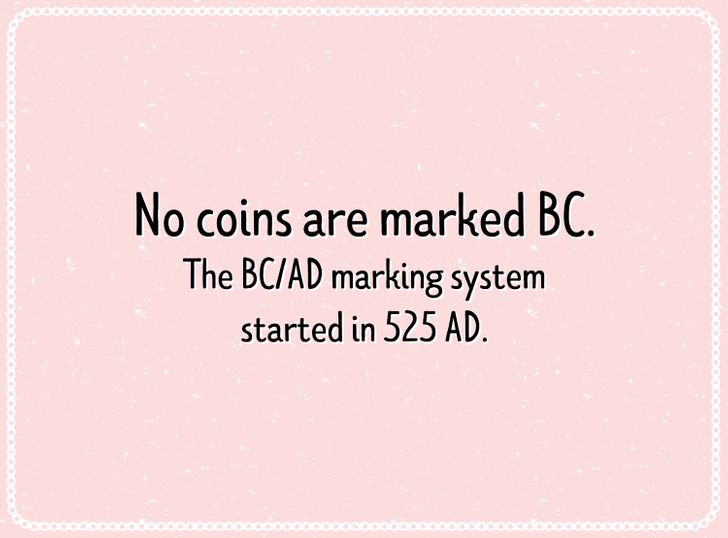 13.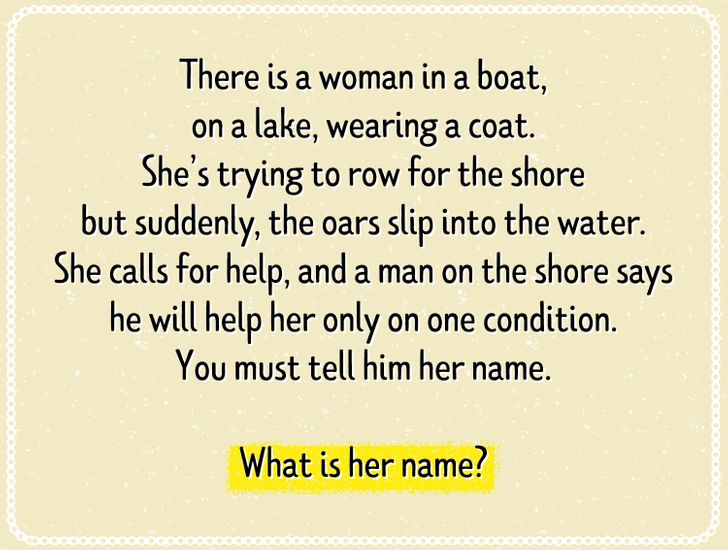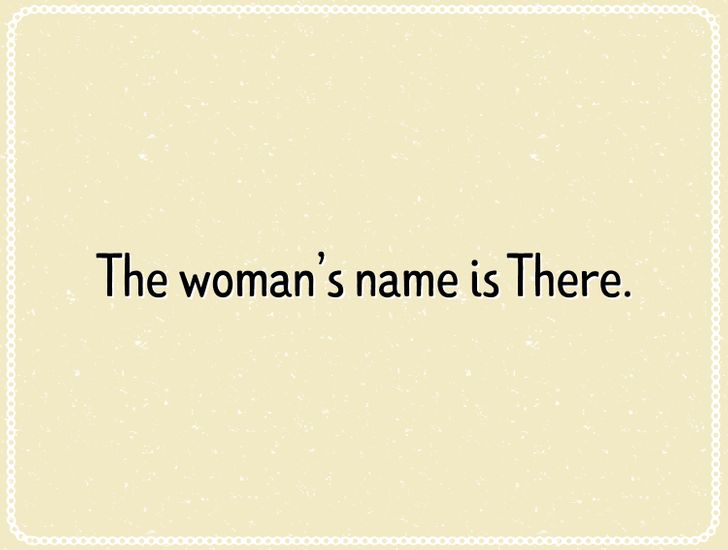 14.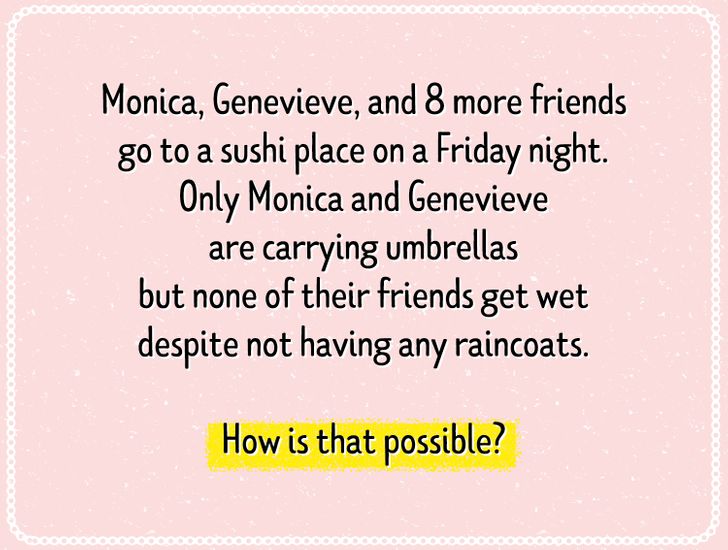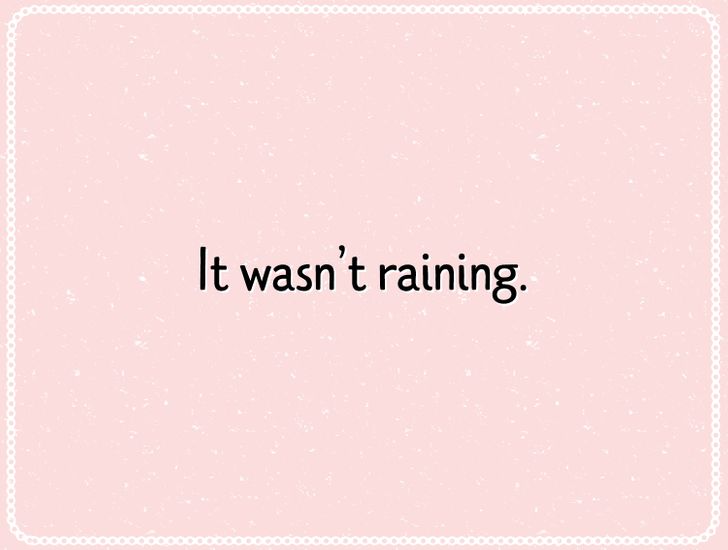 15.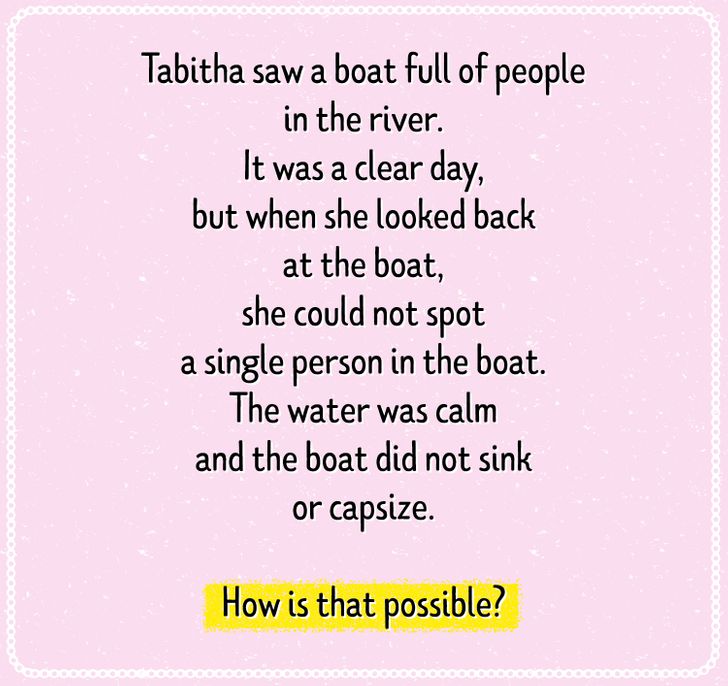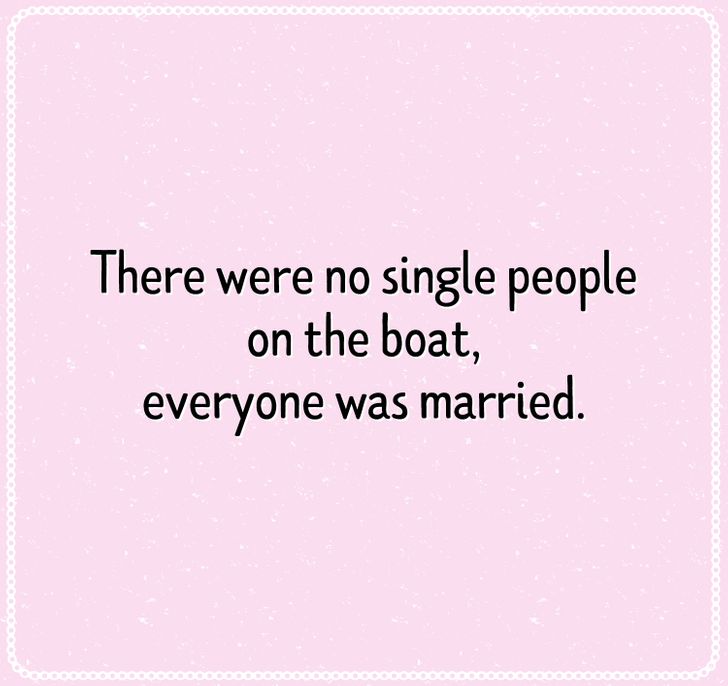 16.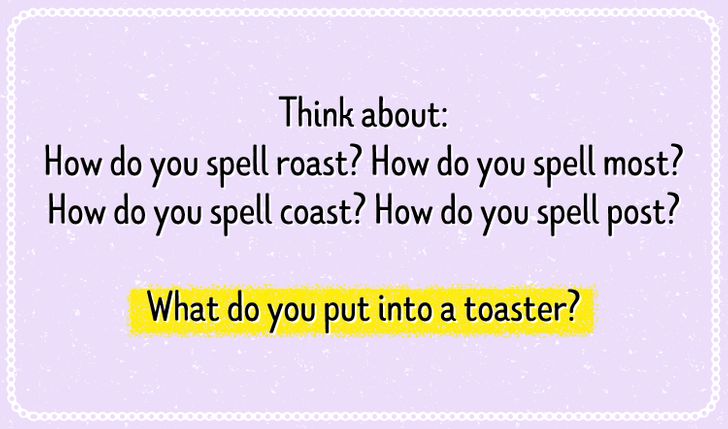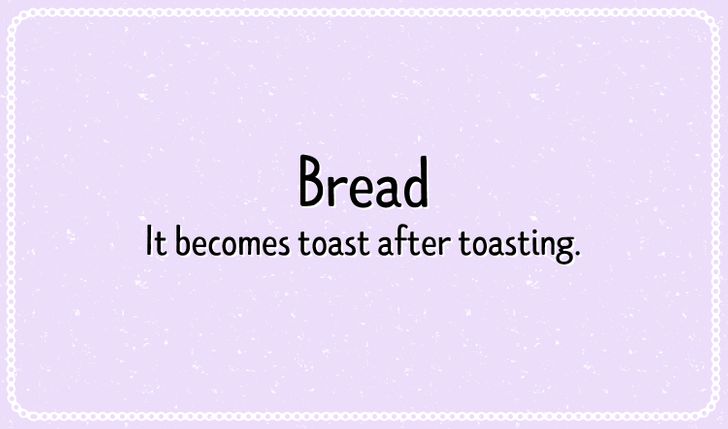 17.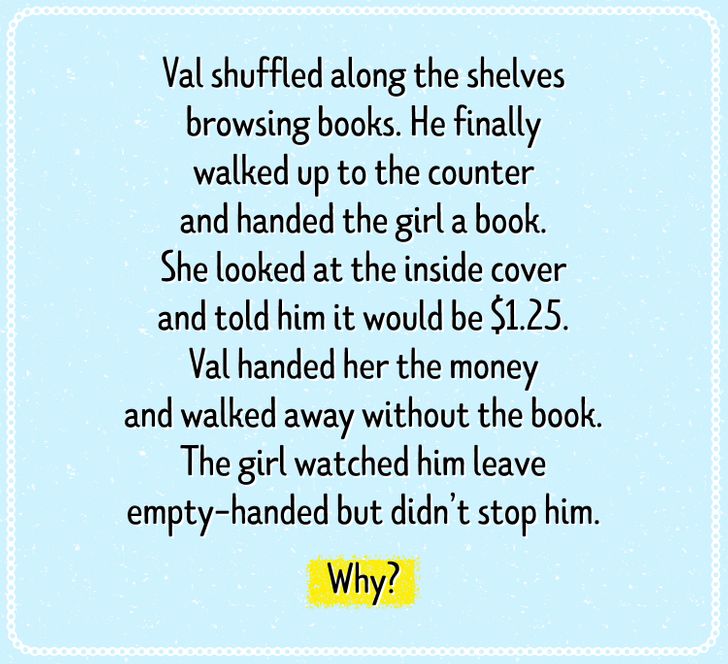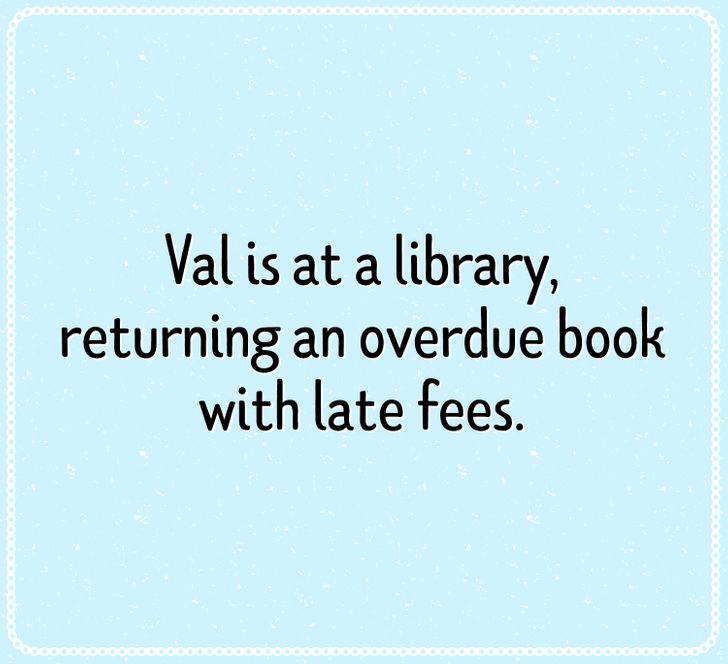 18.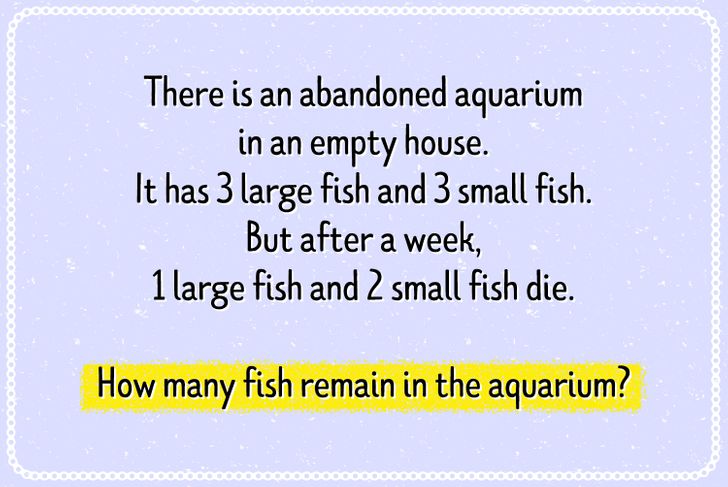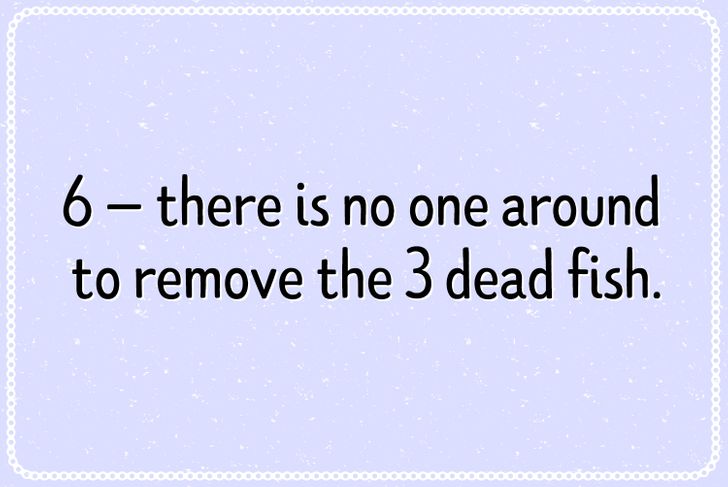 19.
20.
How many of these riddles gave you an "aha" moment? Do you have any trick riddles up your sleeve? Do challenge us with them in the comment section below.