5 Criminal Riddles for Those Who Didn't Watch and Read Detective Stories in Vain
When watching detective movies, you probably guess the criminals' names before the detectives do, exclaiming, "Come on, it's easy!"
This is why the Bright Side team invites you to test your logic by solving these 5 puzzles. Learn right now whether you would have been a good detective.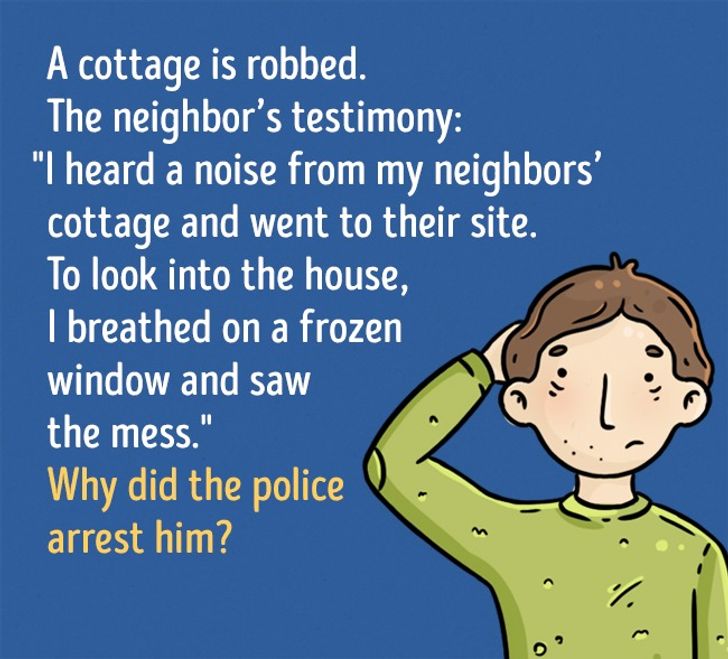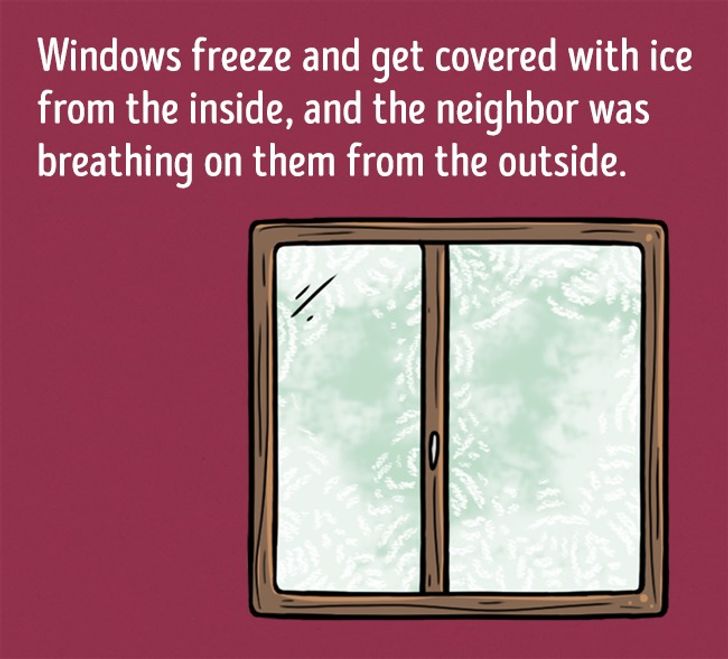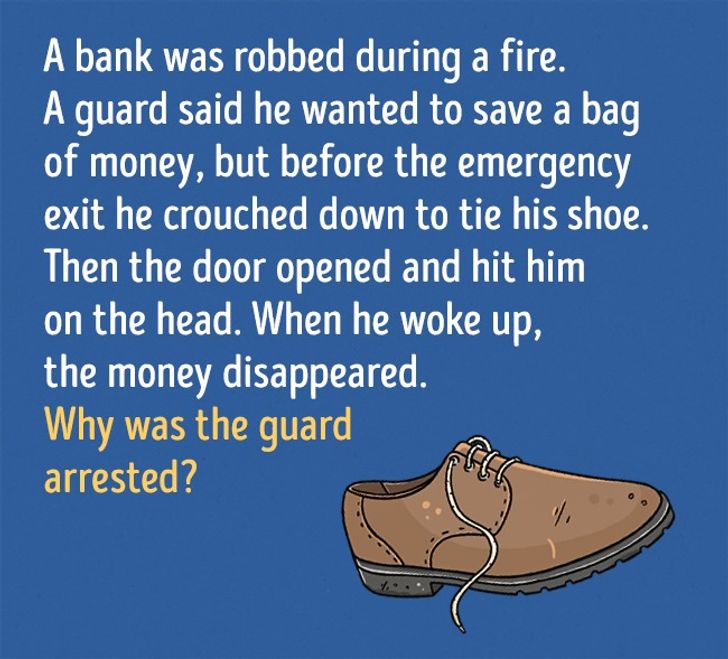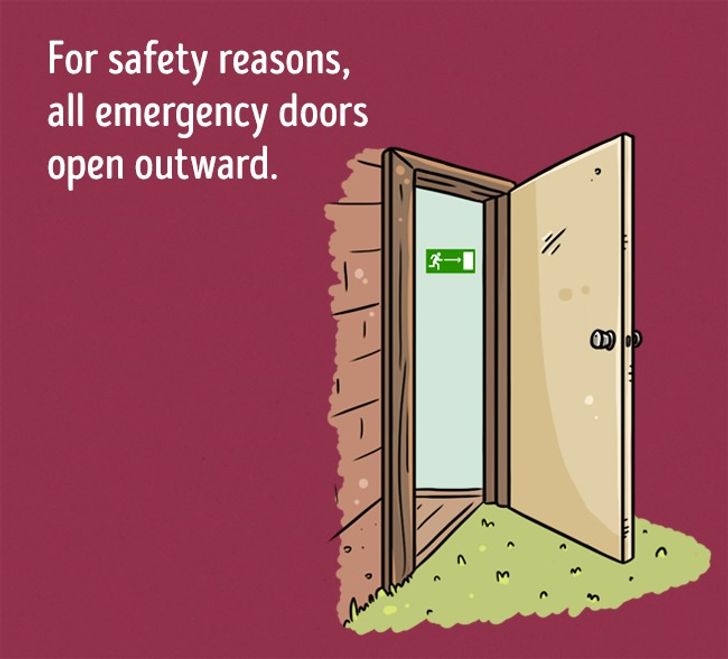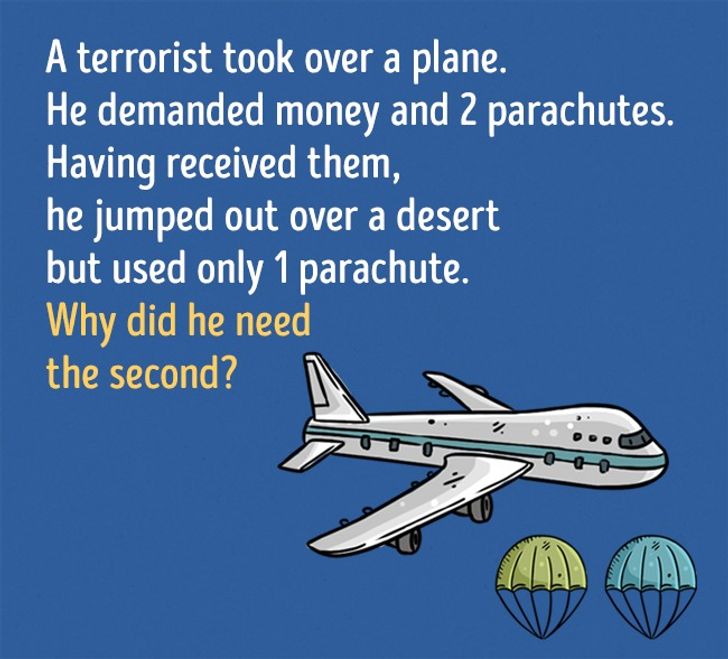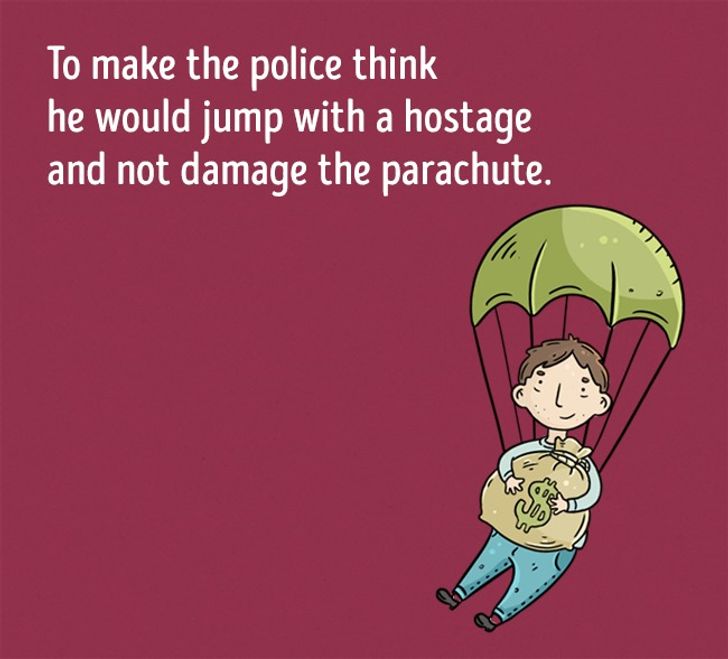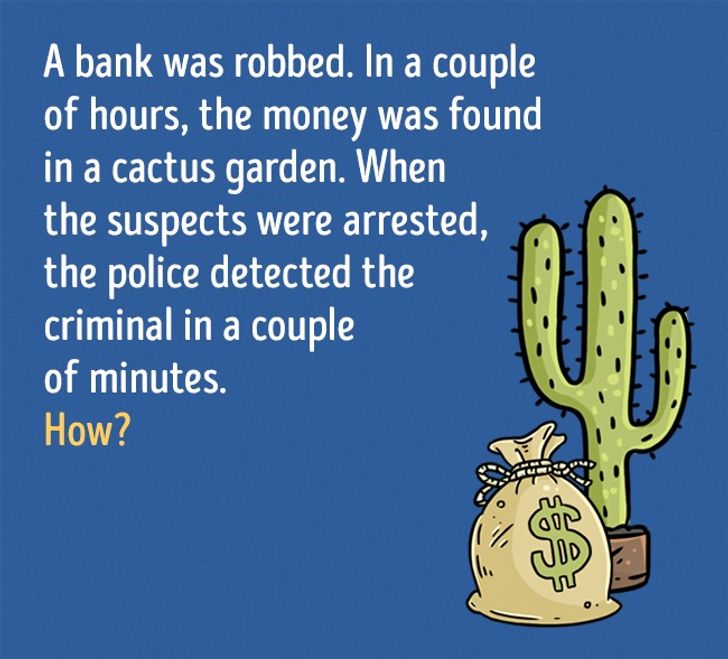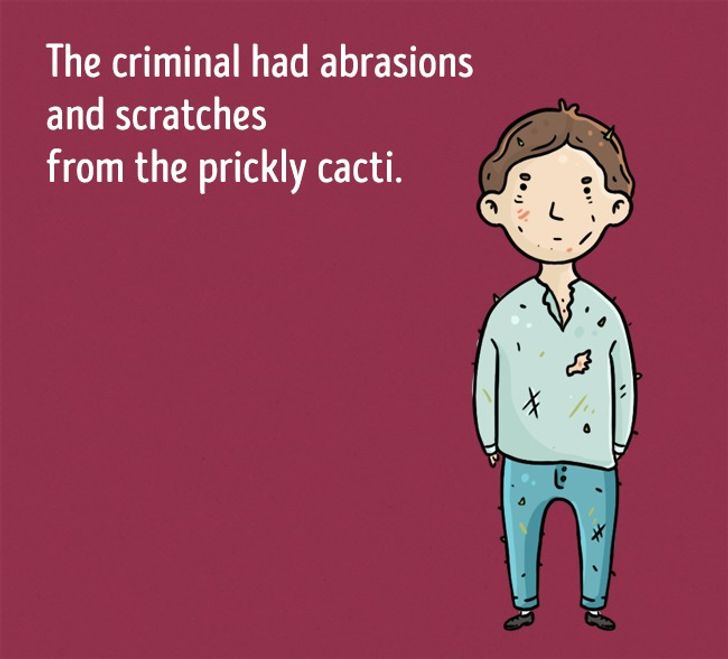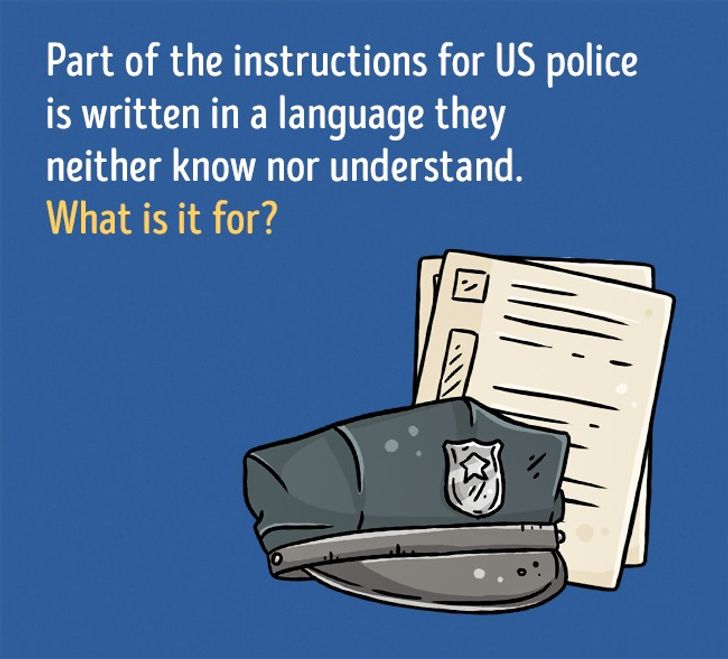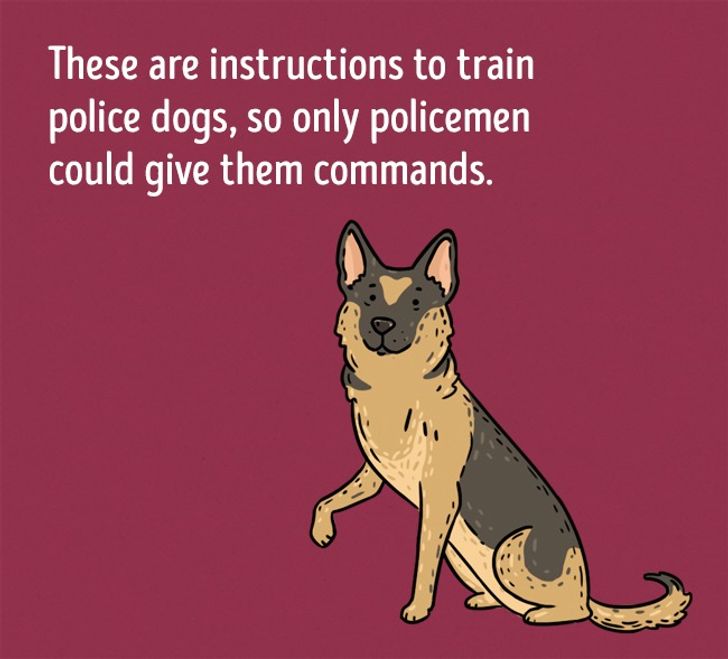 Illustrator Natalya Navossyolova for Bright Side