9 Riddles That Can Boost Your Thinking Skills
It was proven by scientists a long time ago that riddles not only improve your memory but they also increase your thinking skills. And it's not only children who can benefit from solving them since they are useful for adults, as well.
Bright Side gathered 9 mind-bending riddles that will help you boost your thinking abilities and also improve your attention span.
9. Which glass has more water?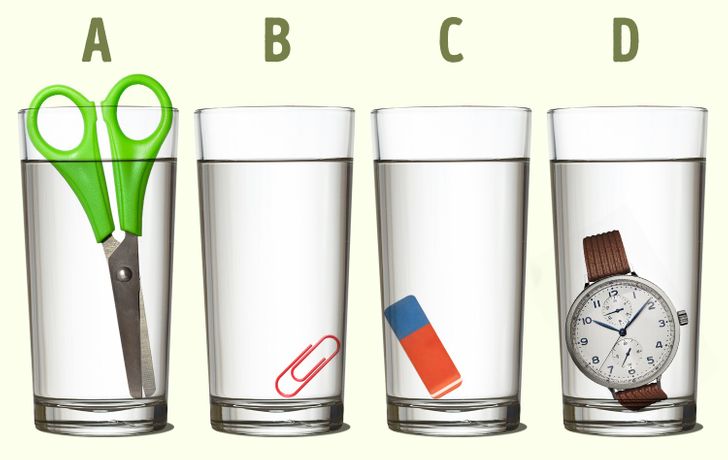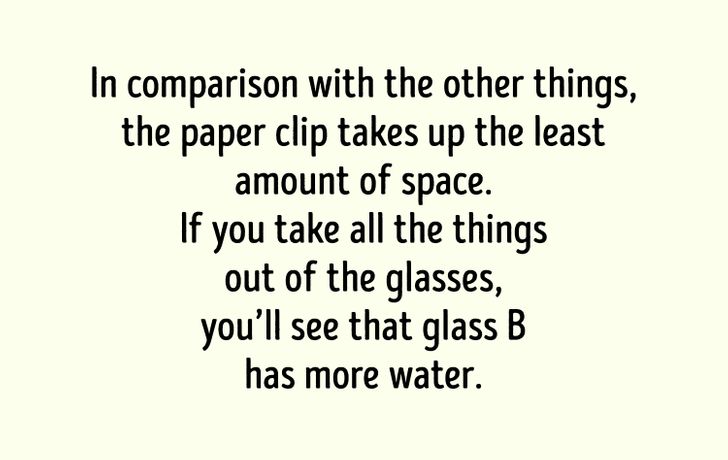 8. Can you find all these things in the picture?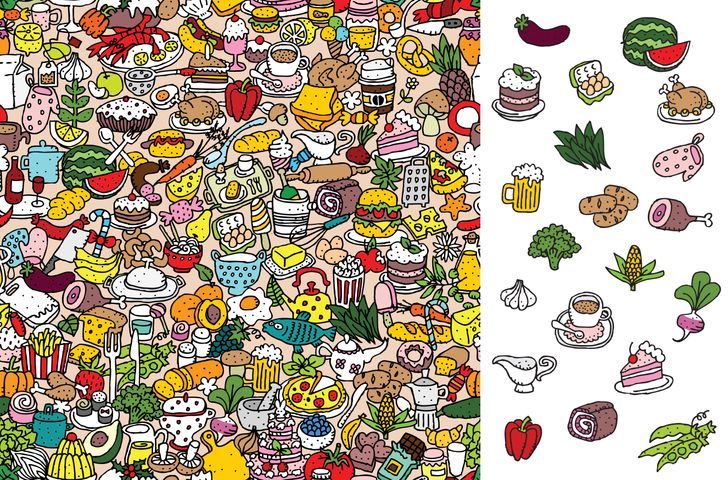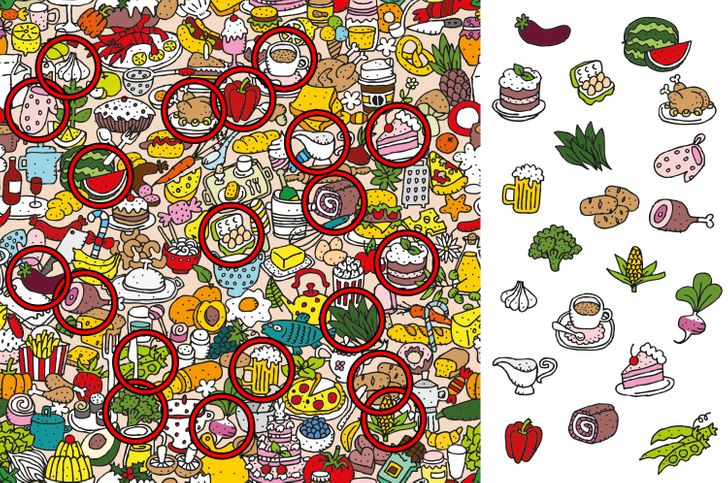 7. Which figure should replace the question mark?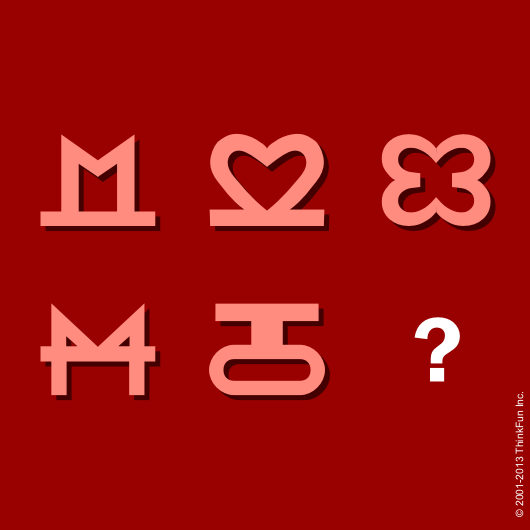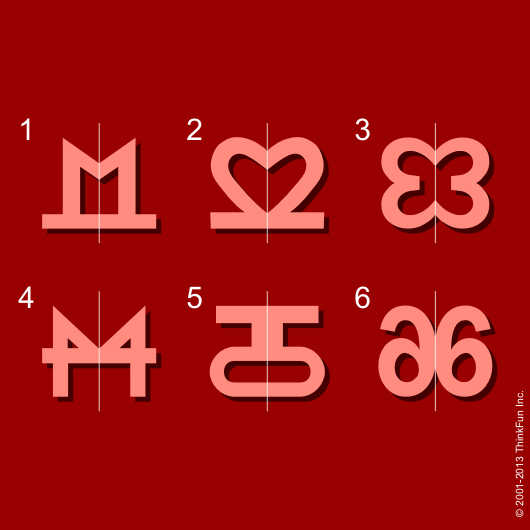 6. Can you find a totally symmetrical cross in this picture?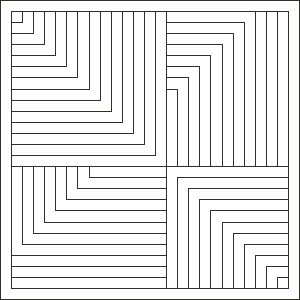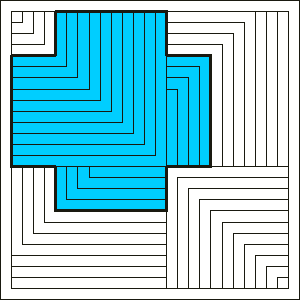 5. One of the spirals consists of 2 separate parts. Can you tell which one?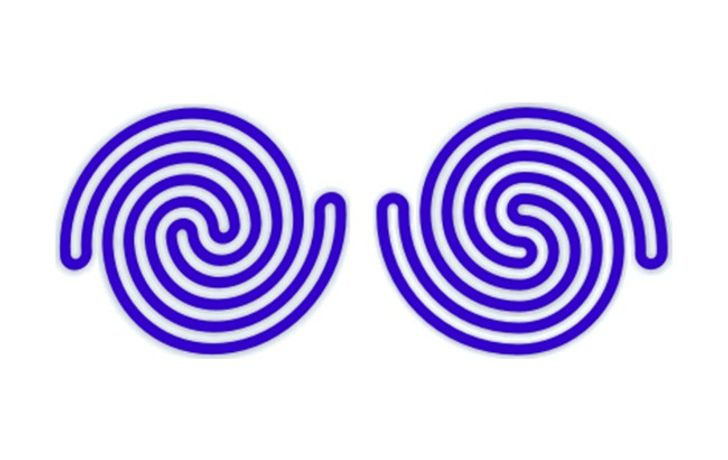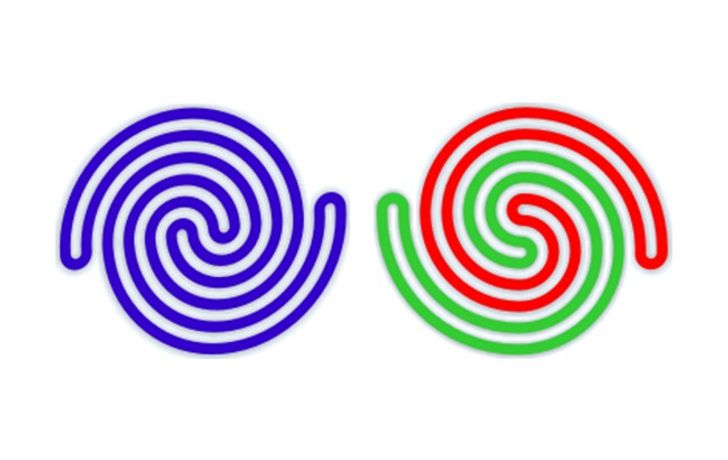 4. A perfect 4-pointed star, like the one at the top of this picture, is hidden among the squares and triangles. Can you find it?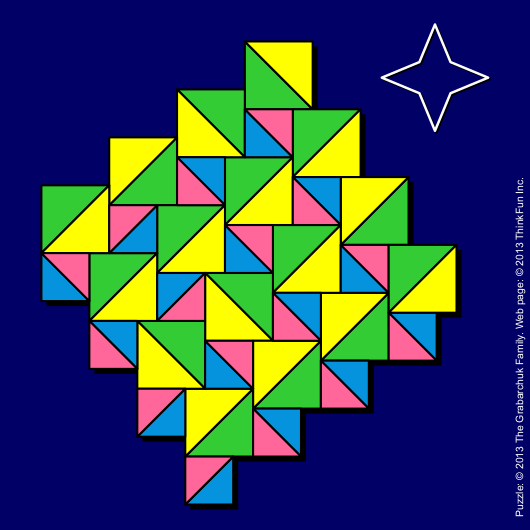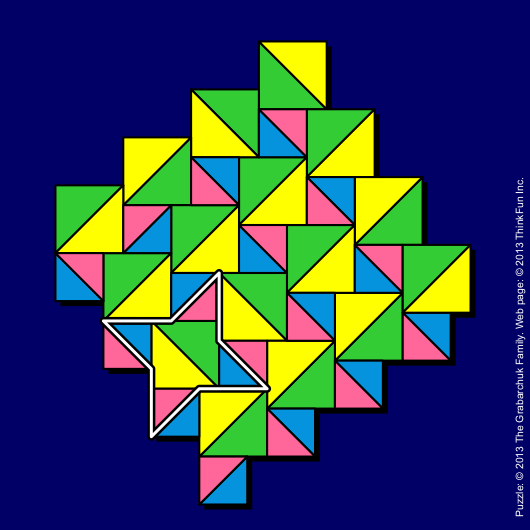 3. In this picture, there are 4 hearts that are joined together. Can you find them?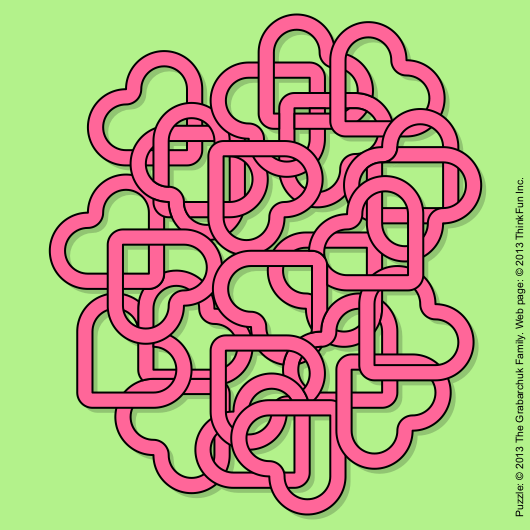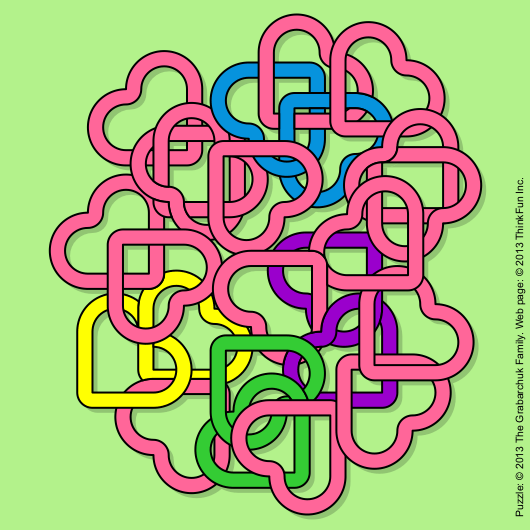 2. Which way is the bus moving?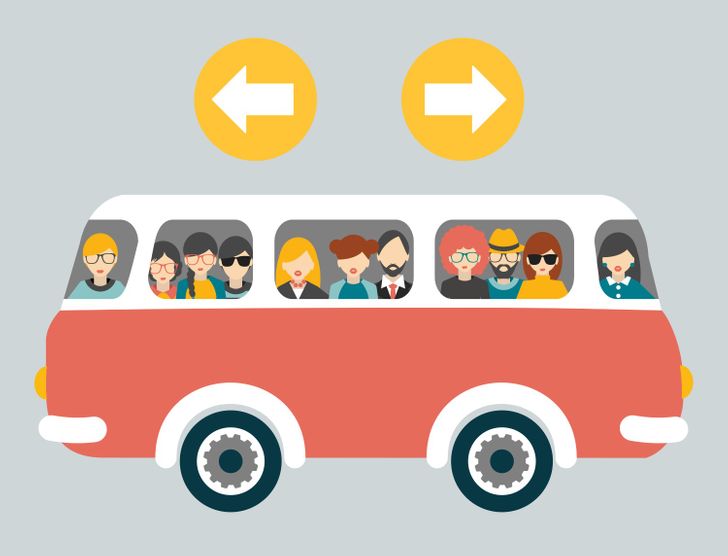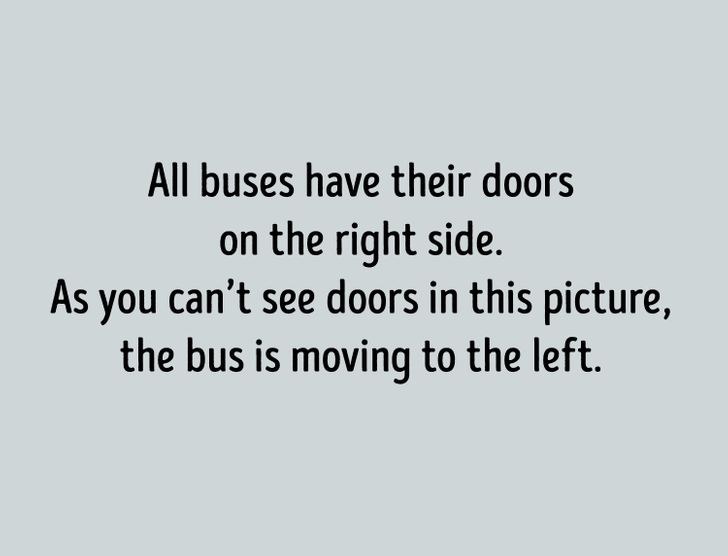 1. Teapot А can contain 32 cups of tea. How many cups of tea can teapot В contain?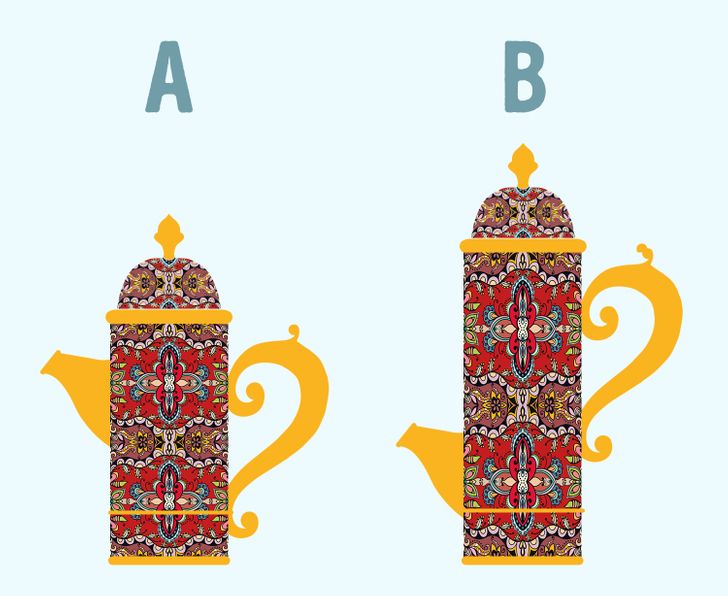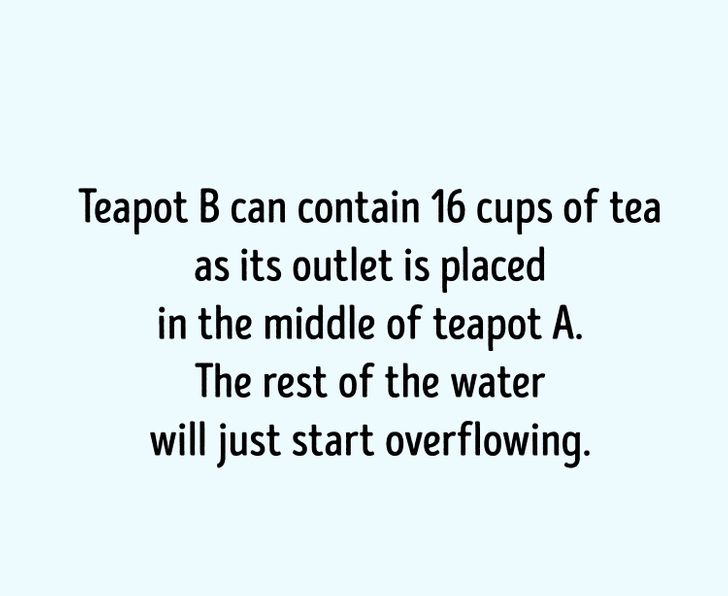 Which riddle did you find to be the most difficult? Share your answers in the comments!