Test: Can You Tell a Catwalk Model From an Ordinary Person?
Haute couture today has become much more attainable. Professional models on the catwalk are increasingly replaced by ordinary people, and designers create their collections for the everyday person.
Bright Side invites you to guess which of two people is a model and who is an ordinary person. To make it all fair, we put the copyrights under the photos in random order.
Which of these guys pushed his cart on the catwalk in Milan?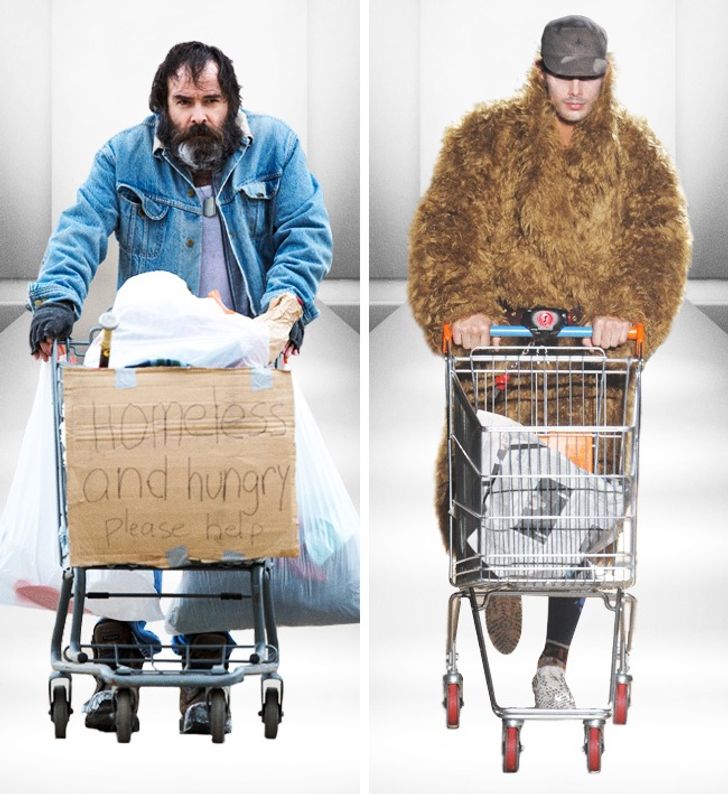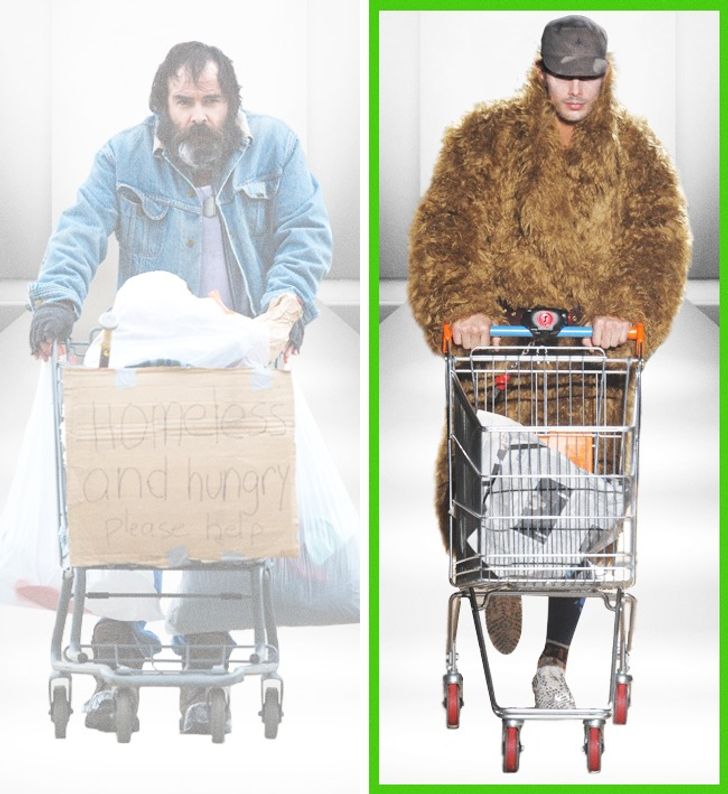 Which of the bathrobes was presented by Lacoste at Fashion Week?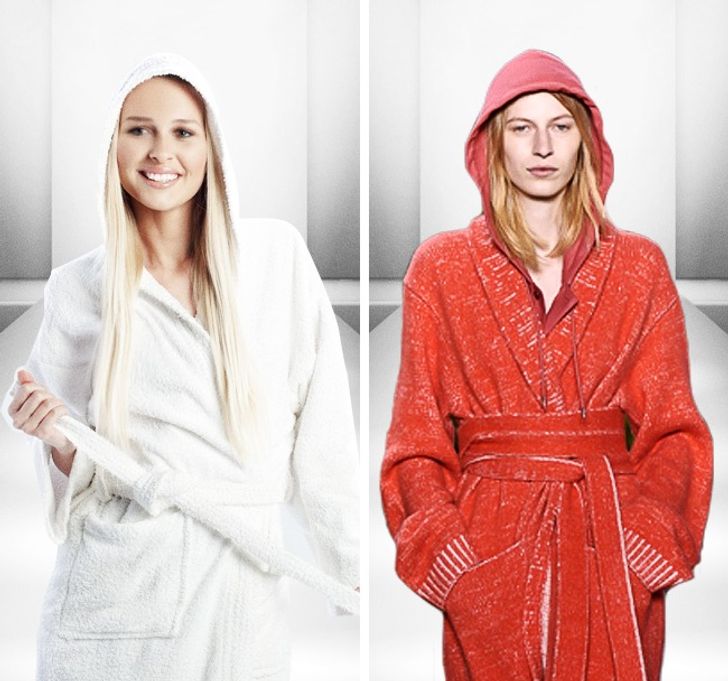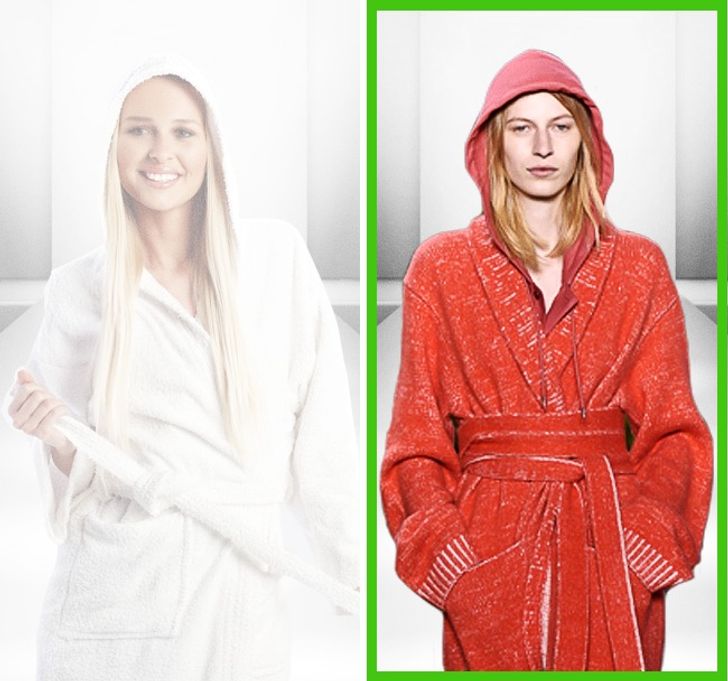 Who participated in an haute couture show in Paris?
Which of these checkered bags was presented by Louis Vuitton in Paris?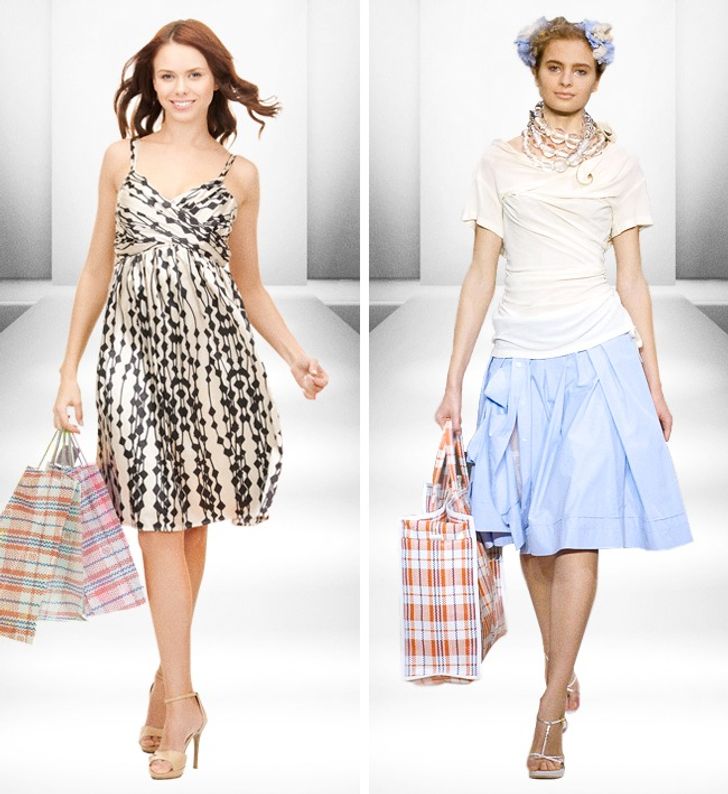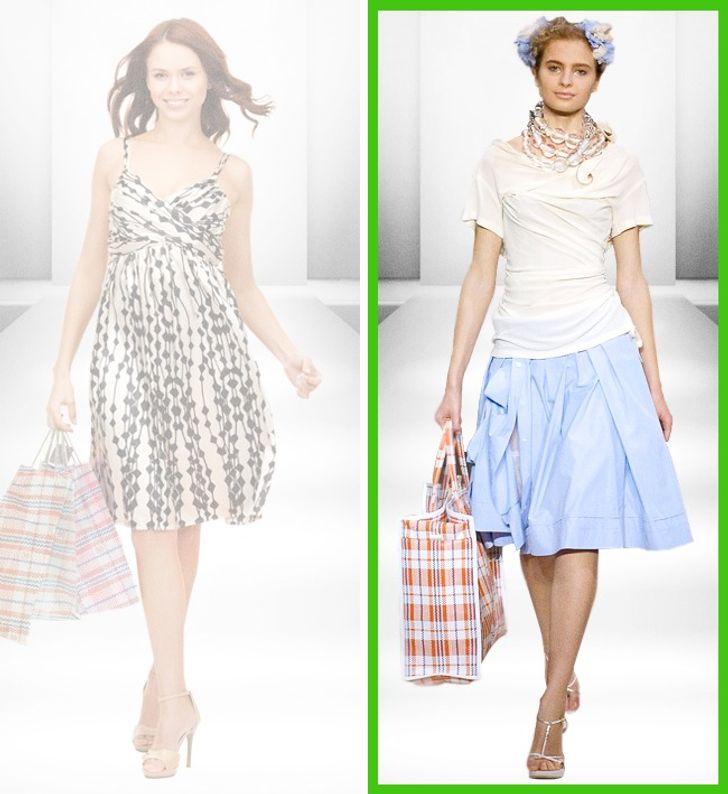 Which of them is the model on the list of the world's 50 most fashionable people?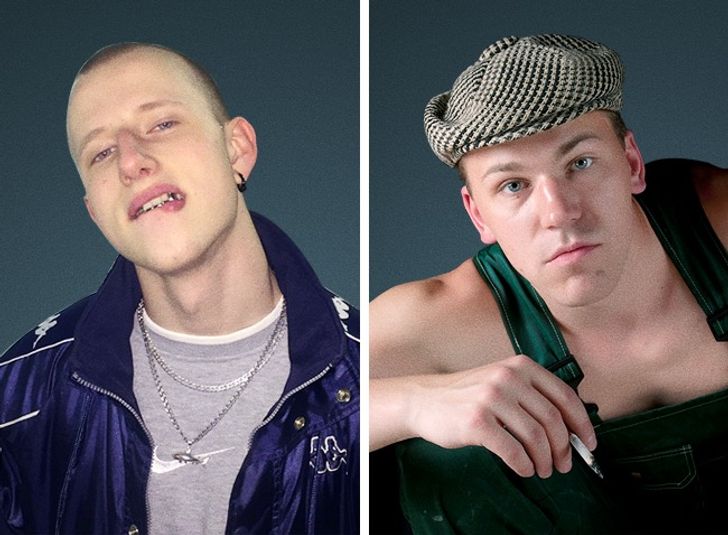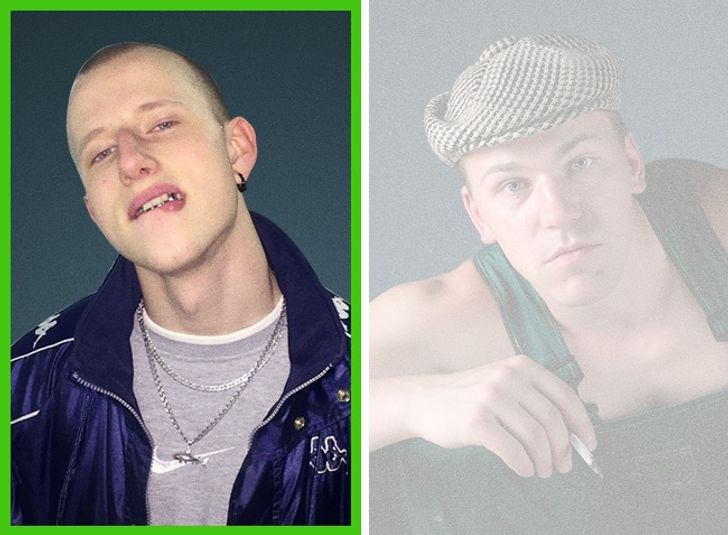 Which of these ladies presented the Vetements collection in Paris?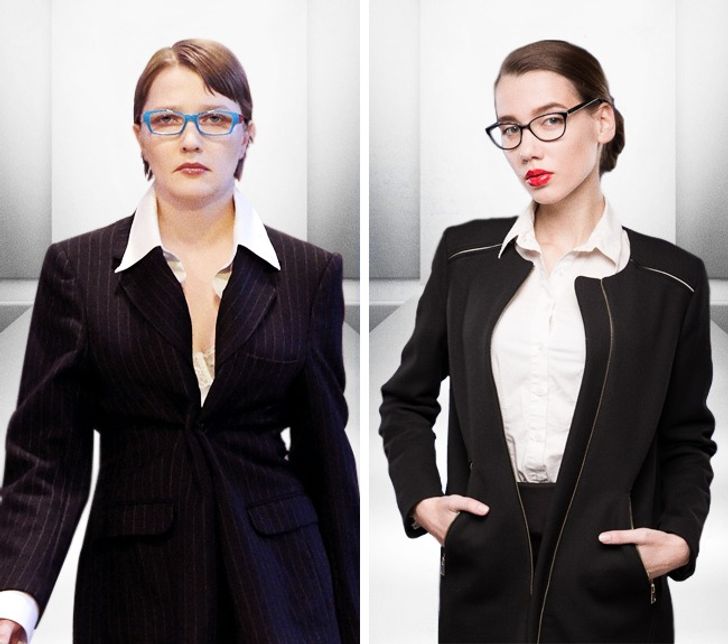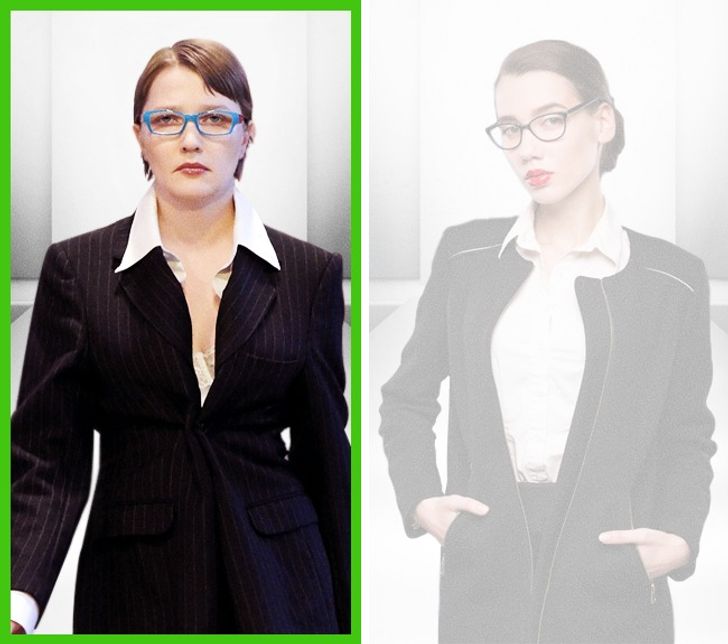 One of them just joked, and the second showed the collection of Christopher Shannon. Find the latter.
Which lady showed the haute couture collection created by Vivienne Westwood?
Which of these guys put on a mask in order to present the men's collection of an English fashion house?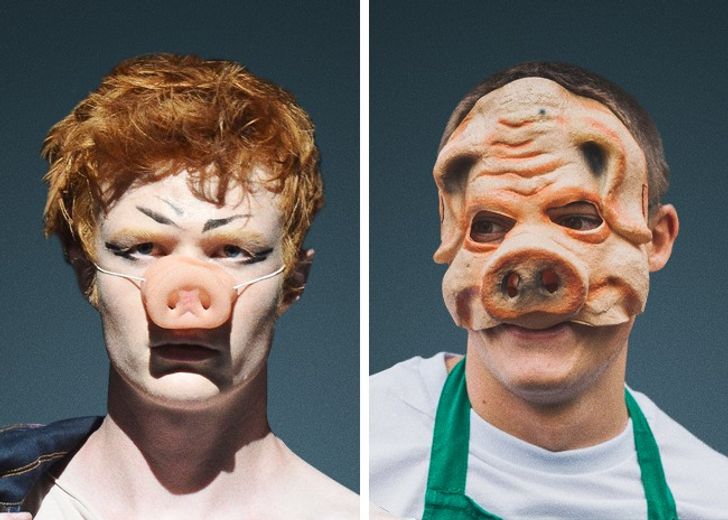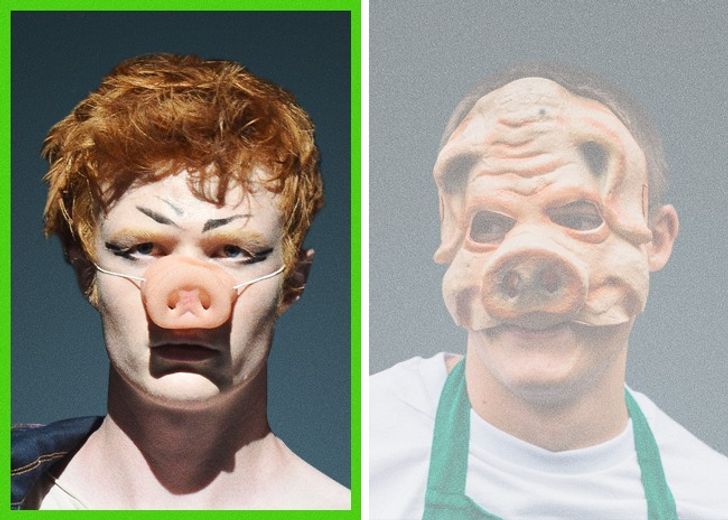 Which of them was "powdered with snow" at the fashion show in Milan?
Which of the ladies demonstrates Thom Browne's collection?