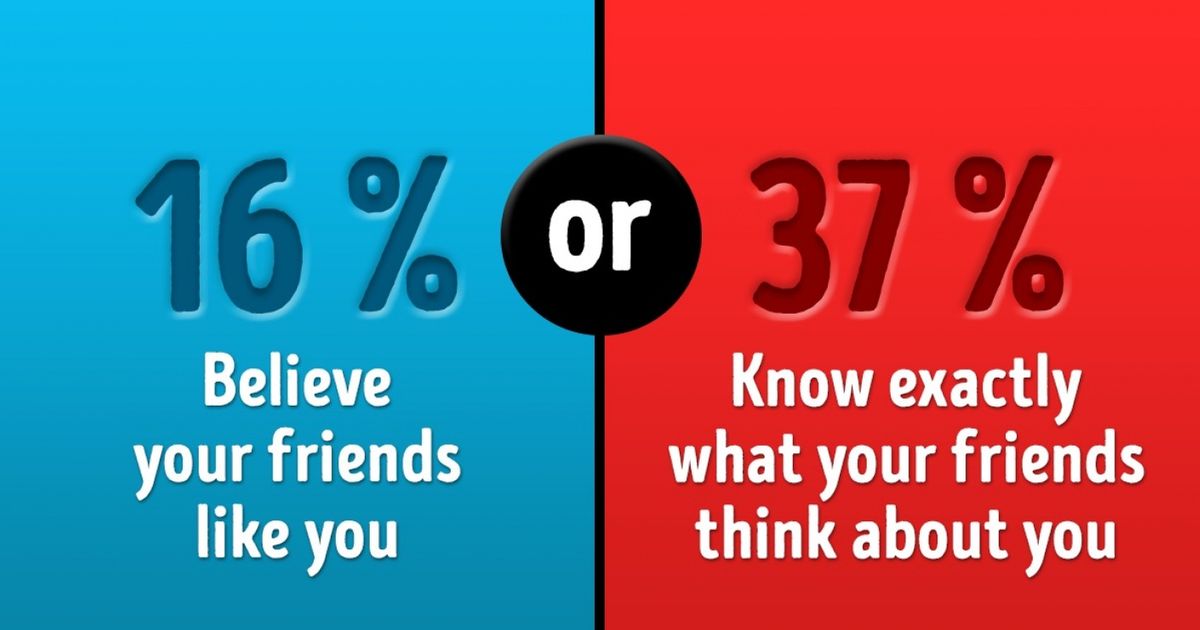 Try to Make the Most Difficult Choice to Find Out Something Unexpected About Yourself
Any psychologist will confirm that in extreme situations when a person has to choose between two important things, our subconsciousness lets out the hidden qualities we couldn't even imagine we possess.
For those who want to know themselves better but don't want to take risks, we at Bright Side prepared 10 hypothetical situations in which it's incredibly difficult to make a choice. Yet if you do, you'll immediately learn something interesting about yourself.