You'll Never Believe How Old These "Teenagers" Are in Real Life
Sometimes it seems that Hollywood stars and their acting abilities have no limits. Today we see an actor brilliantly portraying a 60-year-old man, and in a couple of months he will take on the role of a teenager in some teen comedy.
We at Bright Side have always wondered how old our favorite actors actually were when they played their teenage characters. Check out our list of amazing transformations.
Robert Pattinson in Twilight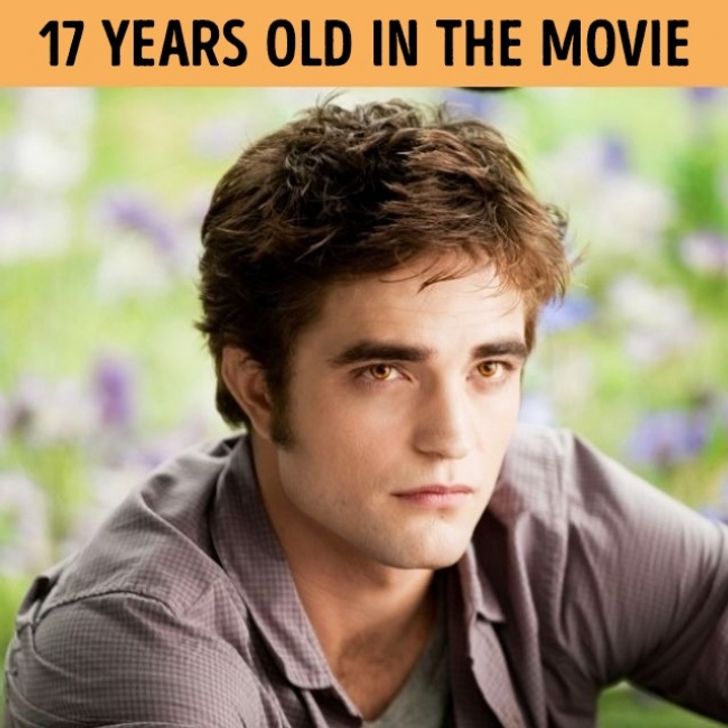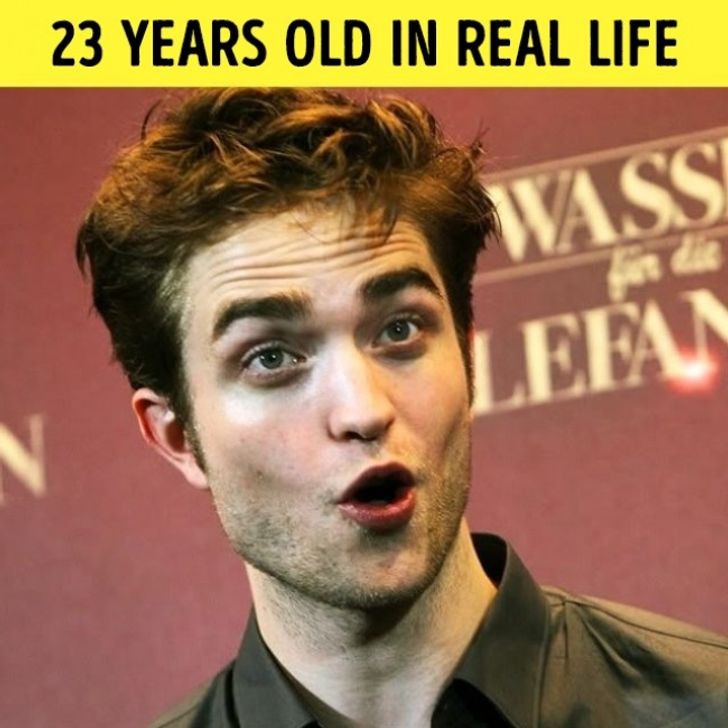 Channing Tatum in Step Up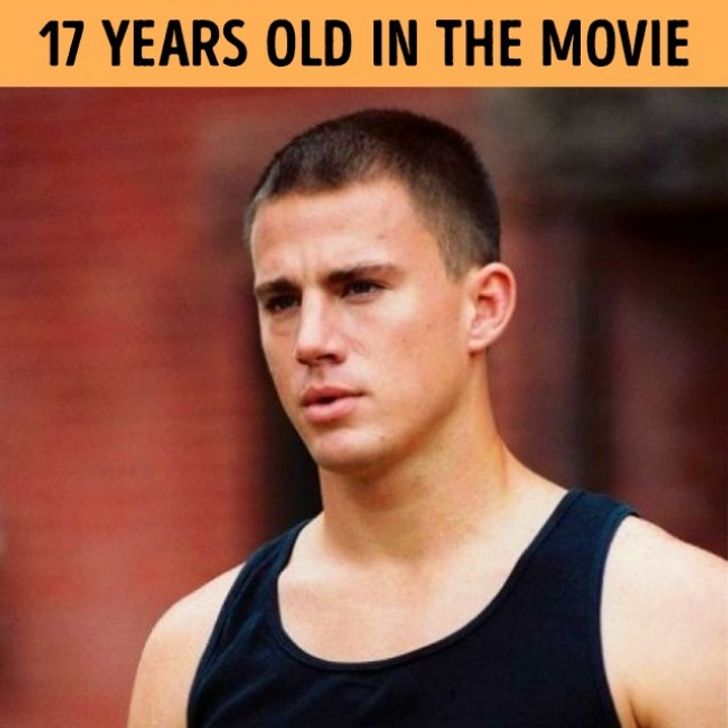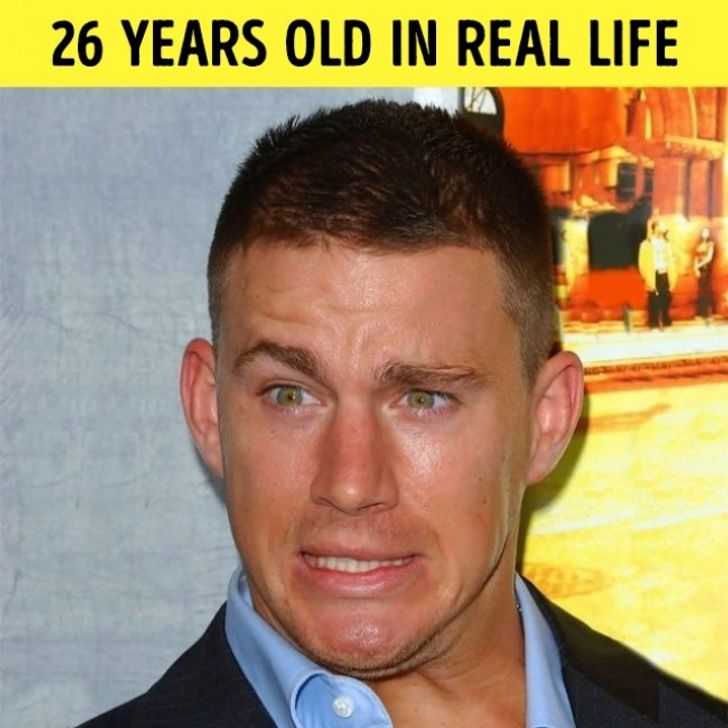 Rachel McAdams in Mean Girls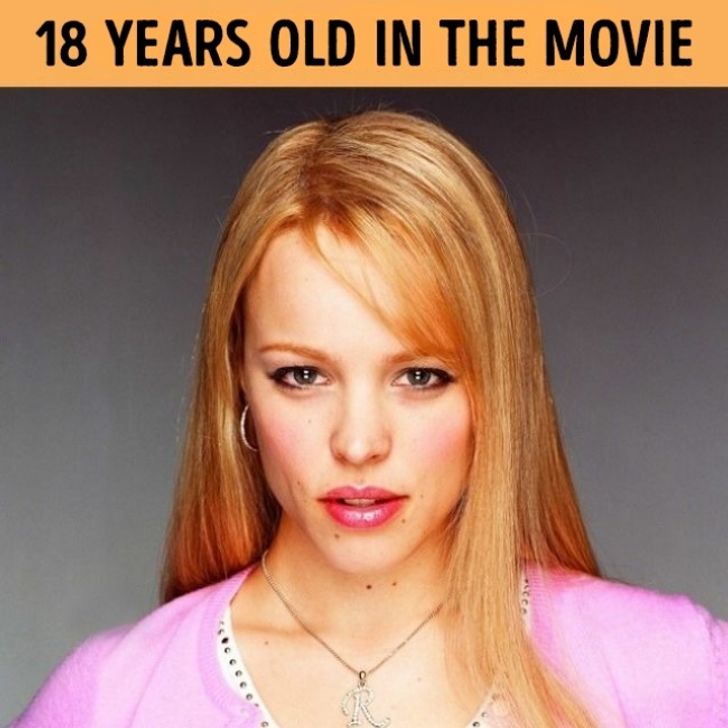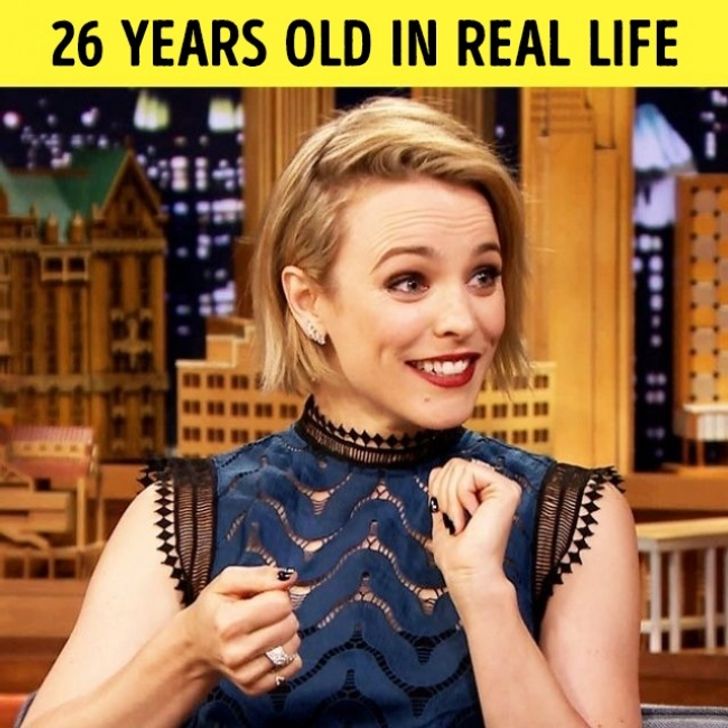 Tobey Maguire in Spider-Man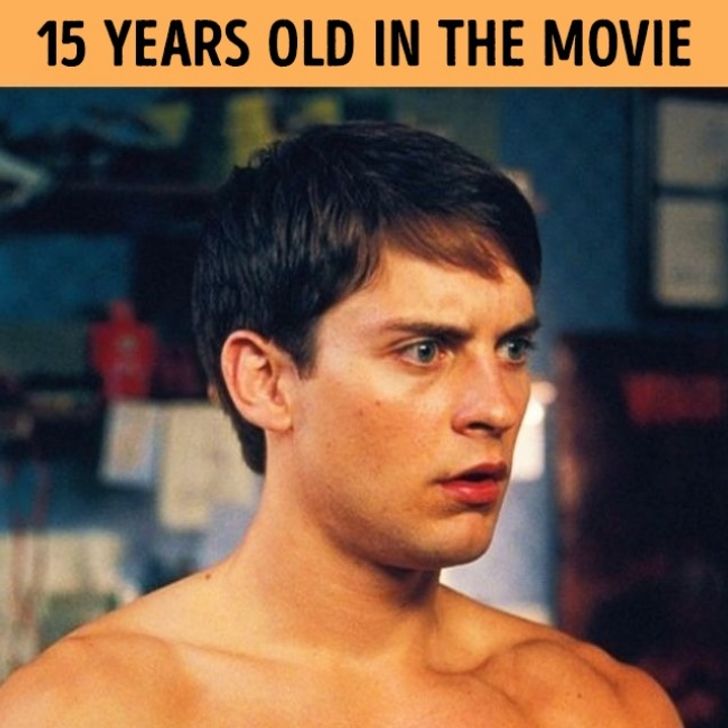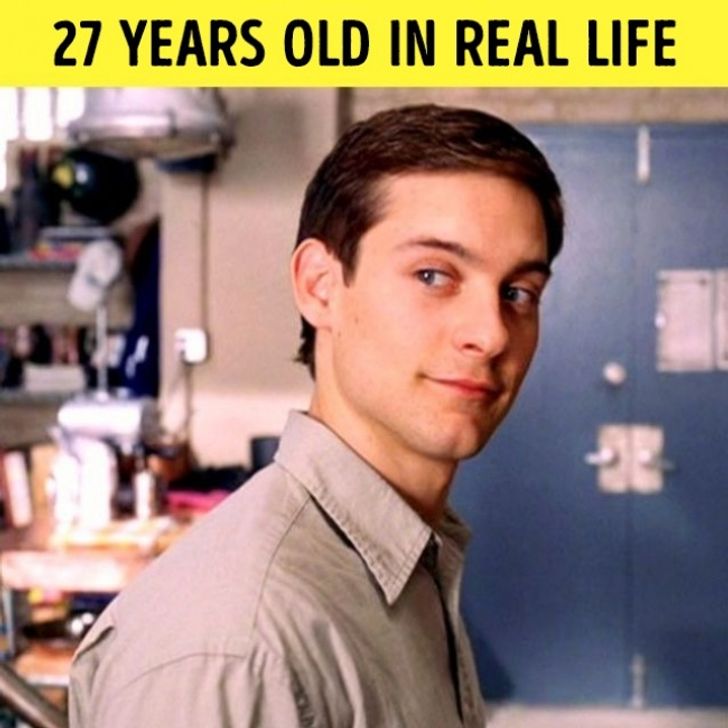 Jennifer Grey in Dirty Dancing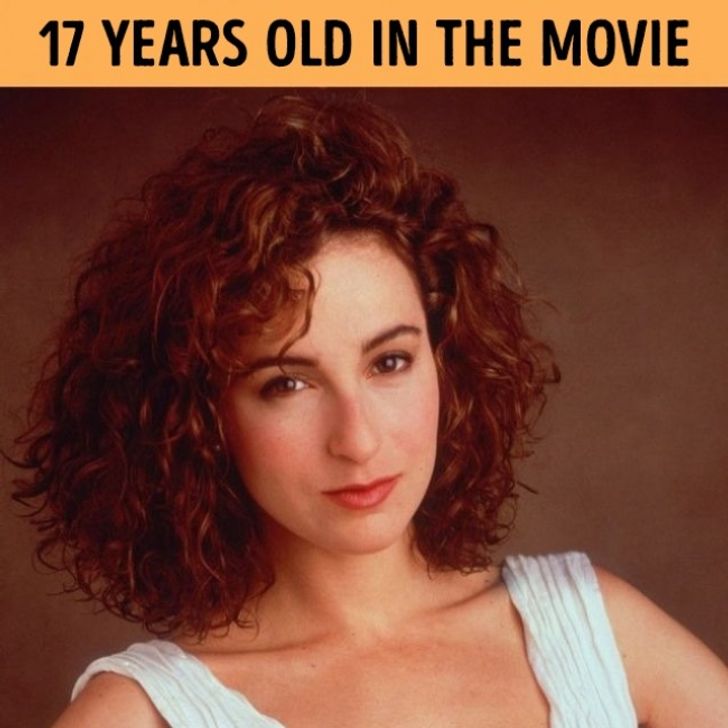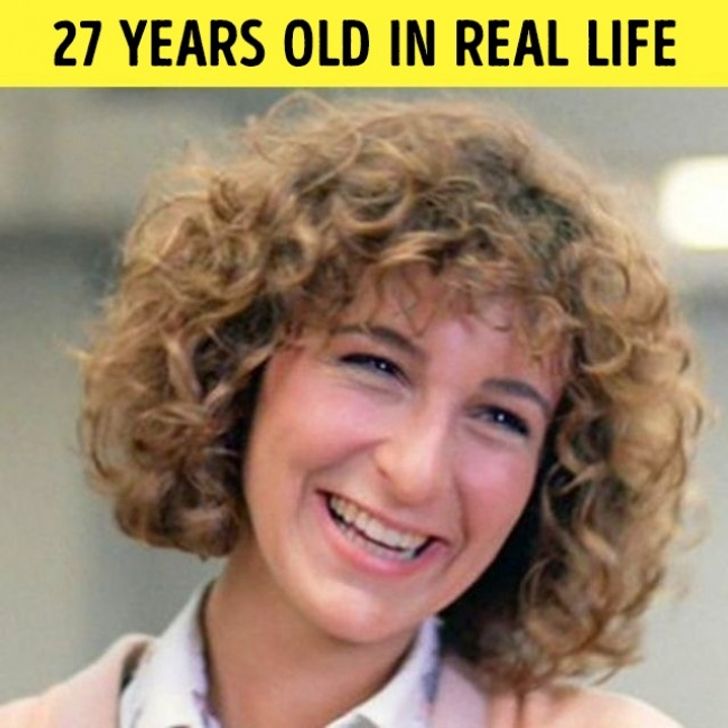 Jake Gyllenhaal in The Day After Tomorrow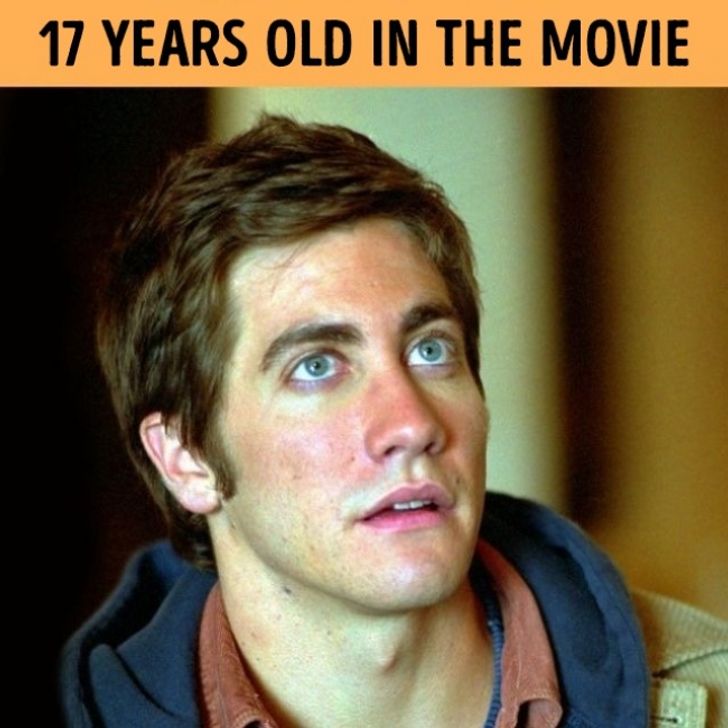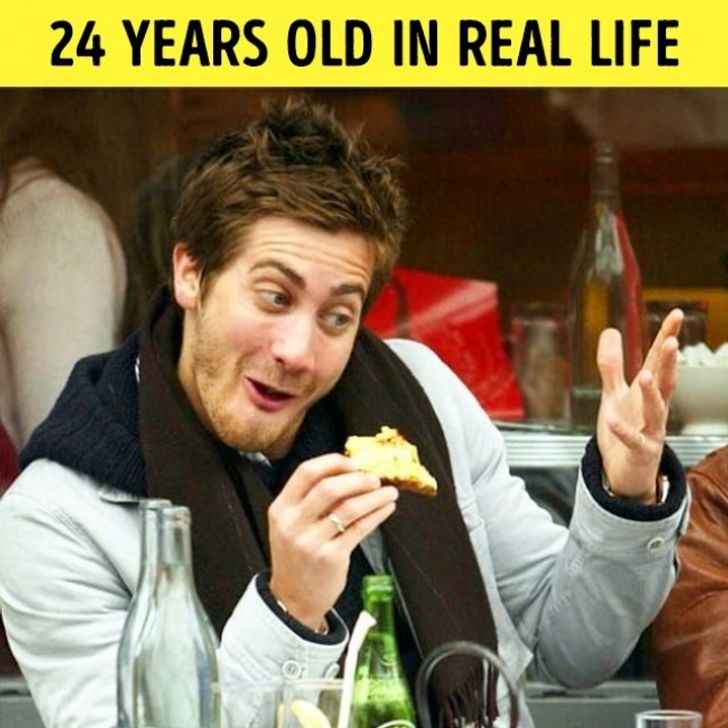 Emma Watson in The Perks of Being a Wallflower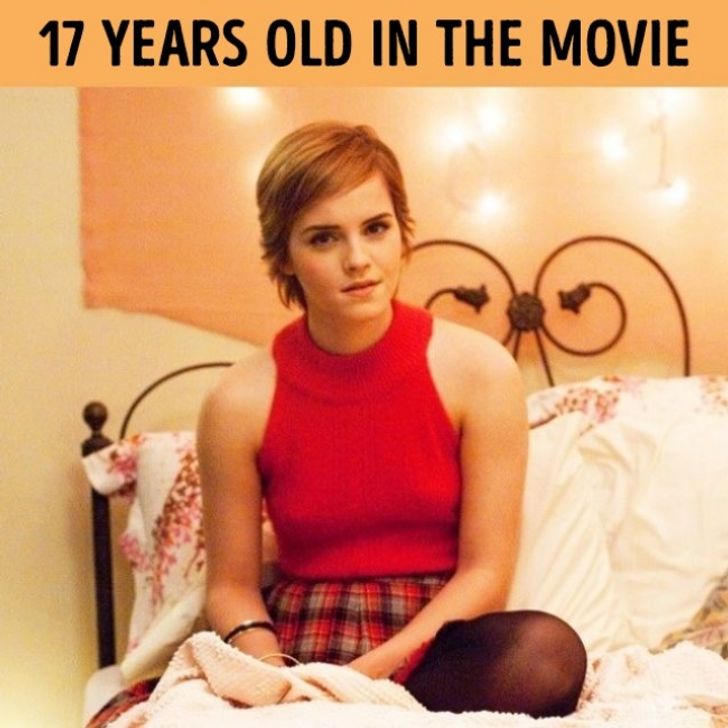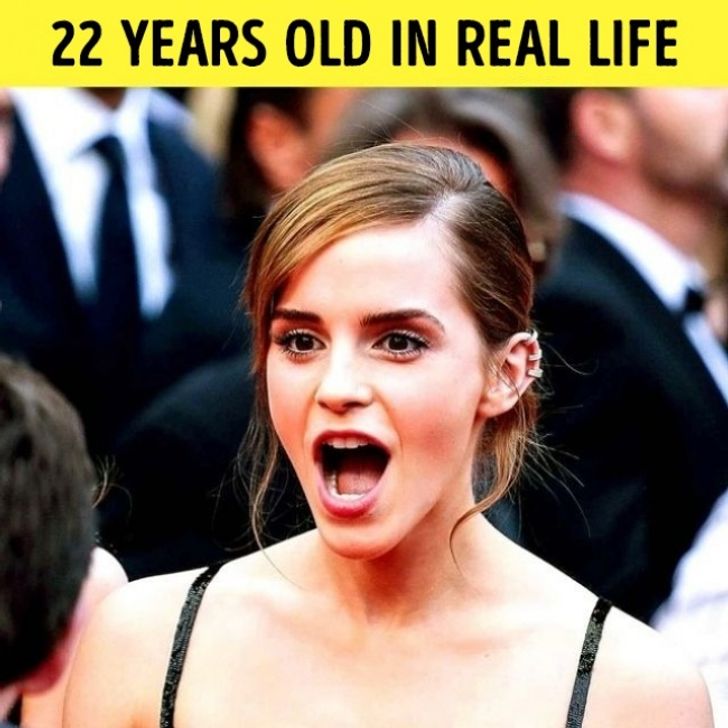 Ian Somerhalder in The Vampire Diaries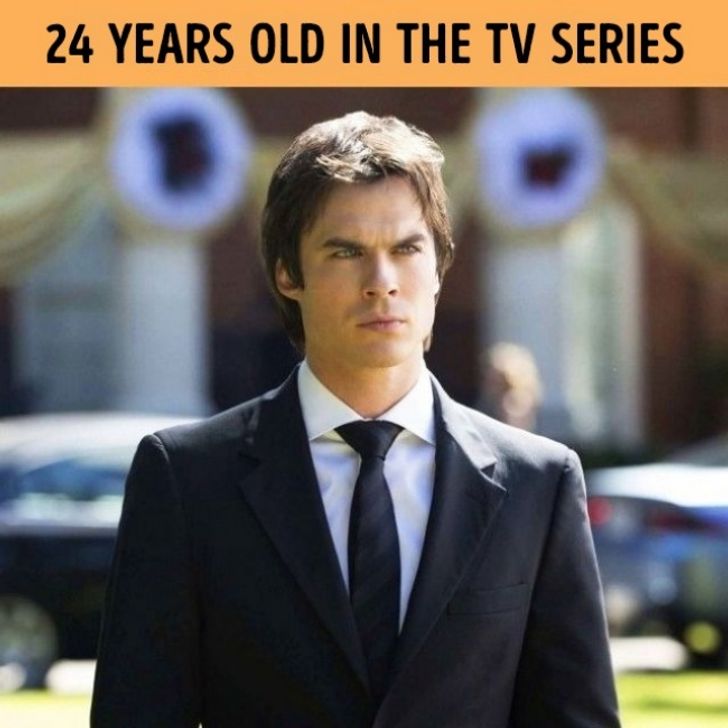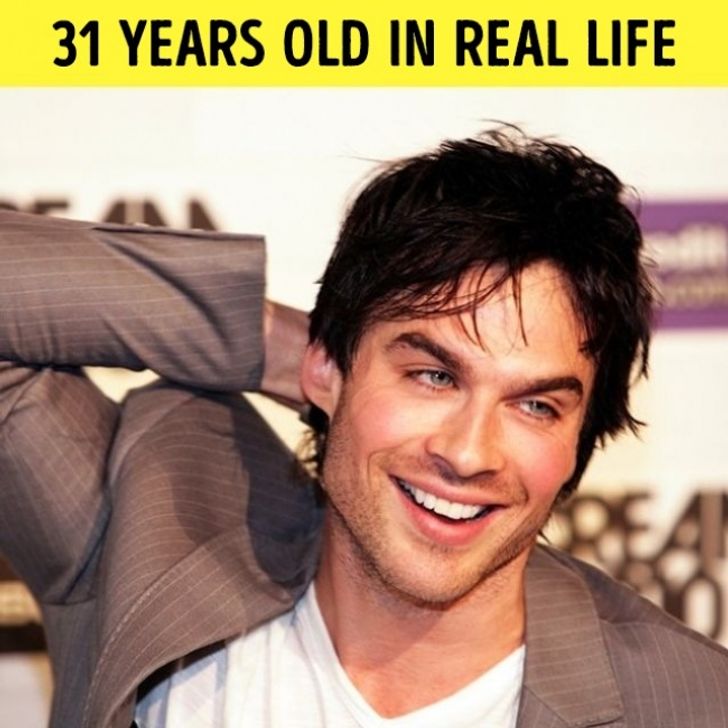 Gabrielle Carteris in Beverly Hills, 90210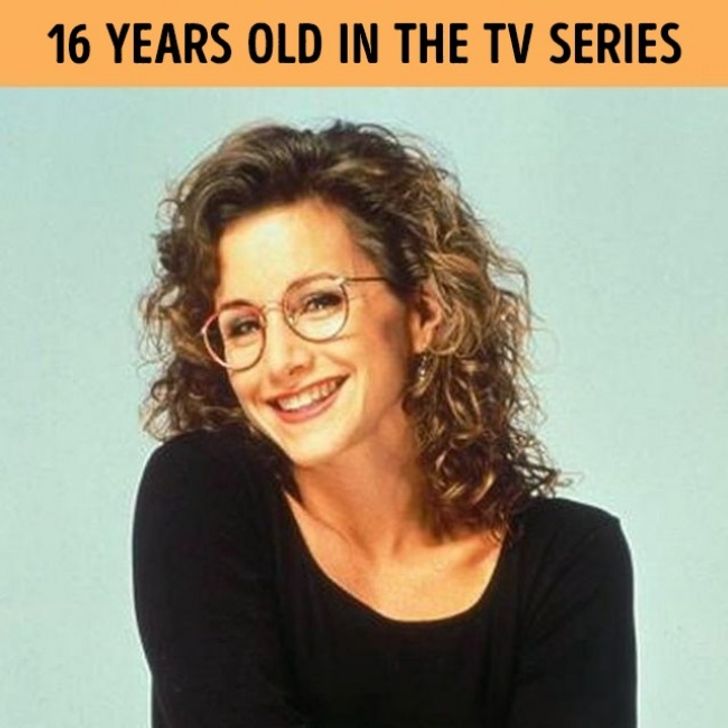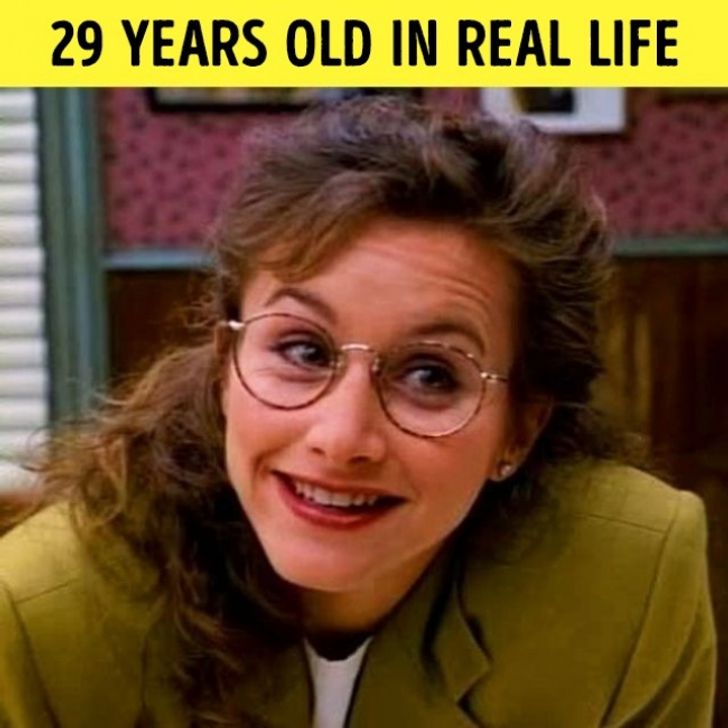 Michael J. Fox in Back to the Future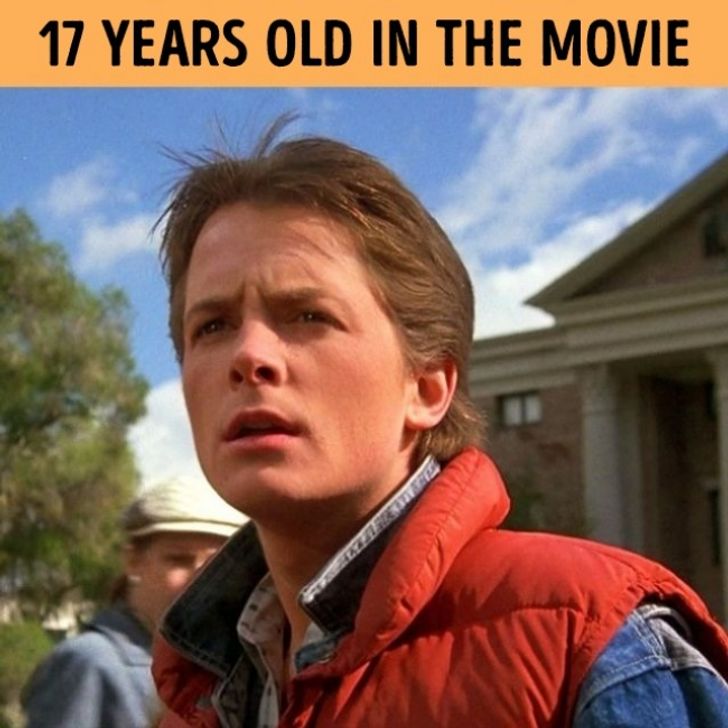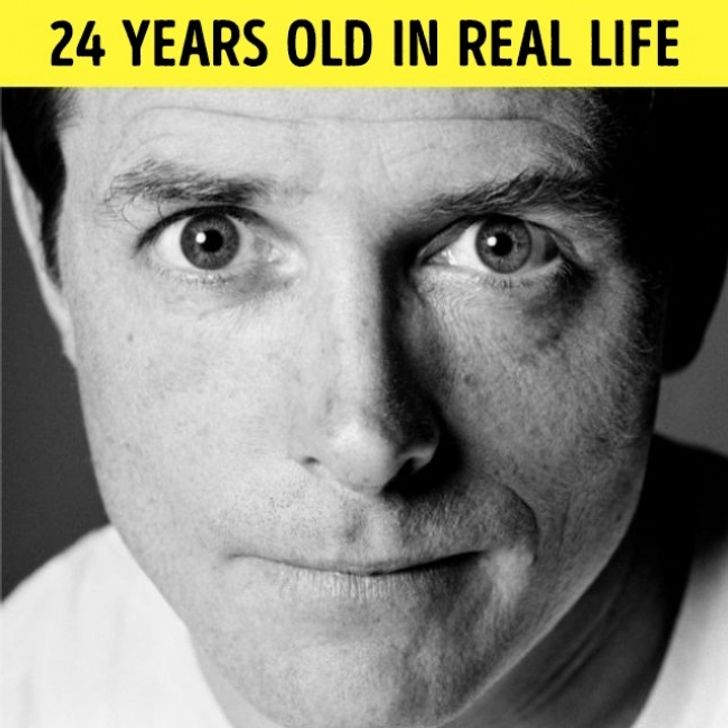 Shirley Henderson in Harry Potter and the Chamber of Secrets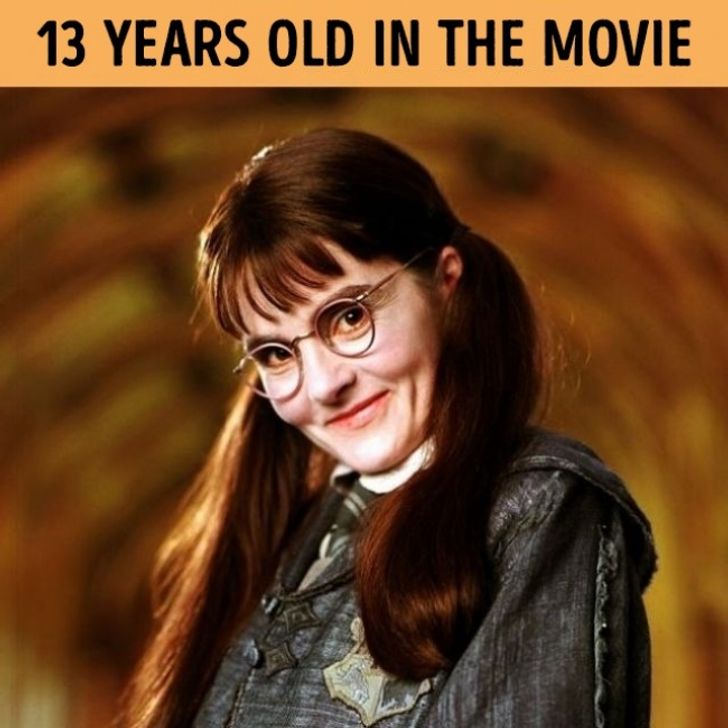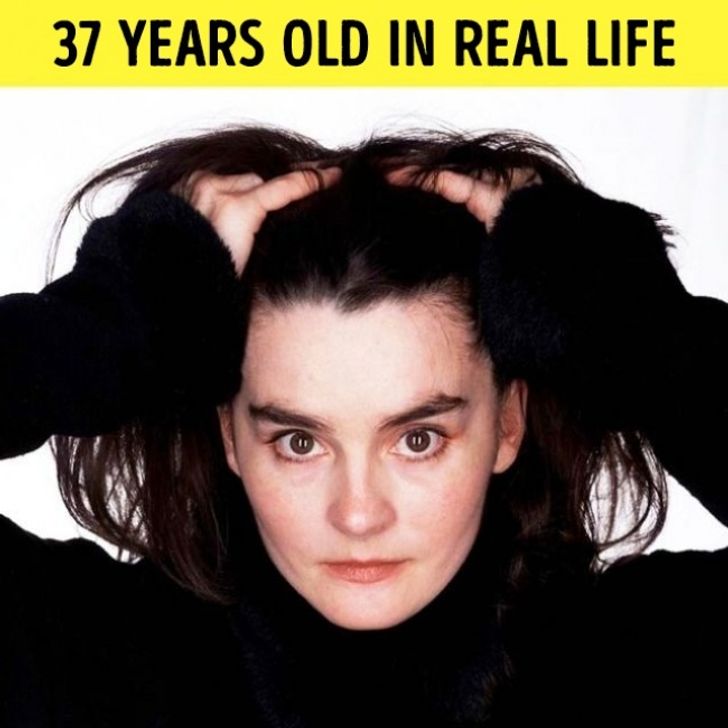 Shane West in A Walk to Remember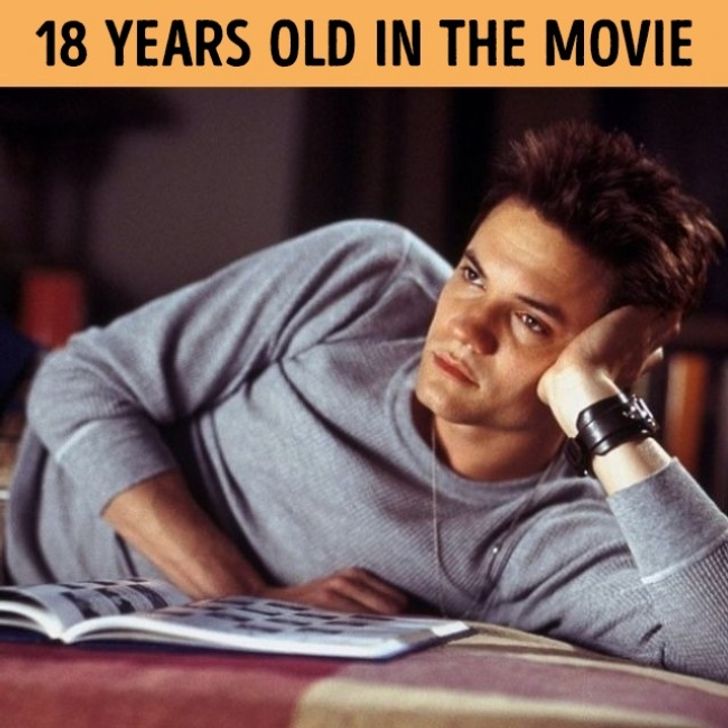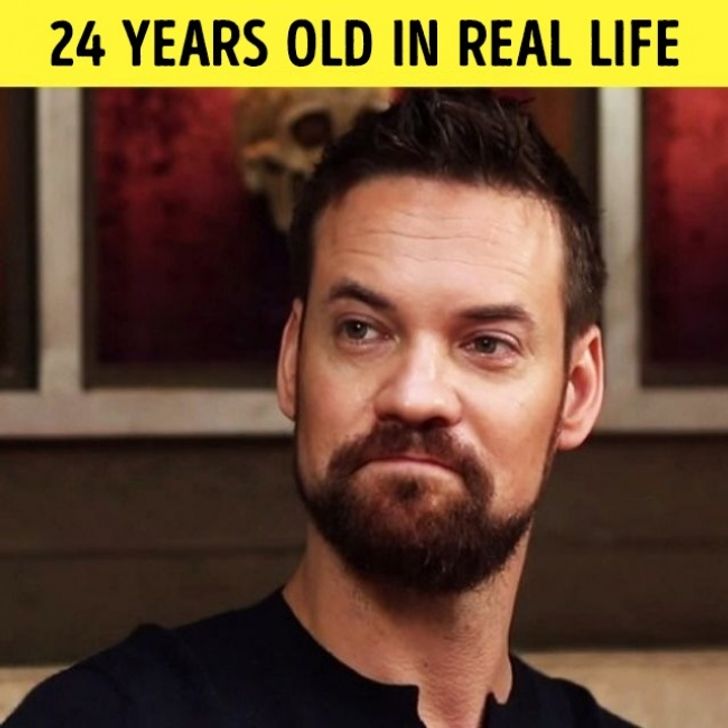 Leighton Meester in Gossip Girl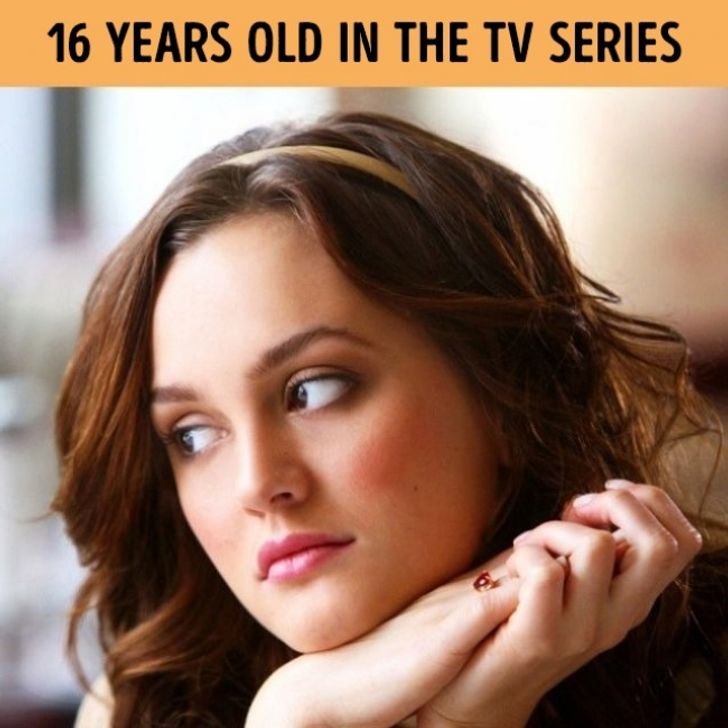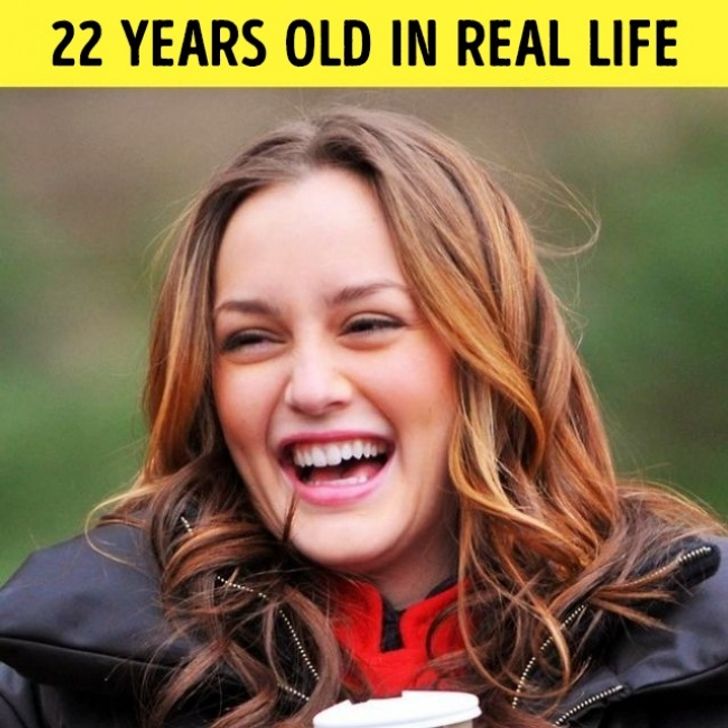 Kevin Bacon in Footloose