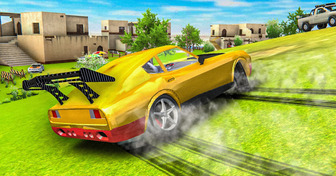 Drift Car Extreme Simulator
About "Drift Car Extreme Simulator"
Get ready to drift in Drift Car Extreme Simulator by Game Tap. Drift racing is not for the weak-hearted! Let the adrenaline rush hit you in this realistic mobile racing game. Drive CarX to get the ultimate experience of drift car racing in this extreme car simulator. Get to new high speeds with high-performance cars. By playing a drift racing game you can improve your sport cars driving skills. For drift car fans this is an exciting car game with a separate handbrake button for easy drifting. Become a drifter and paint donuts by burning the tires of your extreme car! Enjoy realistic 3D animation for deep smoke effects while drifting. Show off your drifting skills and avoid crashing into side walls to earn more coins!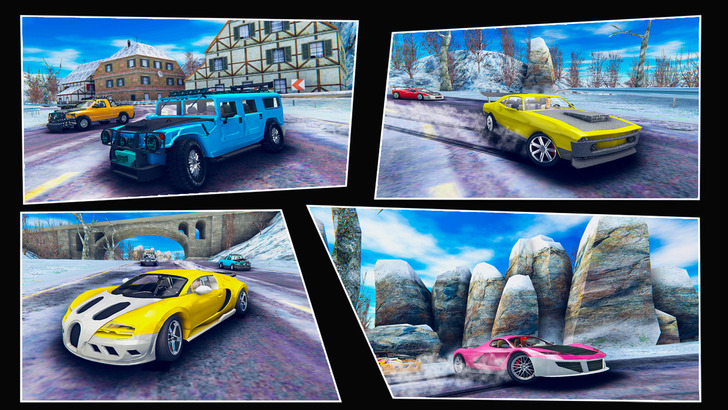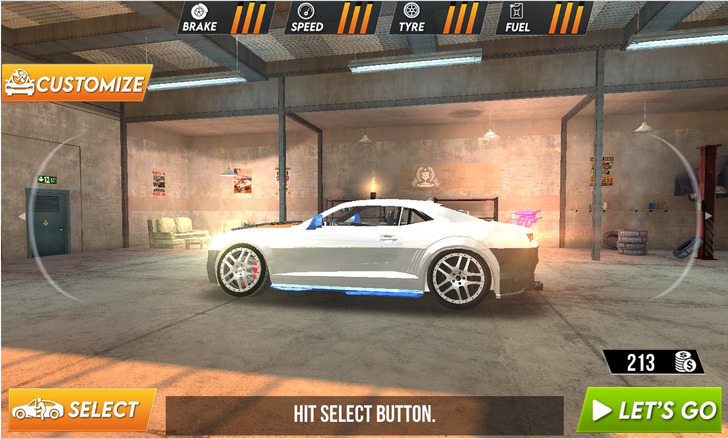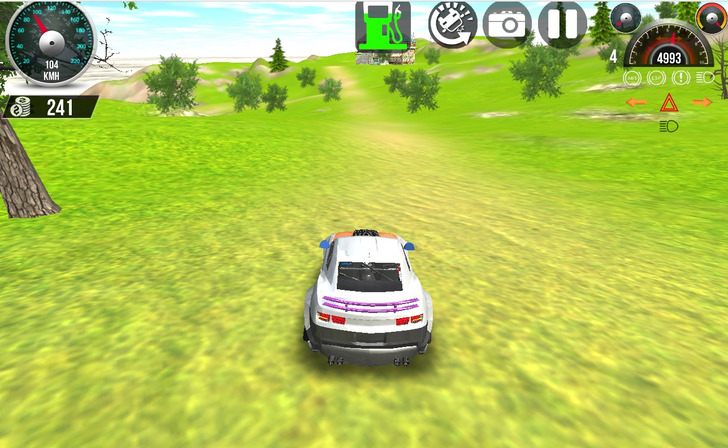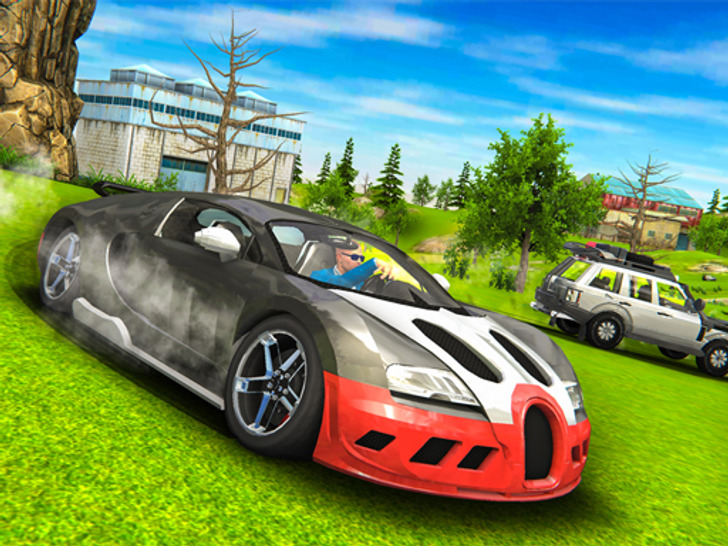 How to play "Drift Car Extreme Simulator"
Use W,A,S,D for player movement. Use Space for handbrake. Press F for Nos.
More games like this